President Kong Fanxing met with President Xiang Wenbo of Sany Heavy Industry
On May 13, Vice Chairman of the Board, Executive Director and CEO of FAR EAST HORIZON, Mr. Kong Fanxing met with President of Sany Heavy Industries, Mr. Xiang Wenbo and his delegation at FAR EAST HORIZON Plaza and held talks on cooperation in the field of large construction.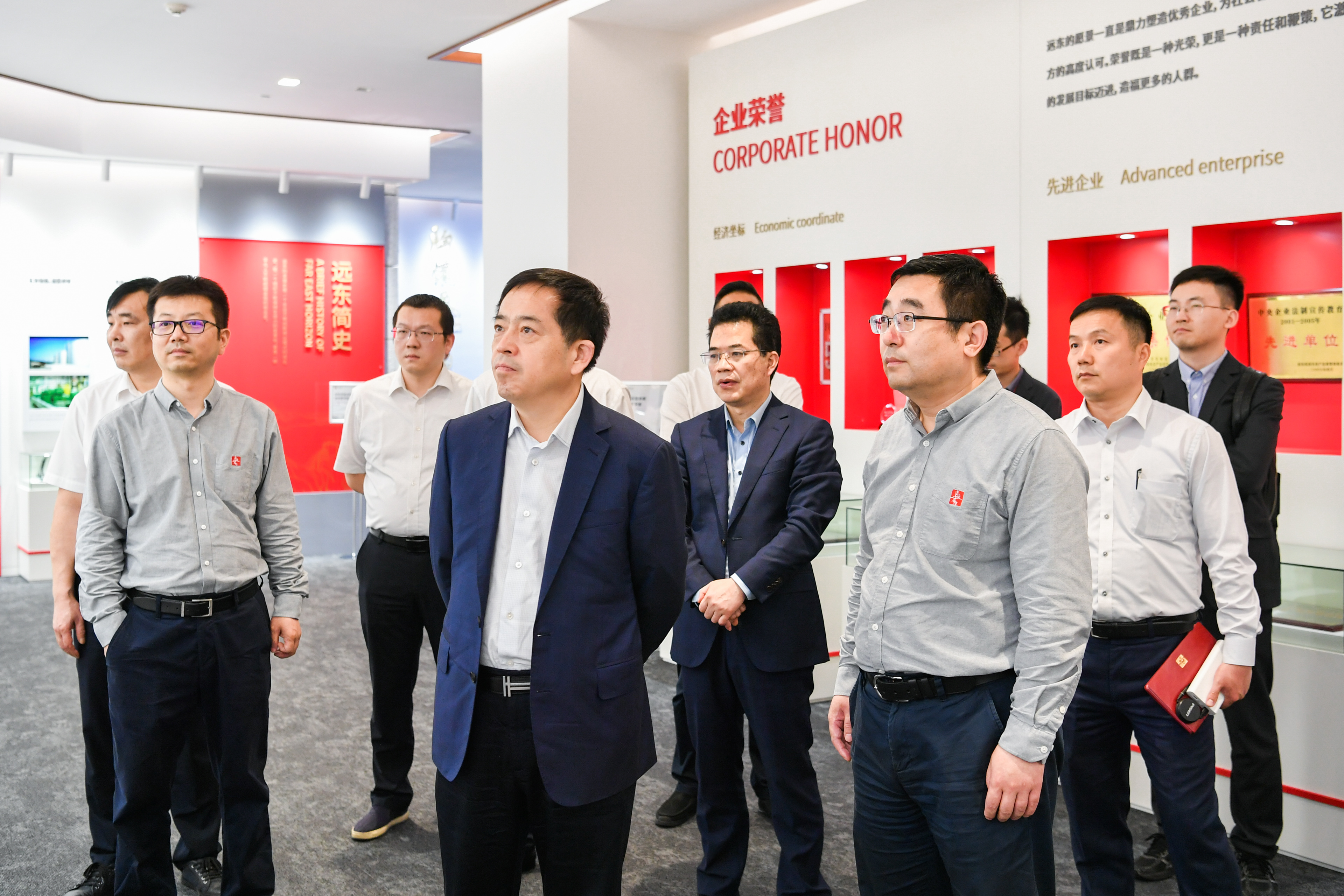 President Xiang Wenbo and his party visited FAR EAST HORIZON exhibition hall

President Xiang Wenbo expressed his gratitude to President Kong Fanxing for his warm reception. He said that in 1994, Sany decided to move from Lianyuan, a county town in Hunan Province, to Changsha, the capital of the province, and implemented the "Double-entry" strategy, which is very meaningful to the development of the company - entering a big city (Changsha) and entering a big industry (construction machinery industry). "Comparing with FAR EAST's second venture in 2001 when it moved south to Shanghai, the two companies have similar development path and struggle experience, which is very intimate!"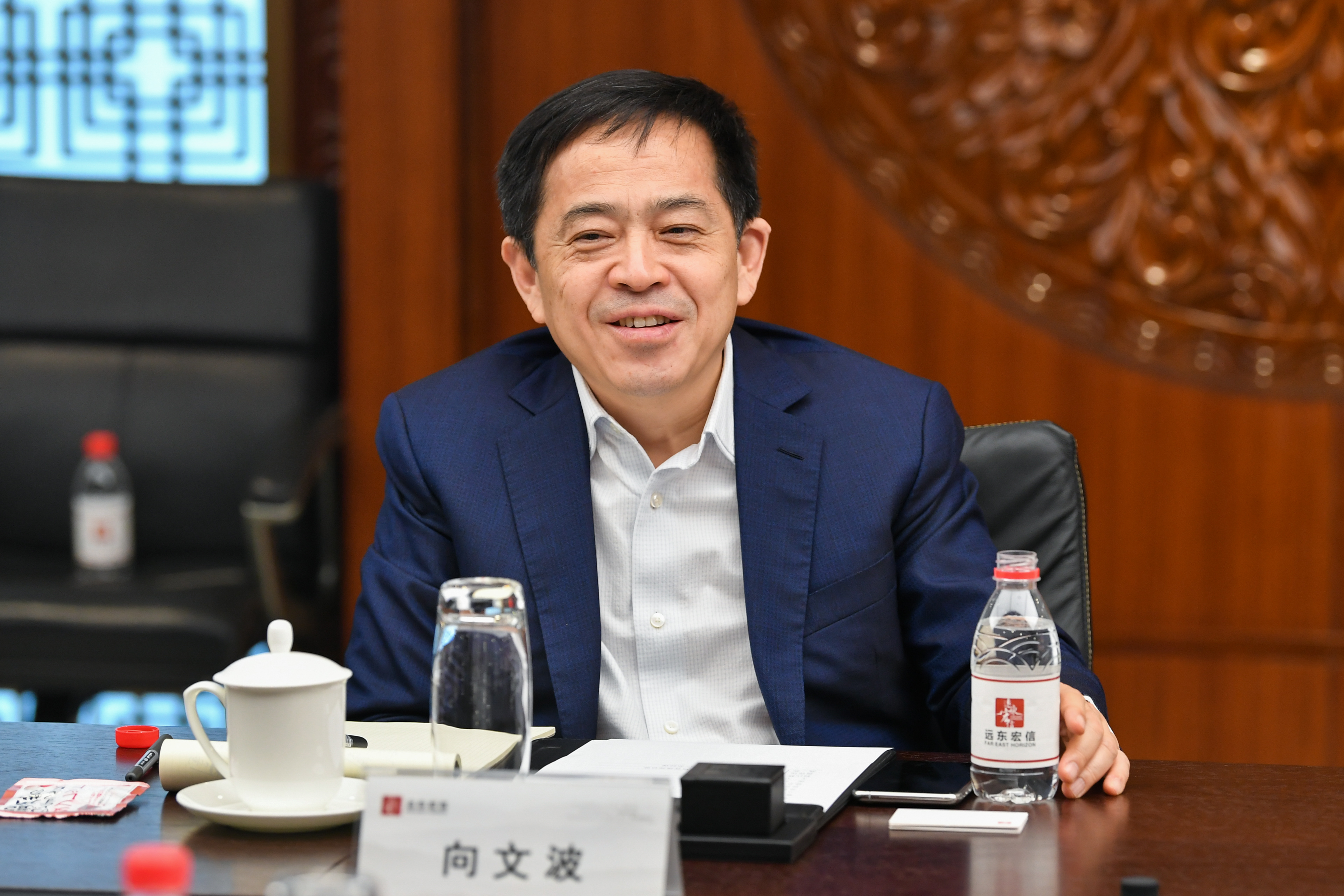 President Xiang Wenbo spoke at the meeting
President Xiang Wenbo
The corporate vision of Sany Group is just as the name suggests - to create a first-class enterprise, to create first-class talents and to make first-class contribution; this is similar to the "three ones" of FAR EAST - an army, a school and a family. This coincides with FAR EAST's corporate culture of "three ones" - an army, a school and a family, which reflects FAR EAST's business philosophy and rich corporate culture of enterprise management, talent cultivation and value creation.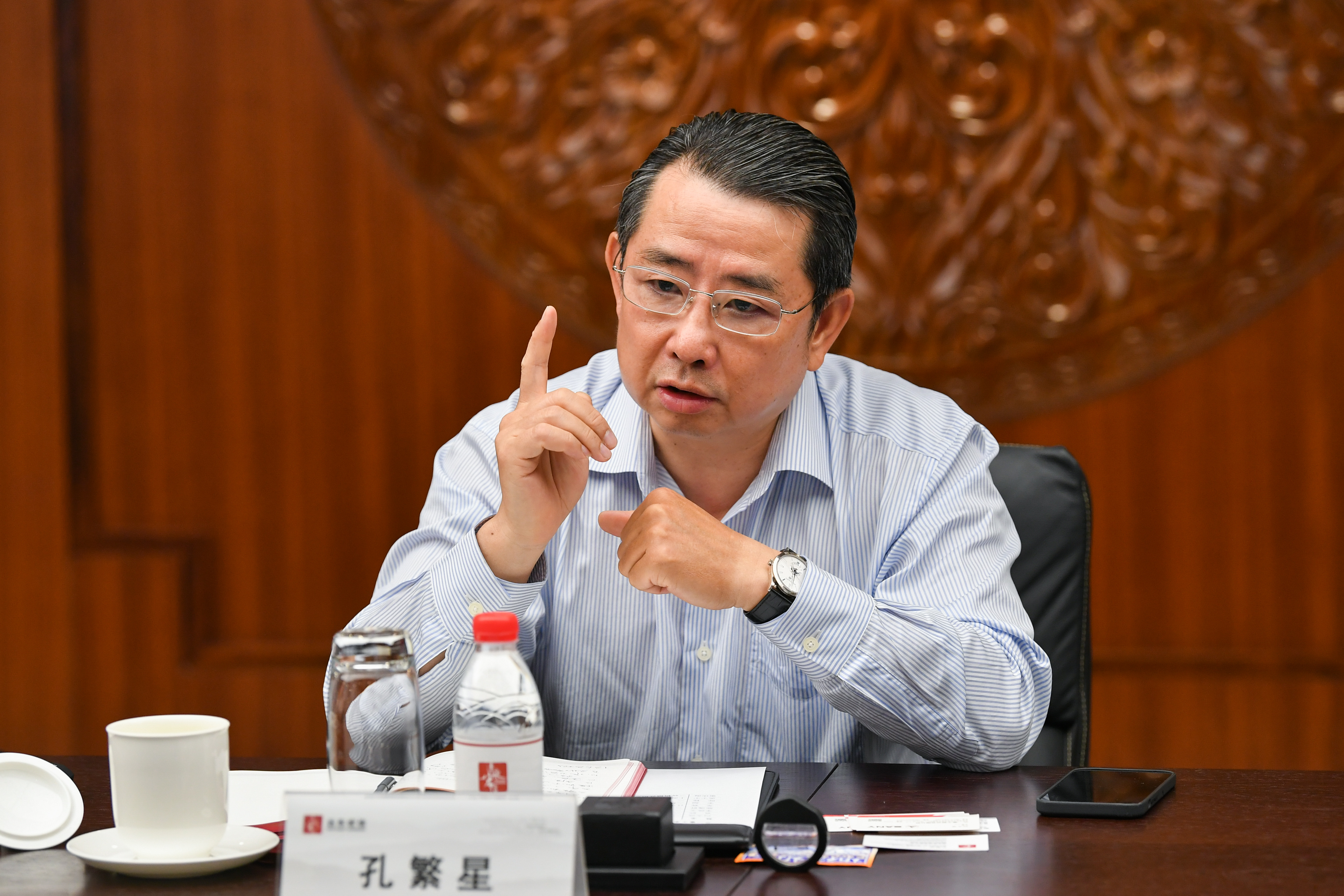 President Kong Fanxing spoke at the meeting
President Kong Fanxing
As the absolute leader of China's construction machinery industry, it is with the construction machinery companies represented by Sany Heavy Industries that the whole China's infrastructure modernization process can be so rapid. FAR EAST HORIZON has been consistent "finance + industry" development strategy, always believe in "industrial prosperity", adhere to the service of the real economy, Sany's corporate spirit is precisely "industry The enterprise spirit of Sany Heavy Industry is exactly "industry to repay the nation", which can be said to be moving in the same direction and advancing with one heart.

HORIZON, the representative enterprise of FAR EAST HORIZON's industrial operation, is now the leading and global top 100 equipment integrated operation service provider in China - HORIZON C&D, became the focus of the exchange between the two sides on that day. Up to now, the asset scale of HORIZON C&D has exceeded 16 billion yuan, ranking first in the domestic industry. At the beginning of this month, HORIZON C&D successfully completed the strategic financing of USD 205 million and achieved substantial progress in capitalization.
Mr. Kong said that FAR EAST HORIZON continues to build a synergistic ecology in China's infrastructure construction field, and with its comprehensive strength in financial leasing, PPP, equipment operation, small and micro finance, supply chain finance, etc., it provides high-quality, all-round comprehensive services for the whole industry chain in the construction field, and can achieve deep interaction with Sany's layout in the big construction field, and the future cooperation between the two sides is broad The future cooperation between the two sides is promising.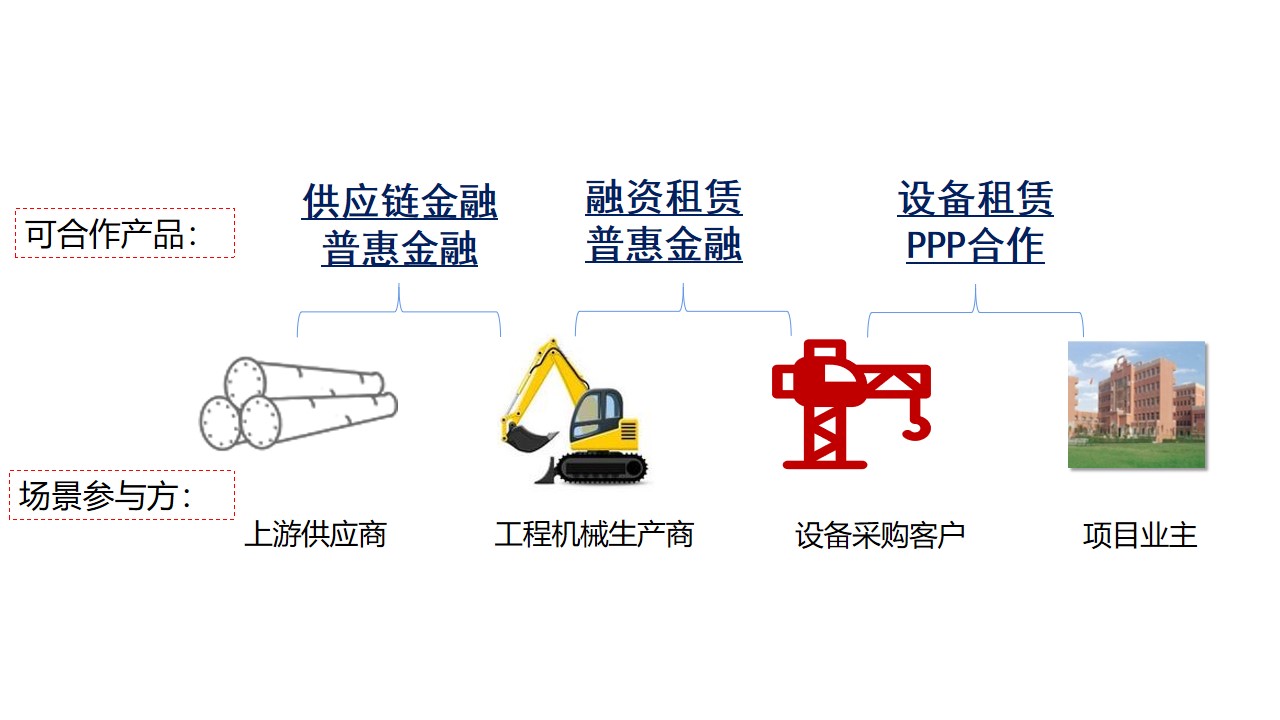 FAR EAST HORIZON in the field of large construction business service scene
Nowadays, China's engineering construction industry has stepped into the iterative upgrading period. In a long time to come, the volume of engineering construction is huge, the demand is growing strongly, the end customer's demand for high-quality and comprehensive services will be strengthened continuously, and the equipment operation market shows rapid growth. Both sides expect that in the future, based on equipment leasing, we will continue to deepen the exchange of technological innovation, market development and scale advantages, and comprehensively help China's urban construction energy level to improve, and strive to respond to and practice the national carbon peak, carbon neutral and other goals.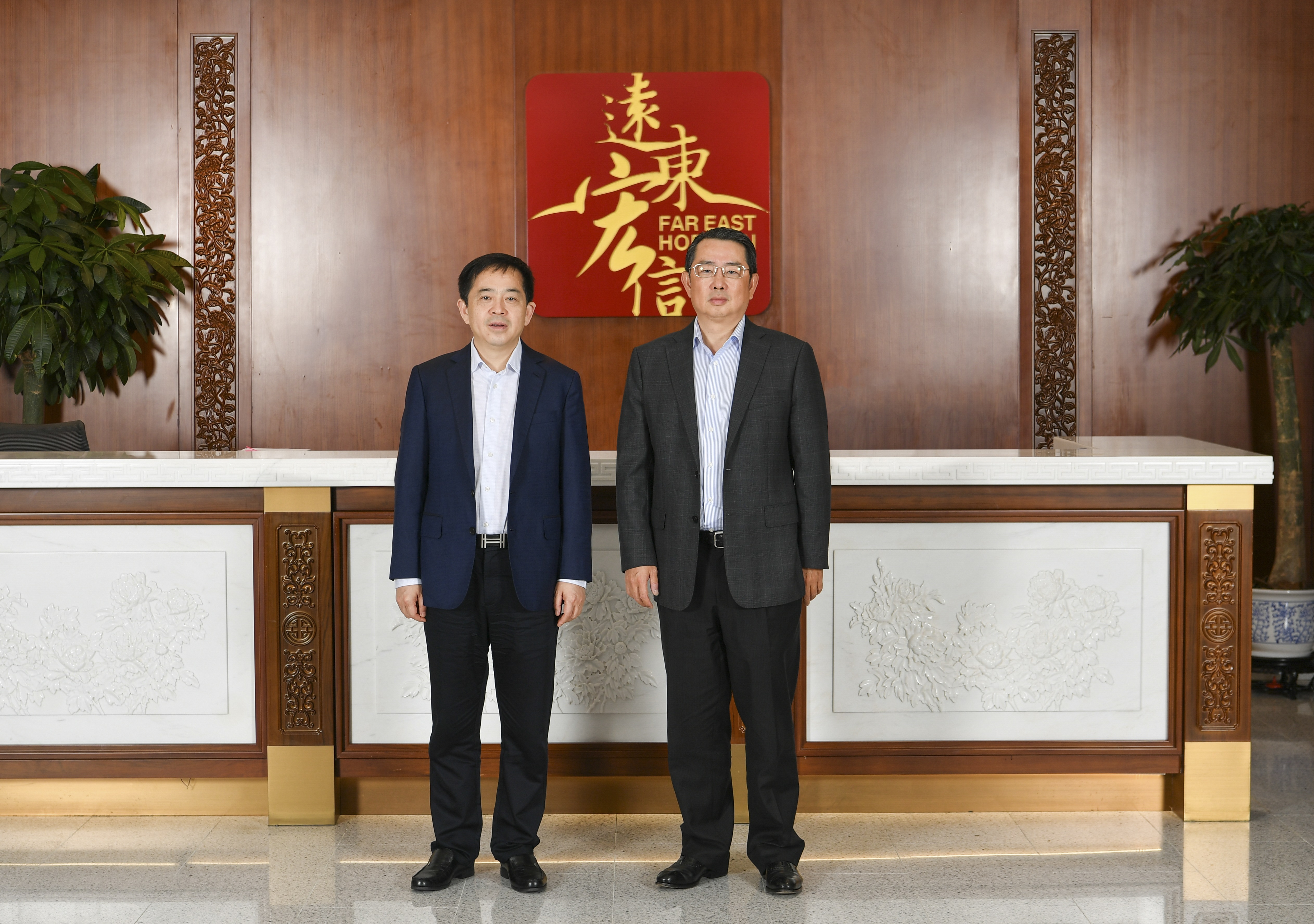 Group photo of President Xiang Wenbo (left) and President Kong Fanxing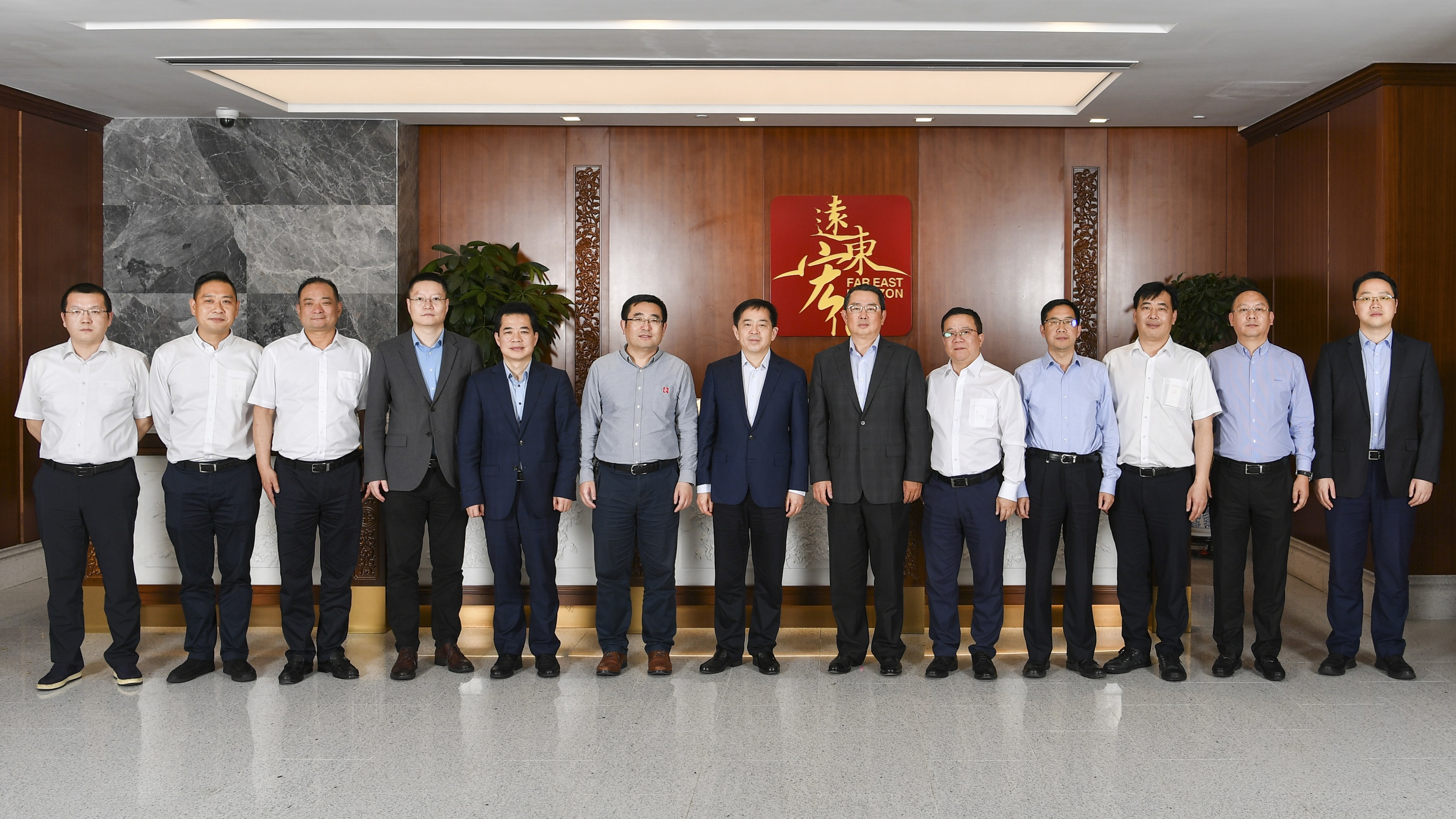 Group photo of leaders from both sides attending the meeting
Yuan Yue, General Manager of Sany Heavy Machinery Marketing Company, Li Lianwen, General Manager of Sany Heavy Lifting Marketing Company, Xiong Yiqun, General Manager of Sany High Machinery; Zhang Chunyu, General Manager of HORIZON C&D, Guo Chunhao, Assistant to President of FAR EAST HORIZON, Xu Huibin, General Manager of Strategy Center and other leaders attended the meeting.