President Kong Fanxing Receives SHENWAN HONGYUAN's General Manager Yang Yucheng and His Delegation
On June 10, Vice Chairman of FAR EAST HORIZON Board of Directors, Executive Director and President of FAR EAST HORIZON, Mr. Kong Fanxing met with Mr. Yang Yucheng, Deputy Secretary of Party Committee of SHENWAN HONGYUAN and General Manager of SHENWAN HONGYUAN SECURITIES at FAR EAST HORIZON Plaza.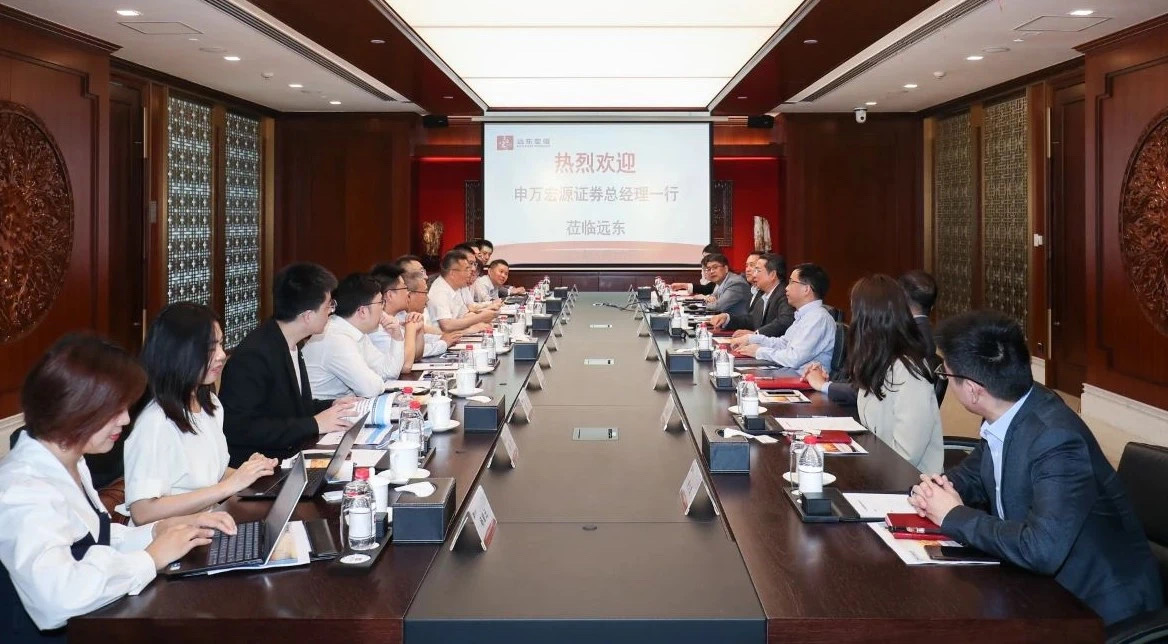 Meeting between the two sides
General Manager Yang Yucheng expressed his appreciation for the achievements of FAR EAST in the past 20 years since it moved south to Shanghai. FAR EAST HORIZON has both the macro vision inherited from the genes of central enterprises and the practical spirit of market-oriented enterprises, and is an advanced representative of mixed ownership enterprises, said Mr. Yang. Moreover, the cooperation between the two sides has a long history and solid foundation, and we are looking forward to jointly promoting the business of both sides to a deeper and more comprehensive development in more areas.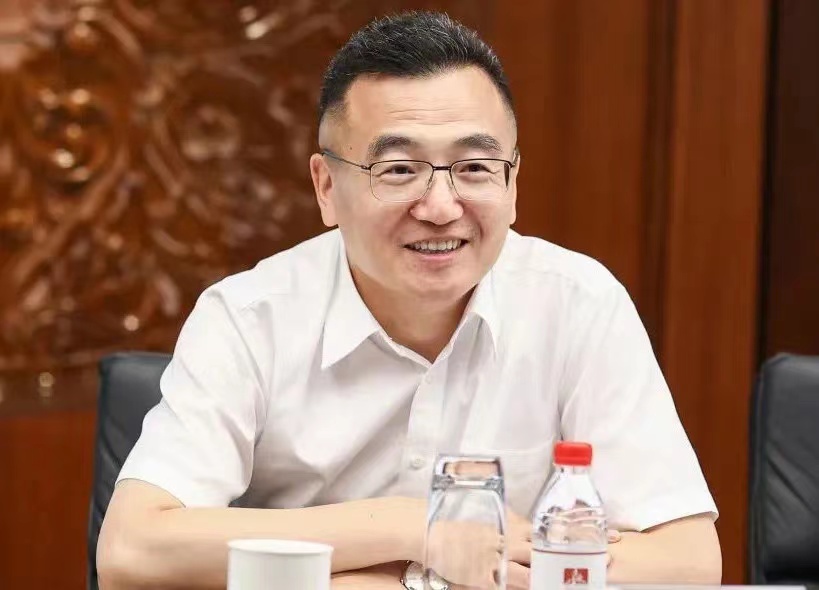 General Manager Yang Yucheng delivered a speech at the meeting
President Kong Fanxing expressed his warm welcome to the arrival of Mr. Yang and his delegation. Mr. Kong said that SHENWAN HONGYUAN has a deep and long-standing history, and its business competitiveness is constantly improving. The two sides have a solid foundation of cooperation and have achieved a series of fruitful results in the past cooperation. It is expected that the two sides will continue to bring their respective advantages into full play, fully explore the opportunities of market and capital combination, and jointly develop a broader space for cooperation.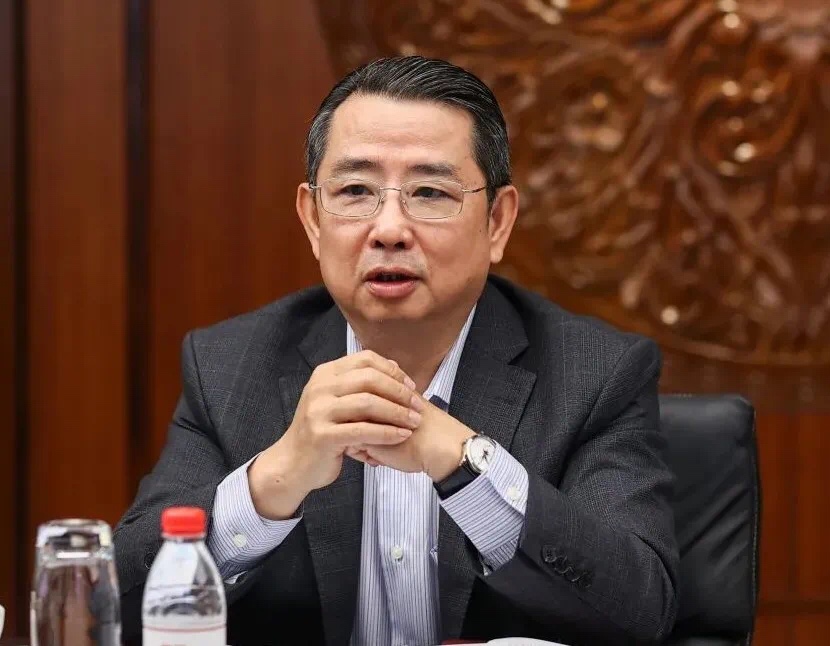 President Kong Fanxing delivered a speech at the meeting
At the meeting, the two sides had an in-depth exchange on the all-round cooperation in the field of equity and debt such as fixed income investment, distribution business, investment research business and equity investment.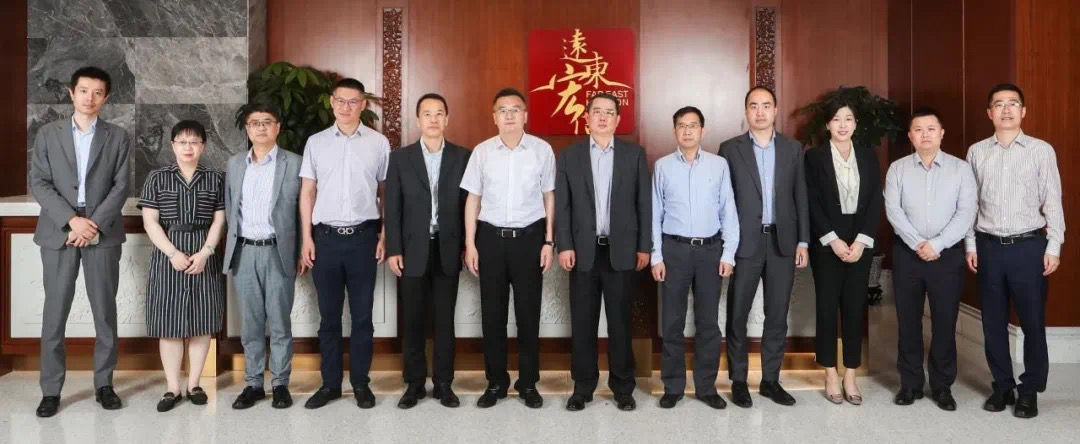 Group photo of some leaders attending the meeting
Wang Mingzhe, Executive Director and CFO of FAR EAST HORIZON, Xu Huibin, General Manager of Strategy Center, Shen Liwei, General Manager of Capital Center; Li Qi, General Manager of Asset Management Division of SHENWAN HONGYUAN Securities, Zheng Zhiguo, Chairman of Shenyin Wanguo Research Institute and Chairman of Shenyin Wanguo Investment, and other leaders attended the meeting.