【Far East Cohesion】 Innovation + Collaboration—Another Upgrade of Far East Horizon's Integrated Services

Making China prosperous with industry has been our dream.

We carry on self-iteration and integrate the unique advantages of "finance +industry" to the greatest extent.

We persist in delving into industry while searching for energetic and responsible entity enterprises

With a global perspective, we enrich our product matrix and strengthen industrial cooperation with an unimpeded safeguard mechanism.

By providing partners with differentiated integrated services, we promote city and industry upgrades.

Revolving around diversified products and innovative services, the "Far East Cohesion" column tells stories about the continuous innovation and cooperative services of Far East Horizon.

We cherish every chance that ties us together with clients.

Together, we are stronger. United, we will win.

Fly higher and farther with shared wings

Far East Horizon is constantly exploring——
What are the needs of clients?
And what we can do for our clients?
After delving into industry for decades, we have continued to enrich the "finance + industry" strategy, with a series of financial platforms, investment platforms and industry operation platforms developed. By linking the B end to the C end, integrating domestic and overseas operations, combining debt and equity, and connecting finance and non-finance, Far East Horizon has gradually established itself as a professional and integrated service provider for specific industries and clients.
In the new era, equity enterprises are in dire need of integration into more viable value chains, and Far East Horizon is dedicated to becoming a booster of this process—we keep optimizing the method of resource organization and improving the connotations of operation, and offer our clients with more differentiated one-stop services by creating more value connection points.
We are deeply aware of the difficulties in this process. Facing constant changes of the surrounding environment and client needs, Far East Horizon will adamantly keep exploring a path of innovation and transformation to promote industry upgrade.


01 Multi-level collaborative empowerment

Company level

The top-level deliberative body "Business Innovation and Collaboration Committee" is established to coordinate the Company's business innovation as well as interdepartmental and cross-platform collaboration.

Regional level

A cross-business cooperation team is formed to integrate client needs, develop customized solutions and promote innovation and service coordination with every effort.

Business Department

Clarify the business development function, increase staffing, design new products, discuss new models, and provide integrated services for specific industries and clients.


02 Multi-perspective exploration of scenarios

Far East Horizon continues to promote the "finance + industry" strategy, integrate business resources, and delve into client needs. For the same clients, it provides financial products of industrial capacity and industrial operation services with financial attribute through the effective coordination of "R&D + products + services," so as to satisfy different needs in reality with diversified solutions.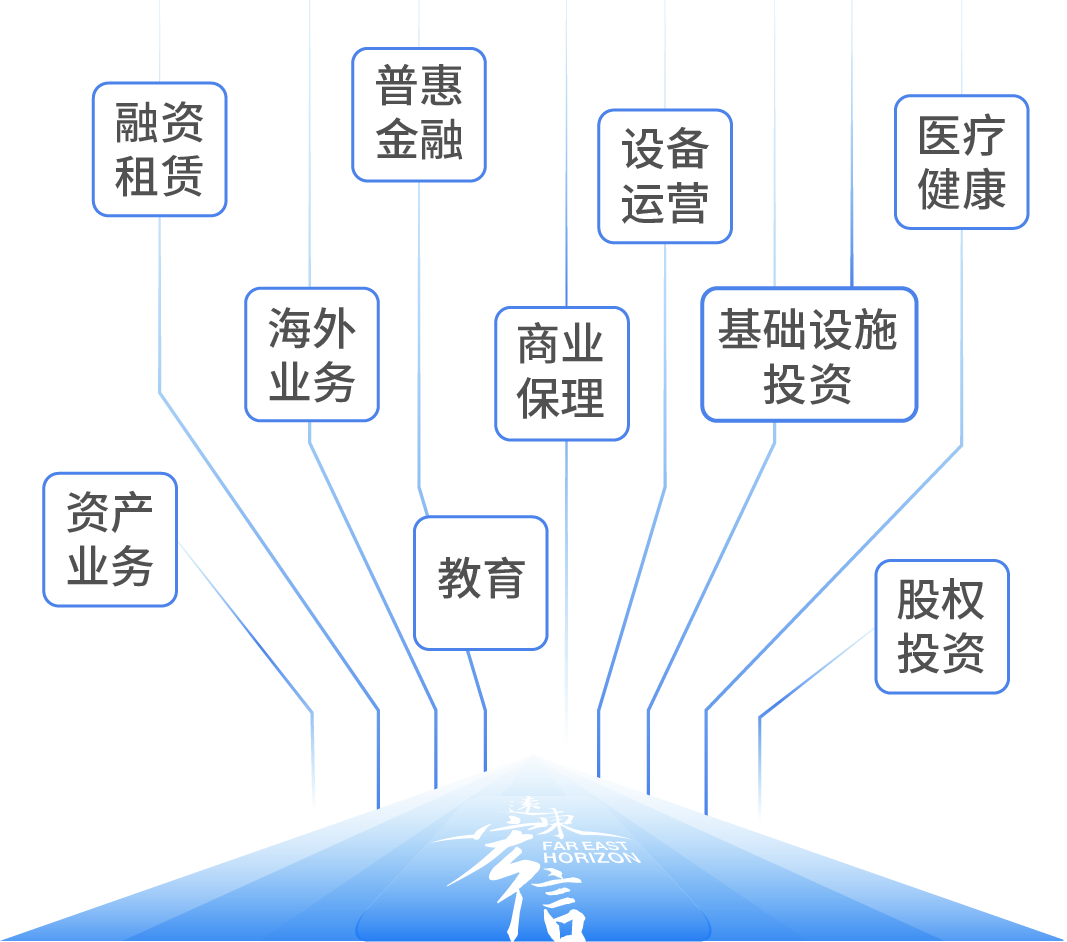 Based on its profound accumulation in multiple fields, Far East Horizon continues to explore more diversified and coordinated scenarios of collaboration, to truly integrate its product and service advantages in business scenarios of future development value, including big infrastructure, equity-debt linkage, integrated domestic and overseas operations and supply chain, and promote industry iteration and upgrade.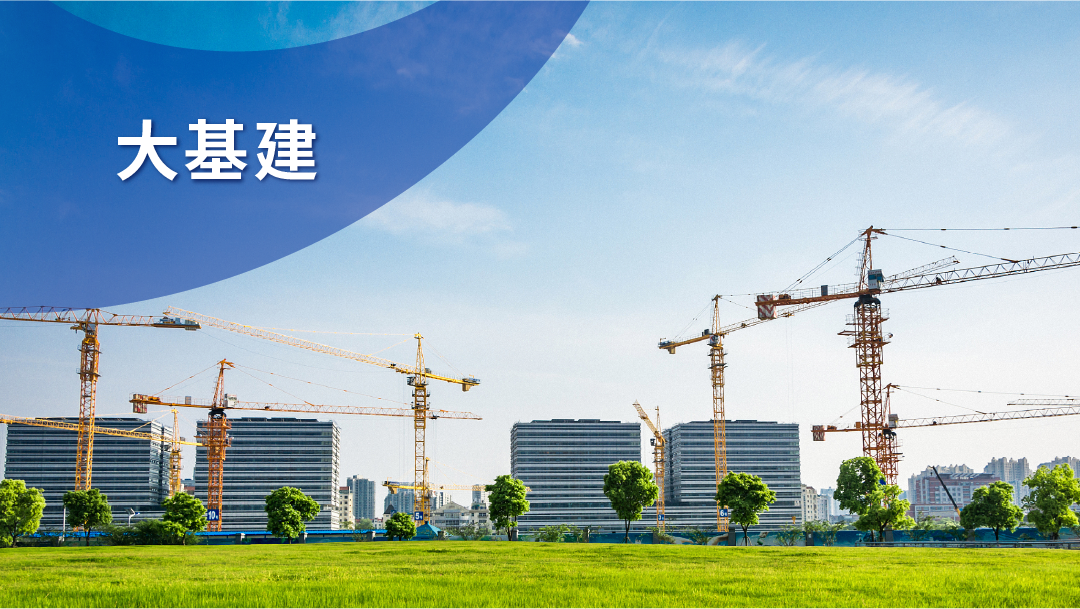 Develop an infrastructure industrial chain based on "investment, financing, construction and operation," and satisfy the needs of the business sector continuously through interdepartmental and cross-business collaboration surrounding the core of serving city upgrade.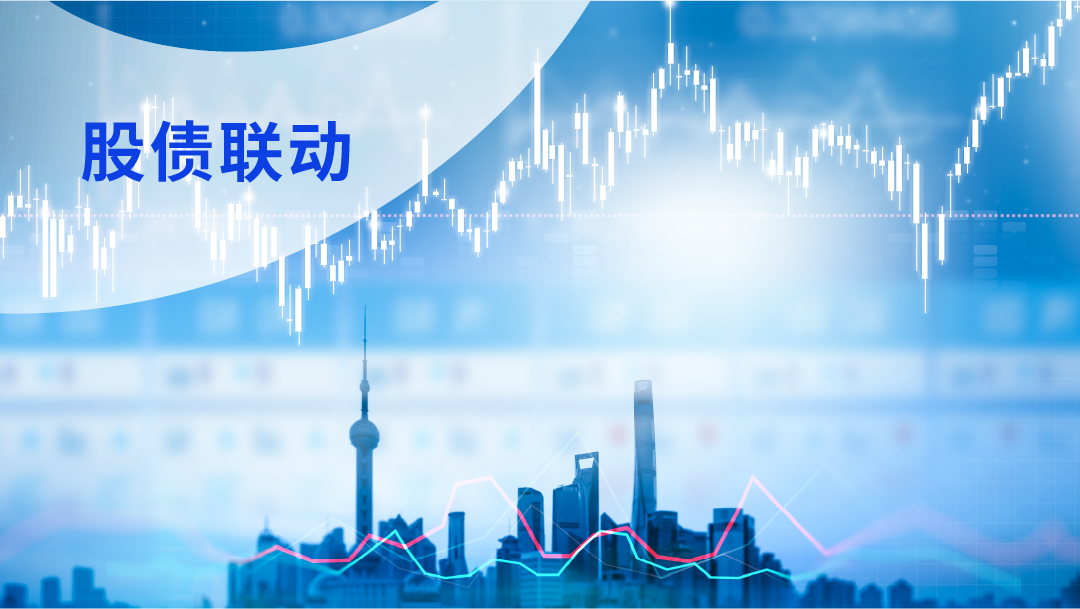 Make use of the organic linkage of stocks and bonds, promote resource complementarity and product superposition, extend the boundaries of capability, and offer integrated services according to the client's development stage.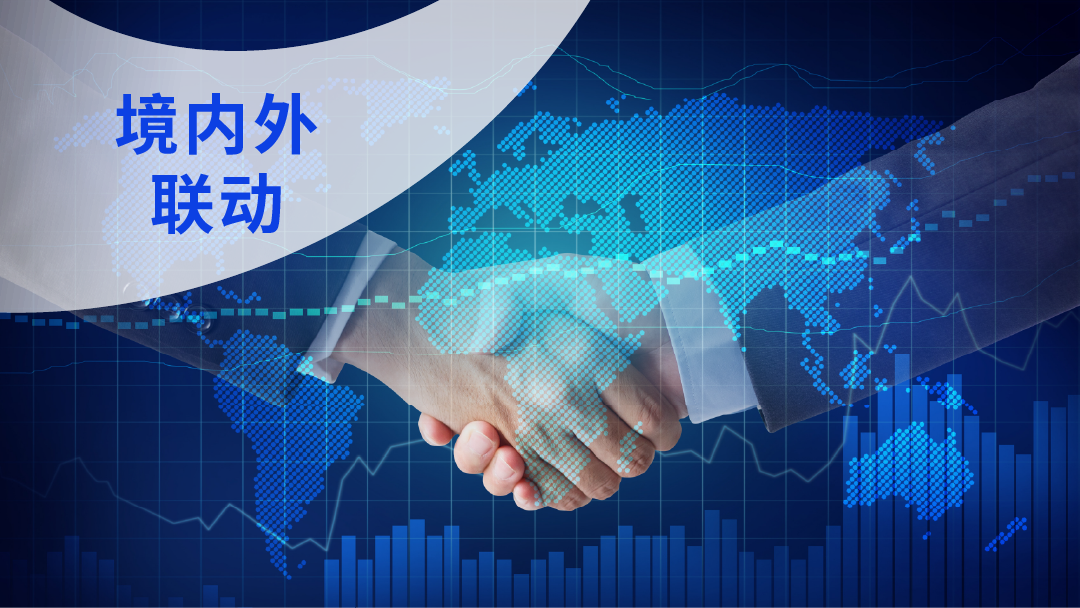 Practice the philosophy of "integration of global resources and globalization of operation," and build bridges between overseas resource endowment and domestic client needs.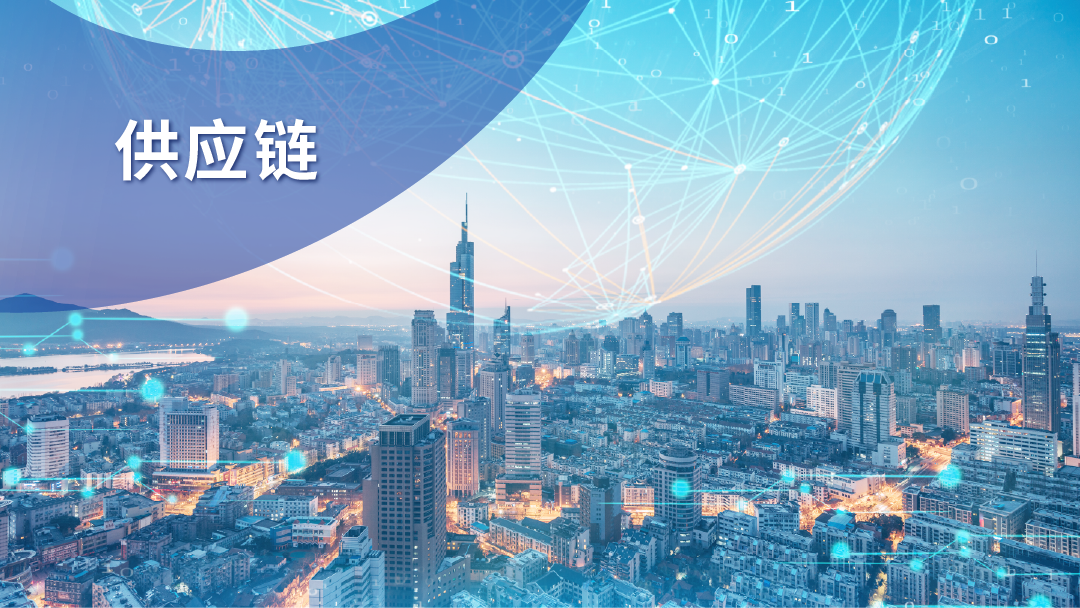 Centering on the capital needs of core enterprises and upstream and downstream industries, explore individualized needs in real trading scenarios with the aid of technology.


03 Win-Win cooperation in practice

Financial lease + photovoltaic new energy investment & operation

Project background

Certain Wuhan aviation enterprise is a component manufacturer and service provider for COMAC. Due to the perennial need for importing high-end equipment, it requires a great amount of financing. Also, with the development of enterprise, the client needs to broaden its horizon of financing and acquire market information.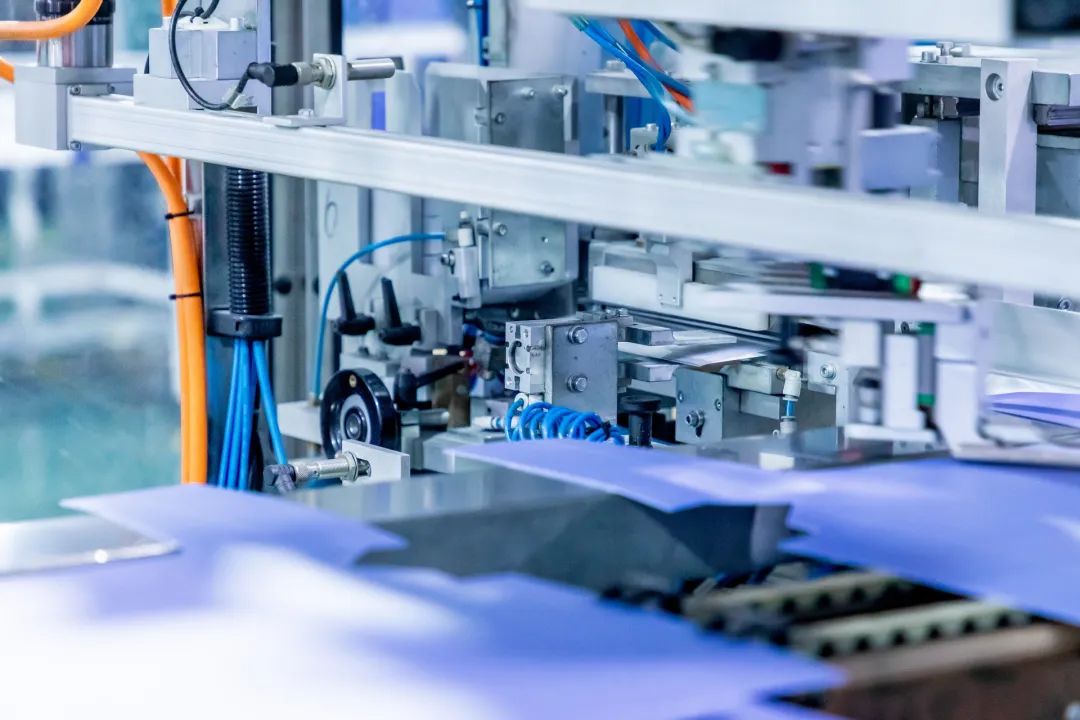 Operation Scheme

Closely following the changes in the clients' needs, with a total input of 240 million yuan through multiple customized financing plans in 5 years, Far East Horizon solved the clients' equipment capital needs in time, and therefore indirectly supported the successful promotion of China's large aircraft project. In 2021, after the clients' plant was completed and put into production, we utilized our professional ability in the field of new energy to help the client construct a photovoltaic roof and reduce its operation cost in practice with 4.8MW of photovoltaic capacity.
Advantages

1. We offer a long-term and stable solution to the client's financing needs, with multiple exclusive financial plans designed through collaboration with the Investment Banking Vision which help the client to broaden its financing vision.
2. The photovoltaic roof constructed under our help will save the client over a million yuan of electric charge each year, making it one of the first enterprises to use green energy in Wuhan's aviation industry.

Financial support + hospital management

Project background

Certain hospital of integrated traditional Chinese and western medicine of Shandong Province is a local tertiary hospital integrating medical services, teaching, scientific research, disease prevention, health care and rehabilitation. To further increase its medical service capacity, the hospital needs a considerable amount of financing, and urgently requires transformation and upgrade in aspects including business performance and hospital management, but these demands cannot be satisfied by conventional financial channels or traditional financial lease companies.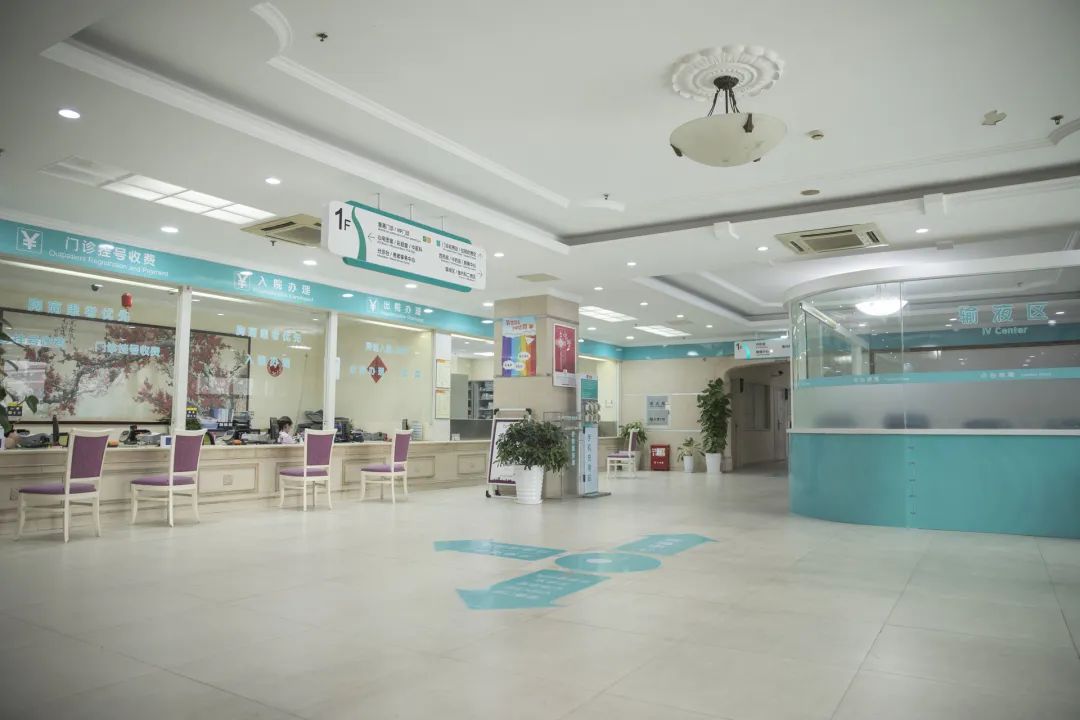 Operation Scheme

With its integrated financial services and hospital management and advisory capabilities, Far East Horizon quickly came up with the one-stop service solution of "finance + performance management services." In addition to 70 million yuan of financing support, it also provides professional guidance on performance management and helps the client to construct a performance management system according to strategic planning, with a performance system imported and customized performance evaluation plans designed targeting the different post value of doctors, nurses, medical technicians and administrative staff. In the next year, based on the management difficulties encountered by the client in the new medical reform, Far East Horizon followed up with an upgrade plan of performance management for Diagnosis-Intervention Packet (DIP), and continued to deepen the cooperation between both parties.
Advantages

1. Starting from the client's actual sore points, Far East Horizon utilized its dual advantages in finance and industry to come up with a customized solution in time through collaboration between the financial team and the hospital management team.
2. Far East Horizon actively explored the client's hidden needs, continued to promote the deepening of cooperation, and helped the client to keep perfecting its operation mode and management ability.


04 Co-construction of the Far East ecosystem

"Promoting industry development" is the mission of Far East Horizon, and "putting clients first" is the underlying logic of its continuous evolution.
Nowadays, a multi-level business innovation and collaboration mechanism and trans-regional cross-product cooperation have become the important means to serve clients. According to data, in the first half of 2022, Far East Horizon has brought innovative and effective solutions to its client through more than a hundred business collaboration projects. Furthermore, it has gradually established the new situation of integrated services to create value through multi-way cooperation based on the existing business layout—"from points to threads and ropes."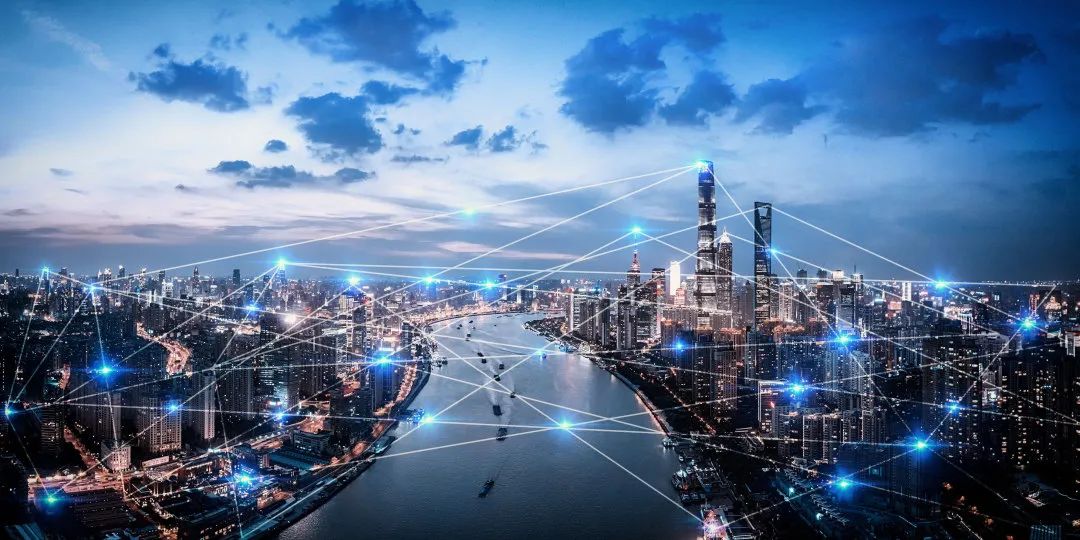 In the future, Far East Horizon will further deepen its practice of integrated services and multidimensional operation following the "finance + industry" strategy, provide in-depth, diversified and iterative services with focus on clients, promote the systematic and organic coordination of internal resources, encourage and guide business innovation, and form a vertically connected and horizontally linked new framework. We will strive to form a unique way of value discovery and value creation, achieve a win-win situation and co-prosperity with clients, and create even greater value for each node of the "Far East ecosystem."
Fly higher and farther with shared wings!