Origin of 'Sword Casting'
What happened to the financial leasing industry, where there were no talented people but now there is a galaxy of talents? Financial leasing business has high requirements for personnel's working ability and awareness, making it difficult, expensive and time-consuming to train personnel. In early 2000, there was a shortage of talents in China's financial leasing industry. There was neither a professional school for personnel training nor a standard market talent model. As a model-driven enterprise, Far East Horizon always regards manpower as its first resource. In order to solve the problem of talent shortage, Far East Horizon launched the 'Sword Casting Action' for fresh graduate recruitment in 2005 to independently cultivate leasing talents and help fresh graduates achieve a perfect turn from students to 'leaseholders'.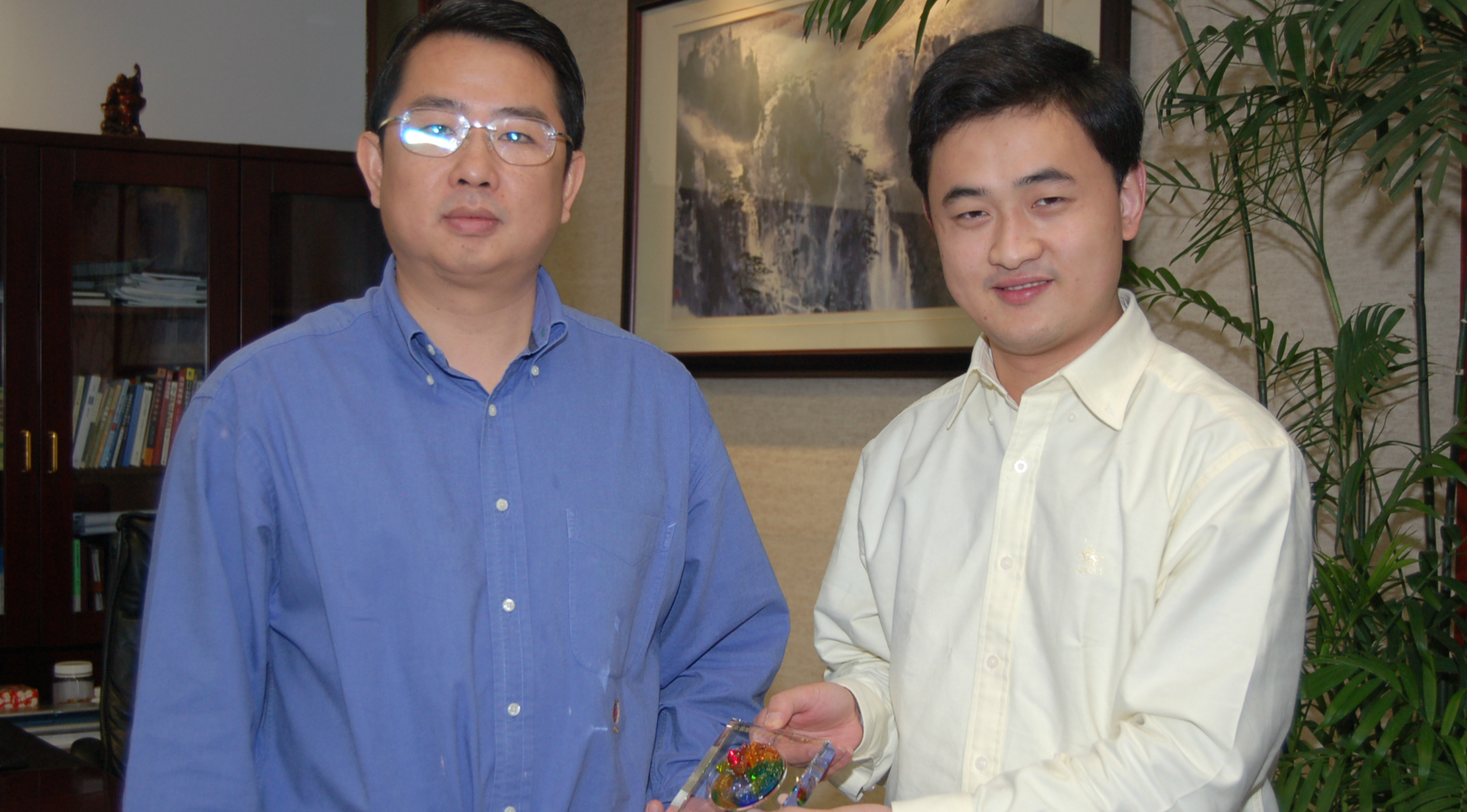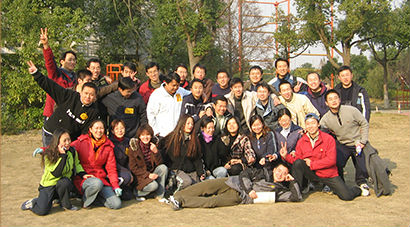 The Present of 'Sword Casting'
Shaping Your Career

Consolidating Professional Knowledge

Cultural integration
Develop customized courses
The training content of the 'Sword Casting Action' includes not only courses in the professional knowledge of whole operation processes (such as financial products, risk management, business execution, financial analysis, project management, customer marketing, etc.), but also courses in cultural integration and career building (such as corporate strategy, corporate history and culture, business etiquette, professional accomplishment, etc.). In addition to theoretical knowledge, there are also sand table courses that are highly suitable for real work scenarios. There are a variety of custom work scenarios in which 'Sword Casting Students' can practice fulfilling future work tasks so that they can calmly and confidently go on to real jobs.
1. Know the Enterprise

01. Corporate Strategy
02. Corporate History and Culture
03. Passing the Torch
04. President's Forum

2. Shaping Your Career

01. The Power of Rules
02. Introduction to Rules and Regulations
03. Work Process Management
04. Excellent Professional Quality

3. Consolidating Professional Knowledge

01. Financial affairs knowledge
02. Legal knowledge
03. Quality control knowledge
04. Implementation knowledge
05. Asset knowledge
06. Financial knowledge

4. Sand table simulation

01. Project operations
02.Customer marketing
03. Industry flipped classroom
Multiple training forms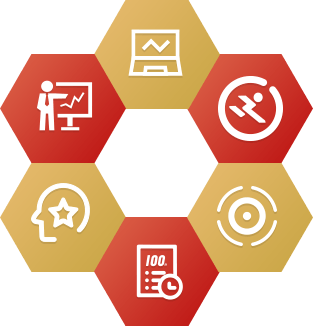 face-to-face
online
expand
guide
The test
Sand table
Systemized in-person teaching of professional courses: improve the knowledge base to lay a solid foundation for employment.
Business sand table practice: simulate real scenarios to help the trainees to adapt to their jobs more quickly.
Exchange of ideas among previous trainees: Senior trainees offer assistance to pass on Far East Horizon's Sword Casting culture.
Outdoor development + Far East Sports meeting: stimulate individual potential and analyze teamwork spirit.
Trekking exercise at graduation: 10km distance, during which we review the development history of Far East Horizon and pass on its culture.
The Future of 'Sword Casting'
As the 'Whampoa Military Academy' of the financial leasing industry, Far East Horizon cultivates not only business personnel, but also social elites with the correct behaviors and values. In the 'Sword Casting Training Camp', every trainee inherits the spirit of Far East Horizon—the determination to pursue the truth, the rigorous and pragmatic work style, the idea of promoting innovation, the courage to face difficulties and dangers, the indomitable will, the mindset of responsibility to the world, and the resolution to be a pioneer. This is the soul of Far East Horizon, and the cornerstone that has supported the staff of Far East Horizon in overcoming all obstacles and enduring hardships to make it to today.
The hearts are cast into a sword, which points to the future. The 'Sword Casting Action', which will be passed on forever, is committed to training more aspiring, faithful and dedicated fighters, and educating more people who identify with the Far East Horizon culture spirit.