Other Industries
Far East Horizon is also incubating more industrial operation platforms that represent the future prospects, and constantly exploring more space in in the fields of new energy, electronics, shipping, entertainment, etc. to continuously promote the industrial upgrading and development of China to benefit more people.
Shanghai Hongzuo New Energy Co., Ltd. ('Hongzuo New Energy'), subsidiary of Far East Horizon's, focuses on investing in long-term, high-quality new energy assets such as PV, wind power and energy storage, providing customers with cross-economic cycle asset allocation services. Relying on the parent company's strong financial strength and resource endowment, Hongzuo New Energy has been deeply involved in the new energy industry for many years, accumulating abundant project investment experience in various sub-fields. Also, it offers full-process solutions through flexible and innovative investment and financing cooperation models, gradually building a new energy investment, construction and operation service platform. With project investment as the core, the advantages of 'finance + industry' are given full play to through a professional team and operating system. The Company provides one-stop investment operation solutions for the central enterprises, state-owned enterprises, transnational corporation and leading enterprises in all sub-fields including photovoltaic manufacturing, EPC, power station investment and operation, etc. It has also established comprehensive cooperative relationship with mainstream photovoltaic companies at home and abroad to keep providing clean energy for the society.
Business Division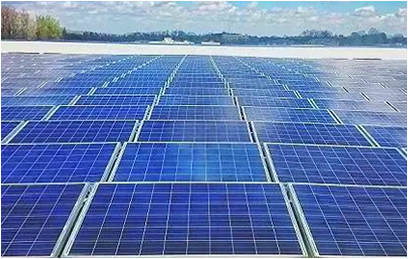 PV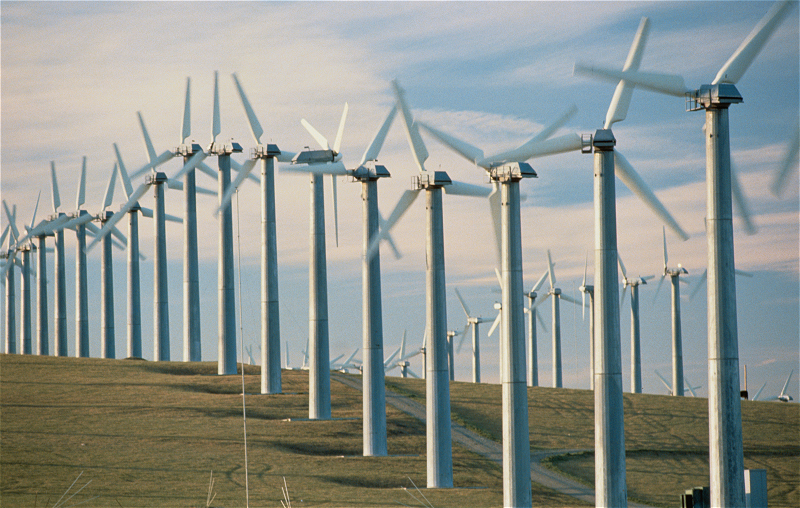 Wind Power
Energy Storage
Business Model
Hongzuo New Energy focuses on providing diversified business models for the field of new energy.
Direct Project Investment

For new energy assets such as PV power plants, wind power, energy storage, etc., Hongzuo can invest or build by itself or the partner can carry out construction in accordance with Hongzuo's requirements. After project completion and acceptance, Hongzuo purchases it in accordance with the pre-purchase contract.

Financing Service

Based on Far East Horizon's powerful leasing operation platform, Hongzuo provides diversified financial services for the new energy industry throughout the life cycle from manufacturing to power station investment. The products include direct leasing, leaseback, power station financing, financing during construction period, supply chain finance, etc.

Industry Fund

We establish a new energy industry fund through joint contribution, make equity investment or offer capital in new energy projects with high growth potential, participate in the daily operation and management of assets, and realize capital appreciation by transferring the stock rights of the relevant new energy assets after maturation.

Asset M&A

For the new energy assets in operation, including but not limited to ground-centralized industrial and commercial distributed power stations, onshore wind power and decentralized wind power stations, if a project is already connected to the grid and there are complete certificates, Hongzuo will purchase 100% equity or some.
Project Cases