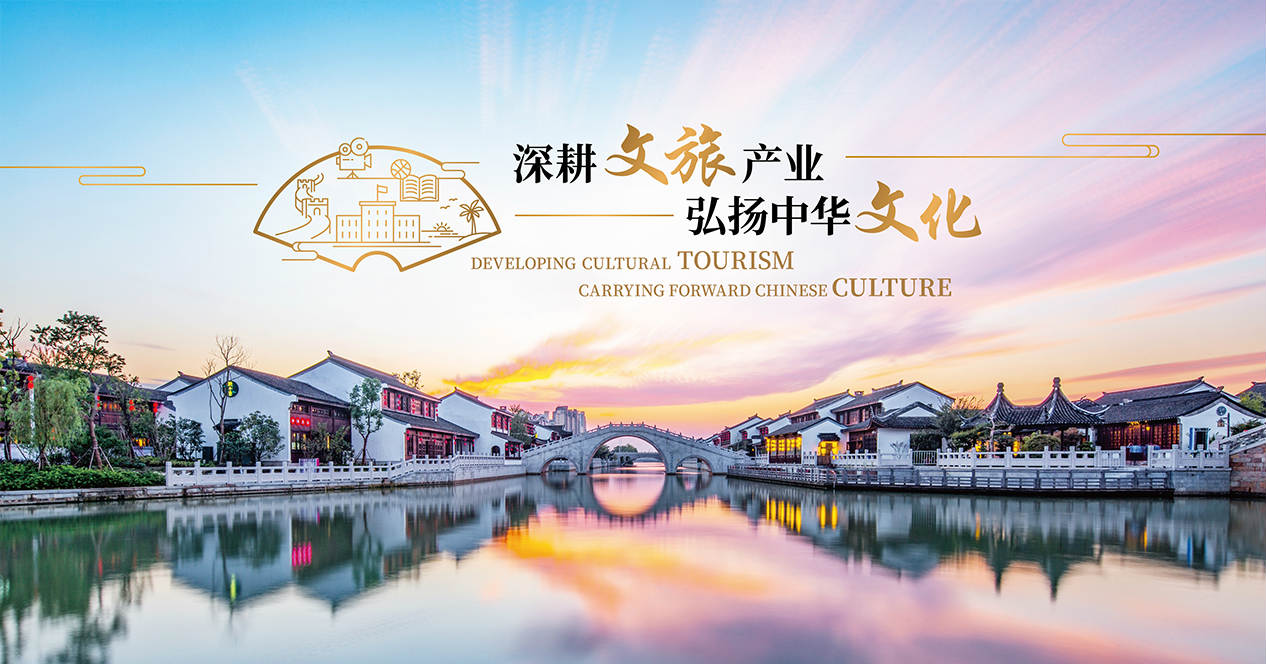 Culture & Tourism Department is committed to promoting the development of China's cultural tourism industry by providing comprehensive financial solutions for customers in fields including culture, sports, tourism, media, etc. to solve all kinds of financial problems concerning infrastructure construction, equipment purchase, debt swap and liquidity. It aspires to become a profoundly influential promoter and key participant in the development of the industry.
Business Introduction
Service Area

Education

Tourism

Cultural Media:

Other

Education : Higher education, K-12 education, training, etc.
Tourism : Tourist attractions, scenic area management and service, etc.
Cultural media : Advertising, traditional media, cinemas, etc.
Other : Hotels, restaurants, sports, technology, etc.

Major Customers

Public Transport Companies

Higher Education Institutions

K-12 Schools

Other Educational Institutions

Tourist Attractions

Hotel Companies

Public Transport Companies
Higher Education Institutions
K-12 Schools
Other Educational Institutions
Tourist Attractions
Hotel Companies

Catering Groups
Traditional Media Platforms
Cinemas Group

Scope of Application

Tourist Attractions

Schools

Hotel and Catering

Media Platform

Cinemas

Tourist Attractions: Infrastructure investment, loan turnover, upgrading and transformation.

Schools : 1) private universities: listing, upgrade from junior college to university, teaching evaluation, infrastructure construction, etc.; 2) Private K-12 schools: infrastructure construction, teaching equipment procurement, etc.; 3) Kindergartens: kindergarten construction, M&A, etc.

Hotel and Catering : New chain store opening, old store renovation, new store decoration.

Media Platform : Copyright purchase, facility purchase.

Cinemas : Scale expansion, franchising.
Case Sharing
A state-owned 5A-level tourist attraction
Project Background:
A certain city implemented the strategy of 'developing the city through tourism'. A well-known state-owned 5A-level tourist attraction in this city took advantage of the opportunity to actively enhance its image and expand its business. It had a need for infrastructure construction and scenic area reconstruction, but it was underfunded and had many fixed assets.
Solution:
As a leader in the financial leasing industry, Far East Horizon has strong financial strength and deep industrial accumulation. After need confirmation, Far East Horizon quickly established sale-leaseback cooperation with the customer and took the customer's fixed assets as leased items to provide it with a financial loan worth 100 million yuan, offering strong financial support to its industrial infrastructure construction and scenic area reconstruction. In addition, through the integration of industrial resources, Far East Horizon successfully recommended the introduction of high-end hotel partners such as IHG to assist the tourist attraction in earning secondary consumption income.
Core Value:
Revitalize stock assets to accelerate capital turnover to meet longer-term financing needs; integrate industrial resources to provide value-added services.
Featured Service
Experts database and channel resource establishment:
Professional services are provided for target customers to meet their development demand.
Regular Marketing Activities:
The Business Department and regional branches will regularly hold professional forums on tourism and education.