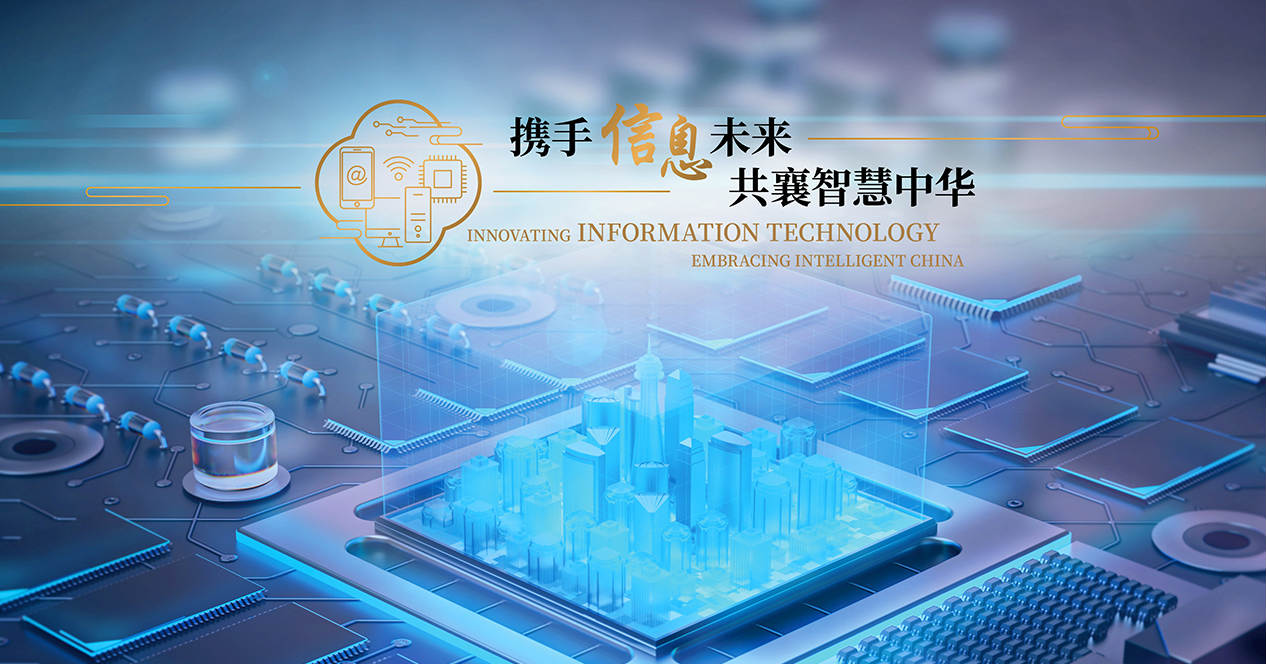 Electronics & Information Department responds to industry trends such as consumption upgrading, intellectualization and informatization. With the electronic information industry chain as the core, it provides multiple financial solutions for customers in fields including electronic manufacturing and informatization. This helps China with the upgrading and development of its electronic information industry.
Business Introduction
Service Area

Electronic components and parts: PCB, semiconductors, structural parts and other components, electronic materials, etc.
Electrical machinery: power distribution equipment, motor manufacturing, battery, PV, LED lighting, household appliances, etc.
Electronic terminal products: terminal OEM and panel display, communication equipment, etc.
Information technology application: cable TV network, information system integration, etc.
Instrumentation: instruments and apparatuses, etc.
Case Sharing
A listed electronic information company
Project Background:
This domestic listed company ran steadily, with stable growth in revenue and profit, and had abundant monetary funds. The local government launched a financial leasing subsidy policy to support the development of manufacturing enterprises. The company's two subsidiaries were selected for the government's enterprise multiplication program. According to the subsidy policy, they could enjoy a financial leasing discount. So, it hoped to carry out a financial leasing project through the two subsidiaries to enjoy the local government subsidy.
Solution:
Far East Horizon designed a quotation plan for the customer according to the detailed rules on government subsidy so that it could enjoy the government subsidy to the greatest extent. Meanwhile, Far East Horizon helped the customer to minimize its financing cost; Far East Horizon designed a direct leasing project and a sale-leaseback project for the two subsidiaries of the listed company, respectively, so that the customer enjoyed the government subsidy to the greatest extent.
Core value:
Design a plan from the customer's point of view to meet the customer's urgent demand and always put customer service at the center.
A comprehensive Internet service provider
Project Background:
The company was a professional Internet service provider that specialized in offering broadband access, IDCs and value-added services, as well as other comprehensive Internet services. As the company had just been listed, it had little cooperation with financial institutions, thus lacking financing channels owing to its insufficient credit accumulation with financial institutions. Moreover, due to unsufficient property to use as collateral, it couldn't get a large loan from the bank. Because of business development, the company planned to spend more than 600 million yuan building large IDCs in other parts of the country, but it had a funding shortfall.
Solution:
After investigation, Far East Horizon believed that the company had excellent assets, good customer relationships, high data center rental occupancy rates, business which had a complementary effect with broadband access, and very good cash flow. Finally, Far East Horizon decided that there was no need for real estate mortgage, that the generators, air conditioners and other equipment in the IDCs alone could be used to carry out 'sale-leaseback' for the project. 100 million yuan was provided for the customer according to the original invoice value.
Core value:
Understand the industry, review the project from an industry perspective, and give customers more flexibility to fully relieve the financial pressure on potential emerging companies to promote industry development.
A private enterprise power station
Project Background:
The company was involved in photovoltaic manufacturing and distributed power station business. With the continuous upgrading of industry technology, and limited by financial strength, the company adjusted its strategy to focus on distributed power stations, and decided to improve its manufacturing competitiveness by technological transformation. The customer hoped to get long-term and stable funds for the construction of its power stations. With the increase in the number of power stations, the line of credit continued to be increased and the credit period kept being extended.
Solution:
Along with deepening cooperation, the services provide by Far East Horizon have developed from simple power station financing to joint venture development of power station projects ranging in size from several MW to tens of MW. Financial leasing fully met the company's various needs, such as long-term financing, high credit ceiling and fast approval.
Core value:
The form is more flexible, convenient and professional; approval is efficient and the financing period is long, fully relieving the financial pressure on new energy companies, promoting their asset arrangement.
Featured Service
'Far East Institute of Intelligent Manufacturing' Customer Activities
The Far East Institute of Intelligent Manufacturing is a platform committed to providing value-added services for high-end customers such as listed companies. It is designed to build a high-end "circle of contacts" for exchanges and interaction through pragmatic and down-to-earth forms of activities including the EMBA courses offered at the business school, and the communication among famous companies.
Industry Consulting Journals
Industry News Express:
Industry Information Express aims to introduce and review recent news trends and hotspots in the electronic manufacturing industry, and presents Far East Horizon's perspective. It pushes information to customers regularly.
Industry Information Express:
Industry Information Express aims to focus on and research domestic and foreign industry development trends, and is committed to helping customers understand the current situation and future development trends of the industry. It pushes information to customers regularly.