Based on the core idea of responsibility of 'creating value sharing and co-promoting harmonious development', Far East Horizon is devoted to shouldering its social responsibility in five fields, including investor responsibility, customer responsibility, employee responsibility, environmental responsibility, and public welfare responsibility, while insisting on innovating and developing integrated industrial operation services in order to promote the healthy, continuous, steady and harmonious development of the industrial economy and the entire society to create value for all walks of life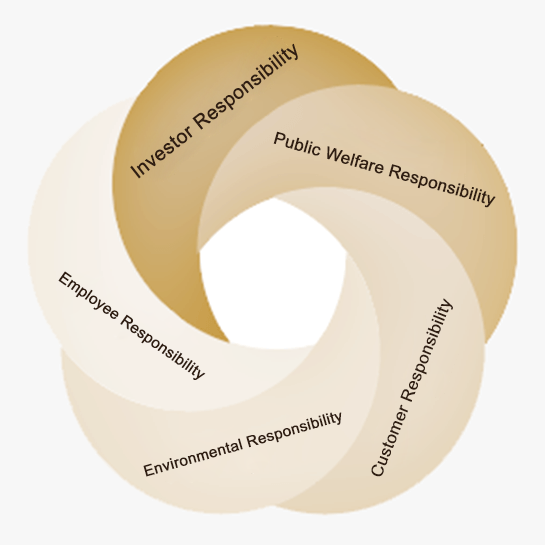 Investor Responsibility
Create sustainable economic value
sustainable and steady governance
Corporate governance
Customer Responsibility
Serve the real economy
Improve product and service quality
Optimize customer service experience
Employee Responsibility
Employee health and safety
Maintain employee rights
Build a platform for employee growth
Create a happy workplace environment
Environmental Responsibility
Develop green finance
Practice green operations
Tackle climate change
Public Welfare Responsibility
Education
Medical assistance
Alleviate poverty
Organize volunteer activities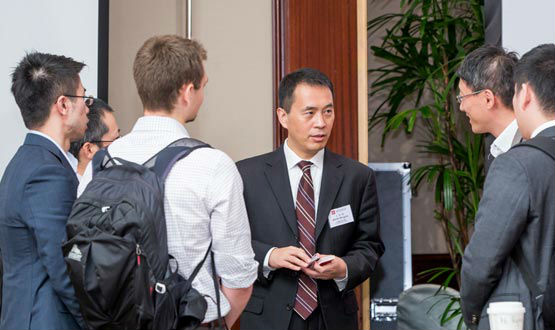 Investor Responsibility
Good corporate governance is vital to sustainable corporate development. Adhering to the business strategy of 'seeking progress while maintaining stability' and 'seeking changes while maintaining stability', Far East Horizon continues to improve the decision-making mechanism and enhance the company's transparency while maintaining a high level of governance, and keeps strengthening risk control to create increasing value returns for the shareholders and investors based on a steady operation management model.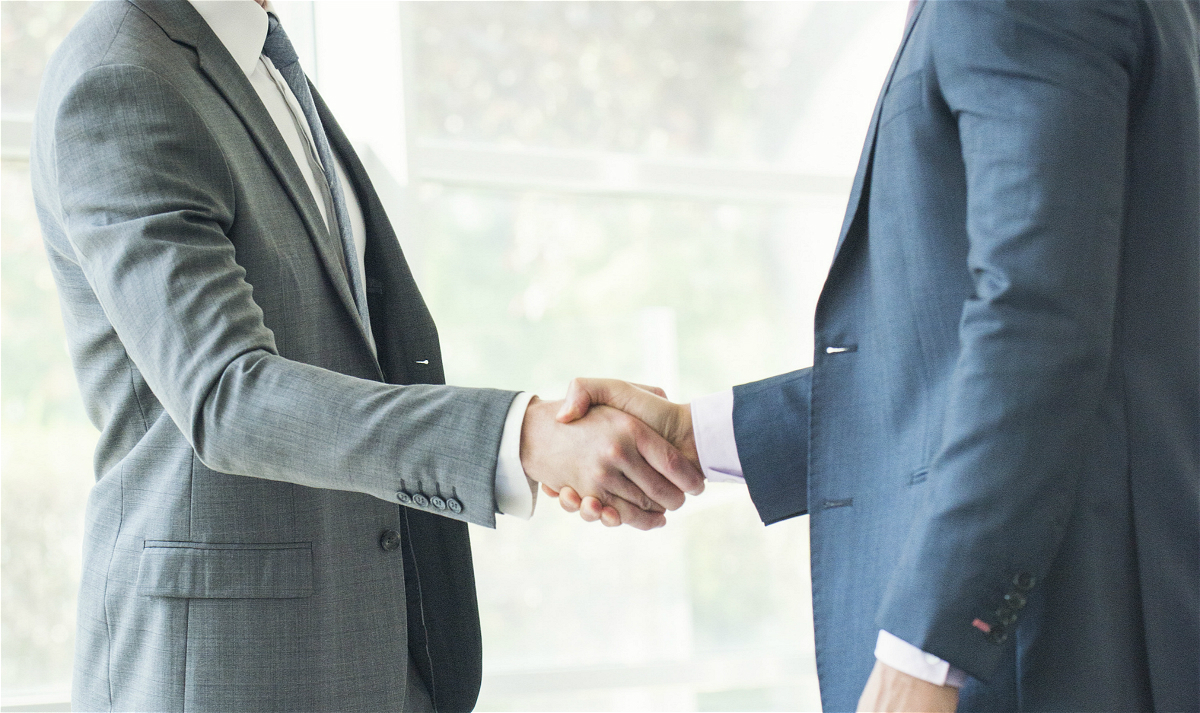 Customer Responsibility
Around the 'finance + industry' two-wheel-driven development strategy, Far East Horizon focuses on innovating its financial products and services in nine fields, including healthcare, cultural tourism and engineering construction, in order to promote the transformation and upgrading of the real economy. In terms of industrial operations, the Company insists on deepening its efforts made in key fields concerning the national interest and people's livelihood, including medical care, construction and education, in order to promote the sustained and healthy development of the national economy.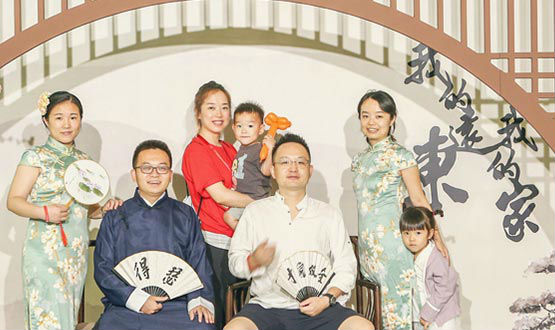 Employee Responsibility
Far East Horizon attaches great importance to personnel training. Adhering to the cultural idea of 'one army, one school, one family', Far East Horizon has built a 3D stratified talent training system with the aid of the Far East E-learning Platform, 'Green Pine Program' and 'Pine Seedling Program'. It also carries out activities, including health lecture, distressed employee assistance and female employee care to provide the staff with a healthy, stable and harmonious working environment.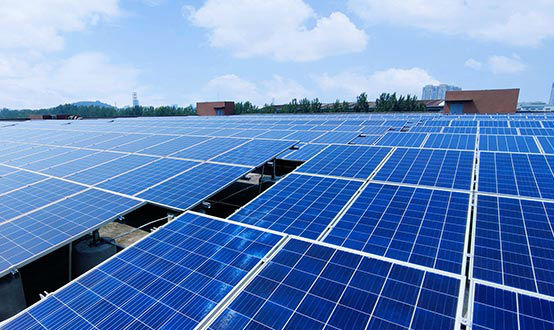 Environmental Responsibility
Far East Horizon cares about the impact of its operations on the environment, and therefore goes on improving the health, safety and environment (HSE) management system that is in line with its own risk characteristics. The Company actively implements the concept of responsible investment, and takes environment, health and safety as factors concerning investment decision-making to promote the continuous management improvement of the investees. The Company refers to the suggestions put forward by the TCFD to identify risks and opportunities related to climate change, and continuously strengthens energy conservation and emission reduction to promote green development. In December 2022, Far East Horizon's Board of Directors reviewed and passed a proposal named "Company Carbon Goal Planning" as the Company strives to achieve carbon peaking by 2025 and realize whole-value-chain carbon neutrality by 2050.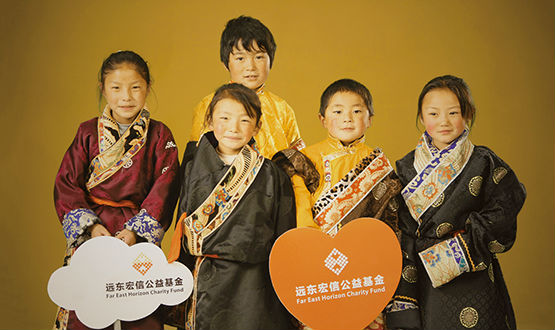 Public Welfare Responsibility
Far East Horizon always supports the social welfare undertakings and actively fulfills its responsibility as a corporate citizen. Relying on the Horizon Charity Foundation, the Company deeply exploits many fields including poverty alleviation, medical assistance, student assistance and voluntary services. Since its establishment, the Horizon Charity Foundation has successively carried out public welfare projects in 28 provinces (autonomous regions) and 48 cities across China, making donations of about 25 million yuan, with nearly 50,000 people benefited.