Mission
Integrating global resources, promoting industry development
Far East Horizon gathers high-quality resources such as funds, capital, industry, technology and intelligence from all over the world, focuses on the needs of Chinese industrial customers, and strives to achieve deep resonance with them. Driven by continuous innovation, we keep on providing all-round support for customer development by combining financial resources organically with industrial resources. We support the development of China's real economy as well as its industrial transformation and upgrading in order to make a contribution to national rejuvenation

300+ Domestic Investors
80+ Overseas Investors
Raise funds from a global perspective. Business in nine key industrial fields.
Public Utilities
Healthcare
Culture & Tourism
Construction
Equipment & Manufacturing
Chemical & Medicine
Electronics & Information
Livelihood & Consumption
Transportation & Logistics
Vision
Make every effort to shape excellent enterprises
Become an economic organization with continuous, effective and increasing value creation.
Create value for all social parties, including shareholders, employees, business partners, creditors, and the government.
It is a platform for resource growth and a carrier for value creation.
It can be compared to as a magnet that attracts resources.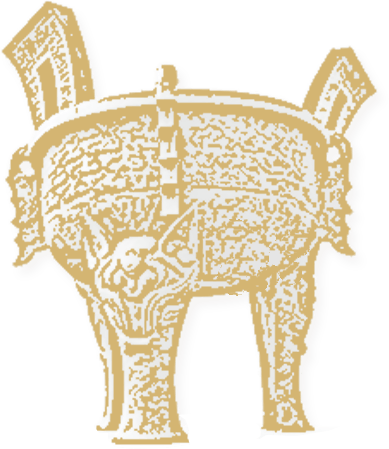 Enterprise Spirit
Determination to pursue the truth
We do not repeat word for word what others say, sail with the stream or follow authority blindly; after boldly summarizing historical experience, we have chosen our own development path to explore the truth of 'enterprise survival and development'.
Rigorous and pragmatic work style
Practice is the sole criterion for testing the truth. Over the past twenty years of venture creation, we have been measuring all management measures with the effectiveness of management, and making a continuous adjustment and optimization according to the actual conditions.
Idea of promoting innovation
Those who know their limitations are wise while those who overcome themselves are strong. We never avoid problems or refuse to make an improvement. Instead, we move forward with the idea of self-denial and continuous sublation.
Courage to face hardships
Those who are brave are fearless of nothing while those who are good at traveling always stay in infinite space. We rise to all challenges regardless of hardships and dangers, and this is why Far East Horizon could grow from small to big.
Indomitable will
Persistent effort can solve any problem. We travel over mountains and rivers without stop. Despite a tough journey, we remain strong-willed and determined.
Responsibilities to the world
A high aspiration is like the sun rising in the east. Firmly grounded and rooted in the industry, we constantly fulfill our social responsibilities in business.
Resolution to be a pioneer
We rewrite the history of the industry ceaselessly and surmount ourselves incessantly, creating one miracle after another.
Cultural Features
Far East Horizon is an army
One purpose, mutual understanding, strict discipline and tenacity.
Far East Horizon is a school
Unified ideology, knowledge sharing, mutual learning and inspired creativity.
Far East Horizon is a family
Team spirit, mutual motivation, solidarity and harmony.