Industrial Operation
Equipment Operation
CDHORIZON—Global top 100 integrated equipment operation service provider
CDHORIZON is an integrated equipment operation service provider under FEHORIZON in the field of construction. In 2023, CDHORIZON was listed on the Main Board of Hong Kong Stock Exchange, stock code 09930.HK. It has been committed to providing multifaceted, multifunctional services throughout the entire life cycle by leveraging architectural and construction equipment and materials to reconstruct the equipment supply chain system, thereby continuously creating value for users.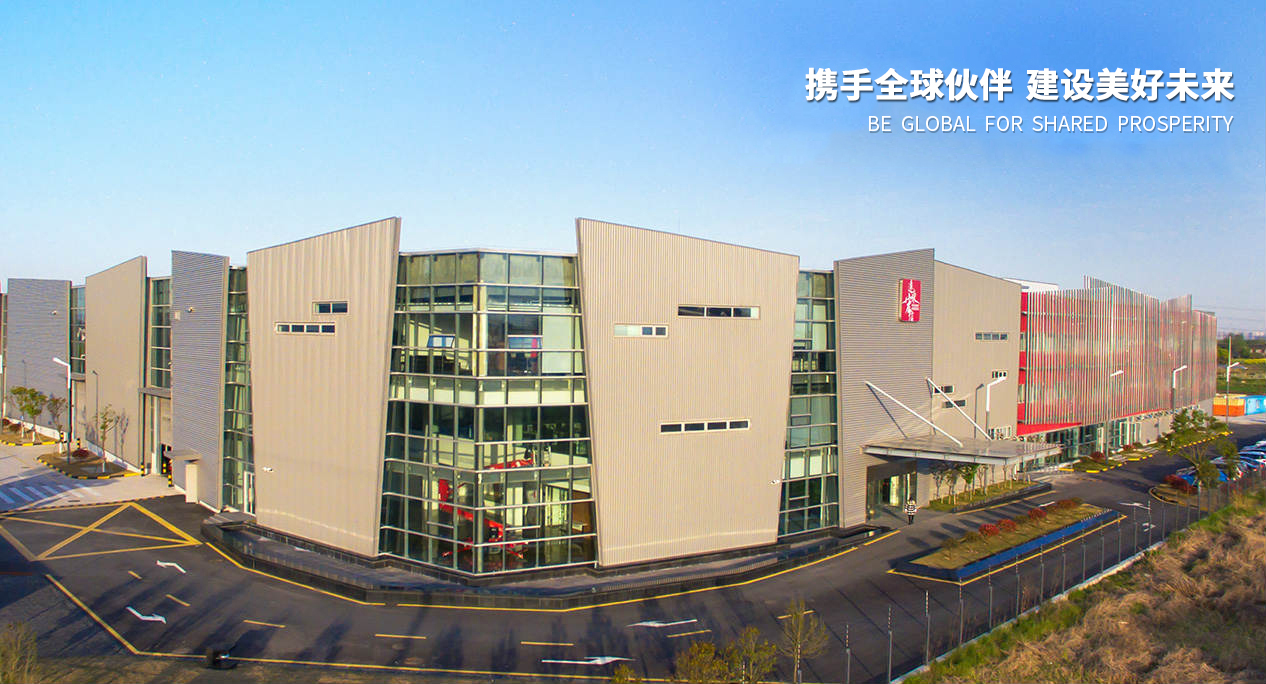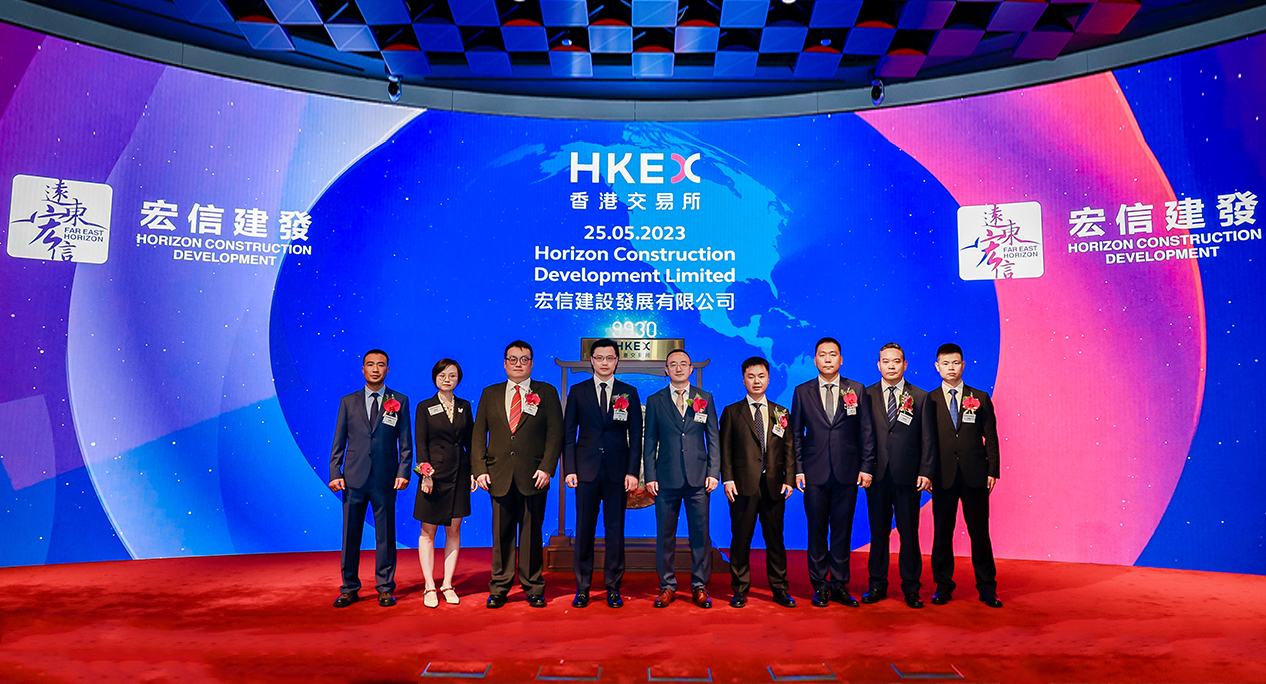 Global Top 100, National Top 10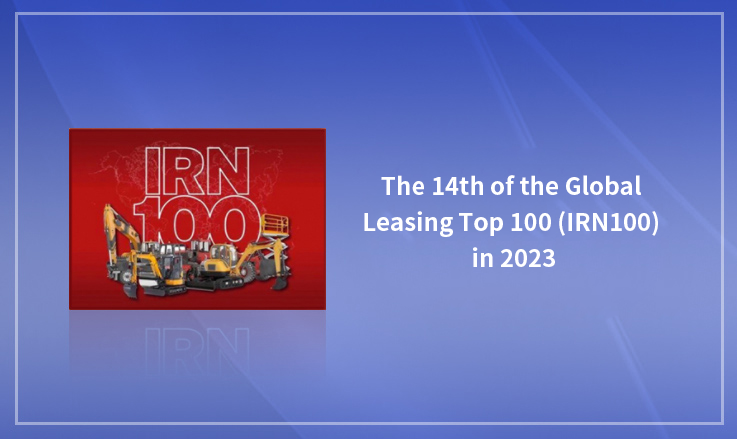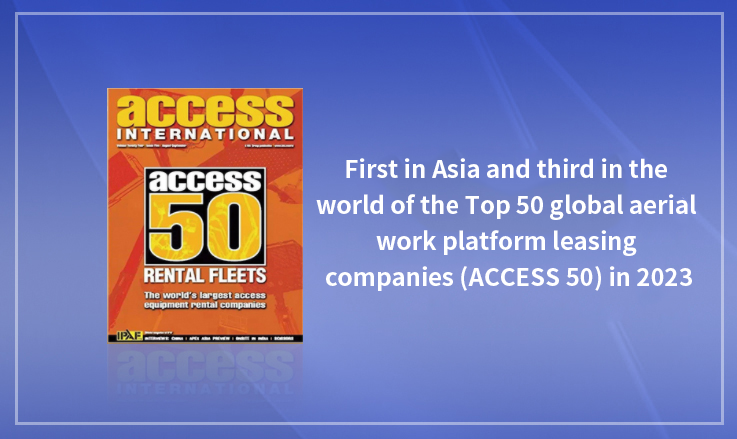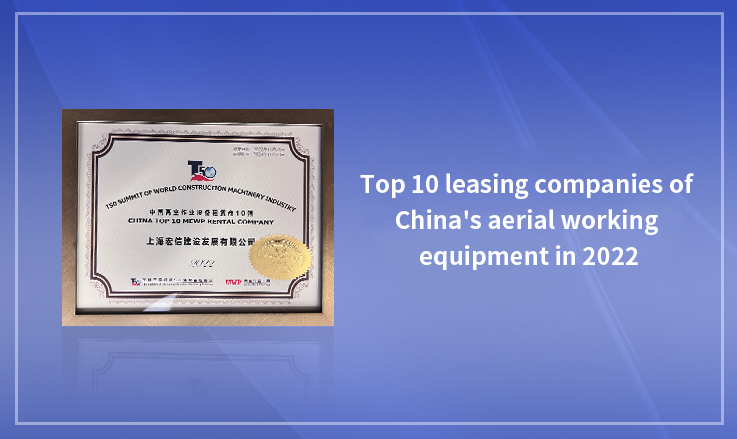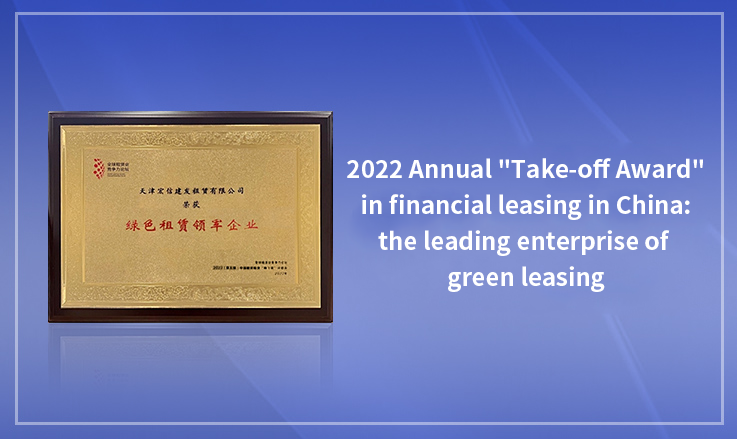 Product Type
CDHORIZON provides internationally-known brands of engineering machinery equipment management and construction services. The company boasts of complete product series, multi-specifications and a large-scale transport team. Among them, aerial working platforms, new-type supporting systems, and new-type framework systems ranked No. 1 in the country.
Aerial Work Platforms

Over 159,000 unites

ranked NO.1 in the country

Neo-Scaffolding

Over 650,000 tons

ranked NO.1 in the country

Neo-Shoring System

Over 1,550,000 tons

ranked NO.1 in the country
Business Mode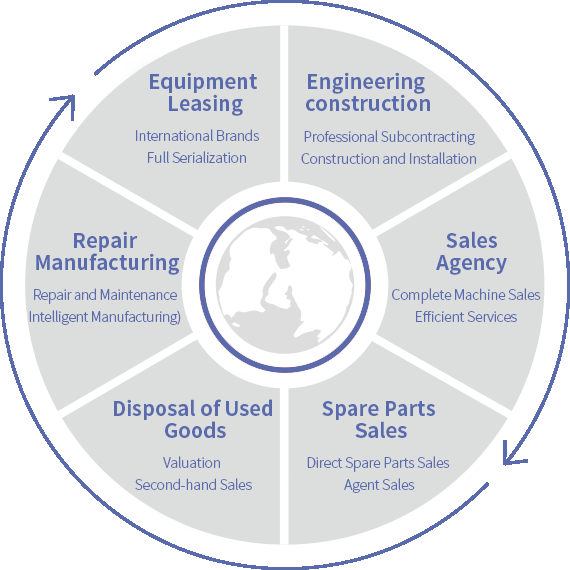 Business Mode
Relying on years of practice, CDHORIZON has built an integrated operation service system with "full-cycle management" of construction machinery equipment as the core

Relying on a strong technical team and management system, the Company has formed multiple cooperation mode based on equipment leasing, including sales and construction, repair and re-manufacturing, leasing instead of sales, etc
Project Cases
CDHORIZON serves a large number of landmark projects, assists national large-scale projects, and becomes a part of the national emergency mobilization system.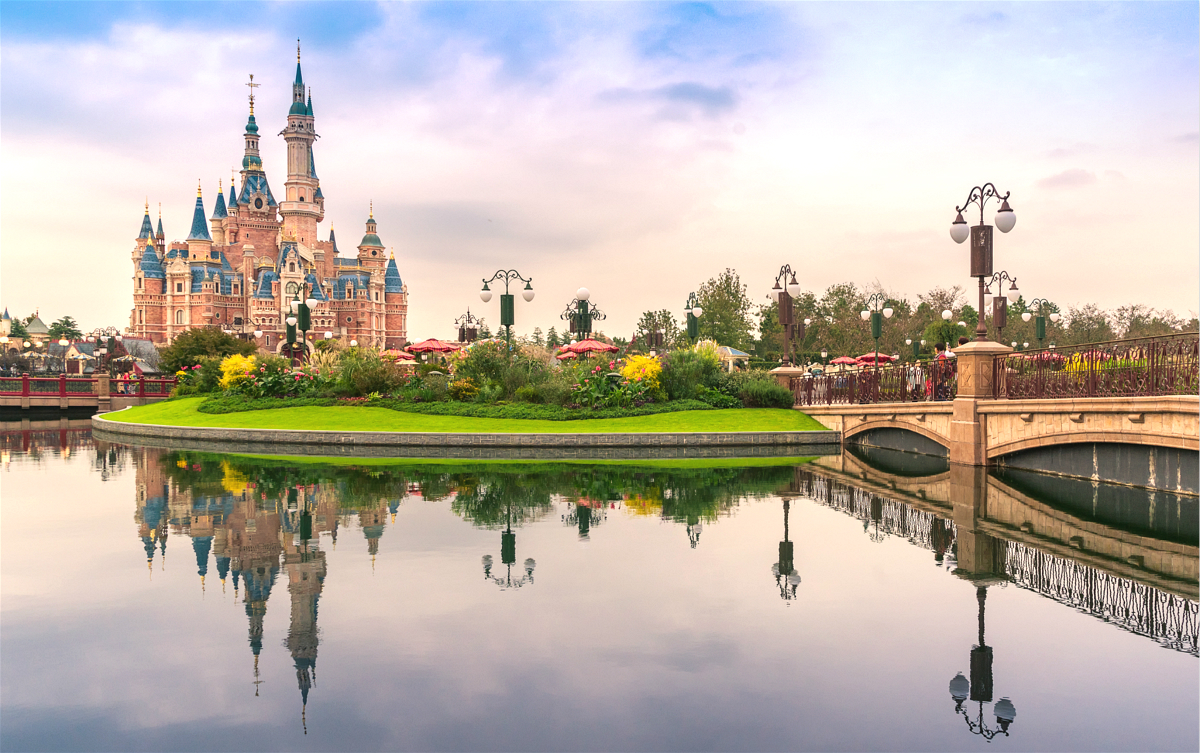 Shanghai Disneyland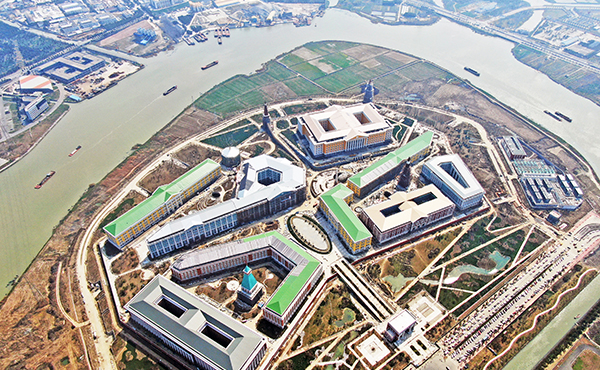 Huawei Suzhou Headquarter
Jingxiong (Beijing - Xiong 'an) Railway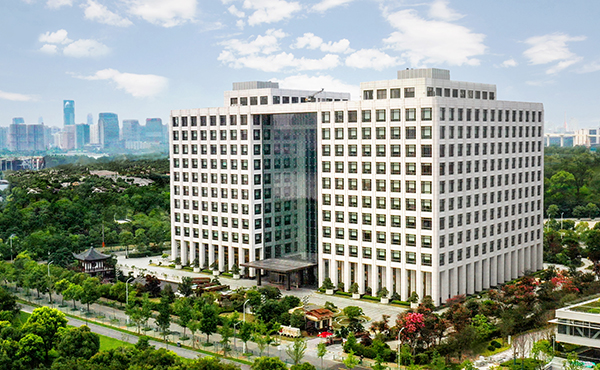 FEHORIZON Plaza
Guangdong Provincial Games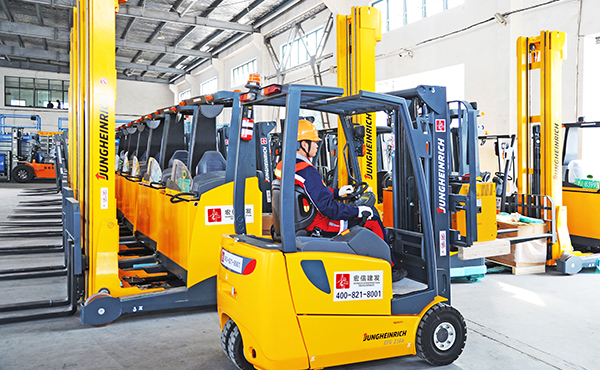 Jingdong Shenyang Project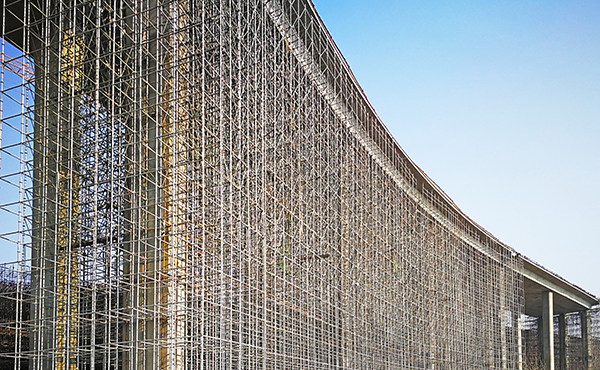 Jinan Expressway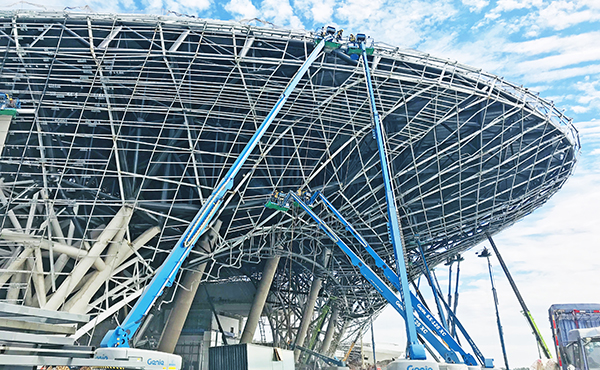 Zhengzhou Olympic Sports Center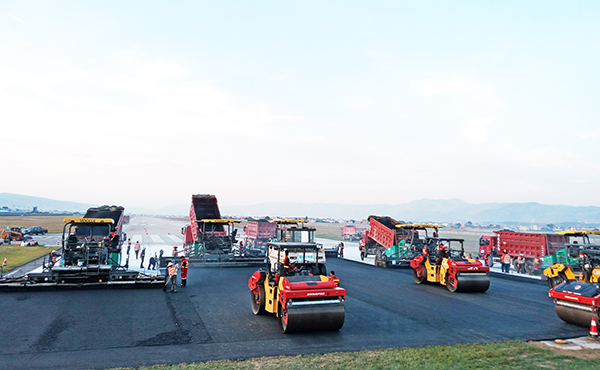 Baoshan Yunrui Airport, Yunnan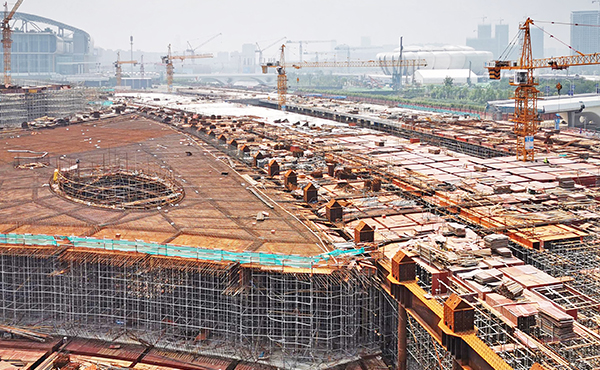 Hangzhou Olympic Sports Center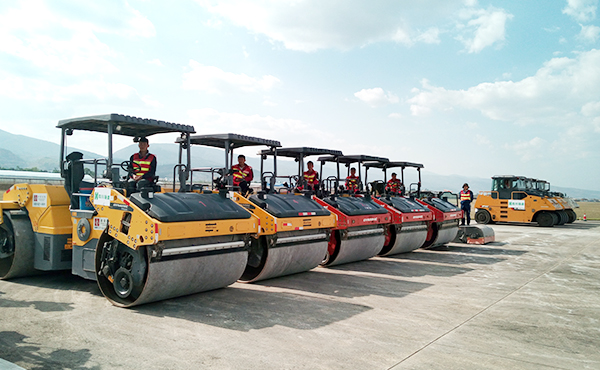 Chengdu Shuangliu International Airport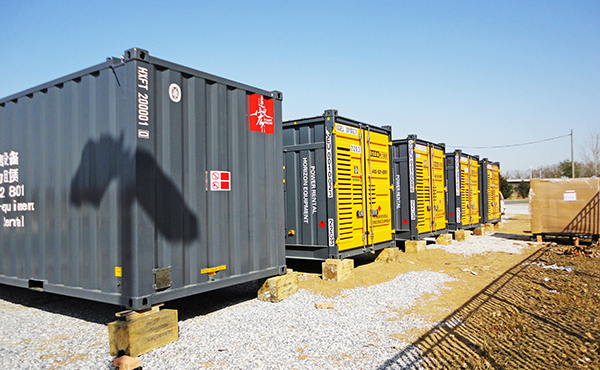 Beijing Auto Show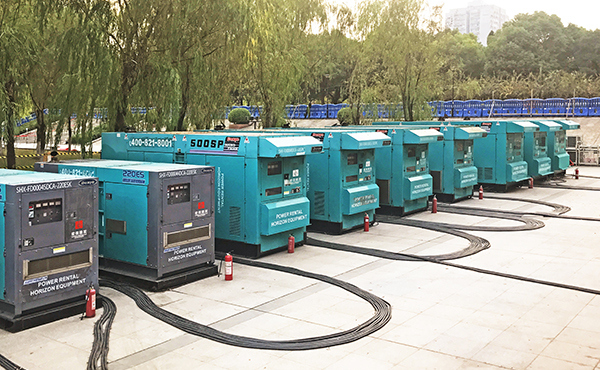 World Military Games (Wuhan)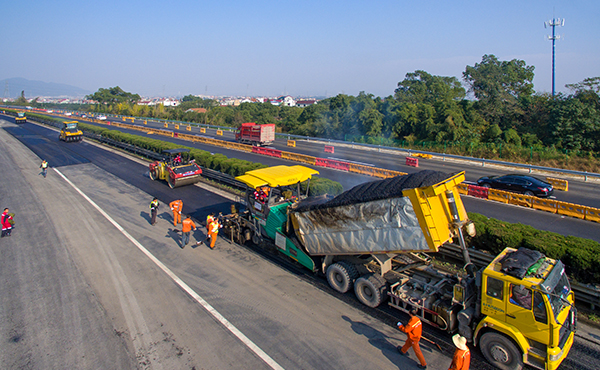 Hangzhou-Jinhua-Quzhou expressway project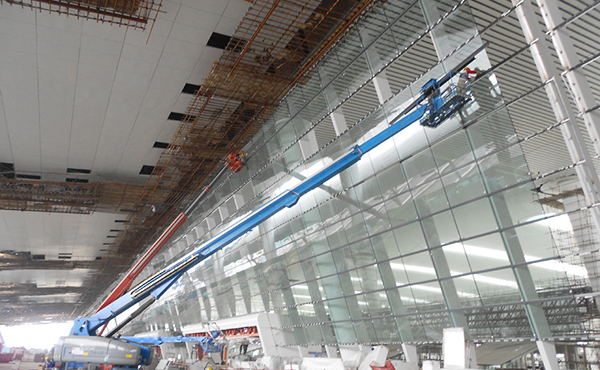 Hangzhou East Railway Station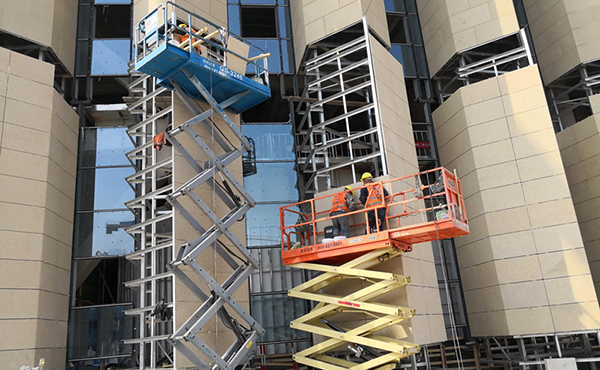 Jinan Supercomputing Center Science Park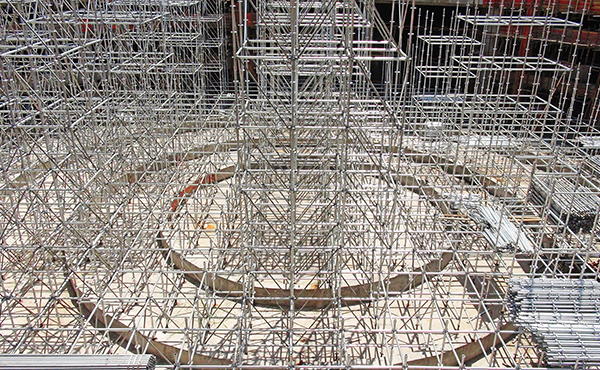 Niushou Mountain Project (Nanjing)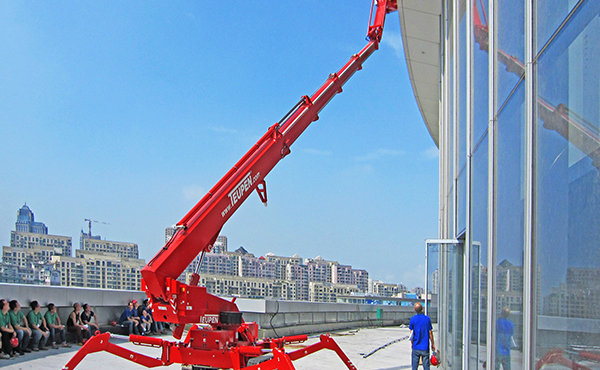 Olympia 66 (Dalian)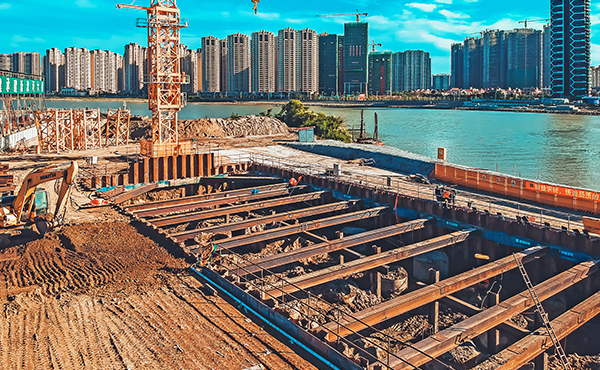 Xinjin River Bridge (Shantou)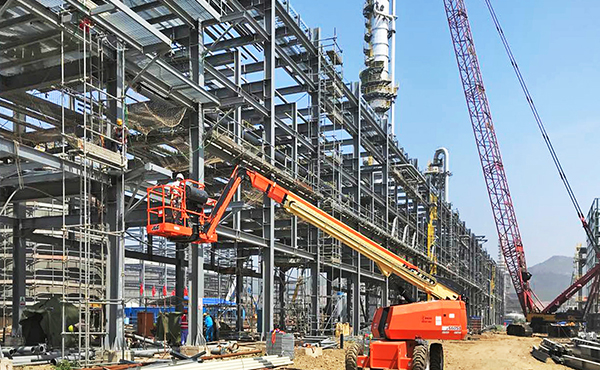 Hengli Petrochemical (Dalian)
Nanning International Convention and Exhibition Center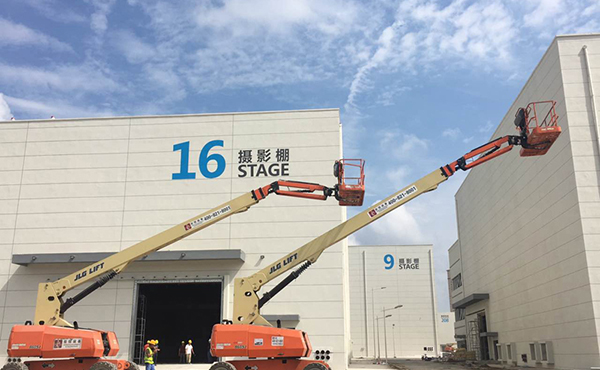 Qingdao Oriental Movie Metropolis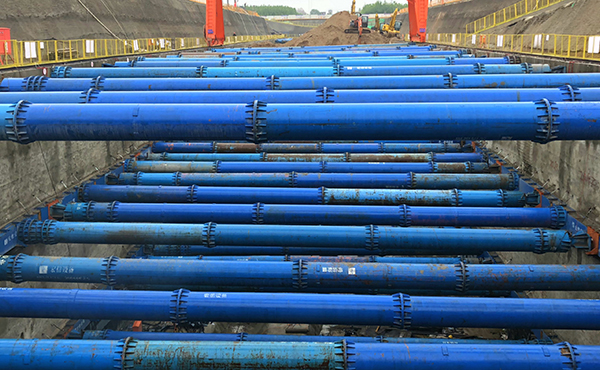 Shijiazhuang Metro Line 1
Cooperation Partners
CDHORIZON has established long-term and stable strategic partnerships with major well-known companies in construction industry, covering many fields such as municipal construction, housing construction, transportation construction, shipbuilding and marine engineering, industrial manufacturing, green energy, warehousing and logistics, culture and art, and commercial entertainment, etc.
Scan and follow,
FEHORIZON official account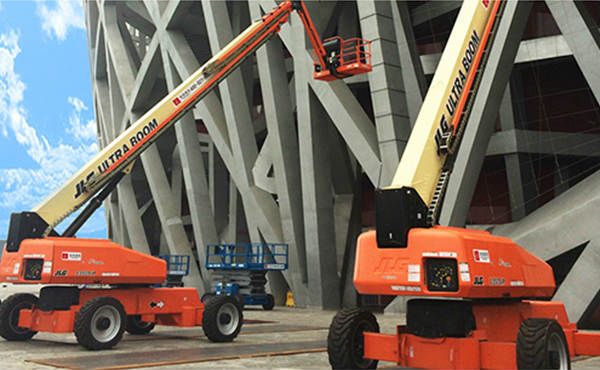 National Stadium (Bird's Nest)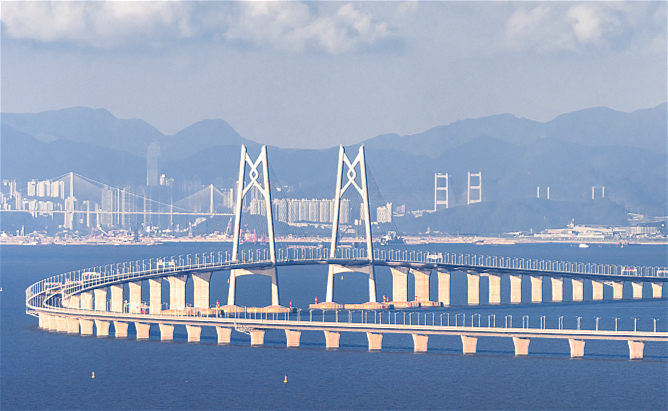 The Hong Kong-Zhuhai-Macao Bridge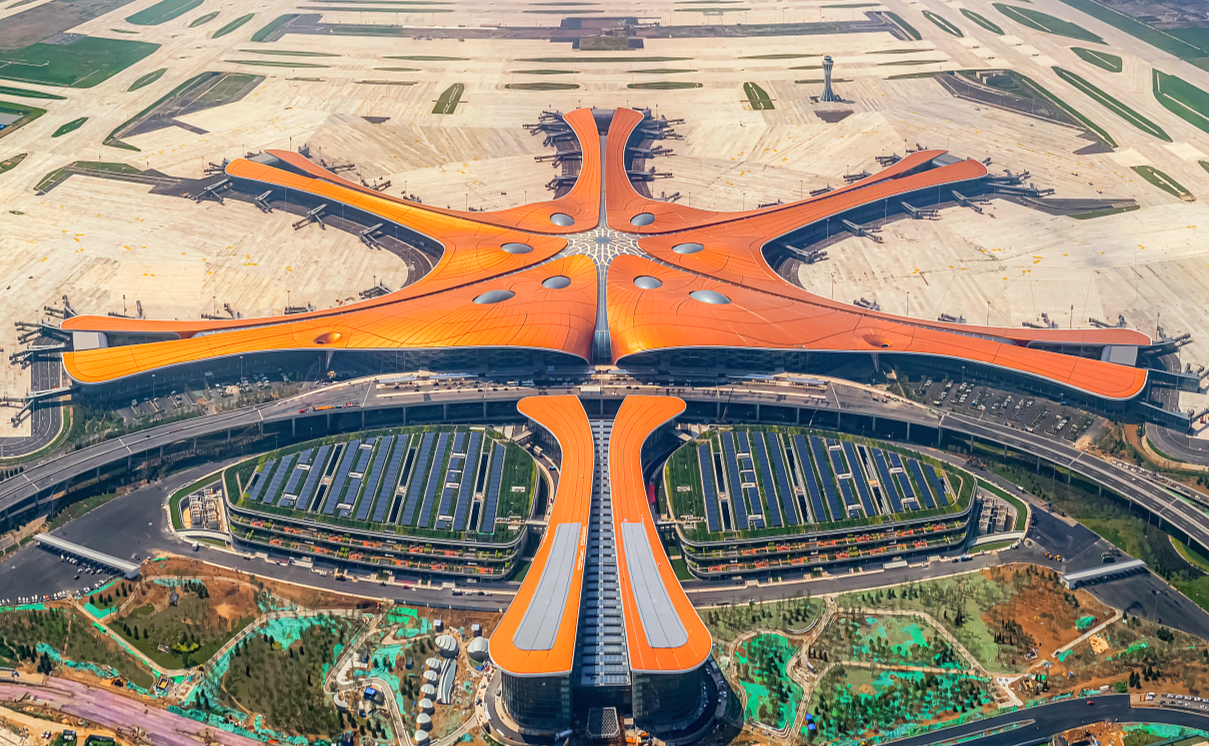 Beijing Daxing International Airport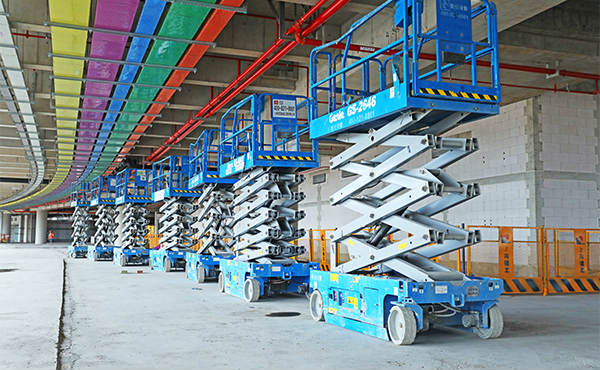 Shanghai Pudong Airport Satellite Hall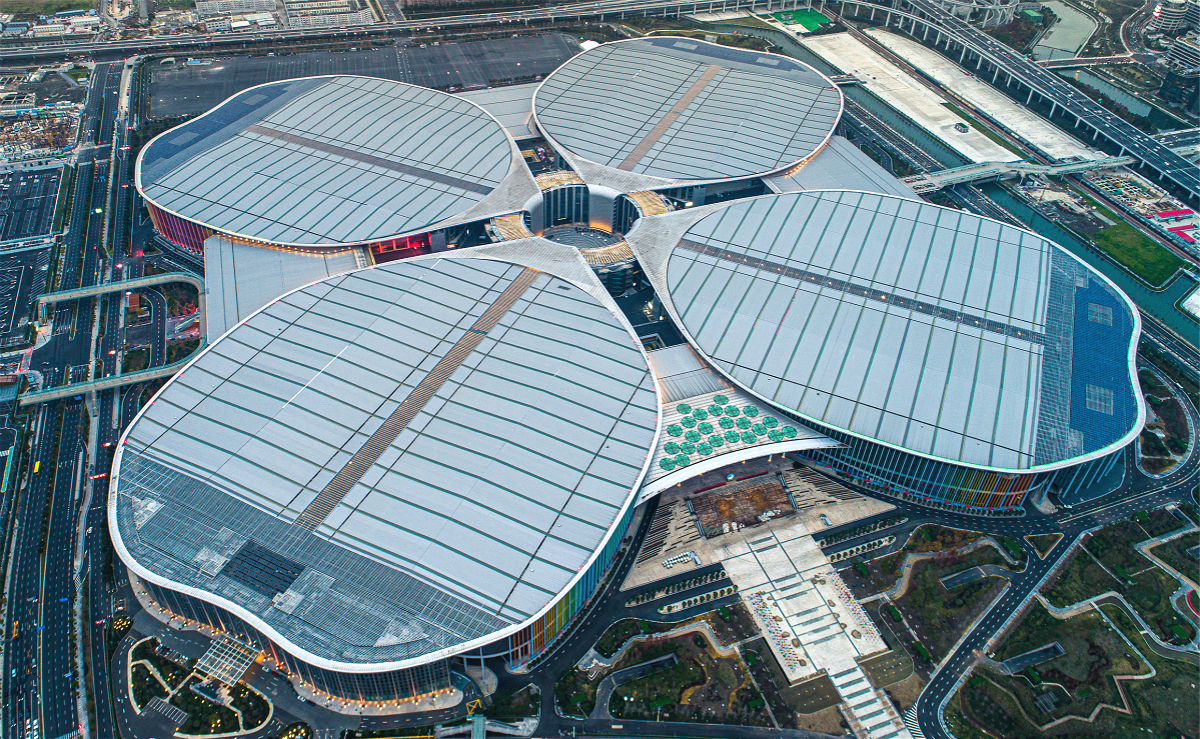 National Convention and Exhibition Center (Shanghai)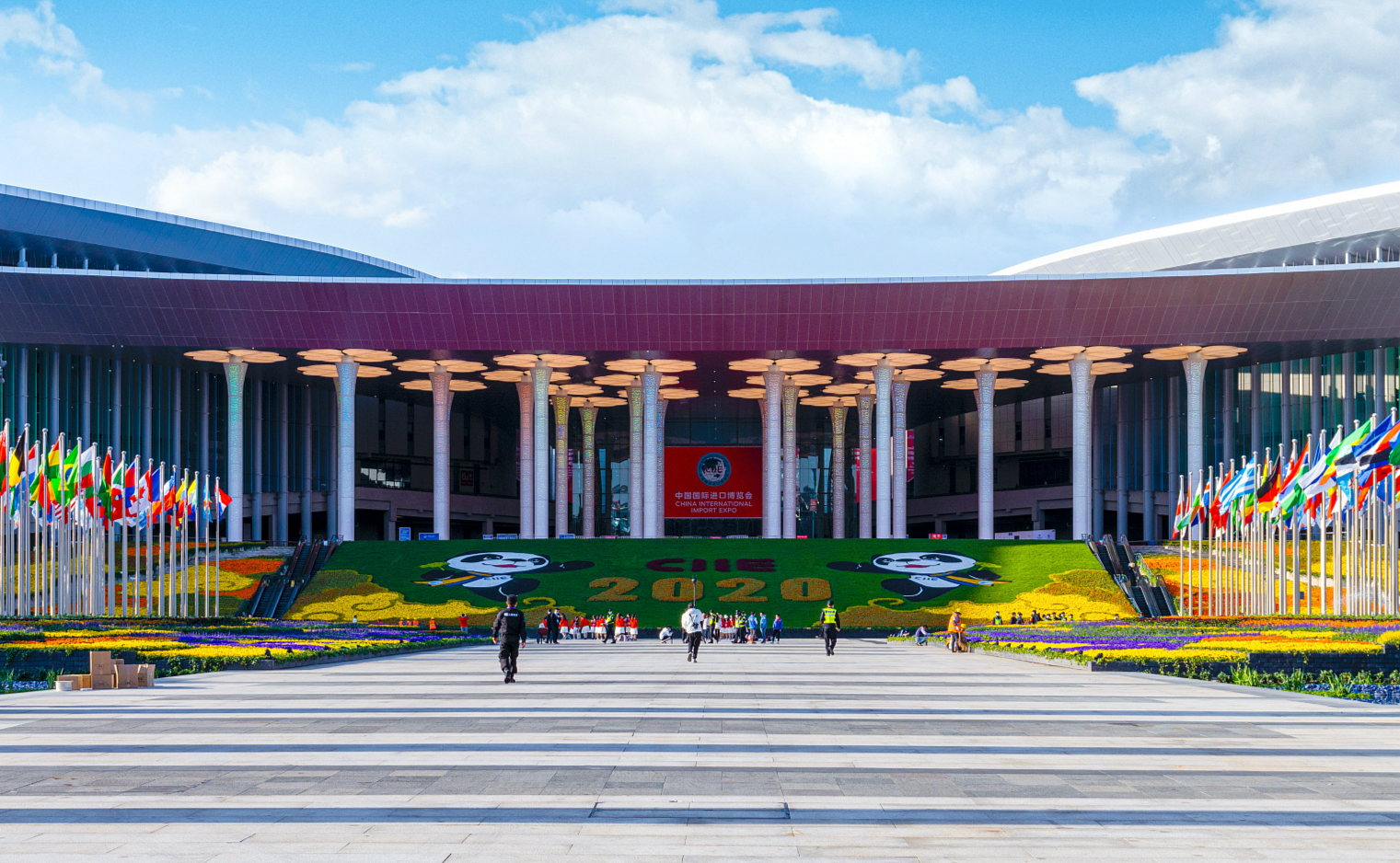 China International Import Expo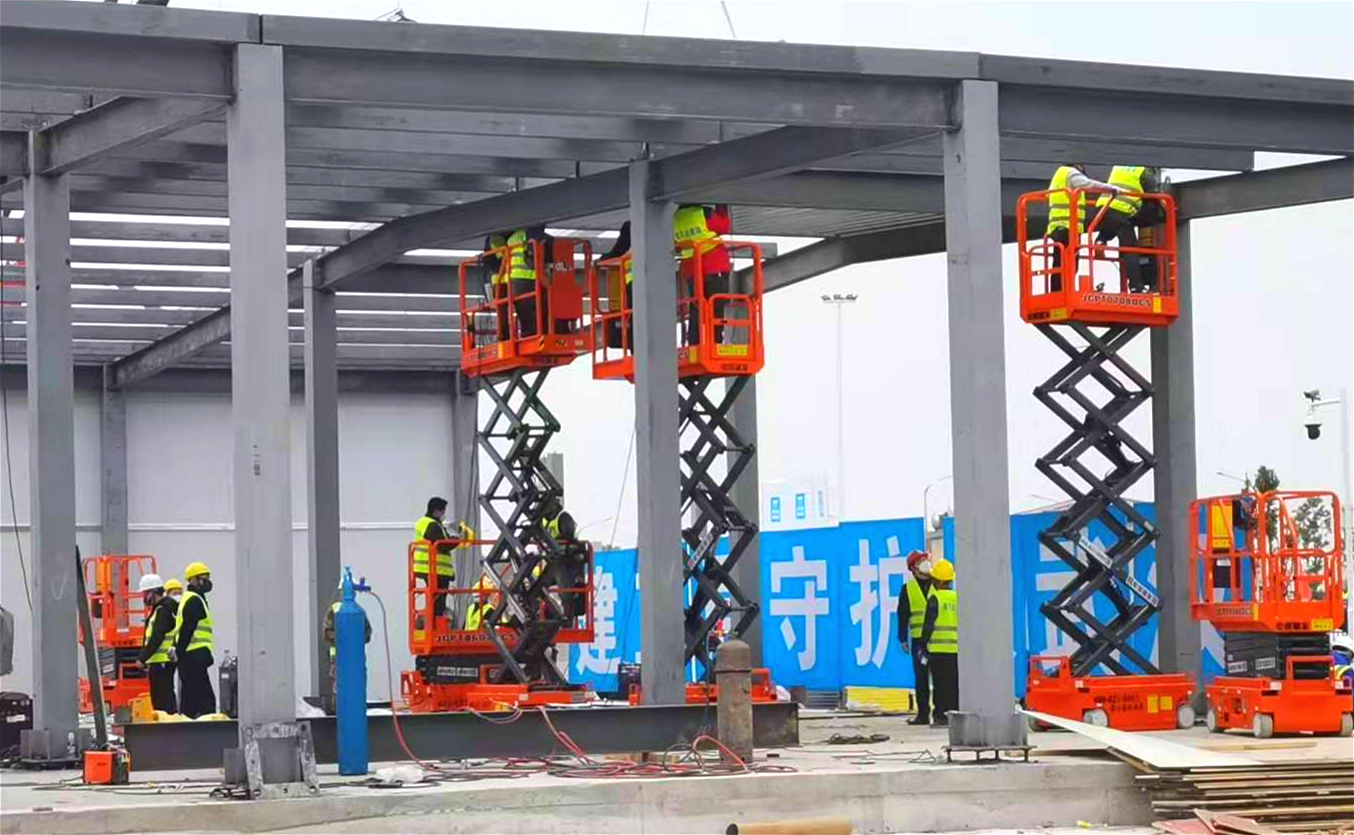 Huoshenshan Hospital (Wuhan)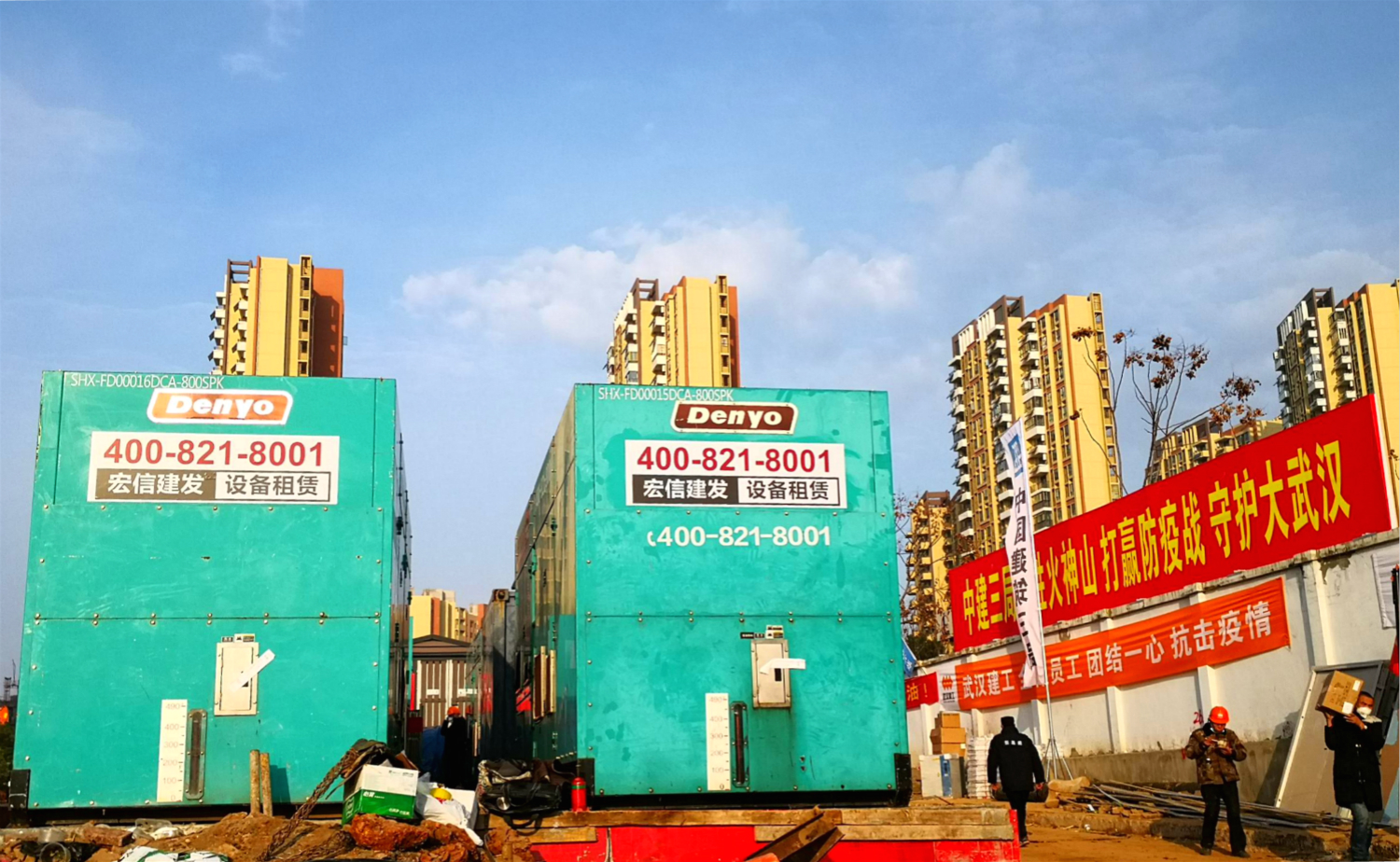 Leishenshan Hospital (Wuhan)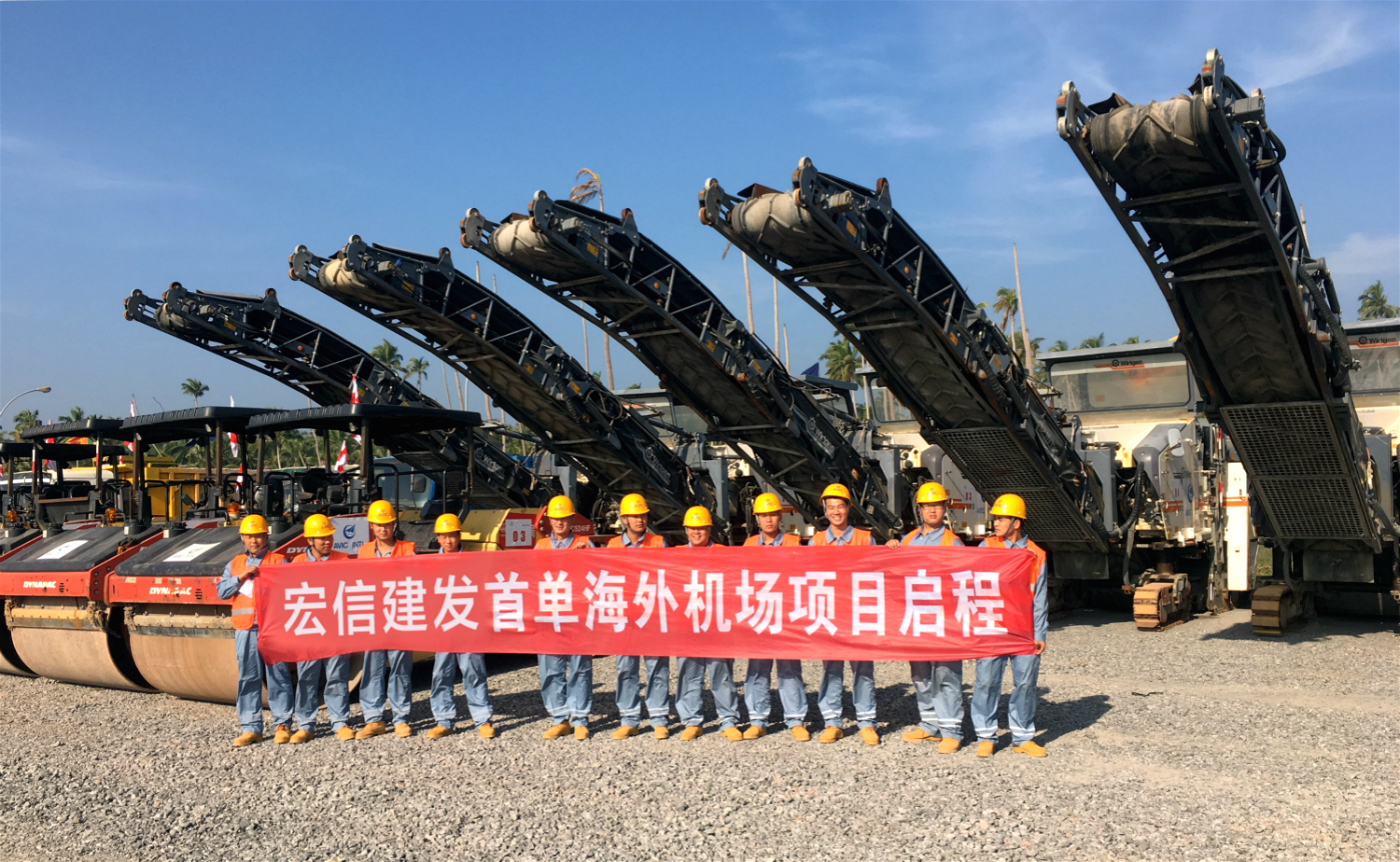 Colombo Airport, Sri Lanka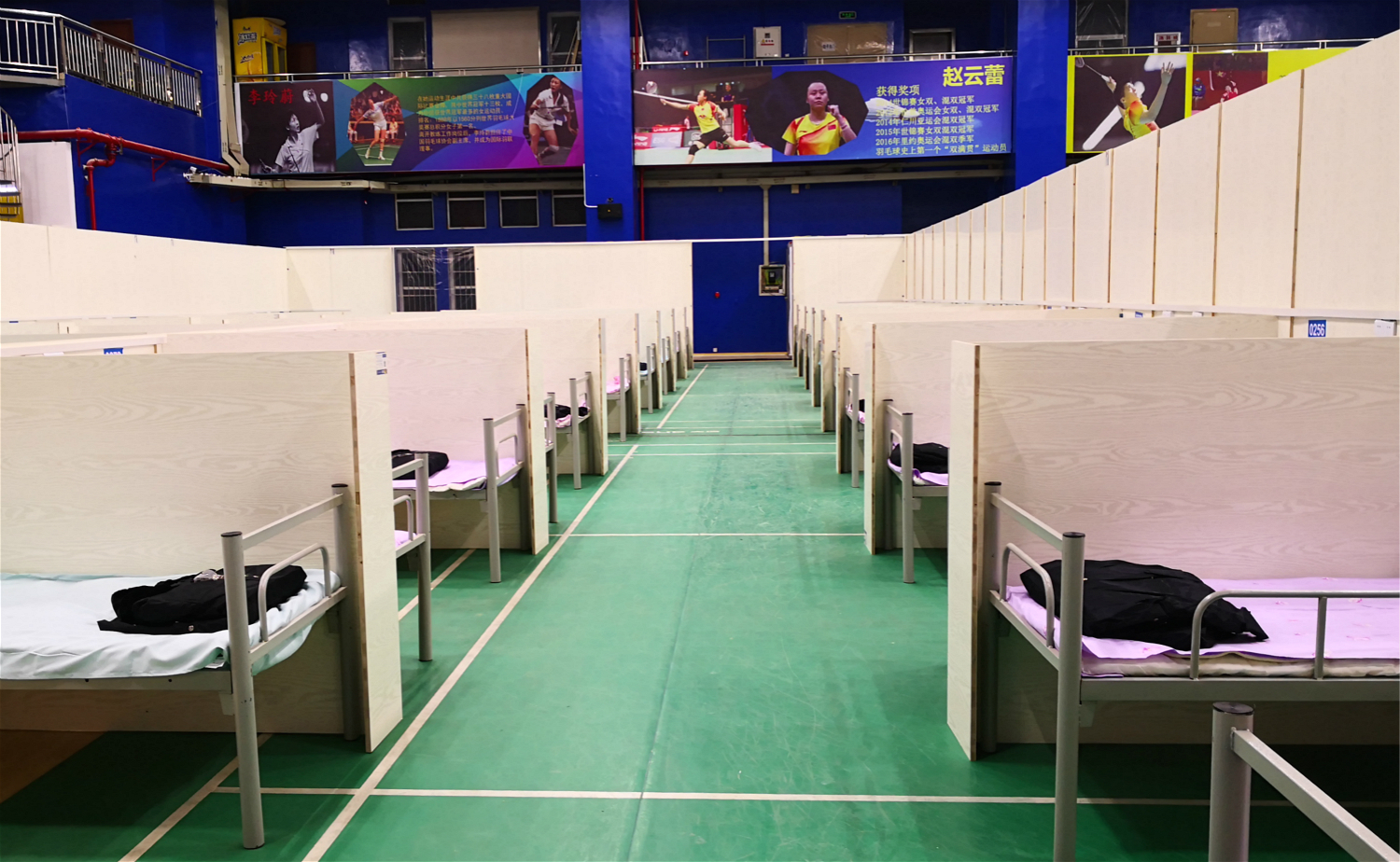 Mobile cabin hospitals in Wuhan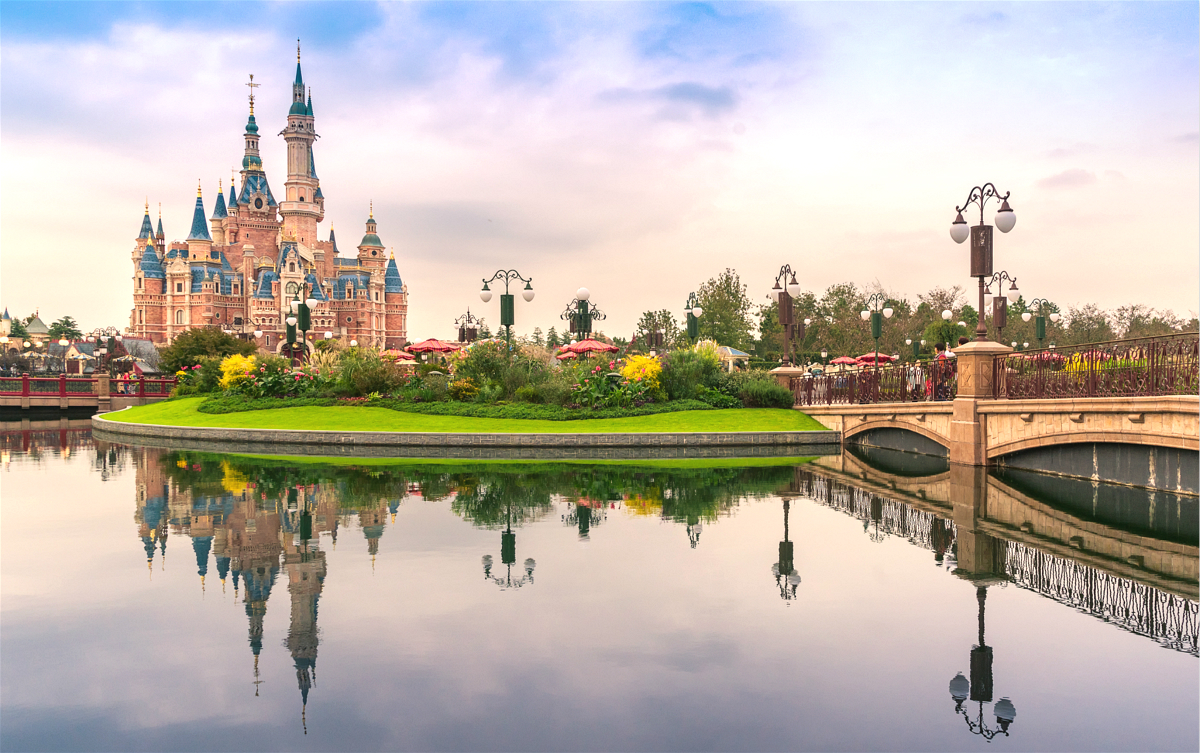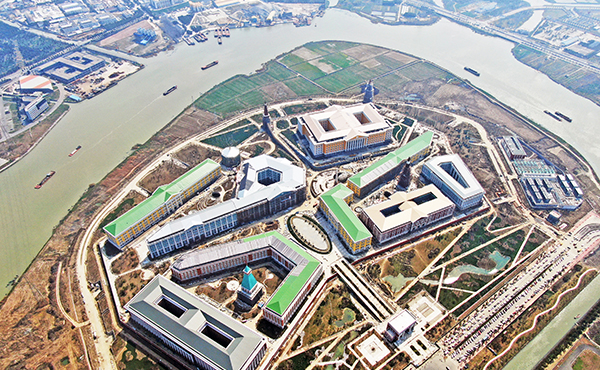 Huawei Suzhou Headquarter
Jingxiong (Beijing - Xiong 'an) Railway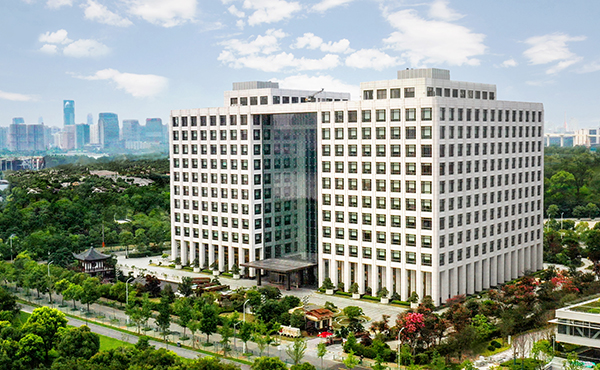 Guangdong Provincial Games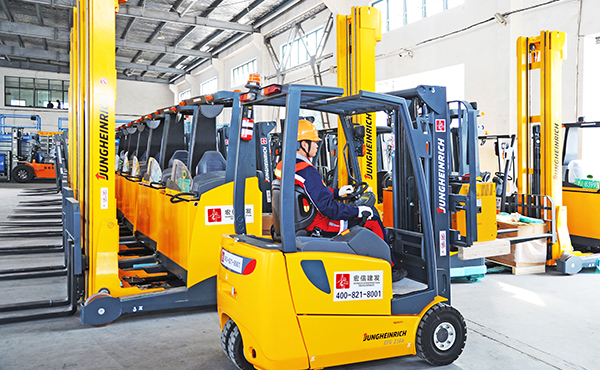 Jingdong Shenyang Project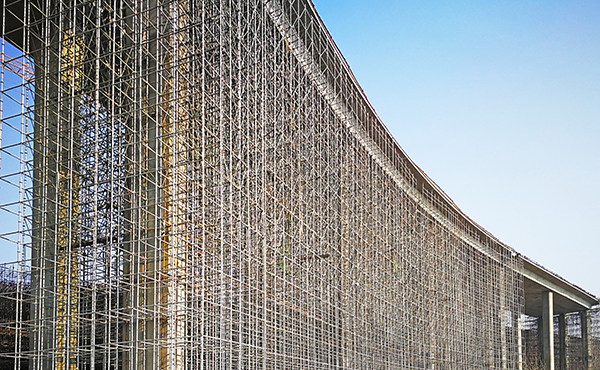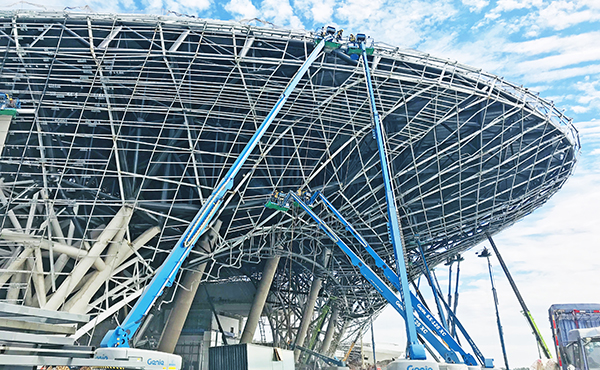 Zhengzhou Olympic Sports Center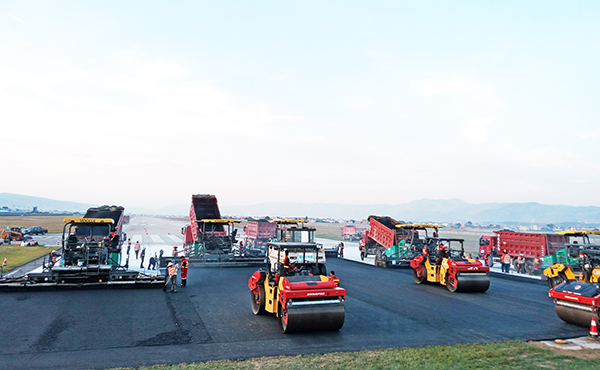 Baoshan Yunrui Airport, Yunnan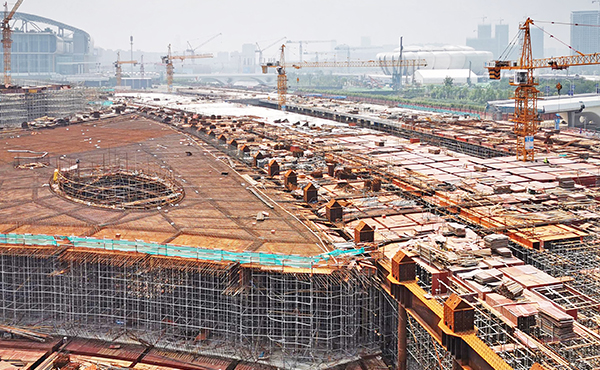 Hangzhou Olympic Sports Center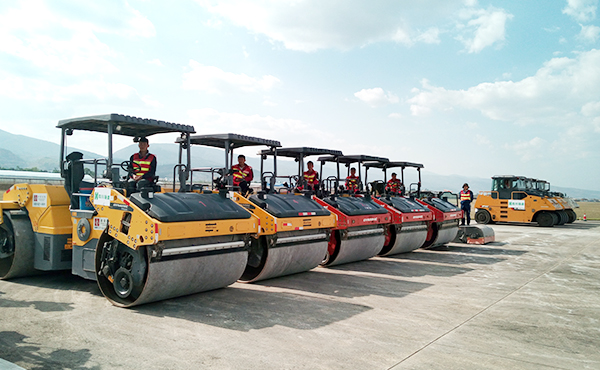 Chengdu Shuangliu International Airport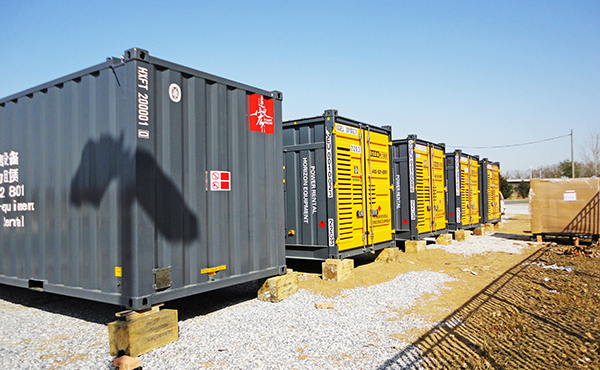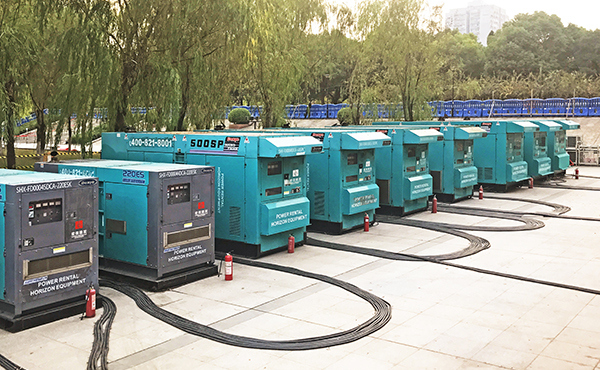 World Military Games (Wuhan)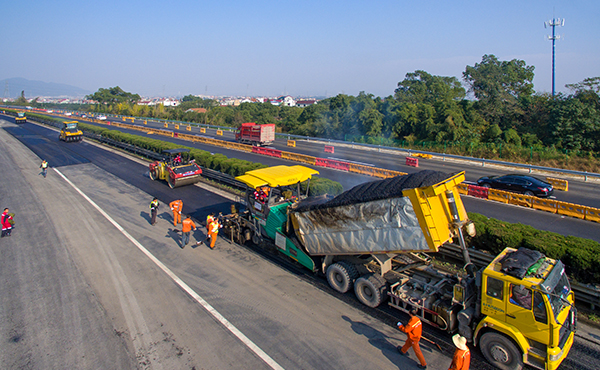 Hangzhou-Jinhua-Quzhou expressway project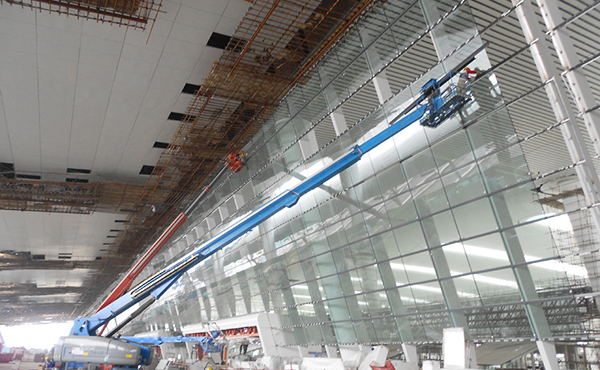 Hangzhou East Railway Station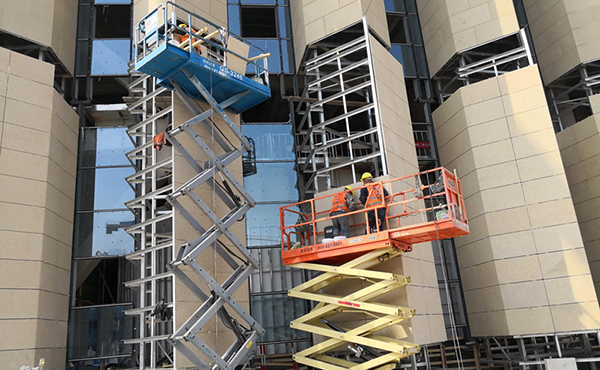 Jinan Supercomputing Center Science Park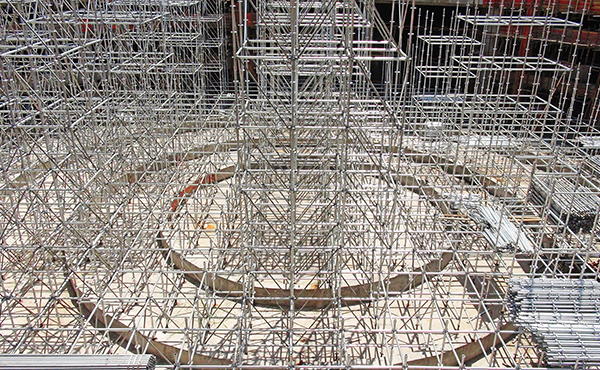 Niushou Mountain Project (Nanjing)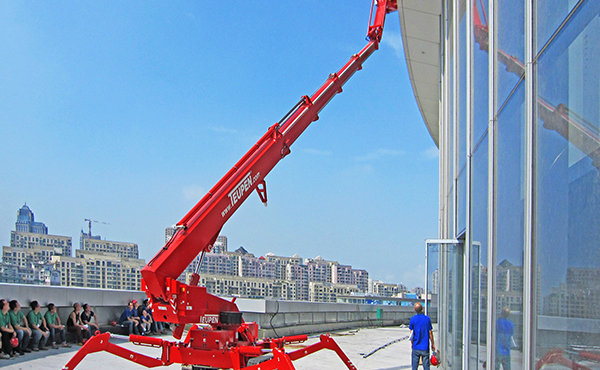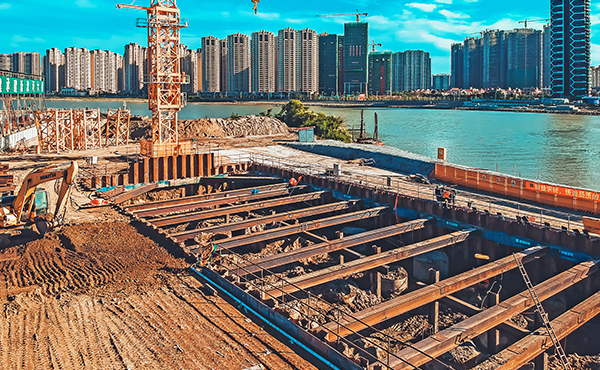 Xinjin River Bridge (Shantou)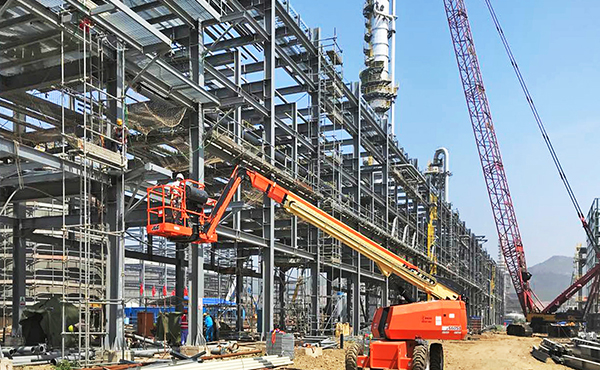 Hengli Petrochemical (Dalian)
Nanning International Convention and Exhibition Center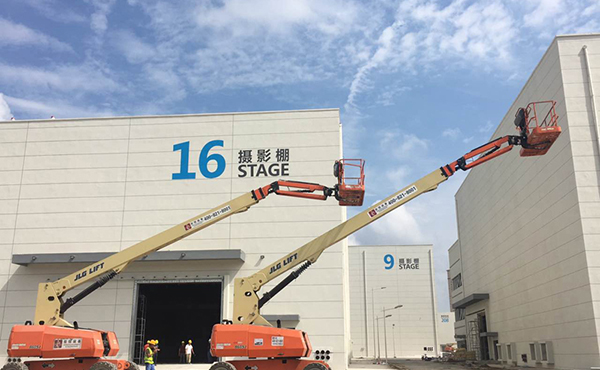 Qingdao Oriental Movie Metropolis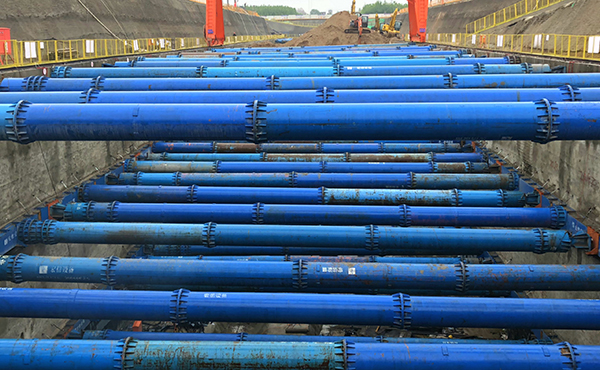 Shijiazhuang Metro Line 1