Industrial Operation
Equipment Operation
CDHORIZON—one of the world's top 100 comprehensive operation service providers for construction equipment
CDHORIZON is an integrated equipment operation service provider under FEHORIZON in the field of construction. Since 2023, it has been listed on the Main Board of Hong Kong Stock Exchange with the stock code 09930.HK. With equipment and materials of engineering and construction as the foundation, CDHORIZON provides clients with integrated multi-purpose, multi-dimensional and full-cycle services, and continues to create value for clients through its vast product lines, nationwide operation network and compound management ability.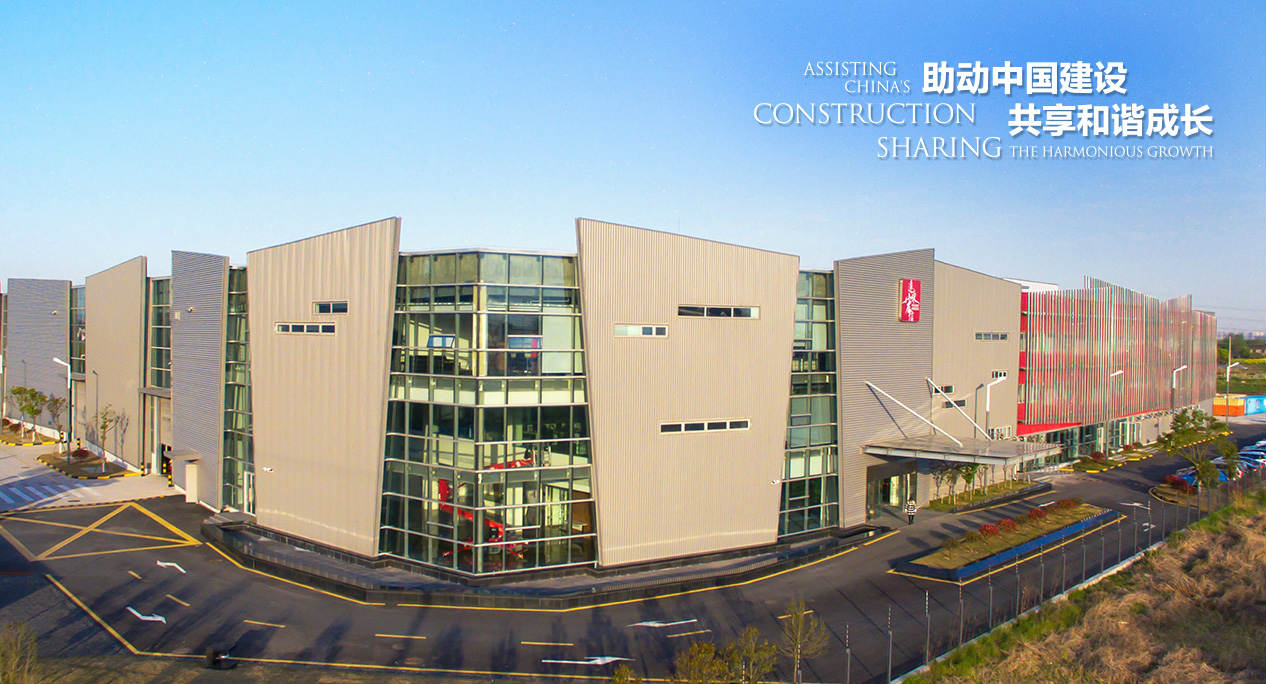 Global Top 100, Leading in China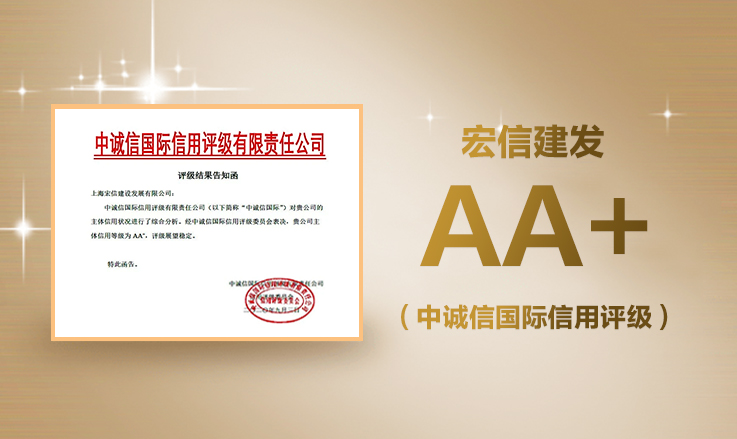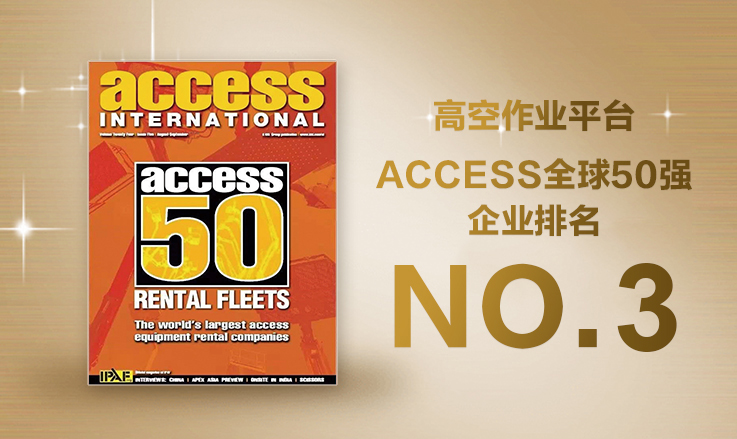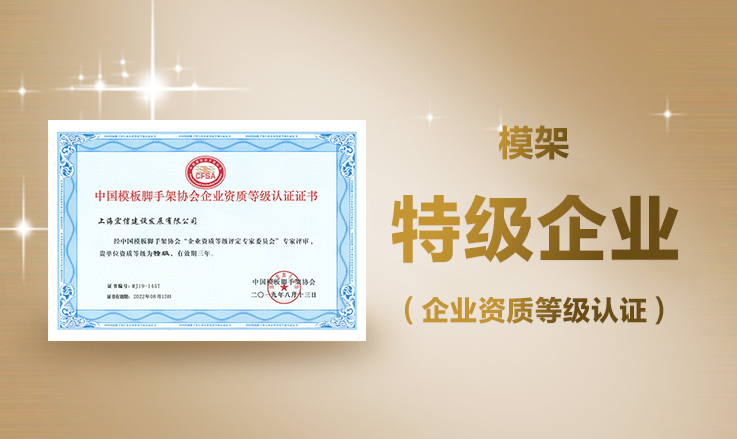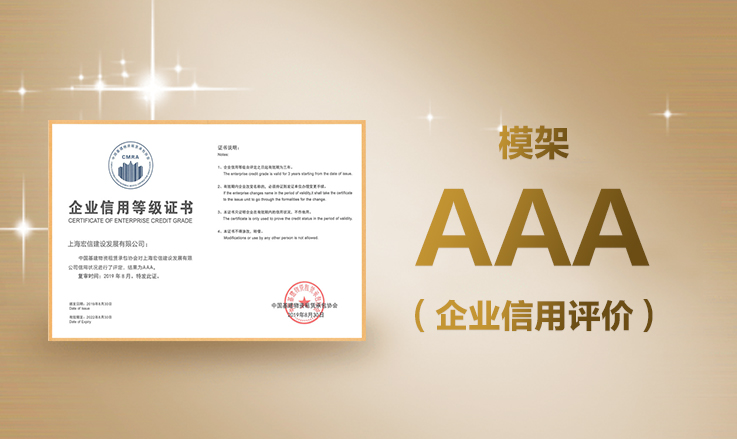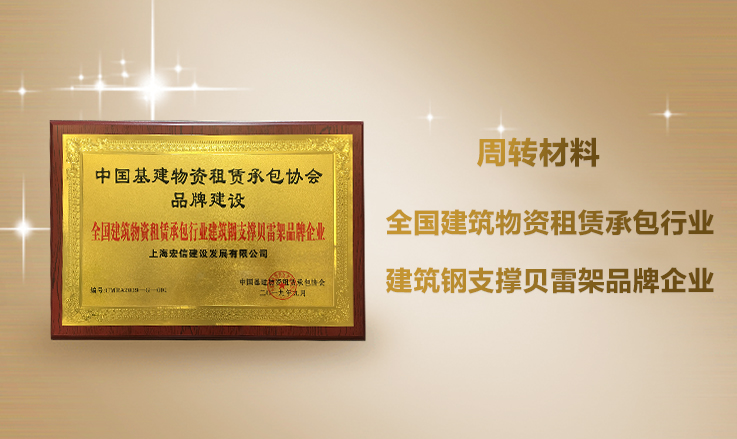 Product Type
Horizon Construction Development provides international brand-name engineering machinery equipment management and construction services in order to help the customers carry out production and operation more safely. The Company has complete product series, multiple specifications and a transport team. Specifically, It ranks top nationwide in terms of the quantity of aerial working platforms, formwork systems, revolving materials, industrial equipment and pavement equipment.
New-type Supporting Systems

Nearly 150 tons

Quantity is NO.1 in China

New-type Formwork Systems

Over 50 tons

Quantity is NO.1 in China

Aerial Work Platforms

Exceed 11 tons

Quantity is NO.1 in China

Road Equipment

300 Sets

Leading China in quantity

Forklift Truck

Near 1000 Sets

International Famous Brand

Power Equipment

200 Sets

International Famous Brand
Business Mode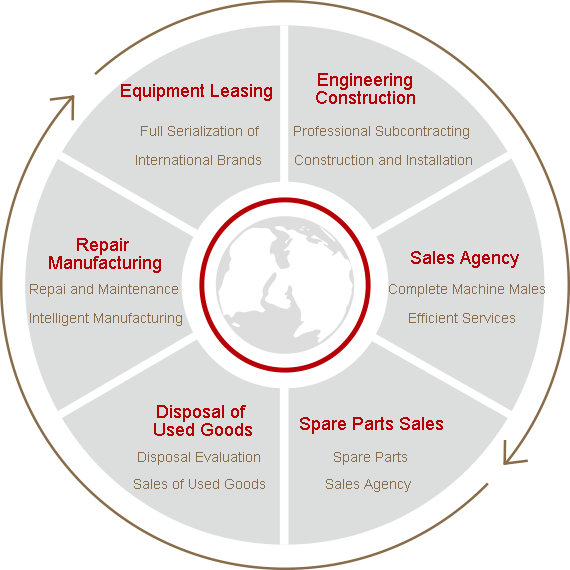 One-stop, full range of equipment operation services
Relying on its years of practice, Horizon Construction Development has built a comprehensive operation service system with the 'full-cycle management' of construction machinery equipment at the core.

Relying on its strong technical team and management system, the Company has established several cooperation modes with equipment leasing as the core, including sales and engineering construction, repair and remanufacturing, replacement sales with leasing, etc.

The products are better than the quality requirements of the industry, and the Company s committed to establishing win-win cooperation with customers.
Project Cases
Horizon Construction Development serves a large number of landmark projects and assists large-scale national projects in becoming part of the national emergency mobilization system.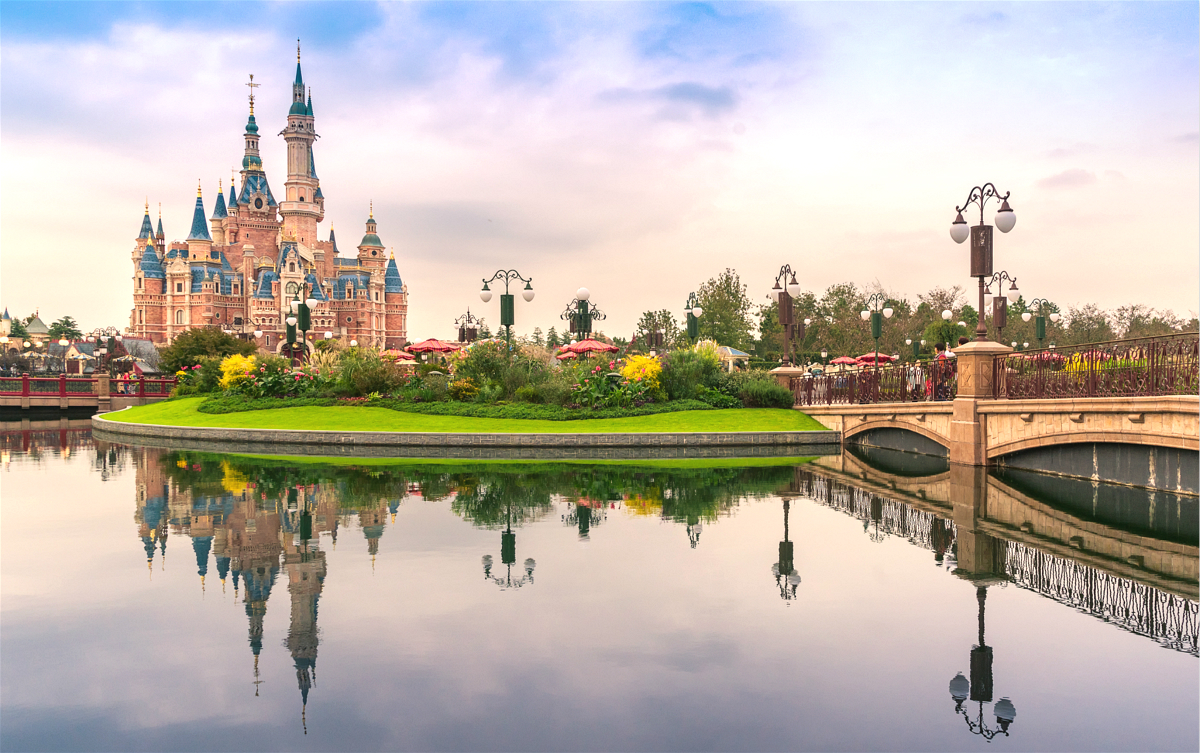 Shanghai Disney Resort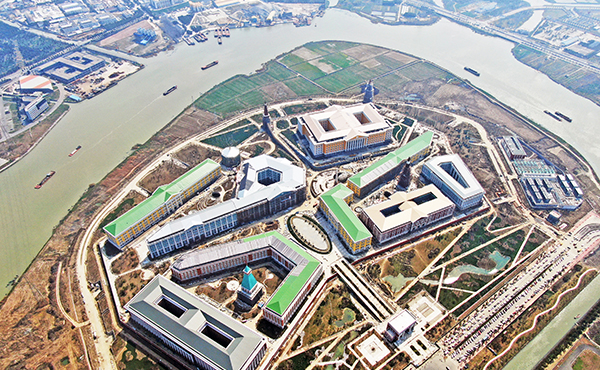 Huawei Suzhou headquarters
Jingxiong (Beijing-Xiong'an) Railway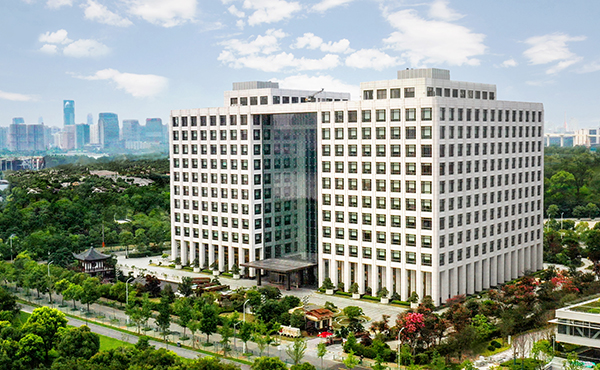 Far East Horizon Plaza
Provincial Sports Games (Guangdong)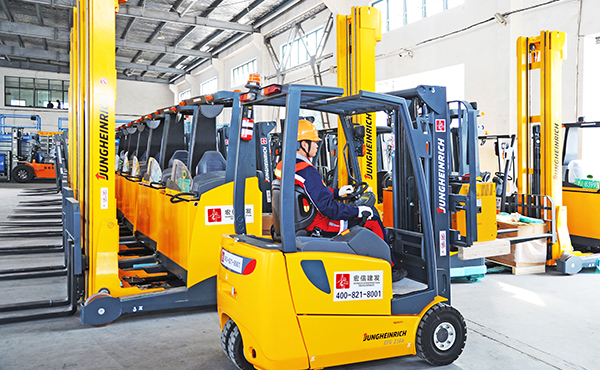 Jingdong Shenyang Project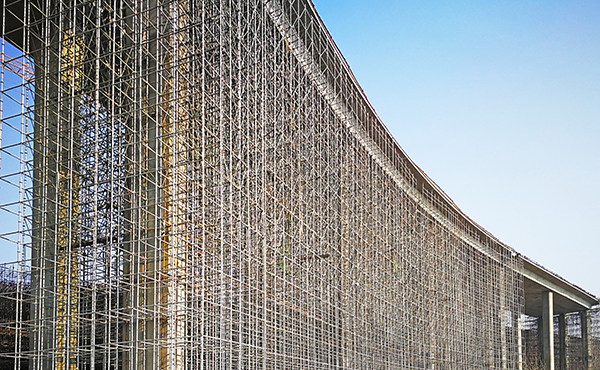 Jinan Expressway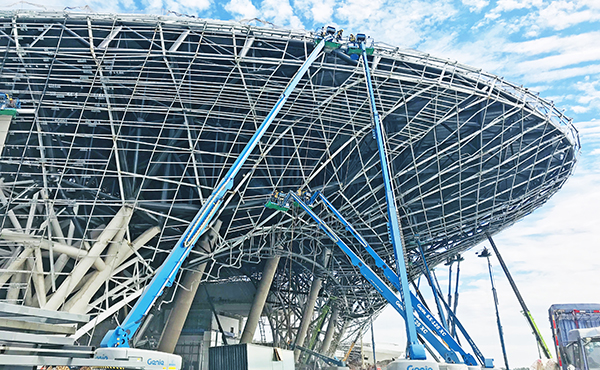 Zhengzhou Olympic Sports Center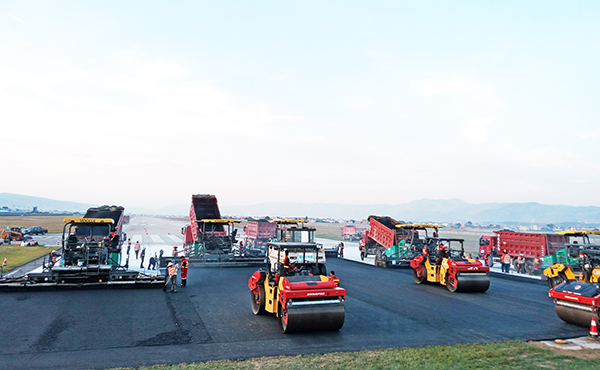 Yunnan Baoshan Airport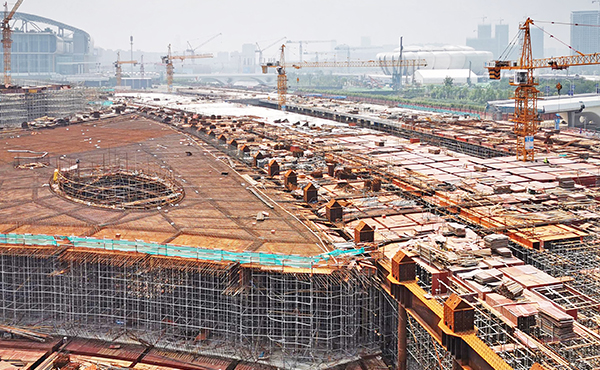 Hangzhou Olympic Sports Center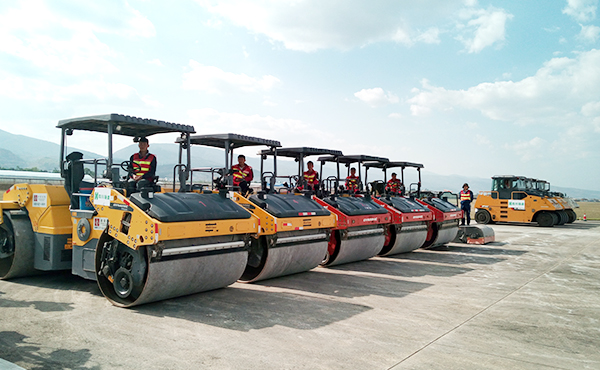 Chengdu Shuangliu International Airport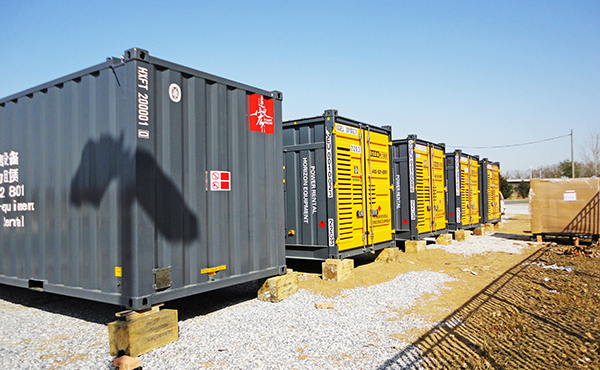 Beijing Auto show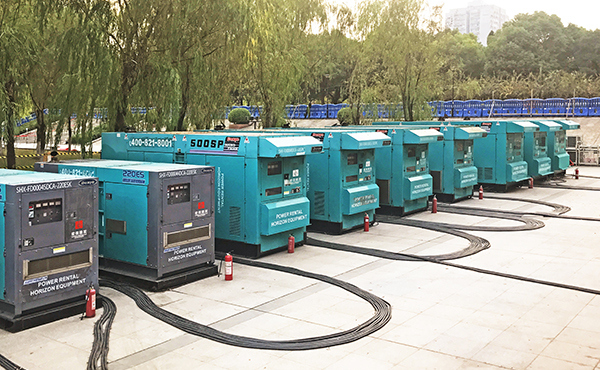 Military World Games(WuHan)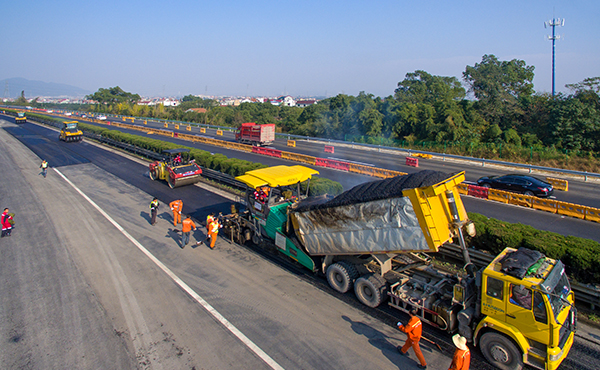 Hangzhou Jinzhou Quzhou Expressway Project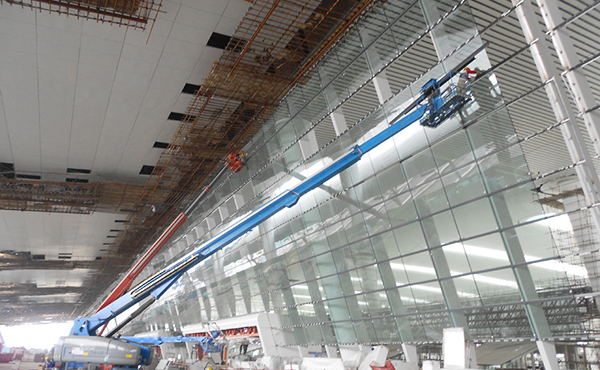 Hangzhoudong Railway Station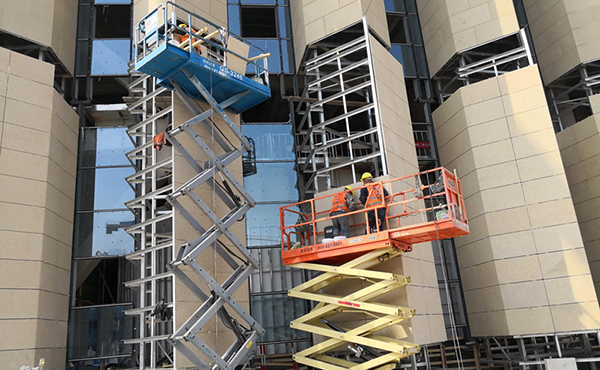 Jinan Supercomputing Center Science Park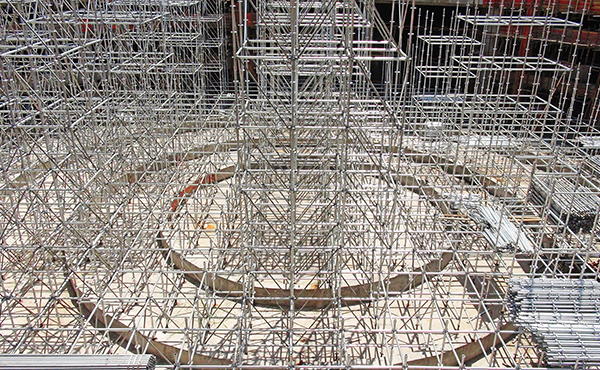 Niushou mountain in Nanjing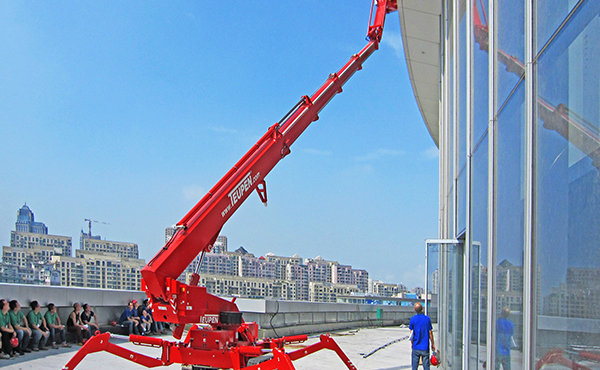 Dalian Henglong Plaza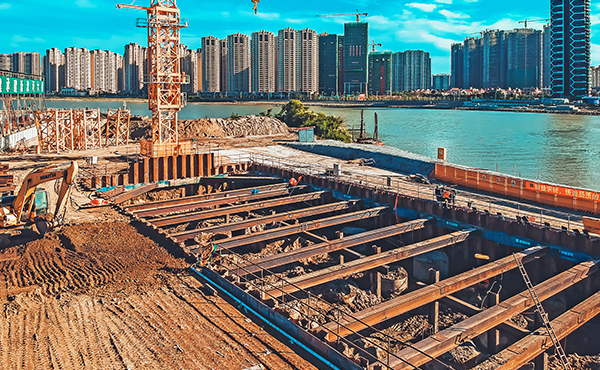 Shantou Xinjin River Bridge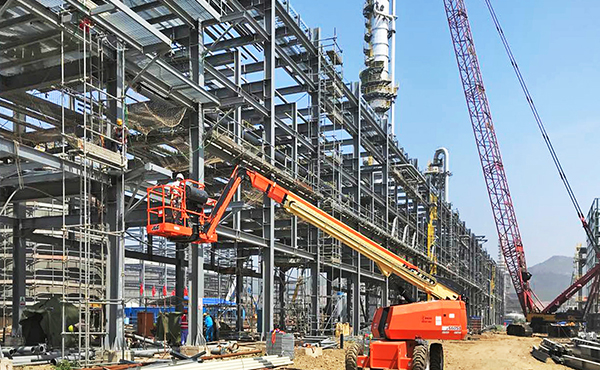 Dalian Hengli petrochemical
Cooperation Partners
Horizon Construction Development maintains long-term and stable strategic partnership with major well-known companies in the construction industry, involving many fields including municipal construction, housing construction, transportation construction, shipbuilding and offshore engineering, industrial manufacturing, green energy, warehousing and logistics, culture and art, commercial entertainment, etc.
Scan and Follow
Far East Horizon WeChat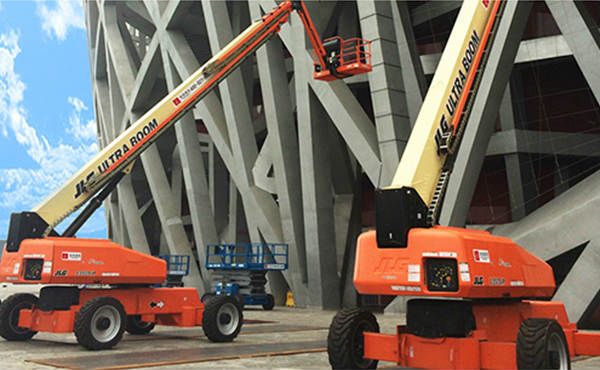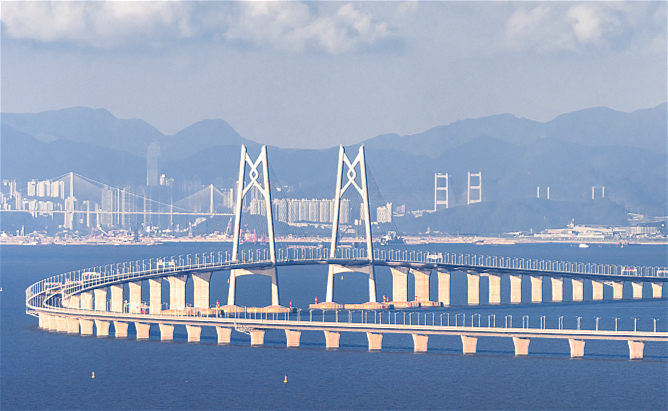 The Hong Kong-Zhuhai-Macao Bridge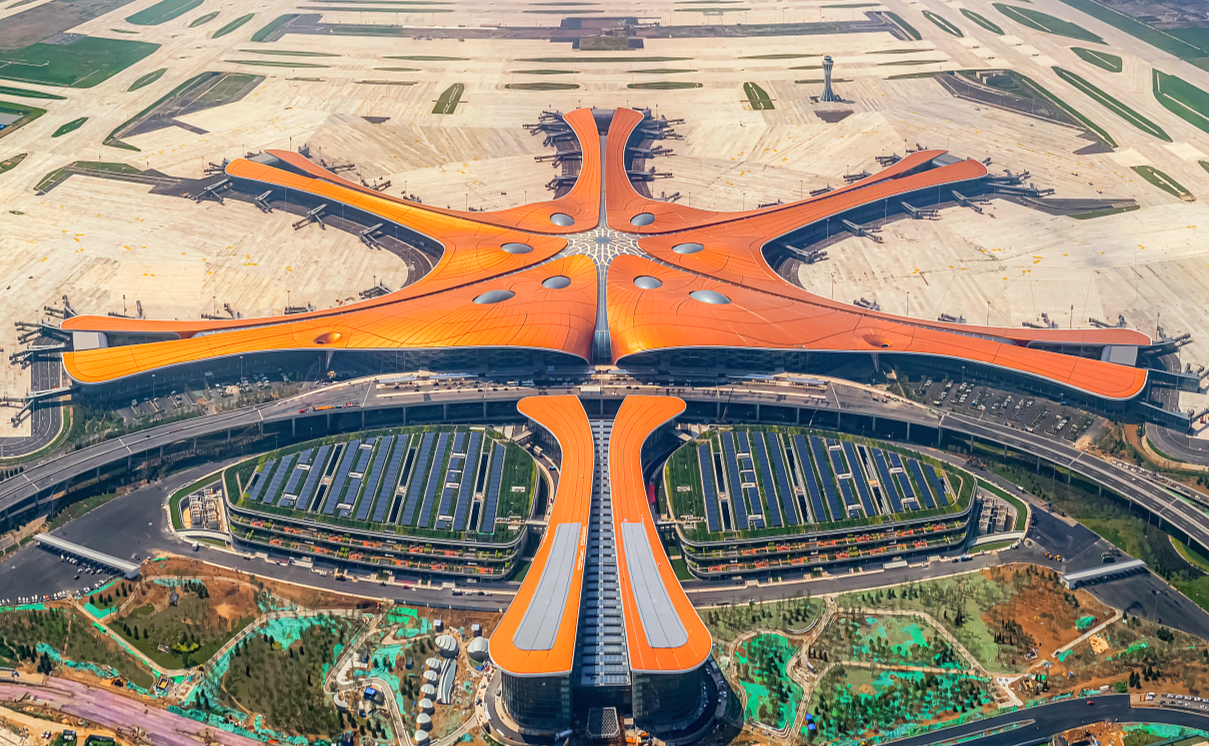 Beijing Daxing International Airport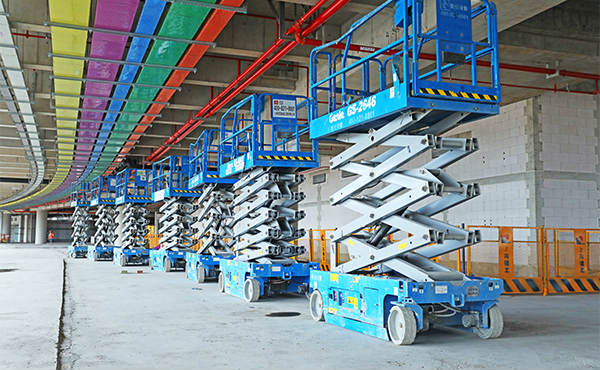 Shanghai Pudong International Satellite 1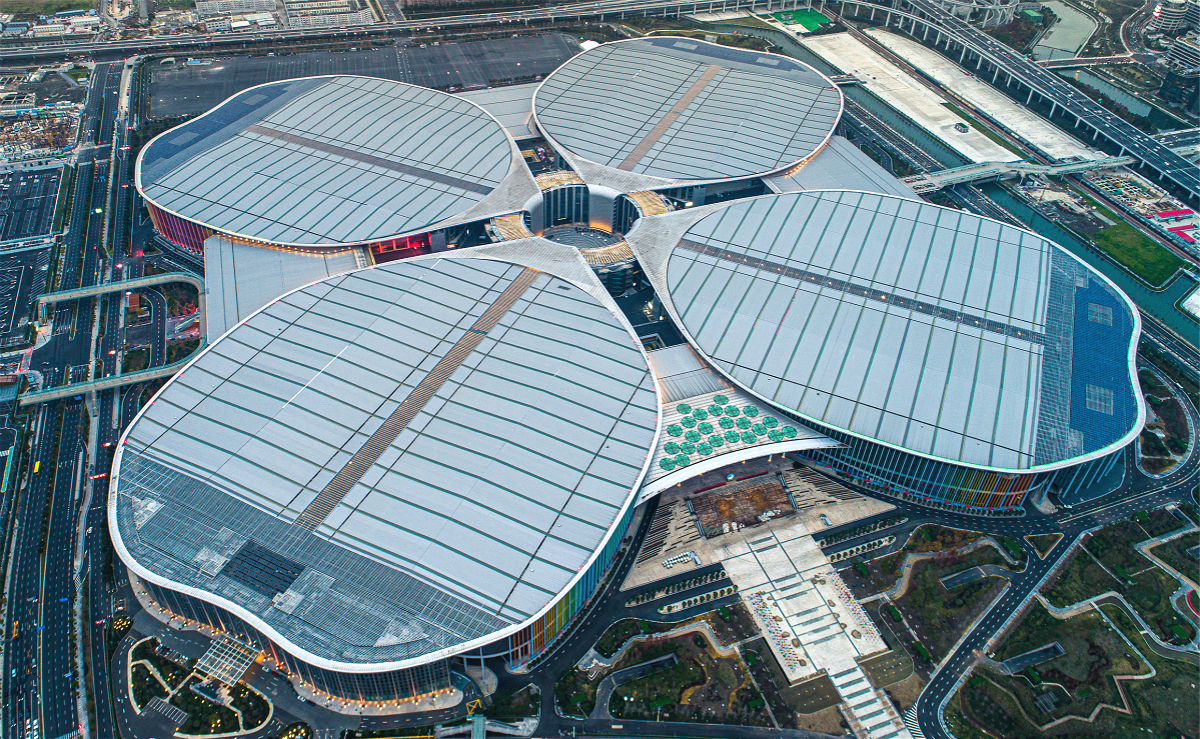 National Exhibition and Convention Center(Shanghai)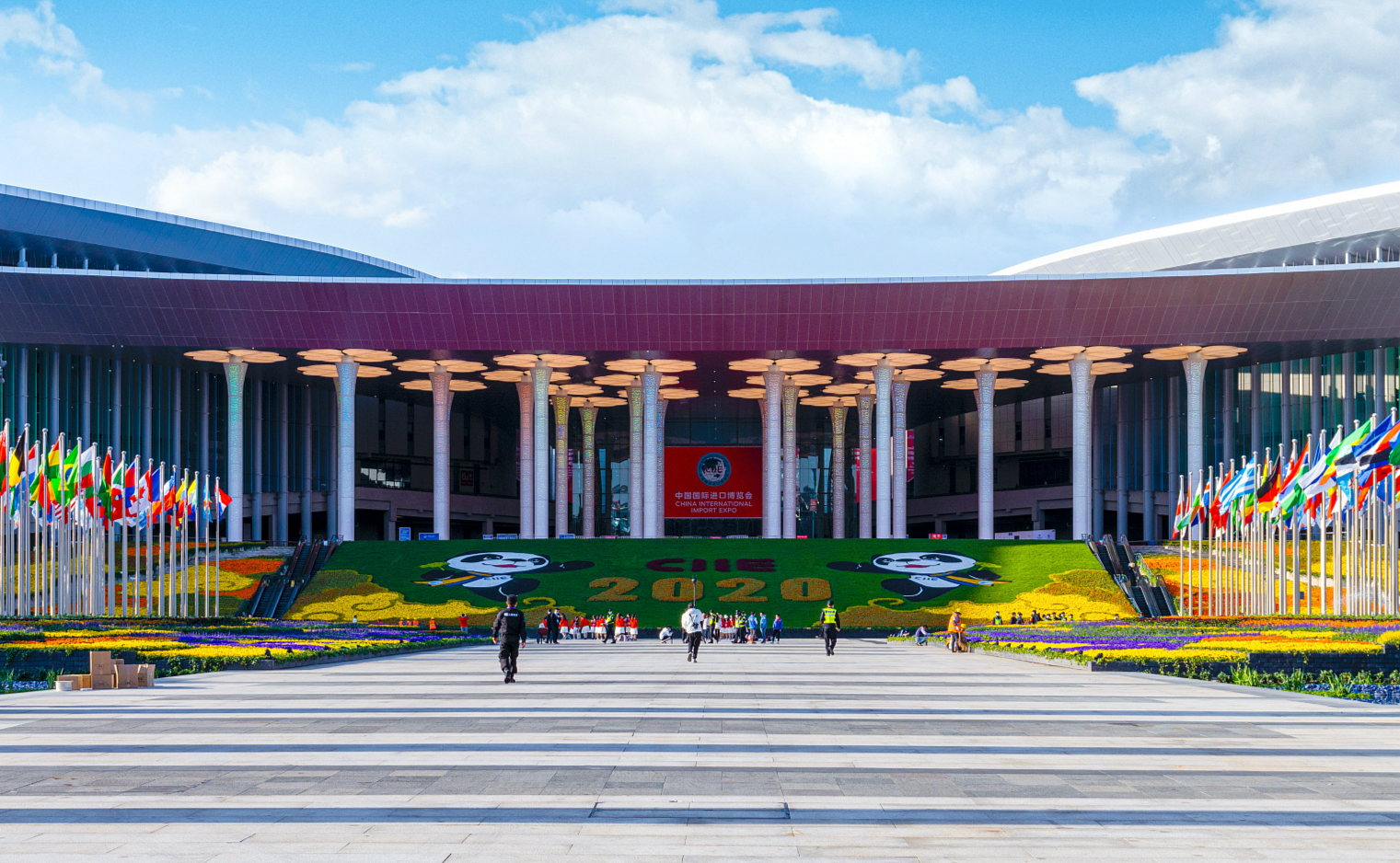 China International Import Expo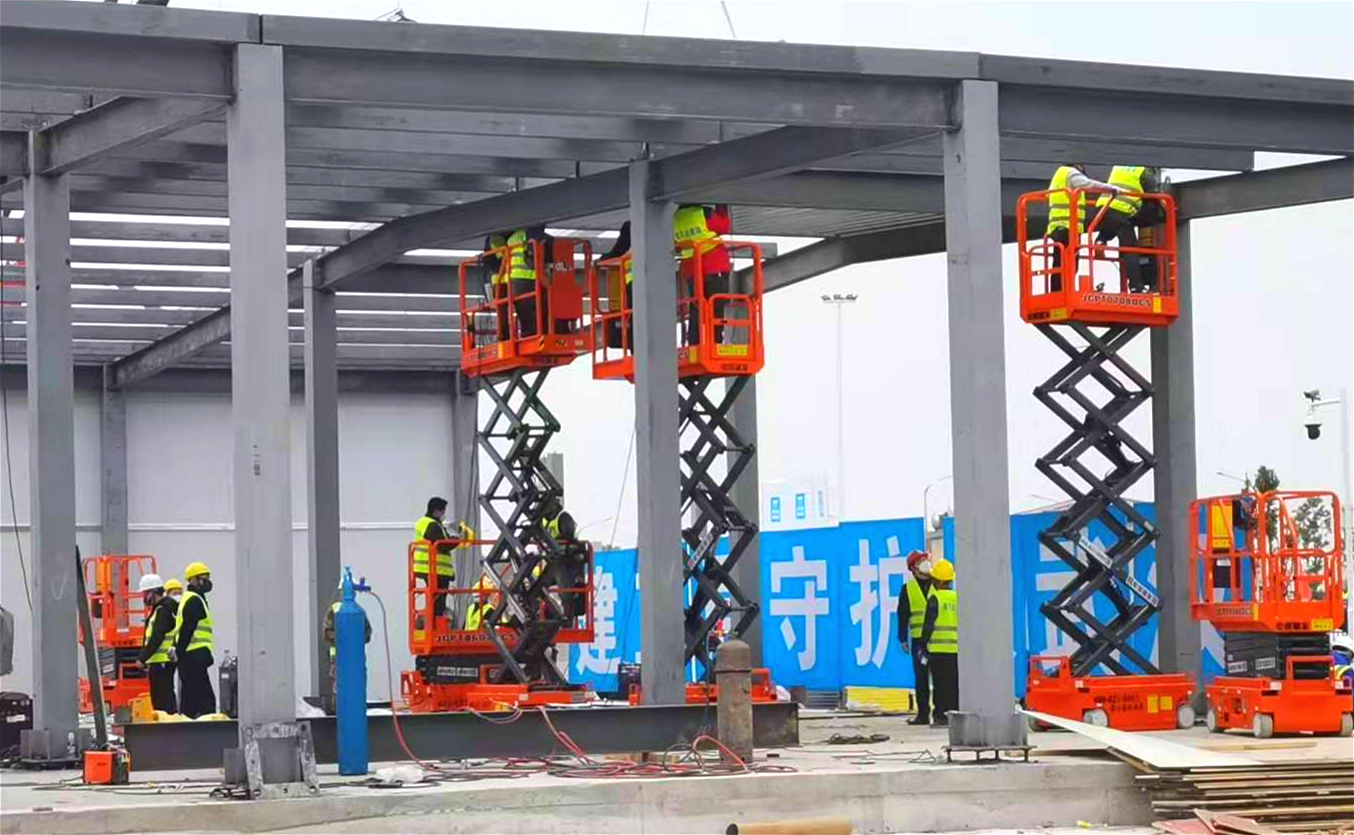 Fire God Mountain-hospital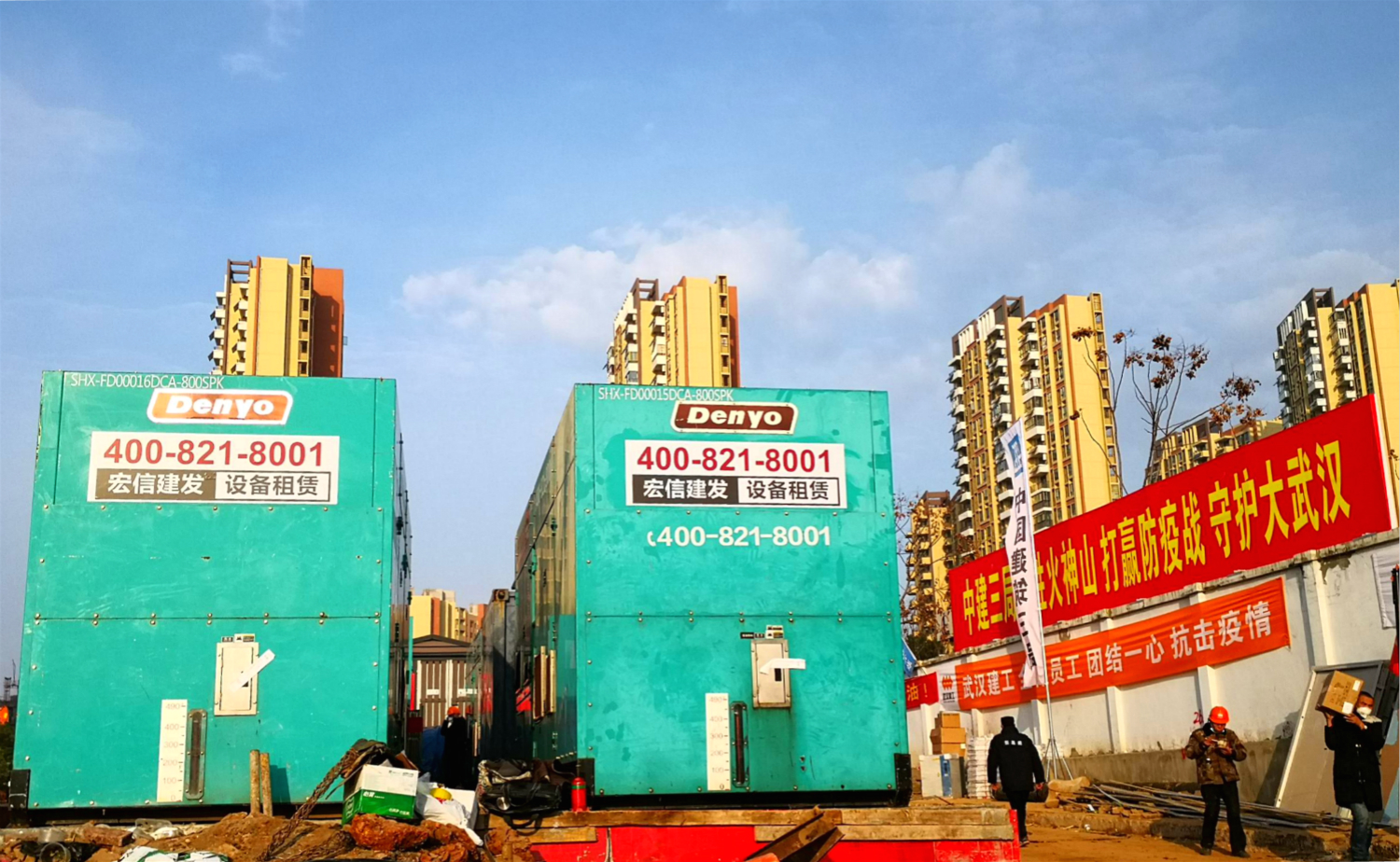 Thunder God Mountain-hospital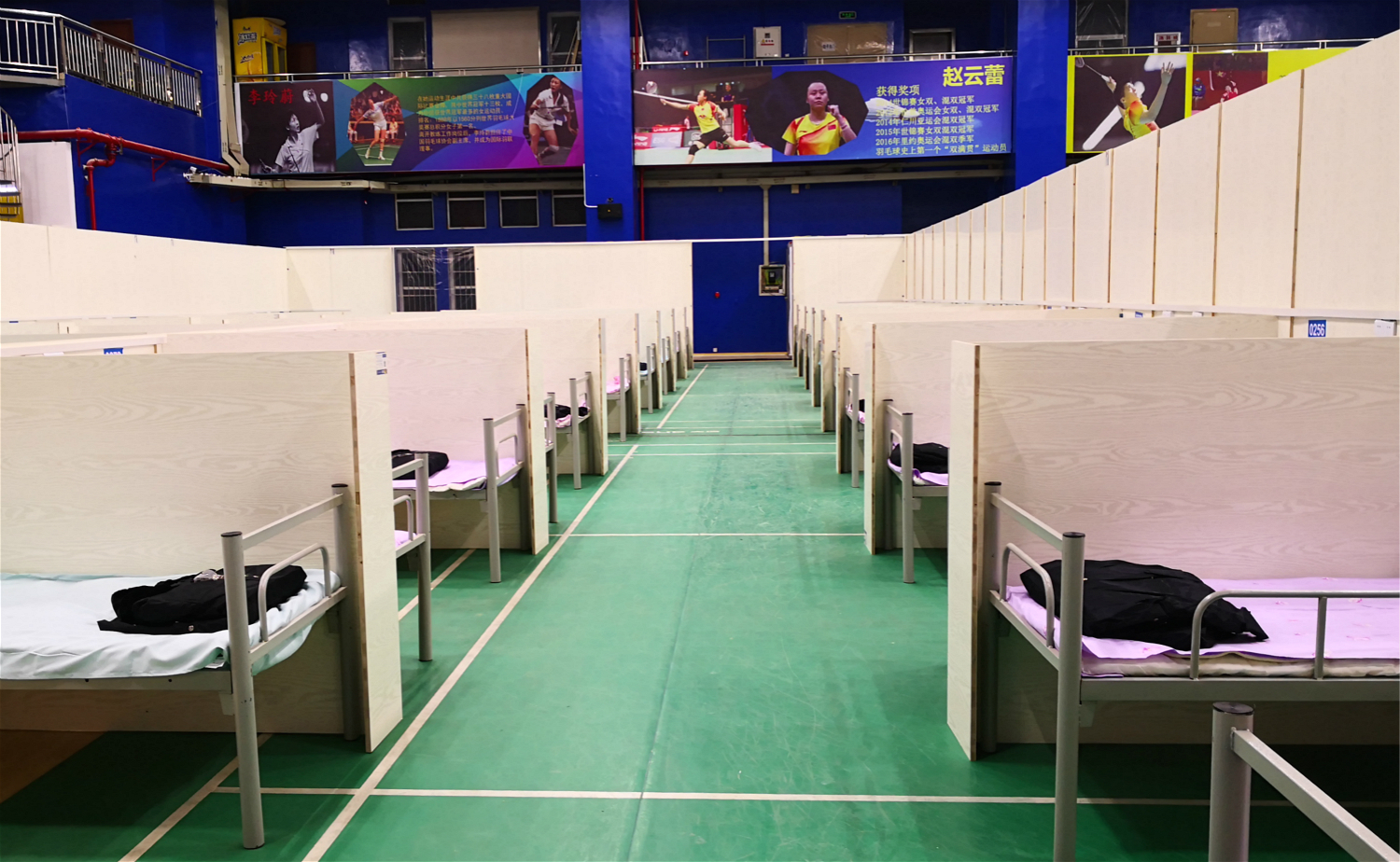 Wuhan mobile cabin hospital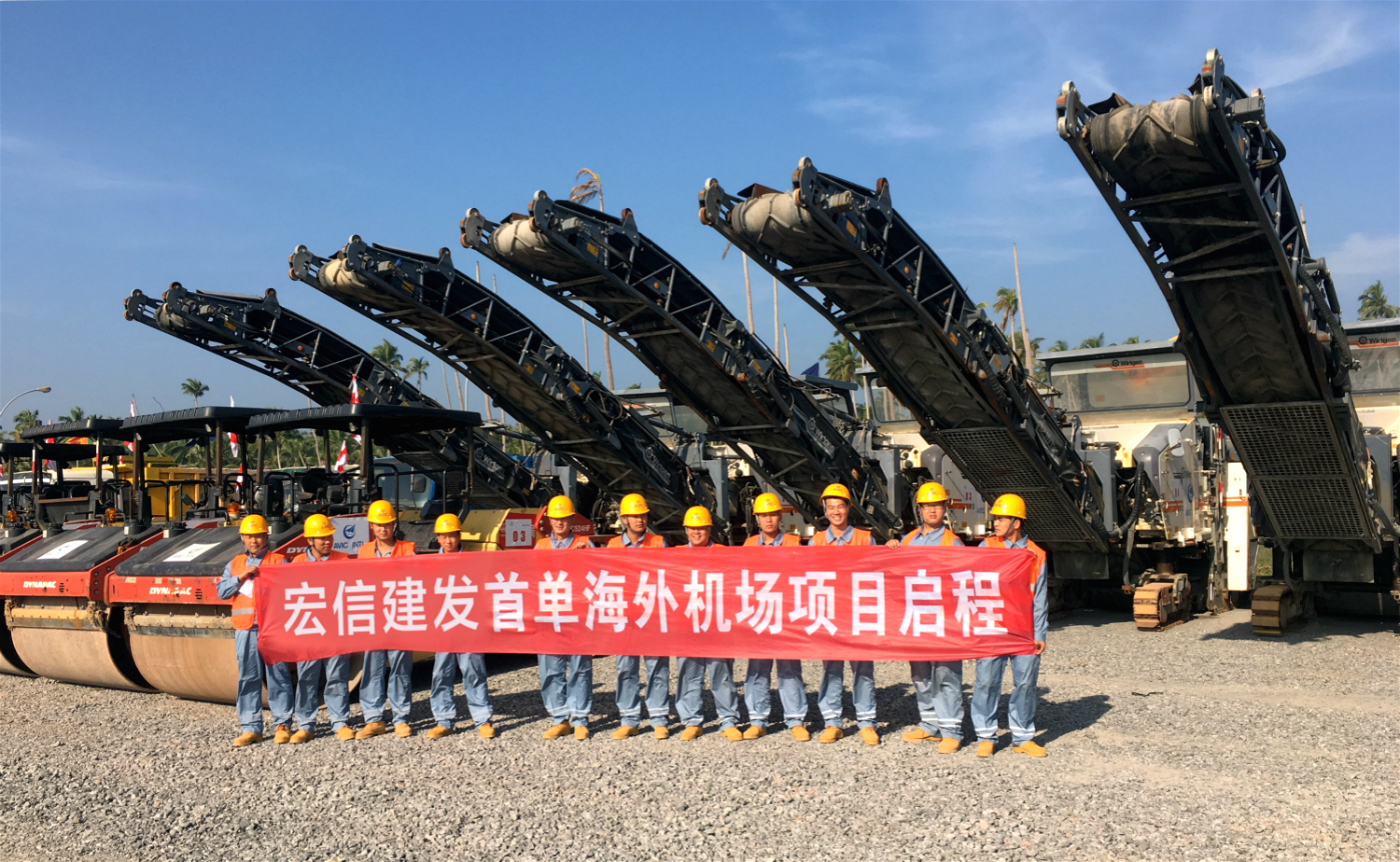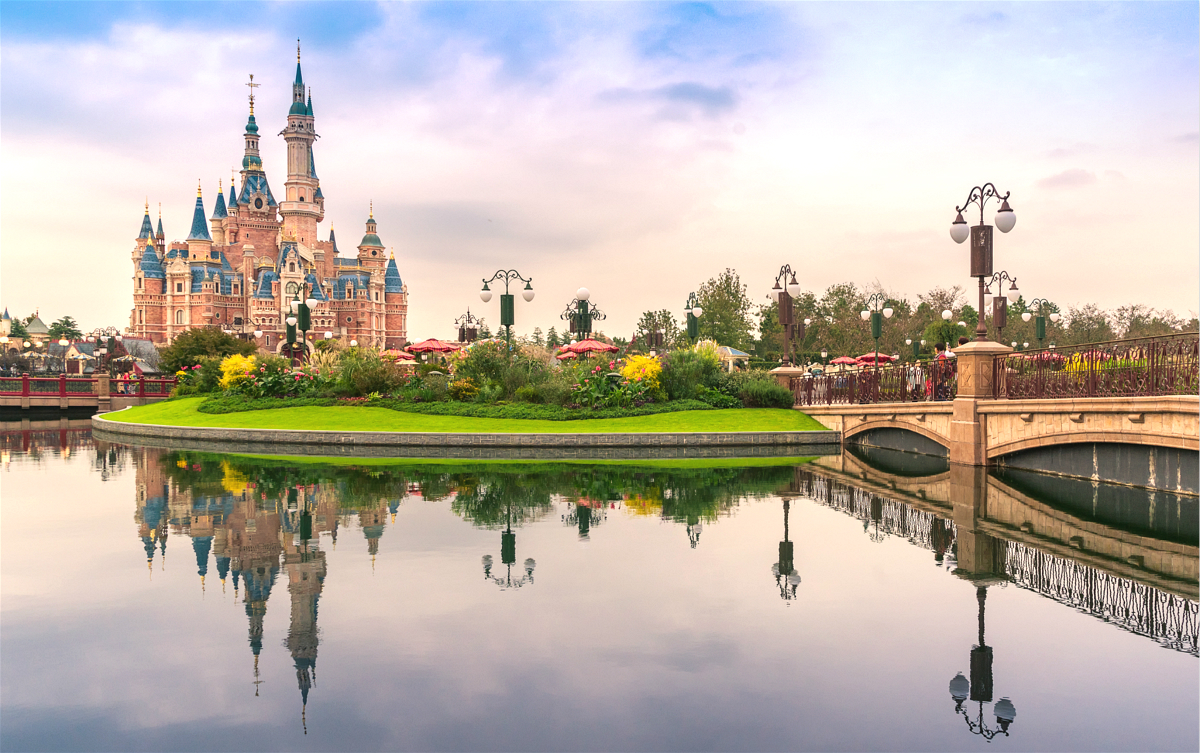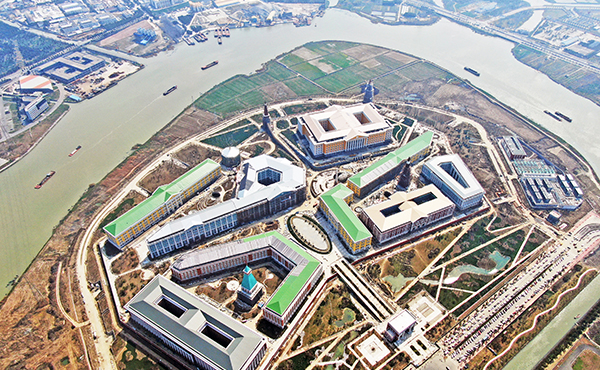 Huawei Suzhou headquarters
Jingxiong (Beijing-Xiong'an) Railway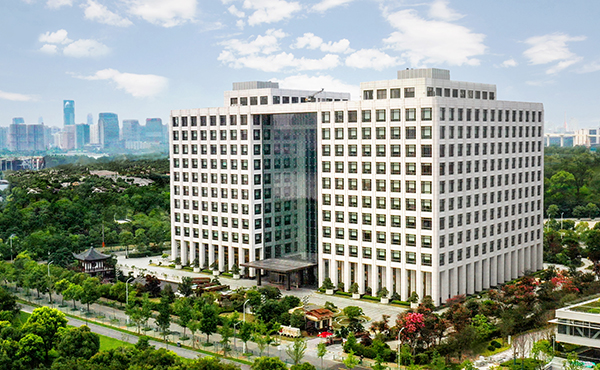 Provincial Sports Games (Guangdong)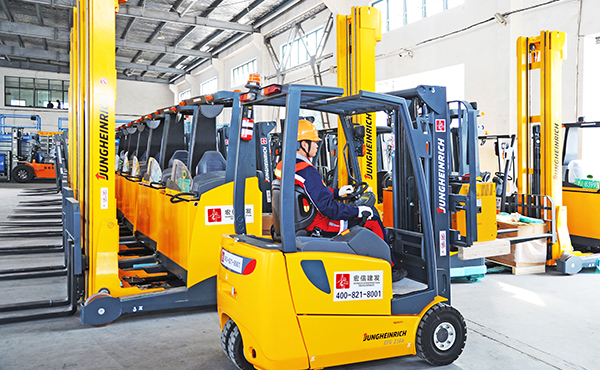 Jingdong Shenyang Project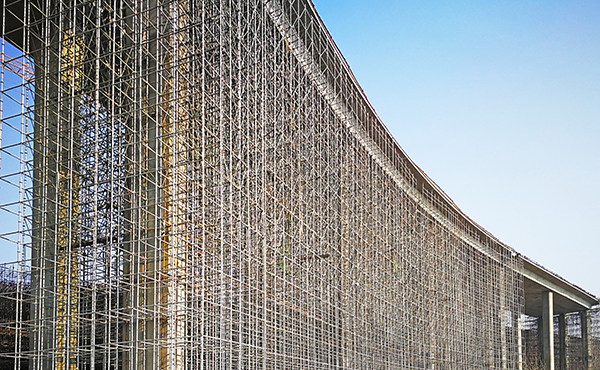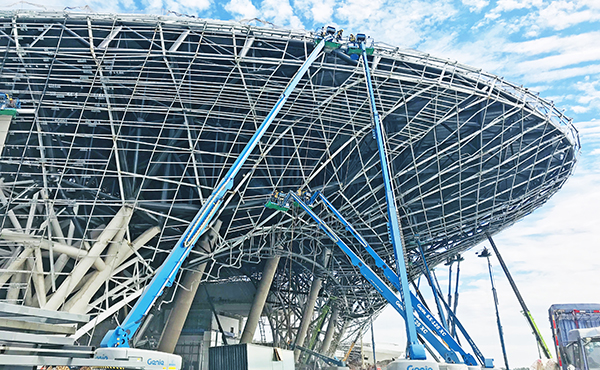 Zhengzhou Olympic Sports Center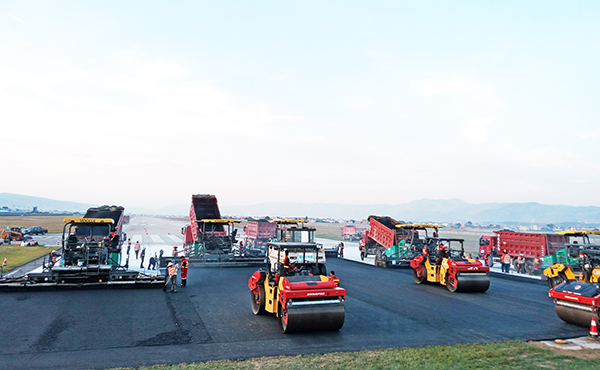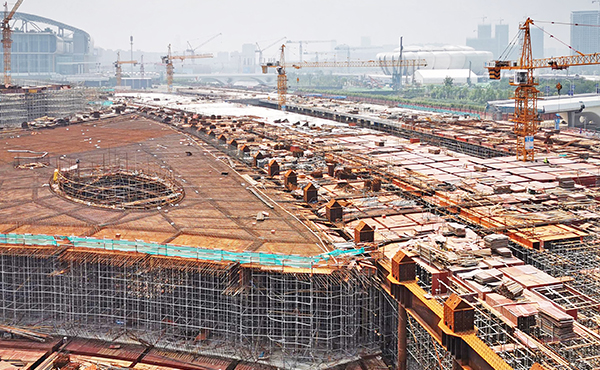 Hangzhou Olympic Sports Center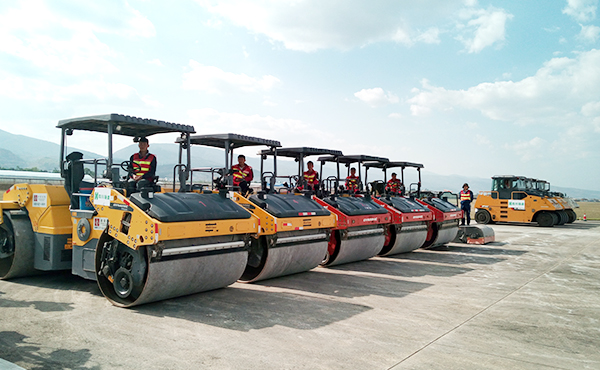 Chengdu Shuangliu International Airport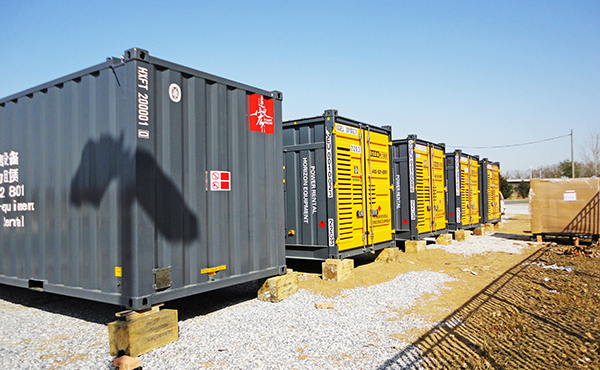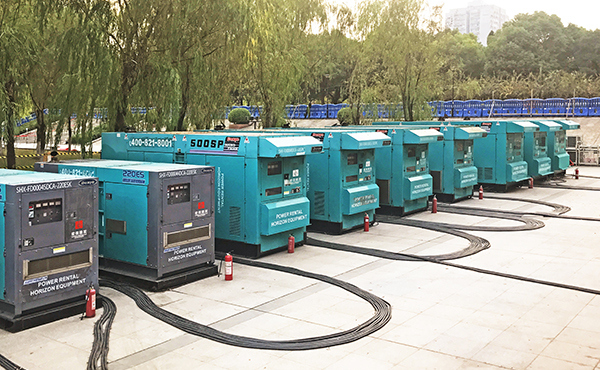 Military World Games(WuHan)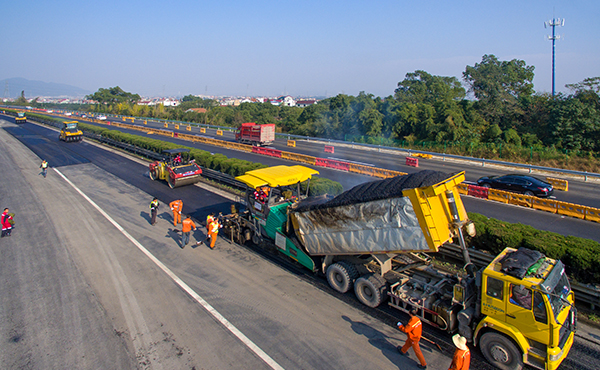 Hangzhou Jinzhou Quzhou Expressway Project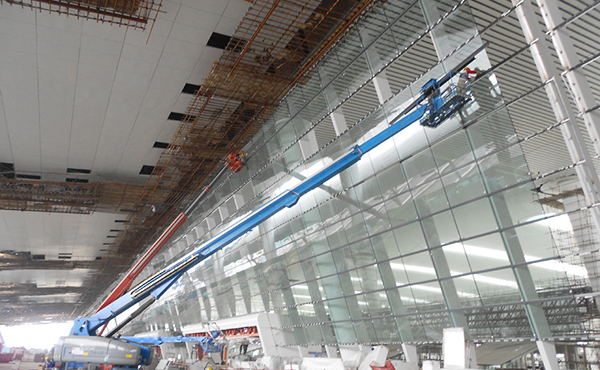 Hangzhoudong Railway Station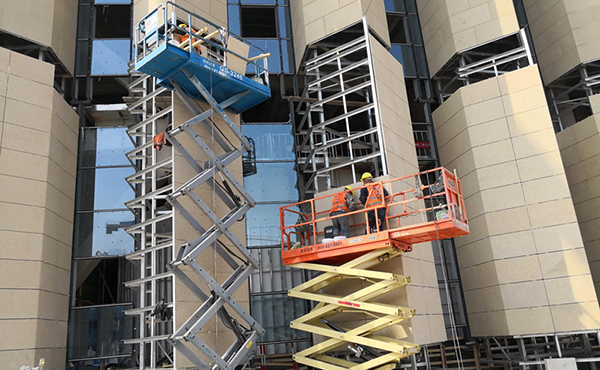 Jinan Supercomputing Center Science Park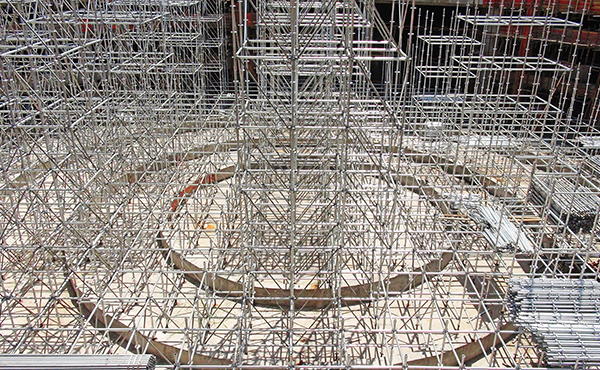 Niushou mountain in Nanjing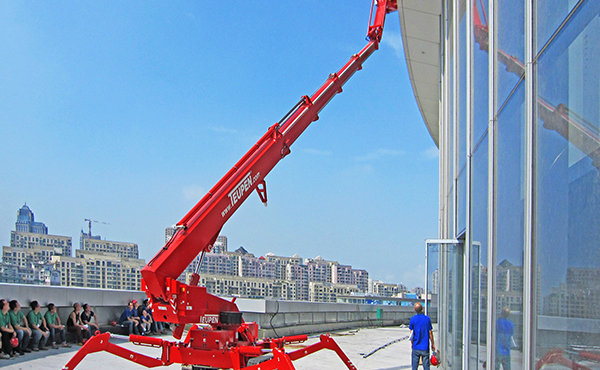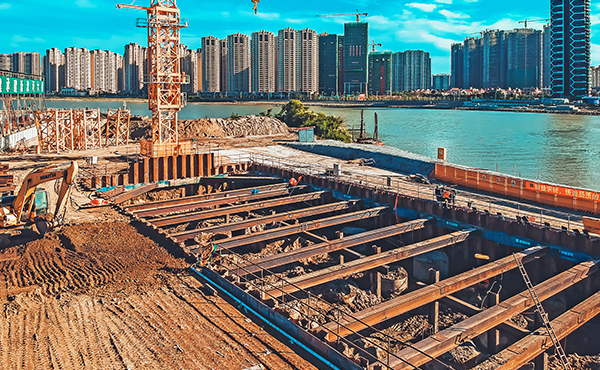 Shantou Xinjin River Bridge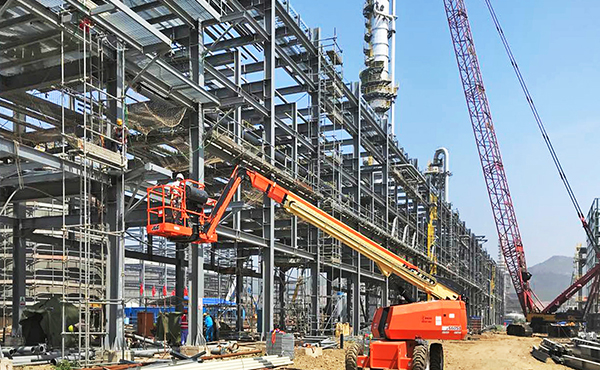 Dalian Hengli petrochemical