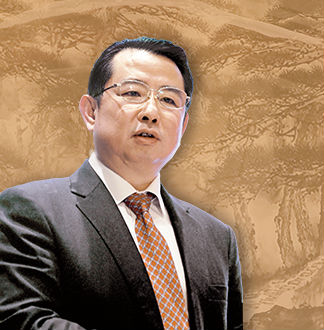 "Talented personnel is the most valuable asset of Far East Horizon"
——From Mr. Kong's Speech at the 2013 Annual Appraisal and Commendation Conference
'Fair, Just & Open' Workplace Environment
Far East Horizon's core idea of manpower is to create a fair, impartial and open competitive growth platform so that honest, hardworking and dedicated employees can get due rewards and recognition in a clear, pure and clean working environment.
'Four-Regardless' Talent Concept
Regardless of Age
不
论
年
龄
Regardless of Length of Service
不
论
工
龄
Regardless of Seniority
不
论
司
龄
Regardless of Educational Background
不
论
学
历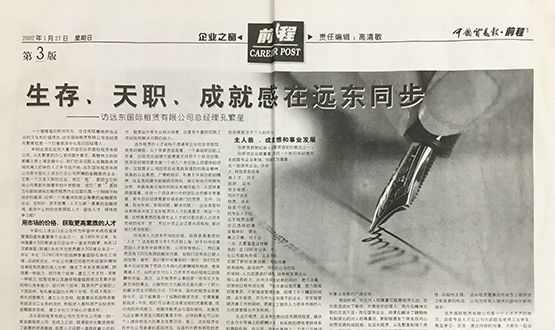 —— Interview with President Kong by China Trade News in 2002
Leading Elite Policies
First-class Talents
一
流
的
人
才
First-class Achievements
一
流
的
业
绩
First-class Rewards
一
流
的
回
报
Meritocracy in Far East Horizon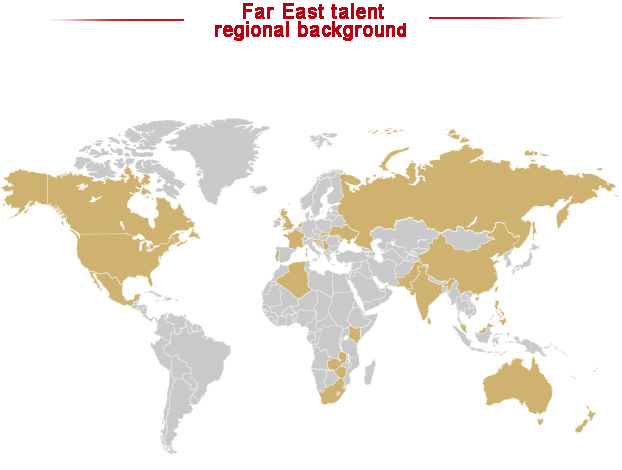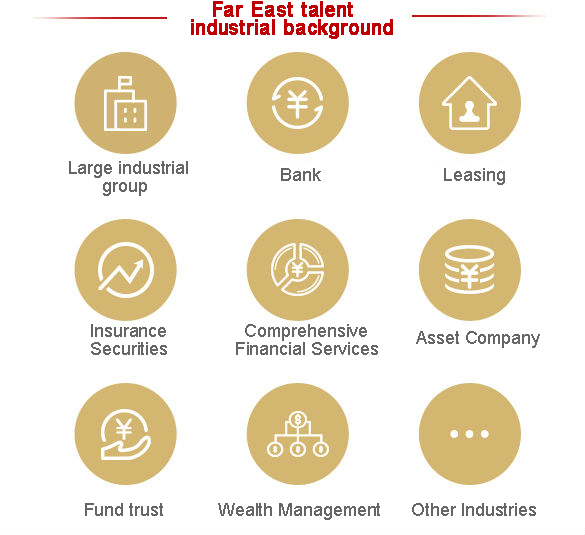 Open Competition for Management
In order to open up space for talent growth to ensure orderly flow of outstanding talents within the company and achieve a good situation where talents emerge in large numbers, most of the Company's managers are appointed by open competition. For the same managerial post, all the employees who have performed well in the past and meet the selection criteria have the opportunity to participate in the competition, regardless their position, seniority, age or education level. The competition is organized based on the principle of 'procedural justice, process openness and outcome fairness'. The company executives, business department leaders, HR department and related functional departments form a jury panel, which votes for candidates in accordance with their performance. Every member of the jury panel can just vote for one candidate, and there is no difference among votes. Voting aims to single out the best candidate.
At present, more than 60% of the managers of Far East Horizon are elected by open competition. The first-line business managers aged below 35 hold a proportion of more than 60%. The Company provides a fairer and broader development space for able and ambitious young people.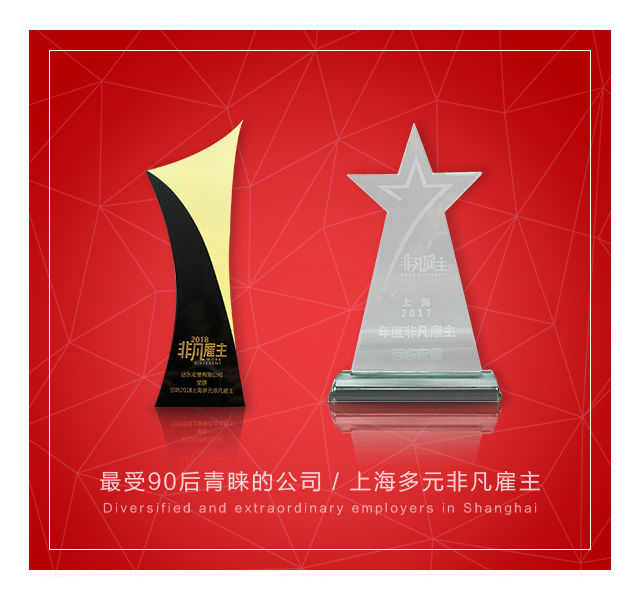 The Best Employer
Far East Horizon provides open and fair development opportunities, competitive remuneration packages and a comprehensive professional training system in order that young people can fully display their talents and realize their value on this platform. The Company's excellent performance in talent concept, talent development, talent motivation, employee care, etc. has also won wide recognition from all walks of life, and carried off many awards such as the title of 'Extraordinary Employer'.
Join us >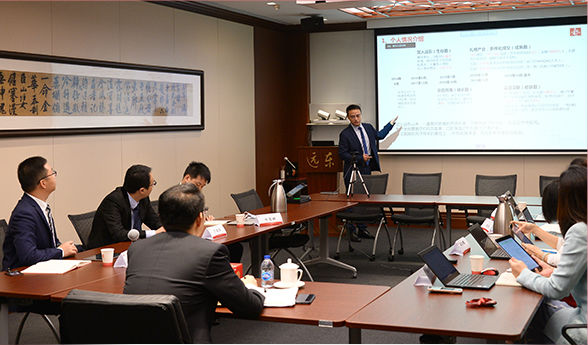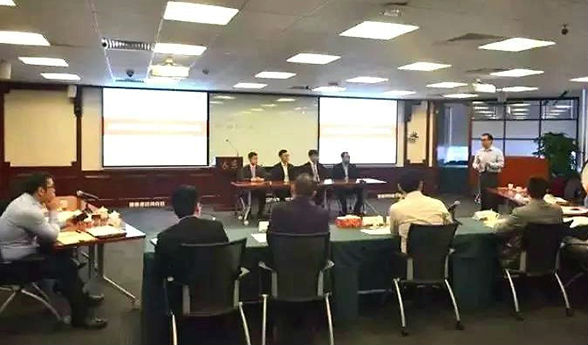 On-site presentations
On-site replies
Announce the voting results on site