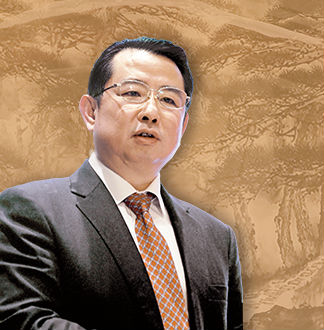 "Talents are the most valuable asset of FEHORIZON"
The greatest achievement made by FEHORIZON is to bring together a group of employees who have ideas, dreams, pursuits, skills and aspiration. They uphold the spirit of FEHORIZON, support the real economy, and contribute to the formation of excellent enterprises. They are the most valuable asset of FEHORIZON.
-- From Mr. Kong's Speech at the 2013 Annual Appraisal Commendation Conference
"Fair, Just & Open" Workplace Environment
FEHORIZON's core idea of human resources is to create a fair, just and open competitive growth platform, so that employees with integrity and dedication can get due rewards and recognition in a clear and pure working environment.
"Four Regardless" Talent Concept
FEHORIZON adopts the "Four Regardless" talent concept throughout different stages of talent development, attaching importance to value contribution of each employee. All employees are judged only by their contribution, "regardless of age, regardless of length of service, regardless of seniority, regardless of educational background". Flatterers will not earn their promotion and junior's words will not be ignored. We break rigid ranking so that the competent can be promoted and the incompetent demoted, and adhere to the criterion of "value contribution" to create a fair development platform for employees.

Regardless of Length of Service
Regardless of Educational Background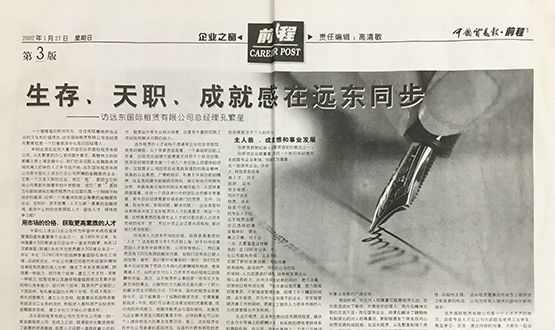 "Four Regradless" is the starting point of FEHORIZON's talent development. Behind this concept is FEHORIZON's original intention to create a fair development platform for employees and grow together with them, which has been adhered to by FEHORIZON people for more than ten years.

-- Interview with Mr. Kong by China Trade News in 2002
"First-class" Policies
First-class Talents
First-class Performance
First-class Returns
All Over the World, Talent Is Everything
FEHORIZON people come from all over the world, thus forming a big family with multiple races, religions, nationalities and cultures. Adhering to the "finance + industry" development strategy, FEHORIZON adopts an inclusive, open and flexible attitude in absorbing talents. Our employees come from various financial fields such as banks, fund, securities, trust, asset management, etc.. We also have industrial elites from large industrial groups.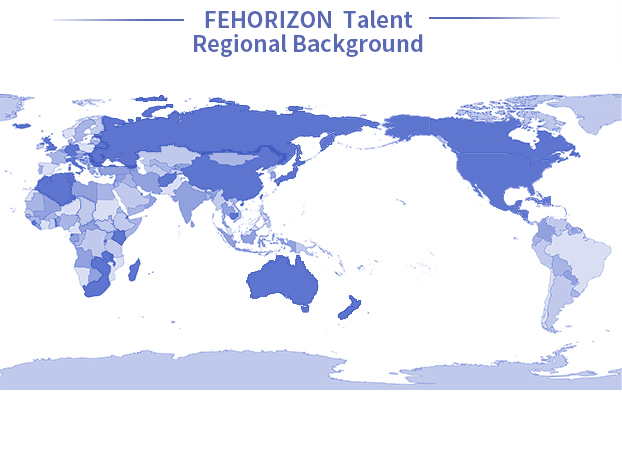 Employees from nearly 30 cities and regions, such as the Mainland, Hong Kong, Macao, Taiwan of China, USA, England, France, Russia, Canada, Holland, Portugal, New Zealand, New Zealand, Mexico, etc.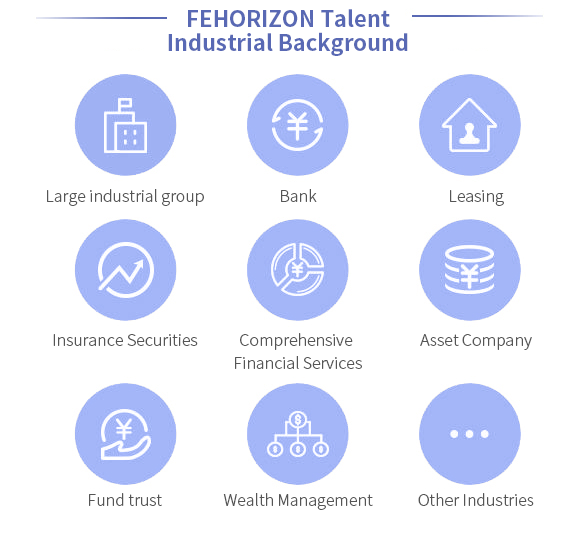 Open Competition for Managers
In order to provide more opportunities for talents' growth and achieve an orderly and sustainable flow of outstanding talents within the company, most of the Company's managers are selected and appointed via open competition among all employees in the company. For the same management position, all who have performed well in the past and met the selection criteria are eligible for participating in the competition, regardless of their position, seniority, age or education level. The competition is organized based on the principle of "procedural justice, process openness and outcome fairness". A jury panel will be formed by executives, leaders of business department, HR department and other related functional departments, which votes for candidates in accordance with their performance. Every member of the jury panel votes only for one candidate, with a view to singling out the best candidate.
At present, more than 60% of FEHORIZON managers are selected through open competition. More than 60% of first-line managers in business departments are under the age of 35. The company is dedicated to providing a fairer and broader development space for capable and ambitious young people.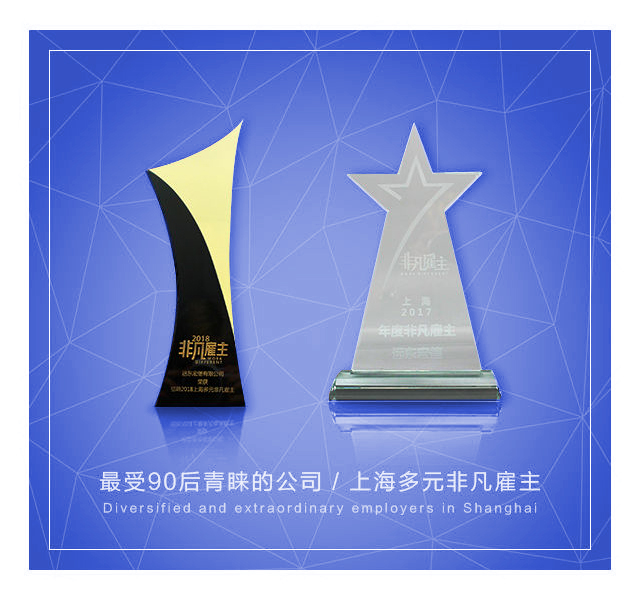 The Best Employer
FEHORIZON provides open and fair development opportunities, competitive remuneration packages and a comprehensive professional training system in order that young people can fully display their talents and realize their value on this platform. Our excellent performance in talent concept, talent development, talent motivation, employee care and other aspects has won wide recognition from all walks of life, winning the company many awards such as the title of "Extraordinary Employer", "the Company most Favored by Those born in the 1990s", and "Open-minded and Extraordinary Employer in Shanghai".
Join us >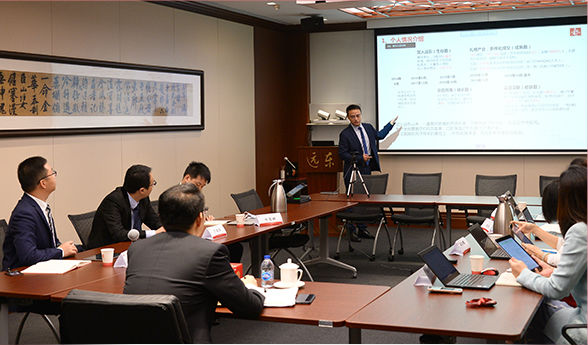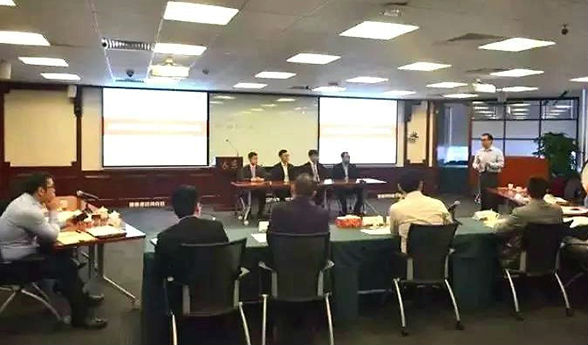 Live Presentation
Oral Defence
Results Announced on the spot