Development Concept
Model-driven enterprise
According to the three-drive theory, owing to the lack of the ability to acquire and monopolize rare natural resources and the capability of developing exclusive technology, Far East Horizon chooses to take the business model-driven road, with a continuously evolved and upgraded business model as the most fundamental driving force for its survival and development.
Connotation
Far East Horizon provides customers with new products or services in a new and more effective way of resource organization and operation, or provides existing products or services in an unprecedented way, so as to drive value creation.
Traits
As a business model is easy to be imitated or frequently outdated, there is no eternal model. The business model must keep pace with the times and get upgraded constantly to stay in the lead.
Core Strategy
Far East Horizon's business model: finance overlaying industry
Facilitating China's industrial upgrading is the mission Far East Horizon strives for, while being customer-oriented is the underlying logic of Far East Horizon's sustainable development. In order to continuously optimize customer service, in our practice we have gradually formed a development strategy based on 'Finance + Industry': We combine financial business organically and effectively with industrial business in an interactive complementary manner to maximize the advantages of combination and integration. We maintain a deep resonance with our customers' needs, and strive to form a unique value discovery and value creation method. Our goal is to achieve a win-win situation and common prosperity with our customers, accompanying them every step of the way.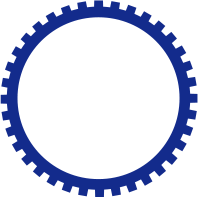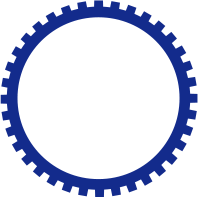 'Finance + industry' Two-wheel Drive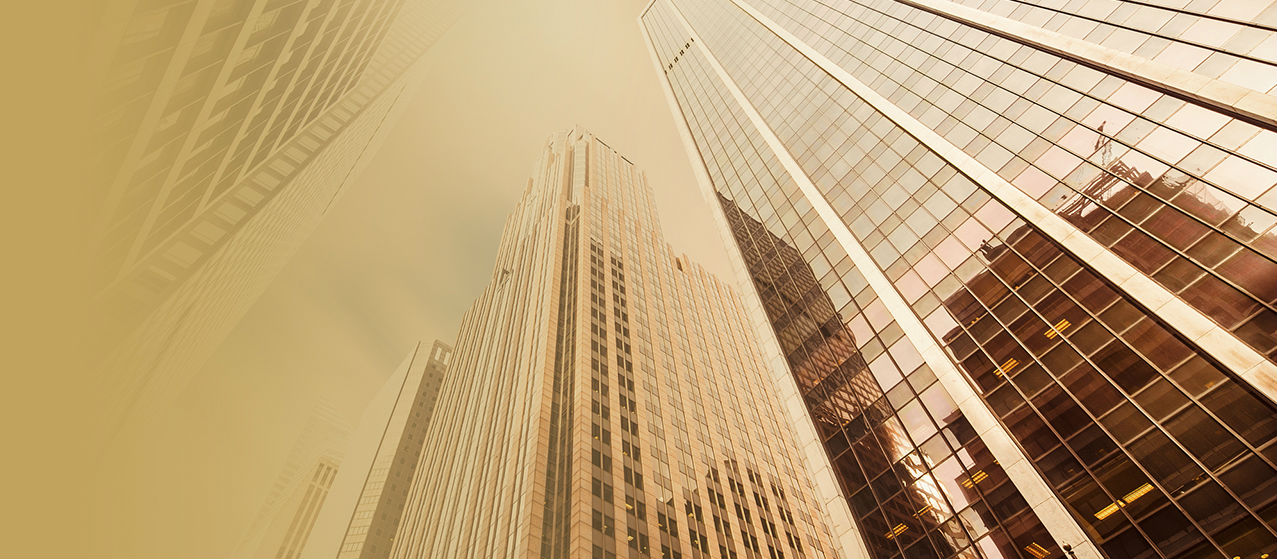 We are a financial service provider in the industry
As one of first companies in China's financial industry to conduct financial business from an industrial perspective, we have taken roots in a number of pillar industries in national economy by making business layout in accordance with the industrial division of labor to systematically serve industrial customers and establish good cooperation with a wide array of industrial customers, becoming an important provider of financial resources in the industry.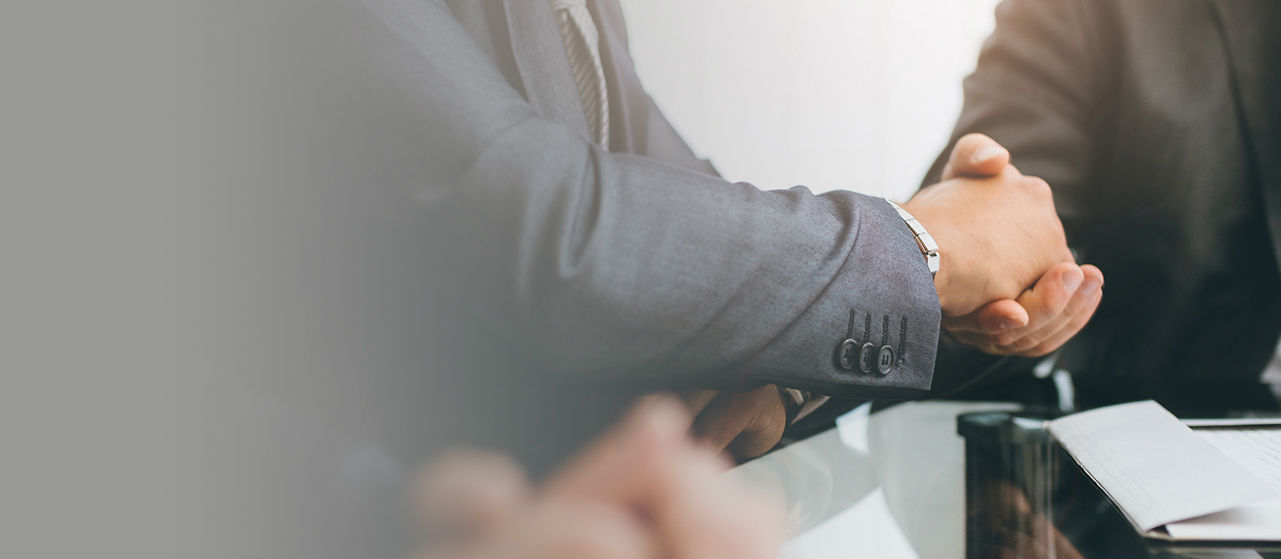 We are a deep participant in the industry
Through in-depth research on the common needs of industrial customers, we expand the scope of our services, carry out industrial investment and industrial operation. With the aid of financial capital to integrate the industry, we really enter the industry, operate the industry and become a member of the industry.
Everything is carried out in order to facilitate industrial upgrading. In Far East Horizon's system, we have gradually developed a series of financial platforms, investment platforms, and industrial operation platforms, building Far East Horizon into a comprehensive group engaged in finance and industry. As two wheels, finance and industry develop synergistically, providing the best solution for the development of industrial customers.
Along with our development, we continue to enrich the connotation of our development strategy based on 'Finance + Industry'. What remains unchanged is that we always resonate deeply with industrial customers, continue to innovate, and aspire to be a force that promotes industry growth.
Based on leasing, step out of leasing, and constantly innovate financial services

Relying on industrial accumulation, continue to expand industrial layout