Industrial Operation
Healthcare
Far East Horizon massive health industry ecosystem
'Medical service' and 'elderly care service' are two core lines, which are combined with other comprehensive services, including hospital management consulting, to build Far East Horizon Massive Health Industry Ecosystem.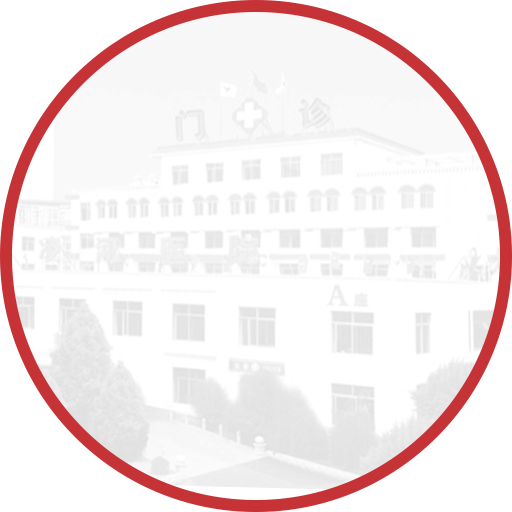 Far East Horizon Massive HealthIndustry Ecosystem
Medical Service

Attention turned to the regions short of

medical resources

Build a hospital network with the distinctive

characteristics of Far East Horizon

Elderly Care Services.

Focus on multi-level and multi-form

elderly care services system construction

and running

Supporting Services

Management consulting

Horizon Healthcare—Far East Horizon's subsidiary, Far East Horizon Healthcare Industry Development Co., Ltd., one of the China's mainstream hospitals run by social capital
Is a large-scale social capital-run hospital group in China. In response to the national policy requirements, with its attention turned to the regions short of medical resources, Horizon Health carries out investment and operation business in the medical field to build a hospital network with the distinctive characteristics of Far East Horizon,aimed at establishing a management model featuring 'one system, one network and one hospital'. Also, it keeps promoting strategic exploration and implementation in the fields of rehabilitation and elderly care.
Vision
Build a time-honored healthcare brand that is 'happy to see by the government, recognized by the insiders and reassuring to the common people'
Create value for the patients, employees, government, shareholders and partners

Everything is done for the patients to safeguard life, relieve pain and show care for health.

Absorb resources from all sides to build a large ecosystem to become a preferred partner for the world's top medical experts and medical institutions.
Principle
Respect life
Life is above everything. We go all out to safeguard life.

Patient first
With patients as the core, we respect their personality and dignity and right to enjoy good health.

Doctors with excellent medical skills and noble medical ethics
We follow the essence of healthcare, and offer medical service meticulously every time.
Strategy
In response to the national healthcare industry policy requirements, the Company makes a corporate operation

Arrangement in the third, fourth and fifth-tier cities

Creating an operation model featuring 'one system, one network and one hospital'

Form a large-scale layout through continuing operations. It ranks among the mainstream hospitals run by social capital

Has access to resources including medical experts, management consulting, healthcare and nursing, etc.
Layout
Subordinated Hospitals 30

Available Beds 14,000

Medical Workers 10,000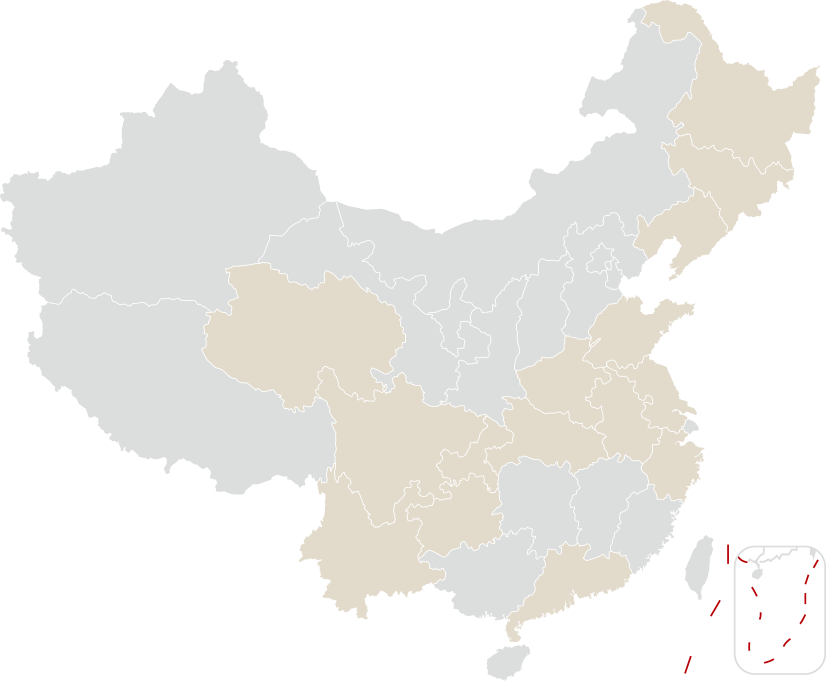 Innovation Mode
Through the 'Three Ones' management mode, Horizon has built a standardized, intensive and integrated 'single hospital'.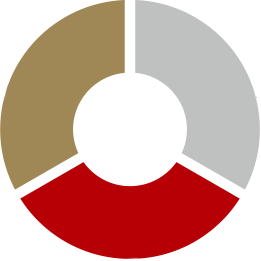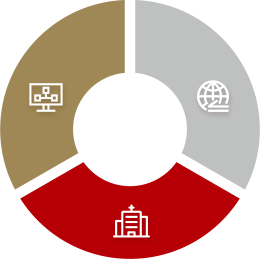 One system

standards unified

Construct the operation mode of human, financial and material integration, and establish a standardized medical quality and safety system centered around patients

One network

data sharing

Create a unique, innovative, technical and effective medical information technology system covering all subordinate hospitals

One hospital

resource coordinating

To build a hospital with standardized, intensive and integrated operation by connecting capital, brand, system and technology as the link both horizontally and vertically
Hospital operational concept
'Medical'
Accessible for Everyone

Extensive service network that can reach areas with less developed medical resources, so that more people can enjoy the nearby and affordable medical services.

High quality

Through the standardized and integrated system of the Group, advanced diagnosis and treatment concepts and medical technologies are transmitted to each hospital.

Humanistic Concern

Paying attention to humanistic care, service process is optimized and medical experience is enhanced.
'Hospital'
To provide a safe and comfortable environment for patients and their families to receive medical treatment at ease and recover comfortably, and to provide a safe and comfortable environment for medical personnel to work.
Warm and Considerate Culture

Safe and Comfortable Environment

Convenient and Diverse Services
Institution Demeanour
Medical level
Responsibility
During the COVID-19 pandemic,its 5 hospitals and more than 30 medical staff went to Hubei to fight the pandemic, and all Far East Horizon medical personal fought in the front line of prevention and control in various locations.
Member Hospitals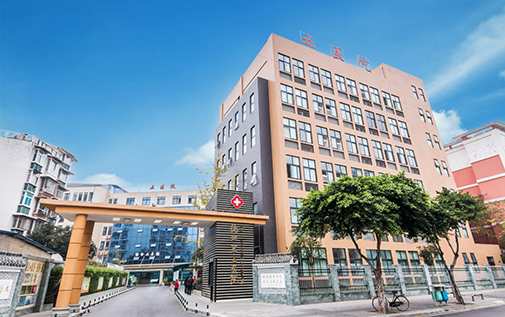 Deyang Fifth Hospital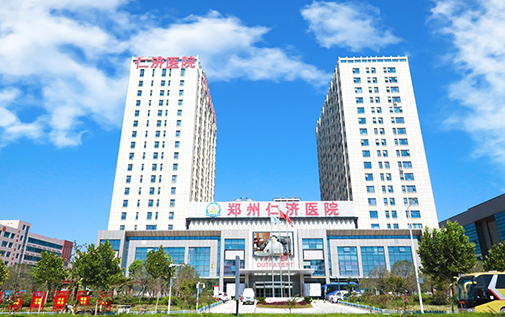 Zhengzhou Renji Hospital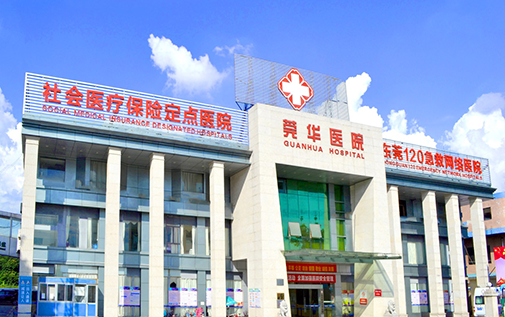 Dongguan Guanhua Hospital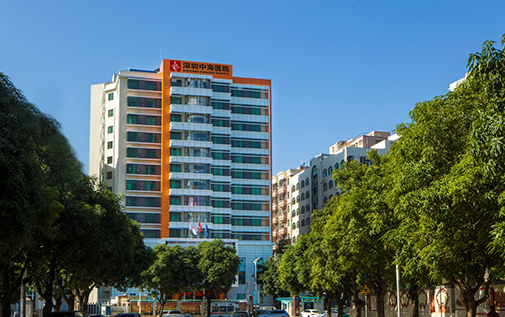 Shenzhen Zhonghai Hospital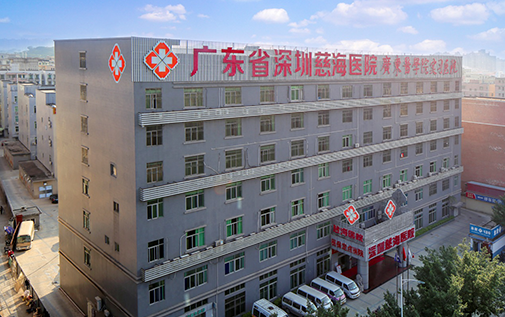 Shenzhen Cihai Hospital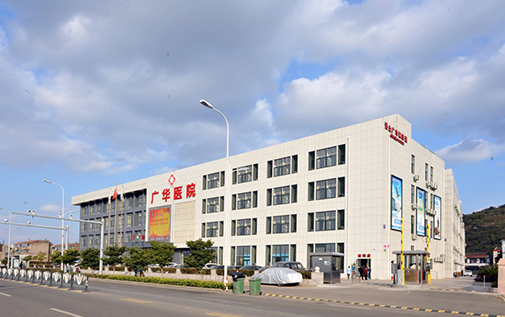 Daishan Guanghua Hospital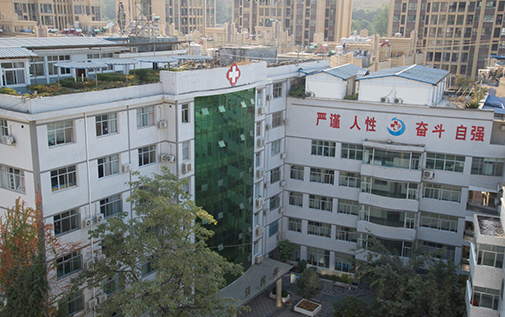 Qiaojia Ren'an Hospital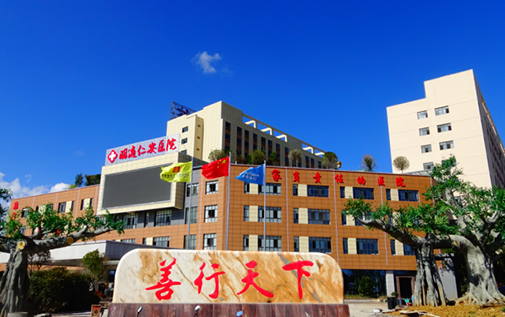 Zhaotong Ren'an Hospital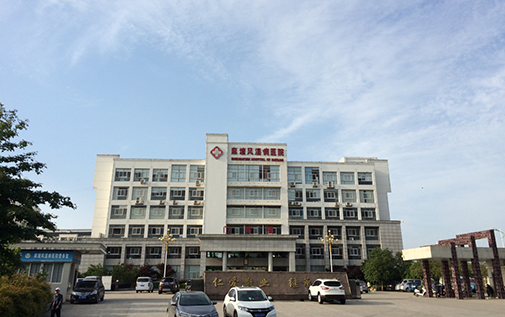 Xianning Matang Rheumatism Hospital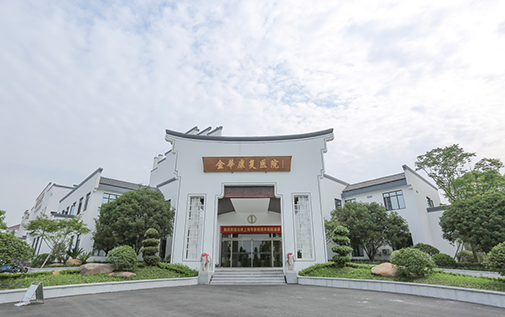 Jinhua Rehabilitation Hospital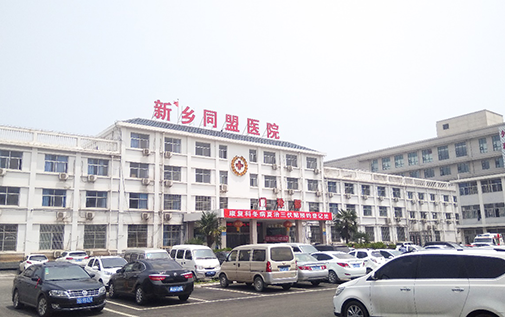 Xinxiang Union Hospital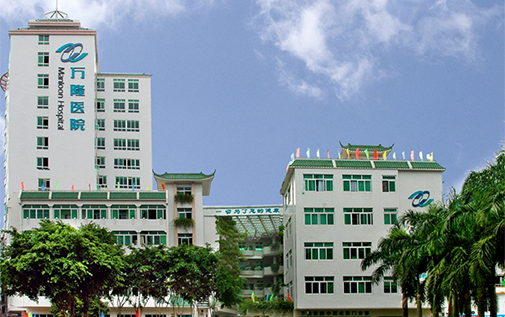 Sihui Bandung Hospital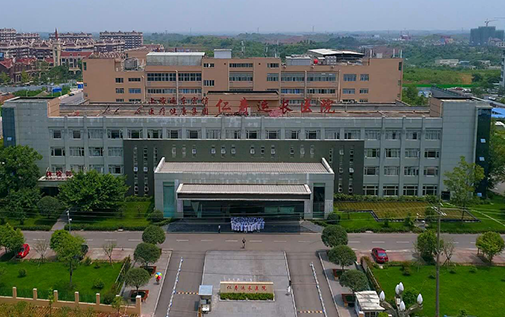 Renshou Yunchang Hospital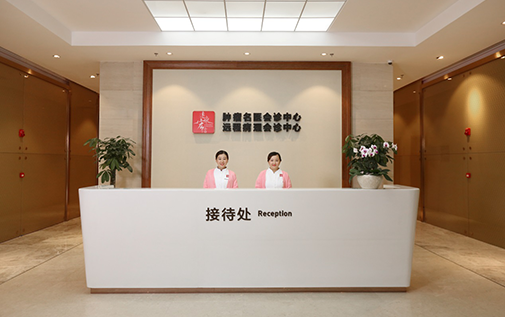 Shenyang Hongtai Pathological Diagnosis Center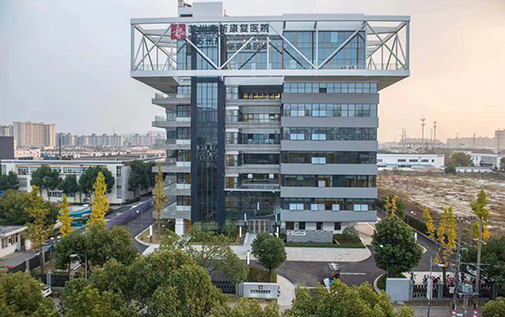 Suzhou High-tech Rehabilitation Hospital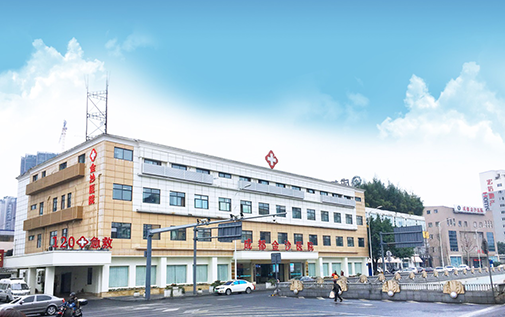 Chengdu Jinsha Hospital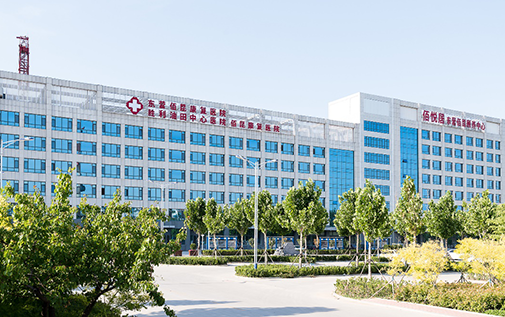 Dongying Baikun Rehabilitation Hospital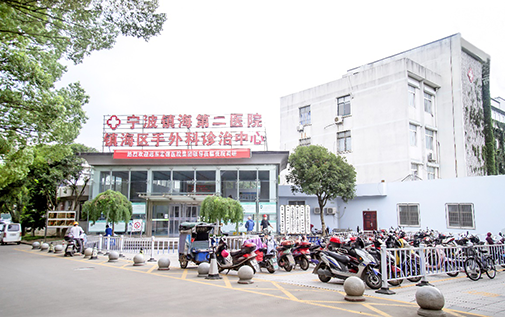 Ningbo Zhenhai Second Hospital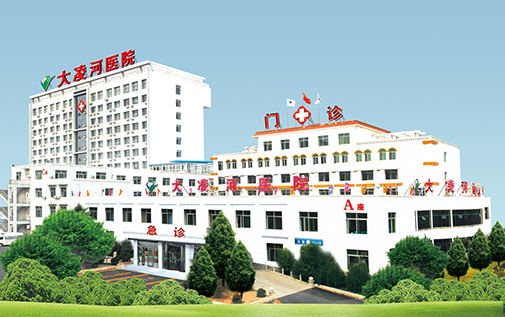 Linghai Dalinghe Hospital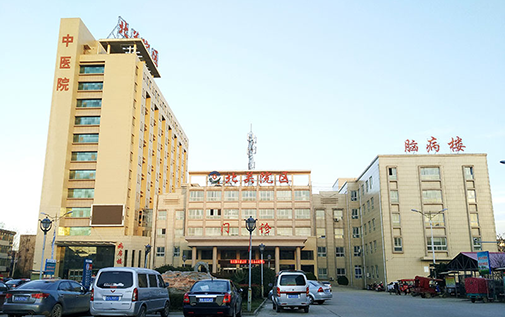 Zhecheng Hospital of Traditional Chinese Medicine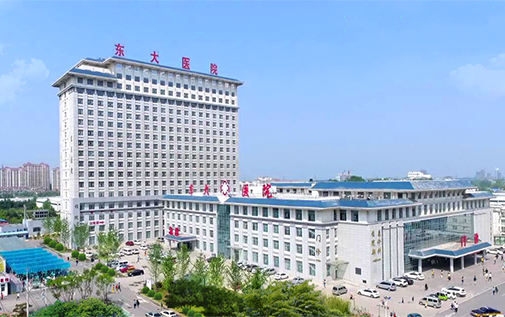 Pizhou Dongda Hospital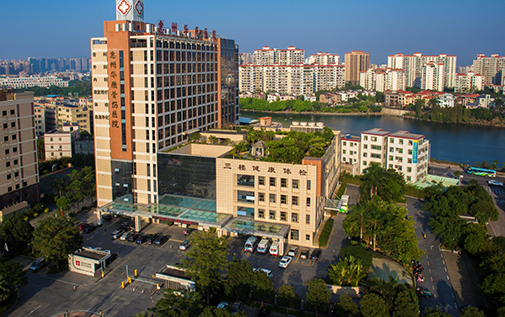 Huizhou Huakang Hospital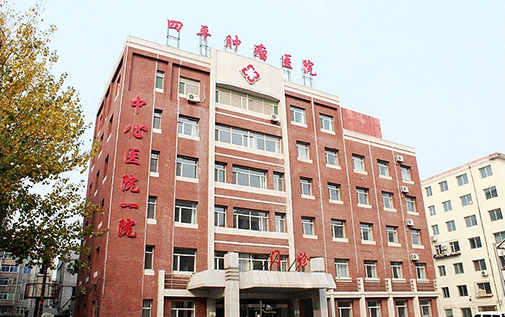 Siping Cancer Hospital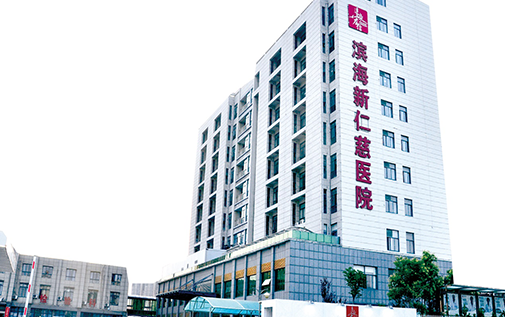 Binhai New Mercy Hospital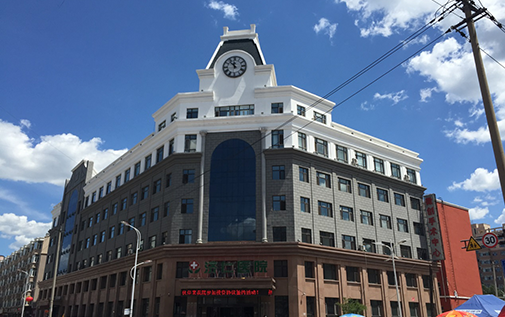 Jiren Hospital of Anda City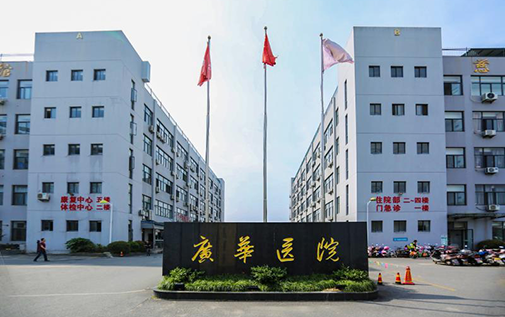 Zhoushan Dinghai Guanghua Hospital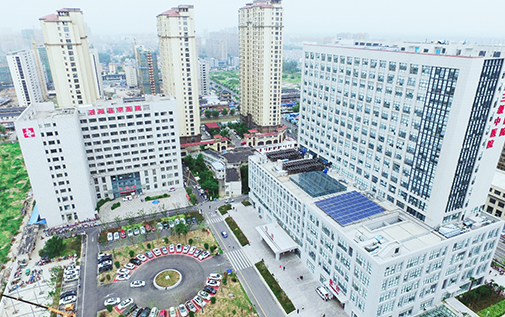 Siyang County Hospital of Traditional Chinese Medicine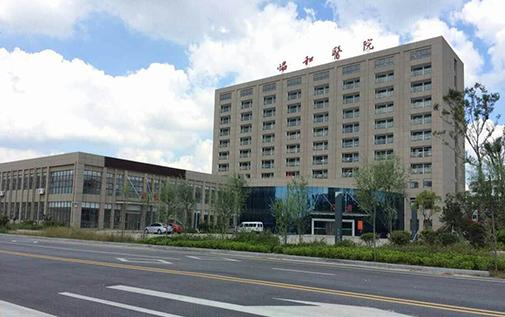 Siyang Union Hospital
Nayong Xinli Hospital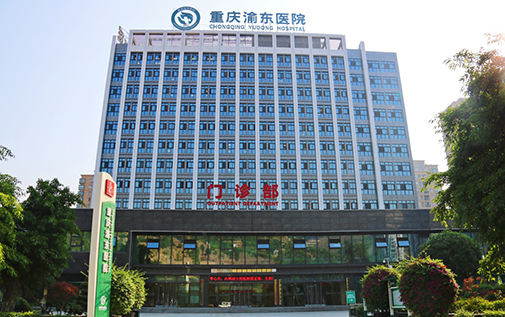 Chongqing Yudong Hospital
Scan and Follow
Far East Horizon WeChat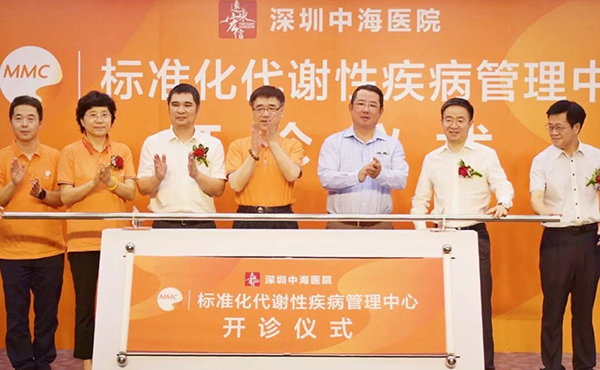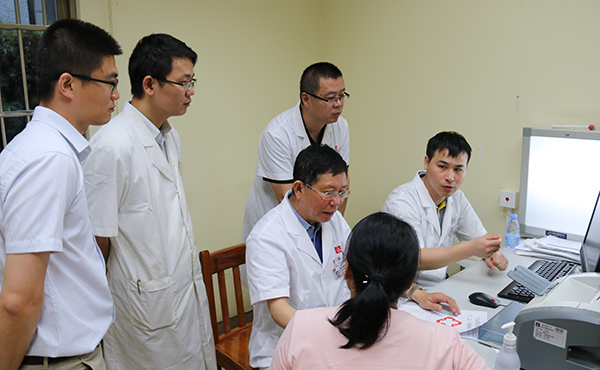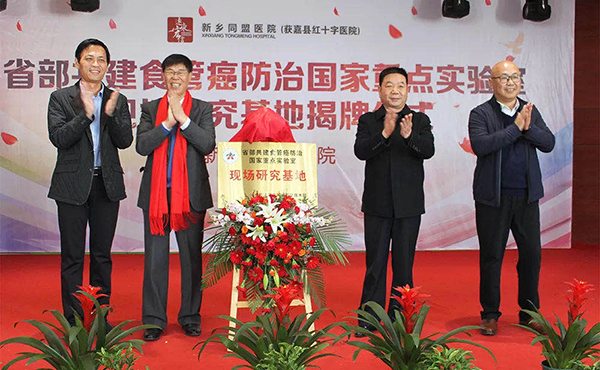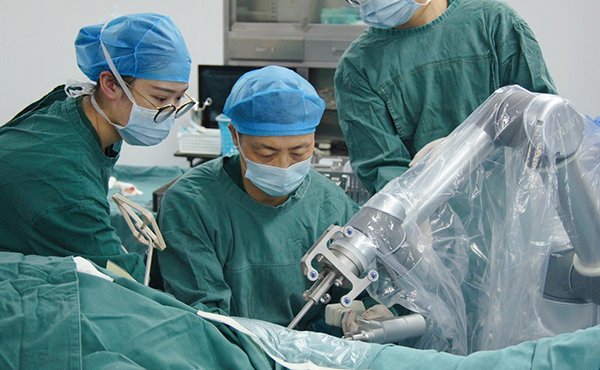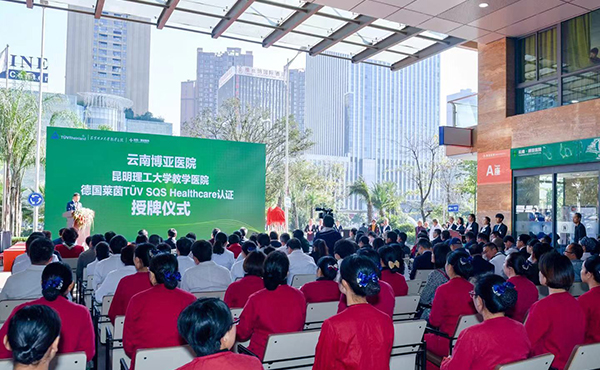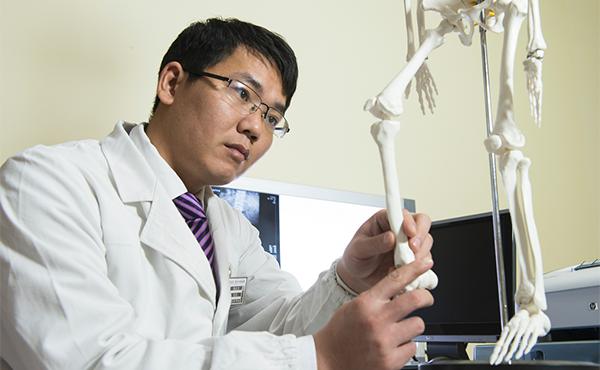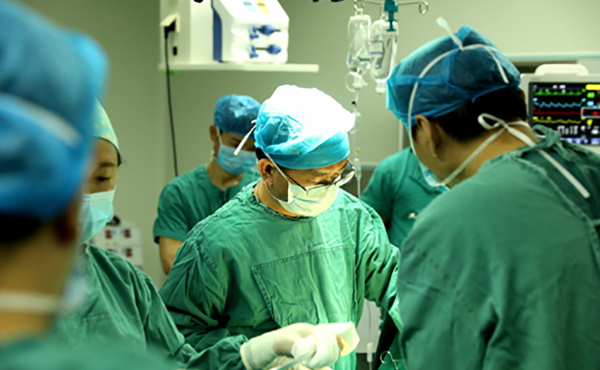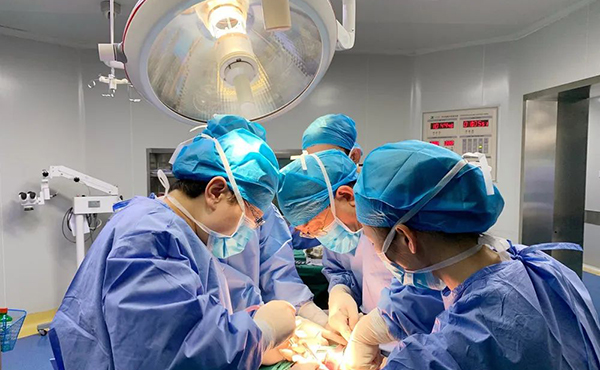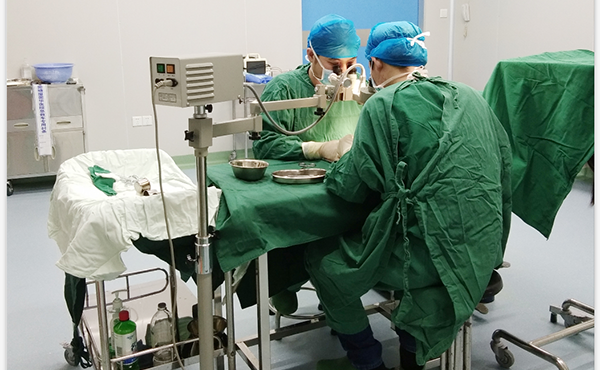 National Standardized Metabolic Management Center built in Shenzhen Zhonghai Hospital
Yu Changlong, Chief Expert in the rehabilitation field lecturing in member hospitals
The research base for the provincial and ministerial jointly constructed State Key Laboratory of Esophageal Cancer Preve
Guanghua Hospital of Dinghai, Zhoushan introducing Tinavi Robots to perform orthopedic surgeries
Yunnan Boya Hospital becomes a teaching hospital for Kunming University of Science and Technology
Artificial hip replacement in Huizhou Huakang Hospital
The first thoracoscopic surgery for a mediastinal tumor was successfully performed in Na Yong Xinli Hospital, a state po
'Giant uterine fibroid' weighing 10 kilograms was successfully removed in Qinghai Kangle Hospital
The first thoracoscopic removal surgery for a right lower lobectomy was successfully performed in Zhaotong Ren'an Hospit
Multi-finger replantation was performed in the Department of Hand and Foot Surgery of Guanhua Hospital