Industrial Operation
Healthcare
Far East Horizon massive health industry ecosystem
'Medical service' and 'elderly care service' are two core lines, which are combined with other comprehensive services, including hospital management consulting, to build Far East Horizon Massive Health Industry Ecosystem.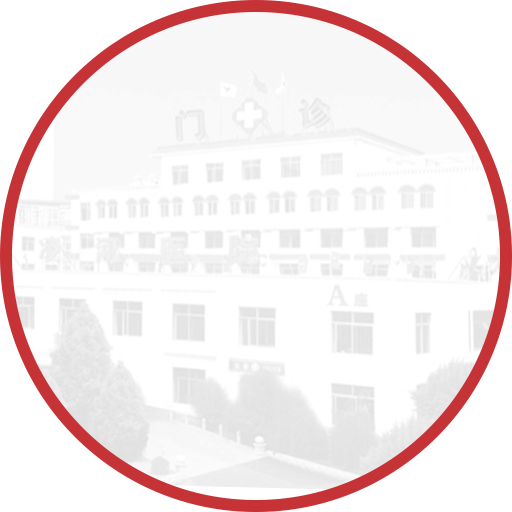 Far East Horizon Massive HealthIndustry Ecosystem
Medical Service

Attention turned to the regions short of

medical resources

Build a hospital network with the distinctive

characteristics of Far East Horizon

Elderly Care Services.

Focus on multi-level and multi-form

elderly care services system construction

and running

Supporting Services

Management consulting

Baikun Healthcare----Creating a benchmark for the senior healthcare market that is amiable, respectable, trustworthy, and reliable
Far East Horizon's Shanghai Baikun Healthcare Investment Co., Ltd. focuses on investments and operations in the senior healthcare market, integrating high-quality resources around the world and focusing on the 'medical + senior healthcare' service model to deploy in multiple core regions across the country. It provides high-quality, three-dimensional, and diversified healthcare services integrating medicine, rehabilitation, nursing, and healthcare.
Service Philosophy
Combination of Medical Treatment and Nursing Care with a High-quality of Life
Service Drand
An Elderly Care Complex Integrating 'Medical Care and Nursing'

High-end Comprehensive Community of Health and Senior Care

Guangzhou (to be established)

High-quality Service Organization of 'Rehabilitation Hospital + Nursing Home'

A Nursing Home Adjacent to and linked with the Group's Medical Resources

Bailefang

Zhoushan Guanghua

Zhoushan Jintang

Daishan Guanghua

Daishan Gaoting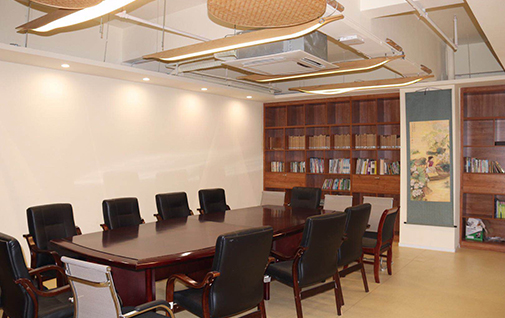 惠州华康佰悦居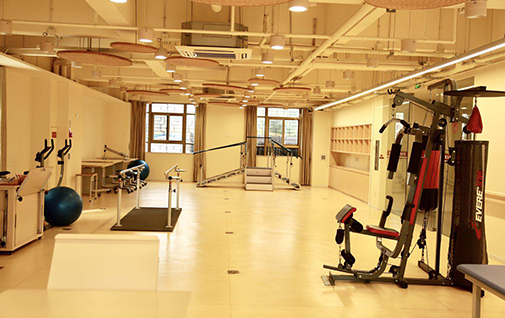 惠州华康佰悦居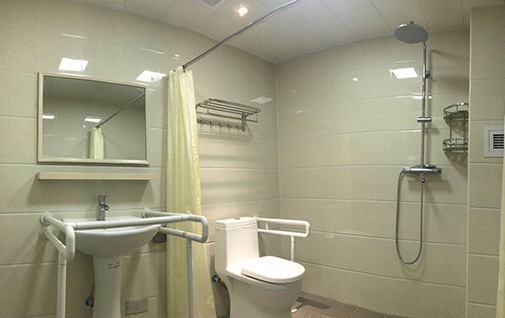 惠州华康佰悦居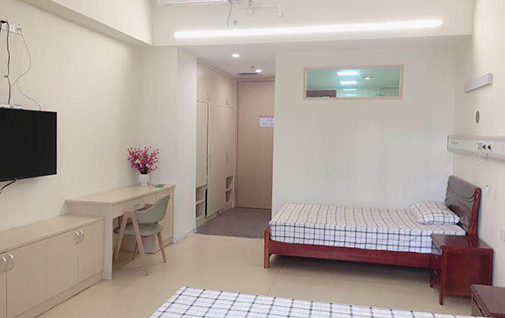 惠州华康佰悦居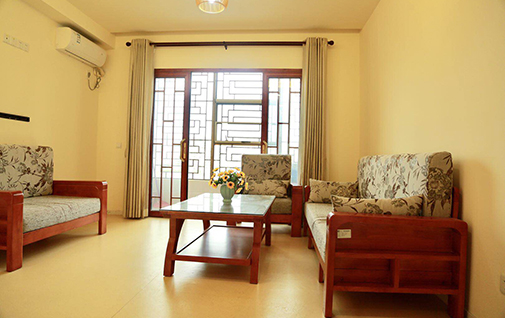 惠州华康佰悦居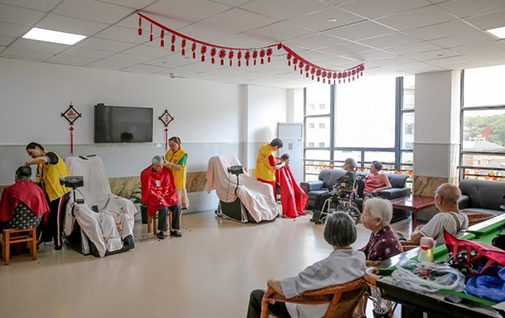 舟山广华佰乐坊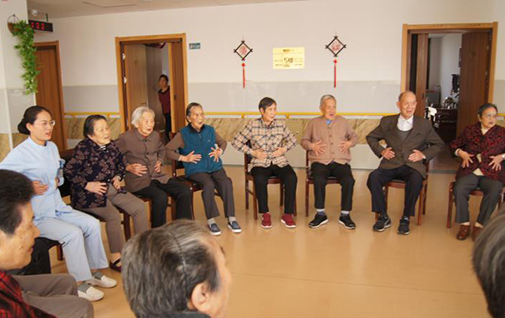 舟山广华佰乐坊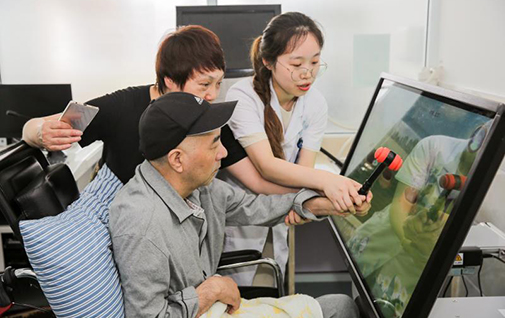 舟山广华佰乐坊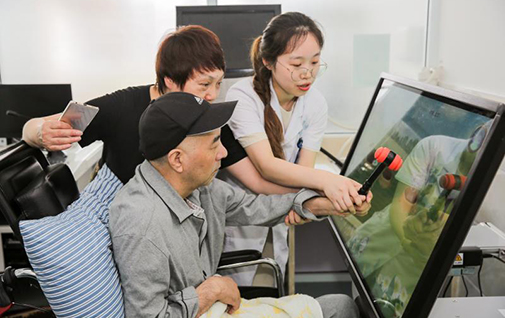 舟山广华佰乐坊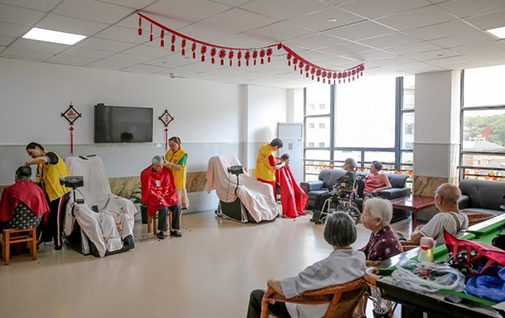 舟山广华佰乐坊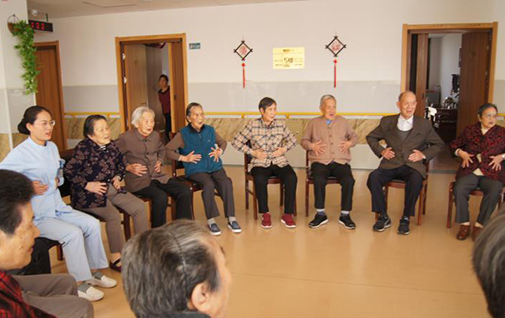 舟山广华佰乐坊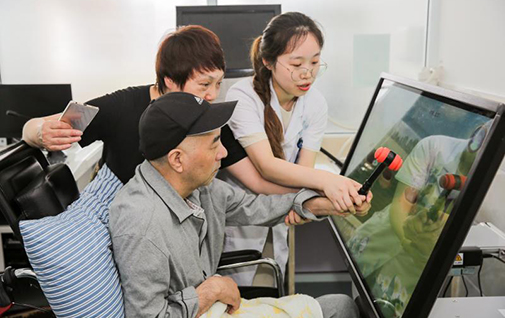 舟山广华佰乐坊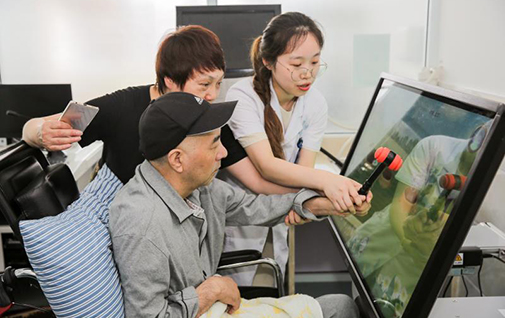 舟山广华佰乐坊
Scan and Follow
Far East Horizon WeChat