Industrial Operation
Horizon Healthcare
HCHORIZON—First echelon of non-public hospitals in China
HCHORIZON is a large non-public hospital running platform under FEHORIZON in China. With "top medical care by your side" as its mission, it aims to establish itself as a long-lasting company that is welcomed by the government, recognized by the industry and embraced by the people. Guided by China's healthcare policy, HCHORIZON focuses on regions with limited medical resources and carries out industrial investment and operation surrounding medical institutions through investment & merger, reform & restructuring, and planning & new construction, thus creating a hospital network with unique characteristics.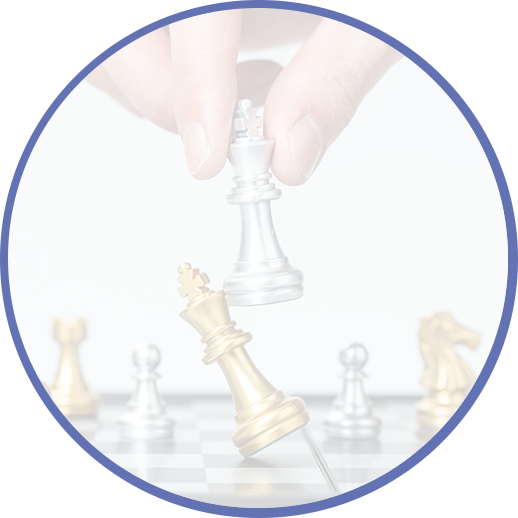 FEHORIZON GREATER HEALTHINDUSTRY ECOLOGY
Elderly Care Service

Medical Service

Health Service

Supporting Services
Focusing on the "medical treatment + elderly care" service model , elderly care service establishes a standardized operation and management system integrating treatment, rehabilitation, nursing and care, and it is devoted to provideing"amiable, respectable, reliable and credible" health care services for the elderly.
Treatment and Care Integration:We approach and mobilize the elderly care and nursing institutions of our member hospitals to build a comprehensive elderly care platform combining professional medical treatment and high-quality care, providing medical and health care services covering the full-cycle of elderly care, thus protecting the overall health of the elderly population.

High-end Elderly Care:Relying on professional financial resources and medical sercives, high-end elderly care service incorporates "treatment, rehabilitation, nursing, and care" into one elderly care complex, introducing a leading elderly care system in the country, which is committed to giving the elderly a high-quality life by providing customized, health-oriented and smart services.
Service Philosophy
Integrating Medical Treatment with Elderly Care for a High-quality Life
Scan and follow,
FEHORIZON official account