News Center
Horizon Education Starting the New Year with News of Success
By the end of January 2022, with the Chinese Near Year around the corner, joyful news have arrived just in time from the world's top universities including Oxford University and Cambridge University. Up to now, high school graduates of Class 2022 of Horizon Education under Far East Horizon have received 2 offers from Oxford University and 3 offers from Cambridge University, starting the new year with satisfactory results!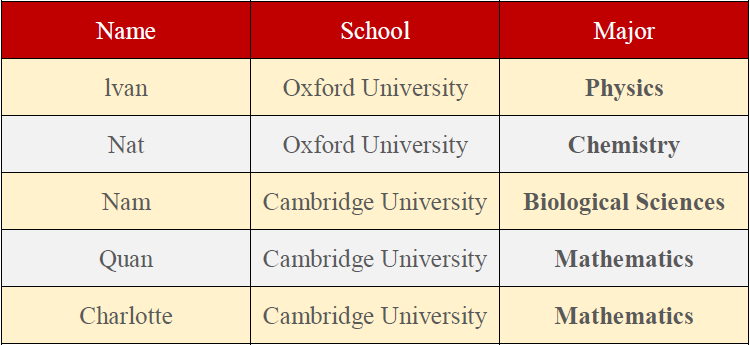 Adhering to the philosophy of offering people-oriented education to cultivate talent with combined Oriental and Western ideas and guided by clear objectives, vision and planning, Horizon Education has created the characteristic high school education brand "Hongwen" combining Oriental and Western educational ideas in core Chinese cities including Shanghai, Qingdao and Chengdu. It the United Kingdom, it owns The National Mathematics and Science College that features STEM education for academically outstanding students.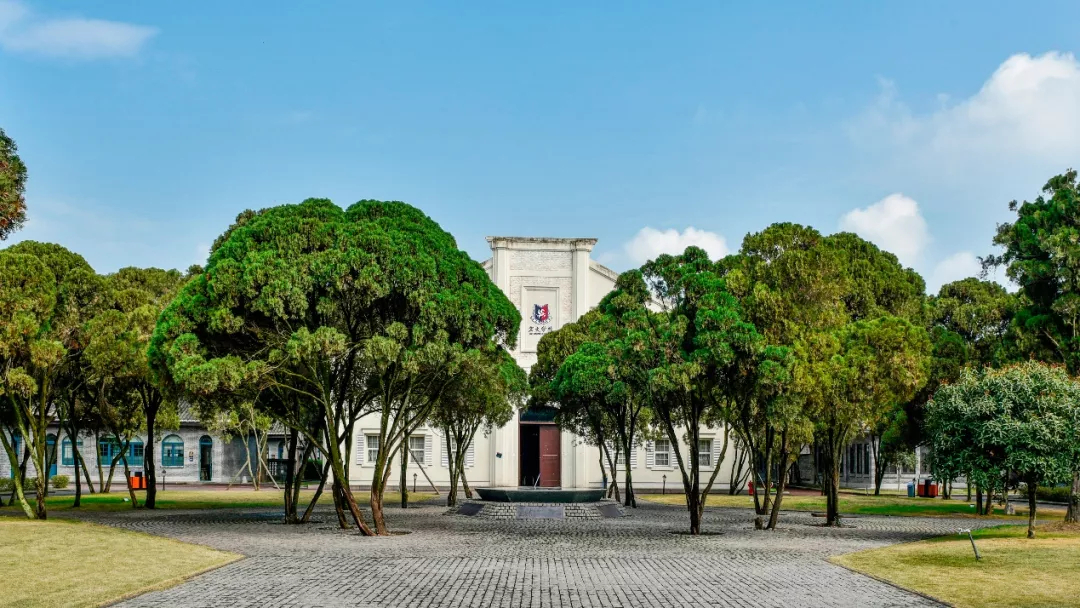 With focus always on the potentials and personality development of students, Horizon Education helps them to make career planning for the future. The school has a team of professionals dedicated to providing guidance on college entrance and offering each student a customized and exclusive university guide and career planning course upon admission. By fostering lofty character, personal integrity and comprehensive qualities among teenagers, helping them throughout their stay at school and assisting the, in getting offers from universities, it escorts all students whole-heatedly along the way to pursue their dreams.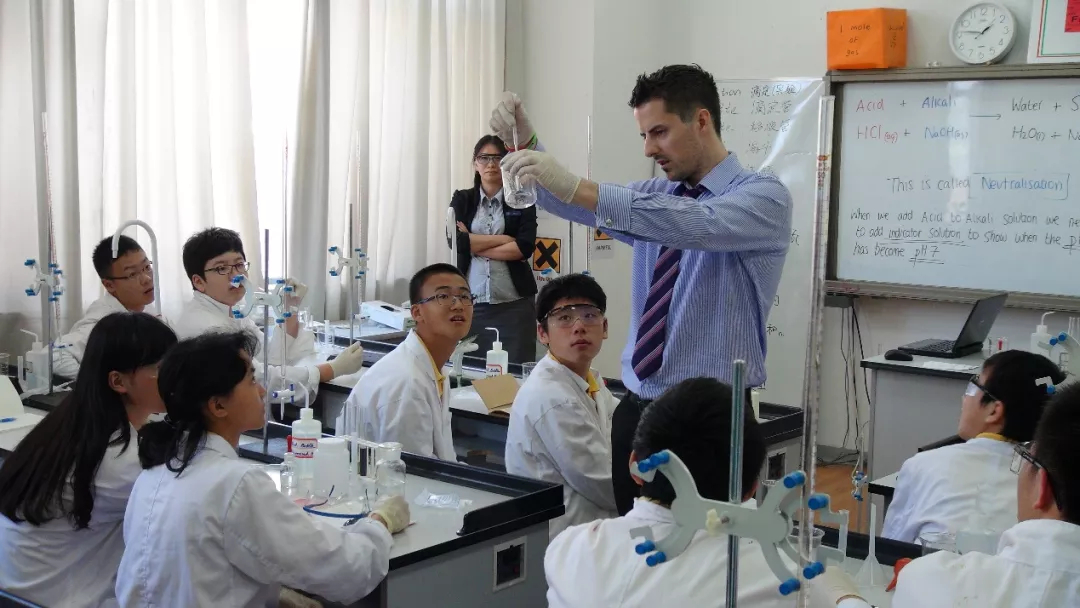 Besides, Horizon Education has assembled a large group of domestic and international experts, scholars, master teachers and senior professors, to arouse students' interest with academic and discipline construction achievements diligently, with full attention paid to the growth of children. Since 2021, Horizon Education has integrated the group's resources to launch the unique and unprecedented "Teachers Without Borders" program. Pioneers, practitioners and senior professional managers from various industries have gathered together, including academic elite from CEBSIT, Chiense Academy of Sciences, leading technical expert of high-speed EMU, international expert educated at Oxford University with over a decade of teaching experience, and outstanding alumnus of Hongwen School. The "Teachers Without Borders" program has broken the geographical limitations of campus and directed more social resources into the school, thus providing students with a broader vision and more opportunities for practice.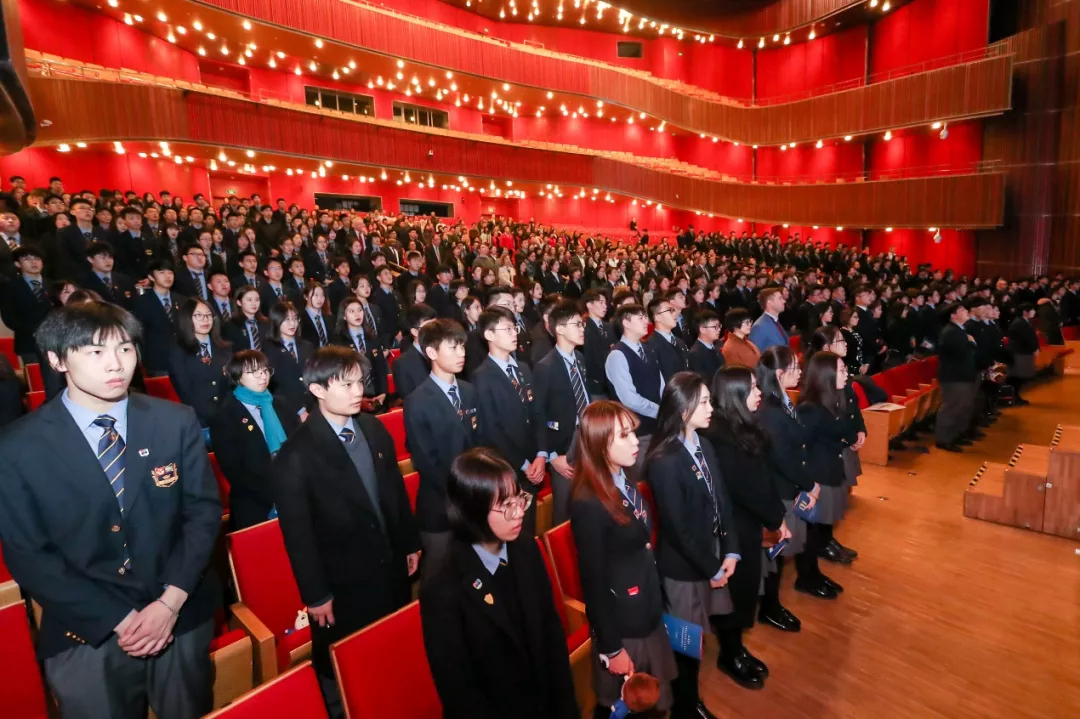 Over the years, the all-round development of children has always been the primary concern of Horizon Education. Based on Far East Horizon's innovative finance nature and rich industry resources, Horizon Education actively combines various resources to provide students with diversified activities including theoretical study, social practice and industry-university research, and its advanced educational ideas and scientific education pathway are reflected in its splendid achievements in school running.
Just as Vice Chairman, Executive Director and CEO of Far East Horizon Kong Fanxing has said, education is a long-term undertaking, and it may take a hundred years to build a good school. Thus, the achievements made by Horizon Education's students today deserve to be celebrated and praised. Following the law of education, Far East Horizon keeps developing with eyes set on the future, with its educational ideas and school-running model recognized by governments at all levels. Aiming to offer education with characteristics, we strive to open the gate to the world for more outstanding students in China through our system, hoping that more children of vision can bring home world-leading academic achievements, state-of-art science and technology and advanced concepts. Ultimately, pupils will outdo the maters. What's more important than giving back to the school is contributing to the nation and the society.
The happiness of success has ushered in the year 2022. Let's keep looking forward to more delightful news from our students!

Scan and follow,
FEHORIZON official account