Media Center
Far East Horizon's Industry Summit—Advancing Hand in Hand to Start a New Chapter of Development
"Putting clients first (customer-oriented)" is the underlying logic of Far East Horizon's continuous evolution. Over the years, in order to continuously improve their down-to-earth service abilities for customers in various basic industries of national economy and people's livelihood, deepen their understanding of industries and make timely adjustments according to client needs, the nine major industry business departments of Far East Horizon's financial leasing platform have actively organized activities for interaction with clients with forum as the principal form. During those activities, they jointly differentiate and analyse new economic situations at home and abroad, predict the new development directions of industries, share new business solutions and strive to create an interactive platform integrating information sharing, experience exchange, cooperation and communication, so as to advance hand in hand with clients and start a new chapter of development.
Since this year, the business departments of Far East Horizon Leasing have successfully held over 30 professional forums. The originality of various forums have cumulatively attracted thousands of entrepreneurs, administrators and experts inside and outside of the industry, with themes covering various basic areas of social economy, including public utilities, healthcare, cultural tourism, engineering construction, mechanical manufacturing, chemical engineering & medicine, electronic information, people's livelihood and transportation & logistics, which leads to the contention of a hundred schools of thought.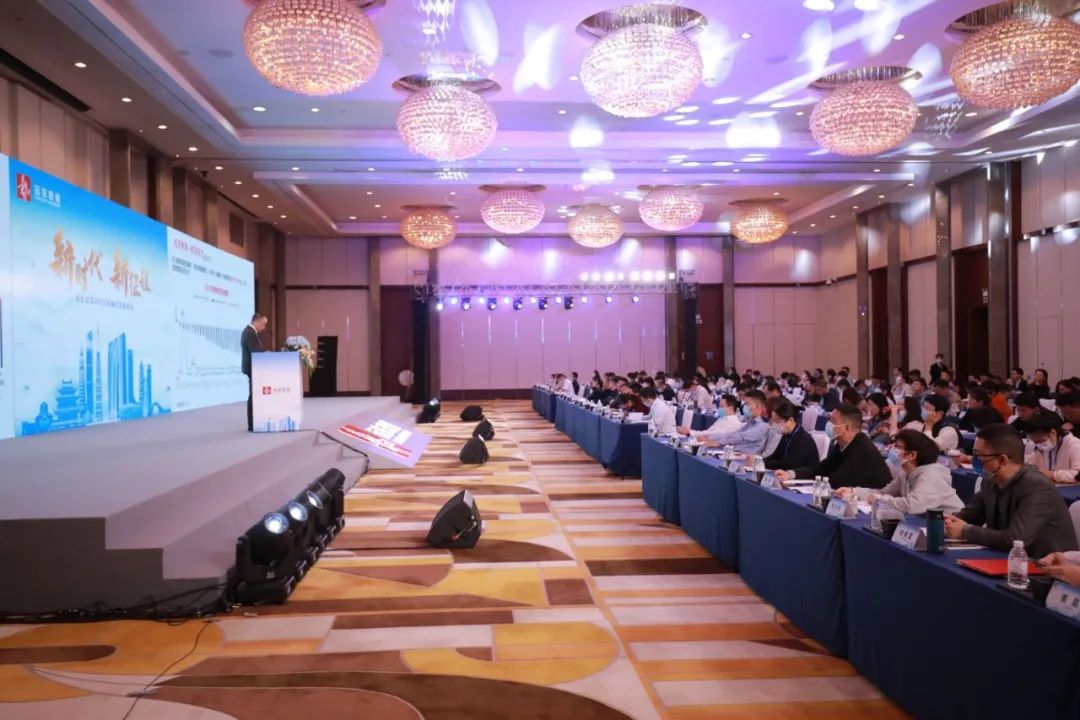 Public Utilities Form—"New Era, New Journey"
As one of the important business sectors of Far East Horizon, the Public Utilities Department has been holding professional themed forums for years. Adhering to the industry vision of "serving urban upgrade and co-constructing a beautiful home," through the forums it has enhanced communication and deepened cooperation with numerous iconic clients in areas including municipal infrastructure construction, municipal services and city cooperation, to together contribute to the development and upgrade of China's public utilities.
Recently, Public Utilities Department III of Far East Horizon Leasing held the Far East Horizon 2022 Urban Development Summit in Suzhou, Jiangsu. With the theme "New Age, New Journey," this summit gathered more than 160 persons in charge of urban infrastructure investment and financing enterprises from all over the country.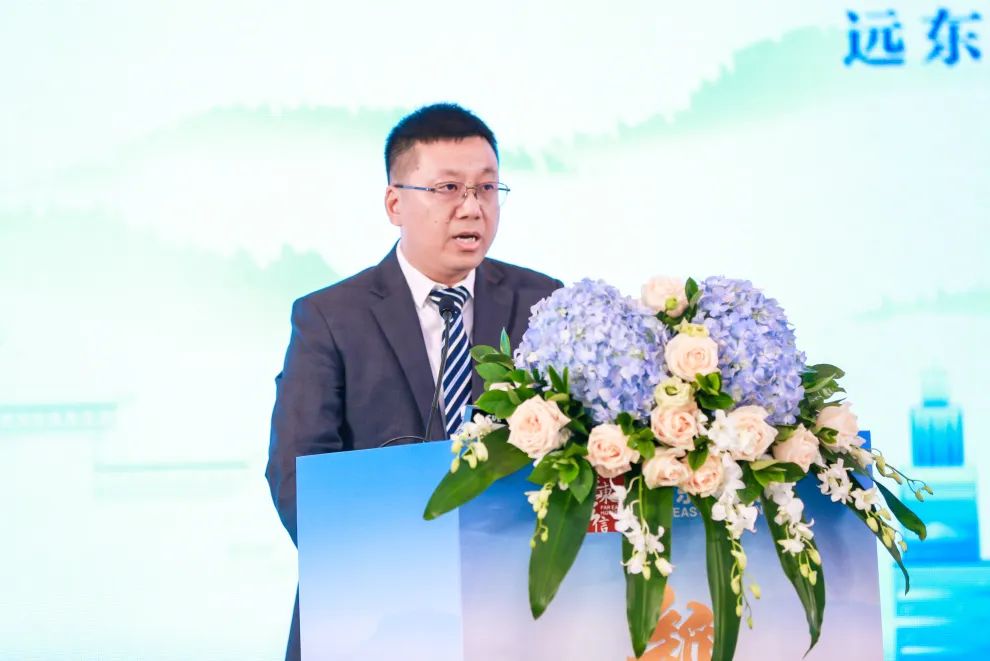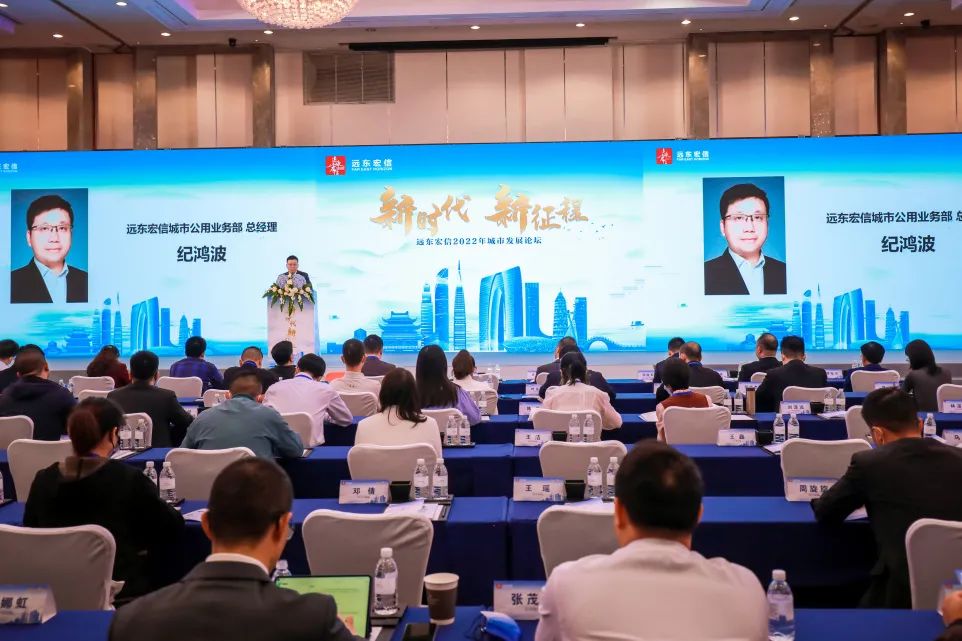 At macro, meso and micro levels, the summit led the attending guests to explain the profound in simple terms, observe the general trend to see the whole picture, and form a cohesive force to promote transformation. Taking one step at a time to start a long journey, together they explored the sustainable expanding path of industries, and sought a long-term development mode for enterprises.
-Macro level: observe the general trend to see the whole picture

At the macro level, Chief Economist and President Assistant of Orient Securities Professor Shao Yu presented an excellent speech with the topic "New Journey and New Pattern: Macroscopic Economy and Policy Orientation."Sticking closely to the summit theme of "New Age, New Journey," Professor Shao Yu analyzed the common nature and characteristics of every major crisis, reviewed the hot events of 2022, and dissected the impact of the pandemic from the perspectives of politics, economy, society and globalization, thus gaining an insight into new trends of globalization and seeing clearly China's new development stage. Also, Professor Shao conducted an in-depth analysis of topics including development priorities of the 14th Five-Year Plan, report at the 12th National Congress of the CPC and industrial revolution, and pointed out that in a time of unprecedented global changes, we must be prepared mentally and at work to cope with changes in the external environment for a relatively long period of time.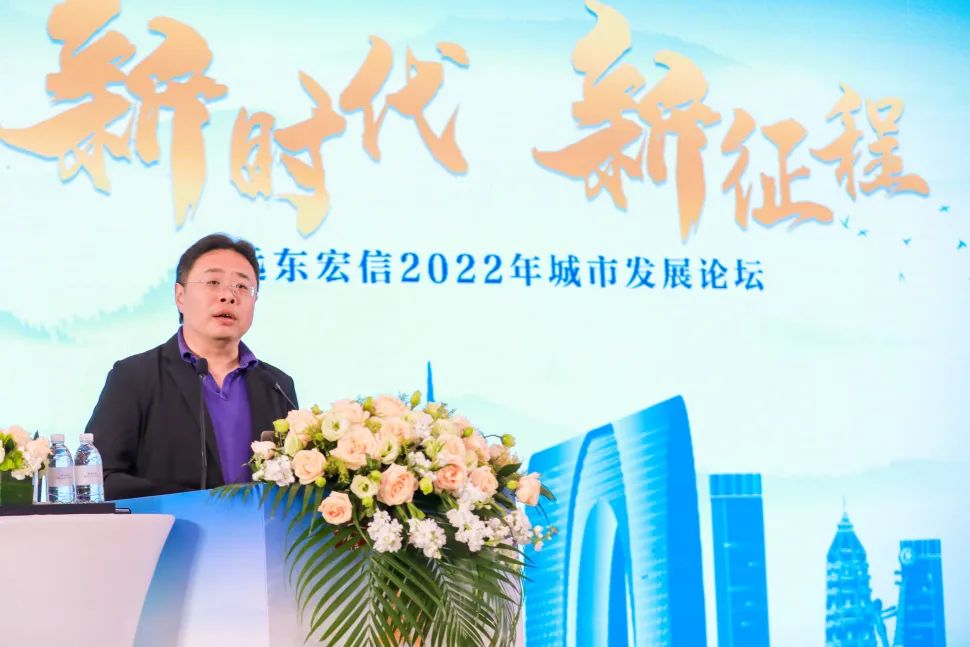 -Meso level: form a cohesive force to promote transformation
At the mesoscopic level, two experts from Far East Horizon and CICC opened up diversified perspectives for the attending guests to explore industry transformation and upgrade on different investment and financing and industry dimensions.
✦Leading the Financial Industry
Empowering with Innovative Products
Far East Horizon is an industry-leading financial conglomerate, and innovative financial products have always been an effective means for it to serve local governments and urban investment enterprises, and tally with the business upgrade direction of urban investment enterprises. An expert from Far East Horizon's Financial Market Department delivered the keynote speech "Financial Market Analysis and Introduction to Innovative Financial Products." The report focused on the urgent needs of cities and urban investment, and interpreted Far East Horizon's advantages in serving urban upgrade and industrial upgrade in great details based on the comprehensive innovative products and services launched by the Company in recent years, so as to give more clients a fuller understanding of Far East Horizon's diversified innovative financial services.
✦Transformation and Upgrade of Urban Investment
Innovative Financing Practice
The transformation and development path of urban investment companies has always been one of the primary focuses of various local governments and urban investment enterprises. CICC's Managing Director gave a special report on the topic "Exchange of Practical Experience with Urban Investment Transportation and Financing Upgrade between Local Governments." Starting from successful cases of urban investment transformation in practice, the report pointed out that, based on the resource endowment of oneself and the region, urban investment can be transformed towards directions including integrated urban operators and regional financial holding groups; meanwhile, platform integration means should be fully utilized to conduct reasonable planning of functional division between various urban investment companies, and form a virtuous cycle of stock assets and new investment through innovative financing. Thus, the rights and responsibilities of urban investment companies and local governments are clarified through transformation and development, which can effectively improve the ability to operate in a market-oriented manner, and expand one's own strength through diversified ways of financing while promoting regional economic development.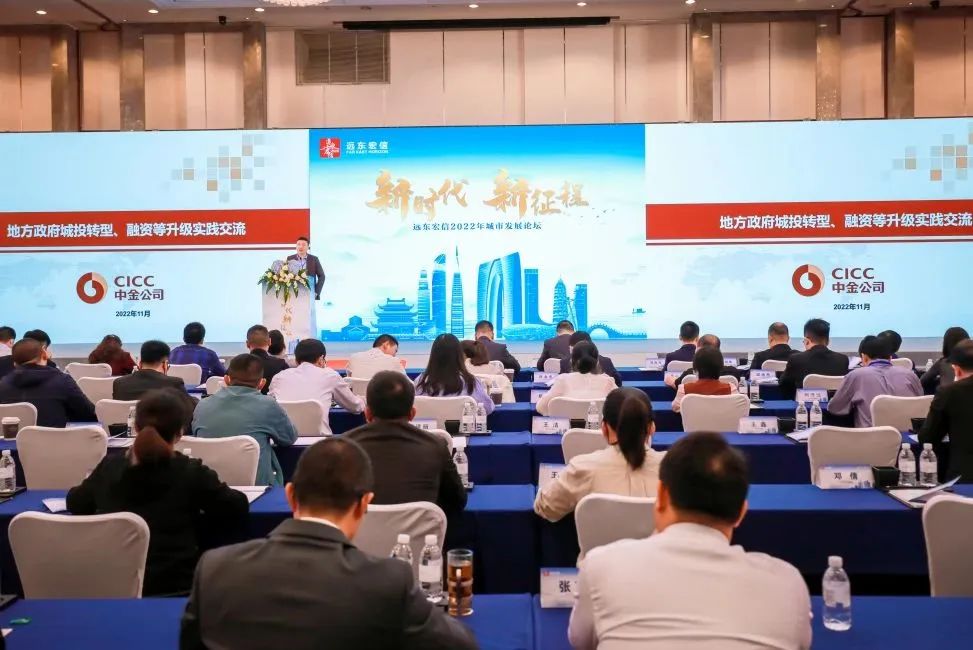 -Micro level: taking one step at a time to start a long journey
If we say forum is "knowledge," then visit is "action." Knowledge and action go hand in hand, and persistence in action will lead to success. During this forum, two professional visits were especially arranged, first to Suzhou High-Tech Rehabilitation Hospital—a representative institution of integration of urban investment and industry, and then to Suzhou Industrial Park—a typical park of urban investment operation. These two visits gave the attending guests an insight into the core essence of Far east Horizon's delving into the industrial chain and carrying out financial leasing services from an industrial perspective.
✦Boosting Urban Upgrade with Industrial Business—Suzhou High-Tech Rehabilitation Hospital
By organizing a visit to Far East Horizon's healthcare institution—Suzhou High-Tech Rehabilitation Hospital, this forum gave the attending guests an in-depth understanding of the cooperation mode of Far East Horizon's health service platform and Suzhou National Hi-Tech District. The field trip to the hospital's outpatient department, inpatient department and various rehabilitation therapy departments made the guests actually feel the patient-oriented medical environment, heart-warming medical atmosphere and first-rate medical service attitude of the Rehabilitation Hospital, which vividly demonstrates the core value of "centering on patients and focusing on medical staff" of Far East Horizon's healthcare services.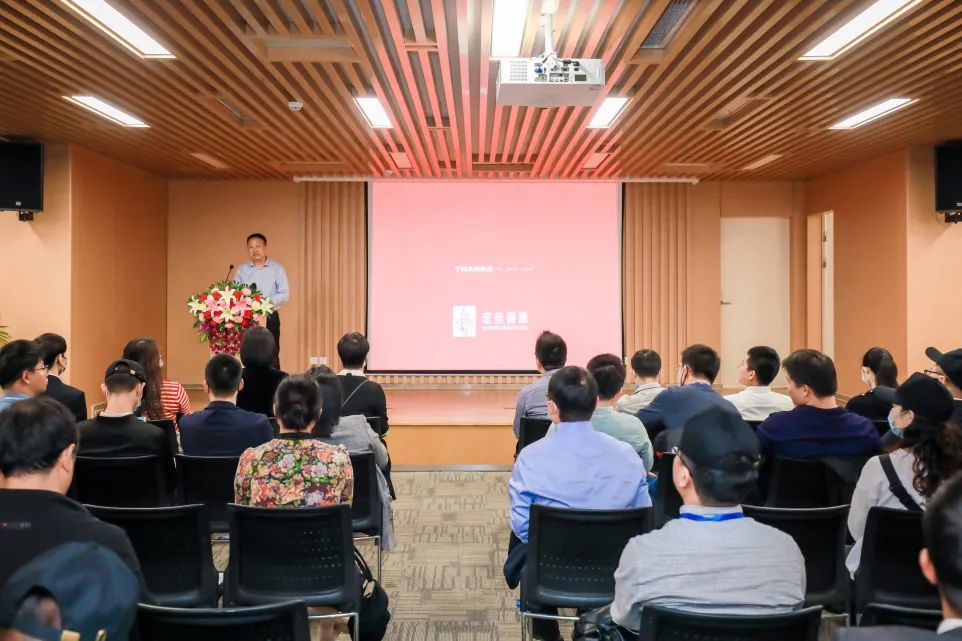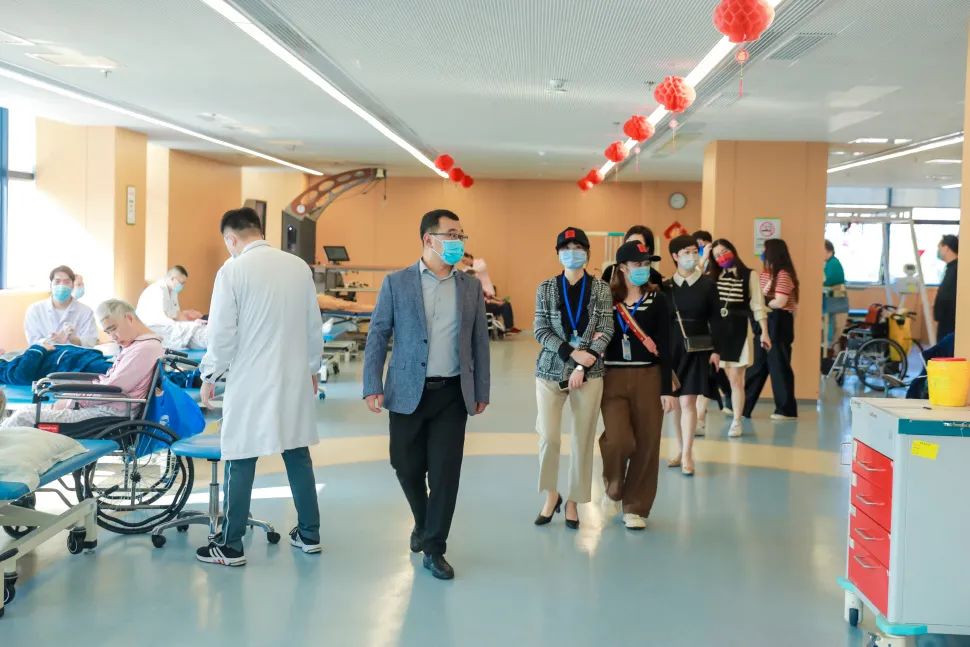 ✦Suzhou Industrial Park: High-Tech City of Gusu and Charming Industrial Park
Suzhou Industrial Park is an important cooperation project between the Chinese government and the Singaporean government, and is praised as "an important window of China's reform and opening up" and a "successful case of international cooperation." Today, it has grown into a high-tech industrial park of international competitiveness and a modernized, landscaped and internationalized new urban district. The guests walked into the showroom of Suzhou Industrial Park, and learned about its main achievements and development planning of socio-economic and urban construction since establishment in great depth. This visit opened the mind of these guests to new ideas of industrial development and gave them an understanding of new cutting-edge experience of the industry.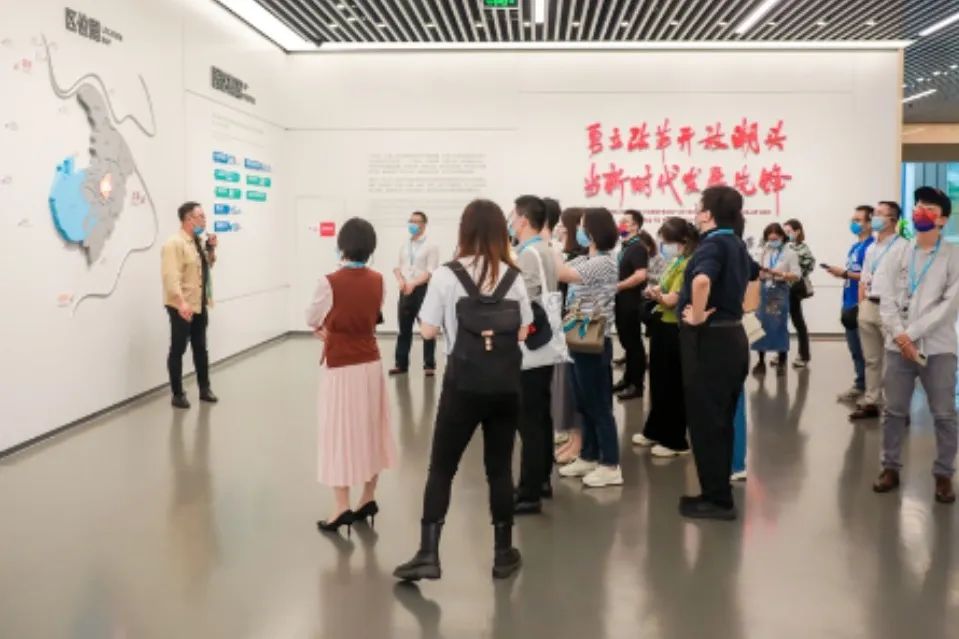 This forum is another case of adequate practice of active linkage between Far East Horizon Leasing's urban public utility business sector and industry, which provides more beneficial inspirations for assisting enterprises to improve infrastructure construction, improving the overall carrying capacity of cities and promoting enterprise transformation and upgrade in the future.
Thriving Landscape of Pluralistic Development
Construction of a New Pattern of Industrial Cooperation
In order to delve into the basic industries of national economy and people's livelihood in a more pragmatic, accurate and comprehensive manner, and serve urban upgrade and industrial upgrade, facing the rapid changes and numerous challenges of the environment, Far East Horizon Leasing's business departments have presented a thriving landscape of pluralistic development with multiple business forms interacting and flourishing.
Its various business departments continuously strengthen efforts into industries, study the development trends of industries, study the business needs of enterprises, and continue to innovate financial products from different dimensions such as corporate strategic development, business strategy, market development and financial construction at different development stages in the entire life cycle of clients including establishment, expansion and upgrade, so as to provide all clients with more efficient integrated services.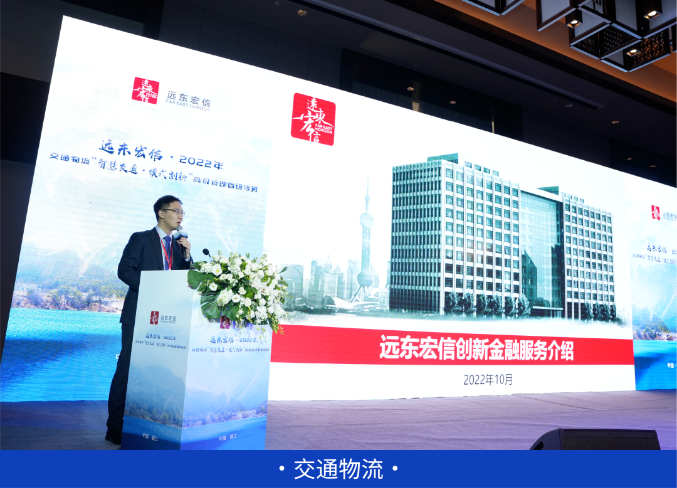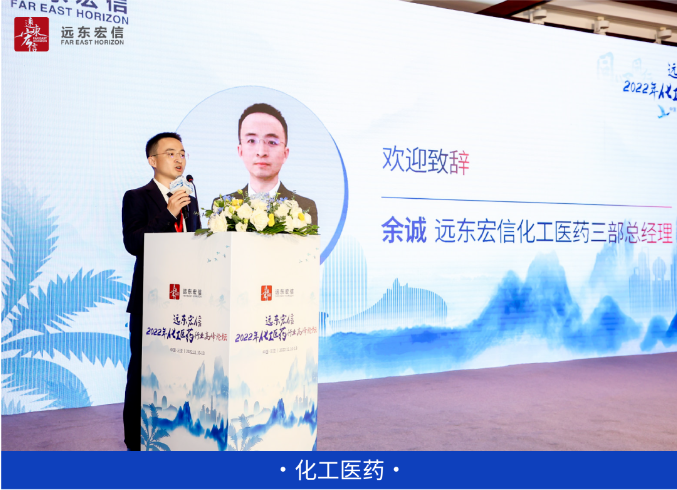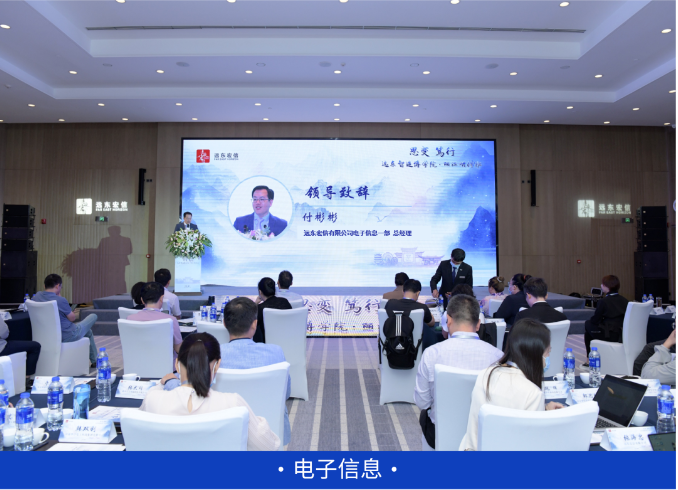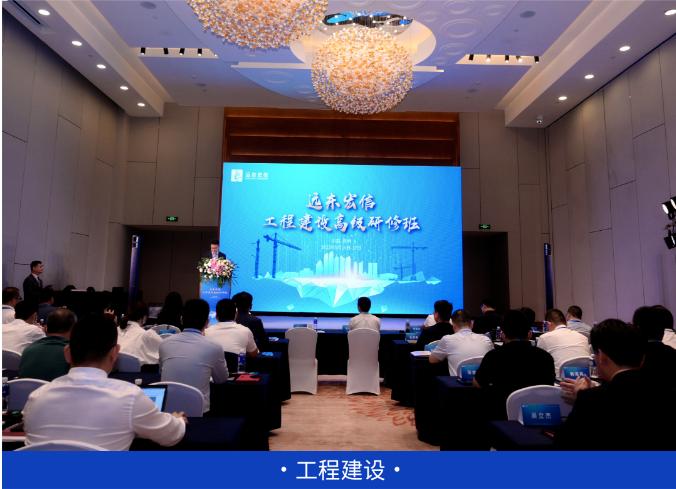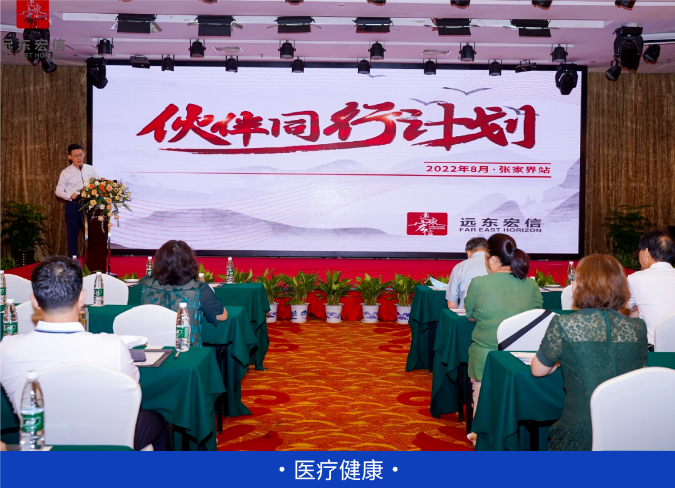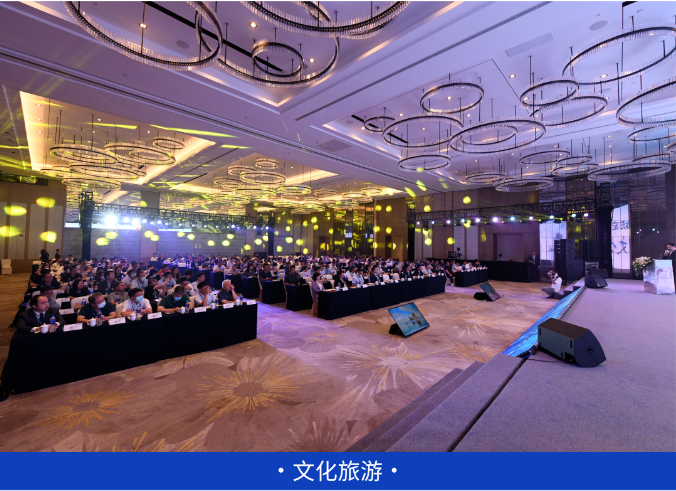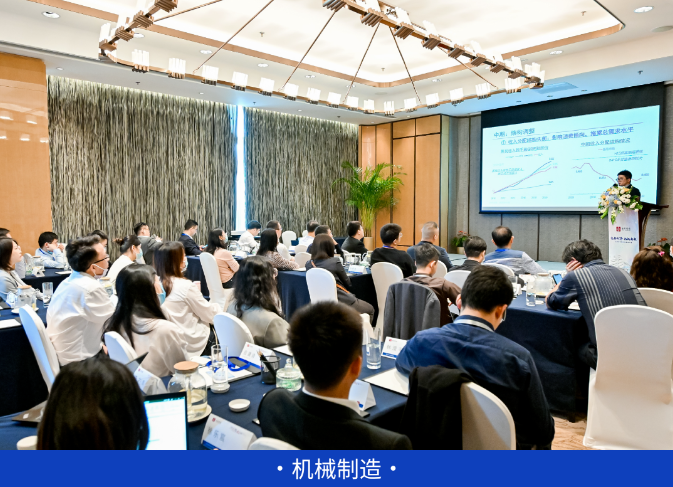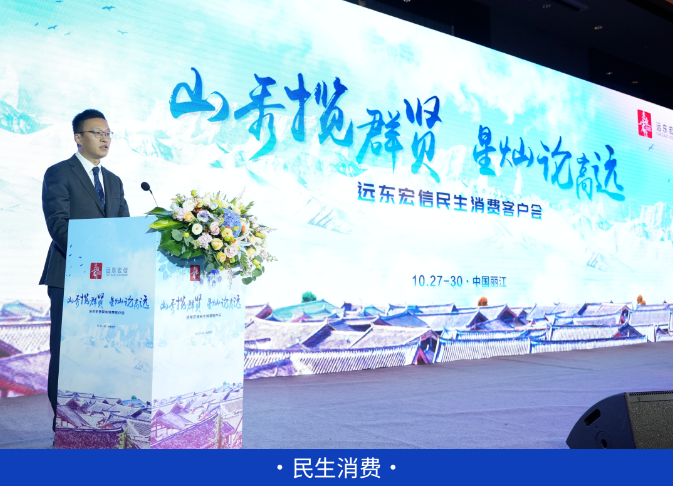 The industry forum is transient, but customer-centered services are eternal. Far East Horizon will continue to provide more customized products and services based on the comprehensive needs of various industrials clients. Fighters will go forward, and innovators will become stronger. Guided by the strategy of "based in lease and beyond lease," Far East Horizon will continue to forge ahead in an innovative and enterprising spirit in directions including commercial factoring, cross-border finance, infrastructure investment, equity investment, inclusive finance and assets business, enrich its business practices, and establish a new pattern of industrial cooperation from a global perspective.
Braving the wind and the waves, the sails have been set for a long journey.
Let's advance forward hand in hand and together create a beautiful future!

Scan and Follow
Far East Horizon WeChat