News Center
[Monthly News] October Update: Fehorizon Attended Jiangsu-Hong Kong Economic and Trade Cooperation Conference and Won the Title "Advanced Foreign-Invested Enterprise"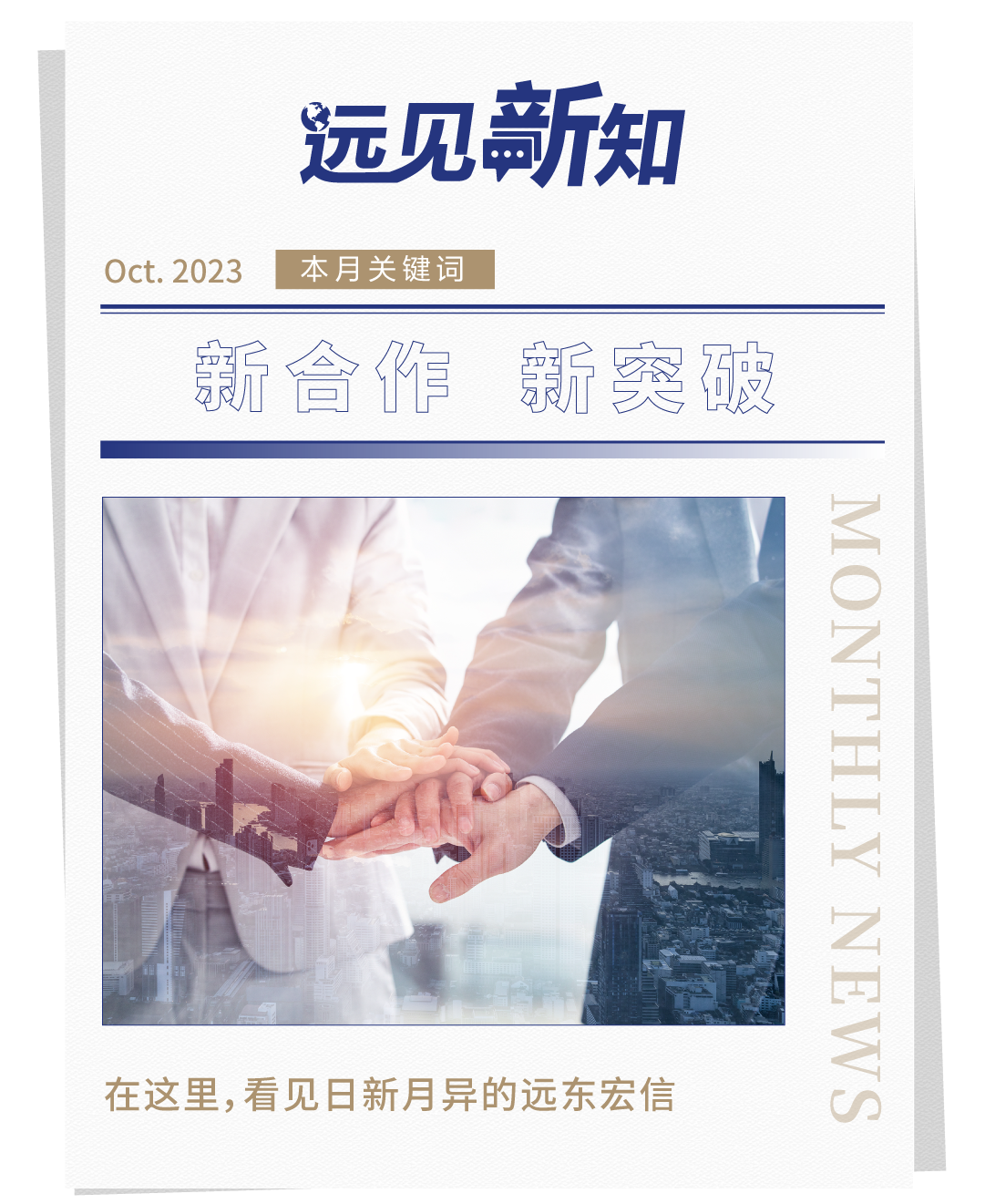 1. Fehorizon Attended Jiangsu-Hong Kong Economic and Trade Cooperation Conference with an Agreement Signed On Site

On October 13, the 2023 Jiangsu-Hong Kong Economic and Trade Cooperation Conference was successfully held at the Kerry Hotel, Hong Kong. It was hosted by the People's Government of Jiangsu Province and sponsored by and InvestHK and HKTDC. 37 cooperation projects were signed on site at the Conference, covering areas including industry cooperation, trade & investment, and technology & culture. Mr. Cao Jian (Executive Director and Senior Vice President of Fehorizon) attended the Conference, and signed a cooperation framework agreement for new energy fund project on behalf of Fehorizon with Mr. Yang Bo (member of the Standing Committee of the Party Committee of Jianye District, Nanjing and Executive Deputy Head of Jianye District).
2. Fehorizon Won the Title "Advanced Foreign-Invested Enterprise" in Tianjin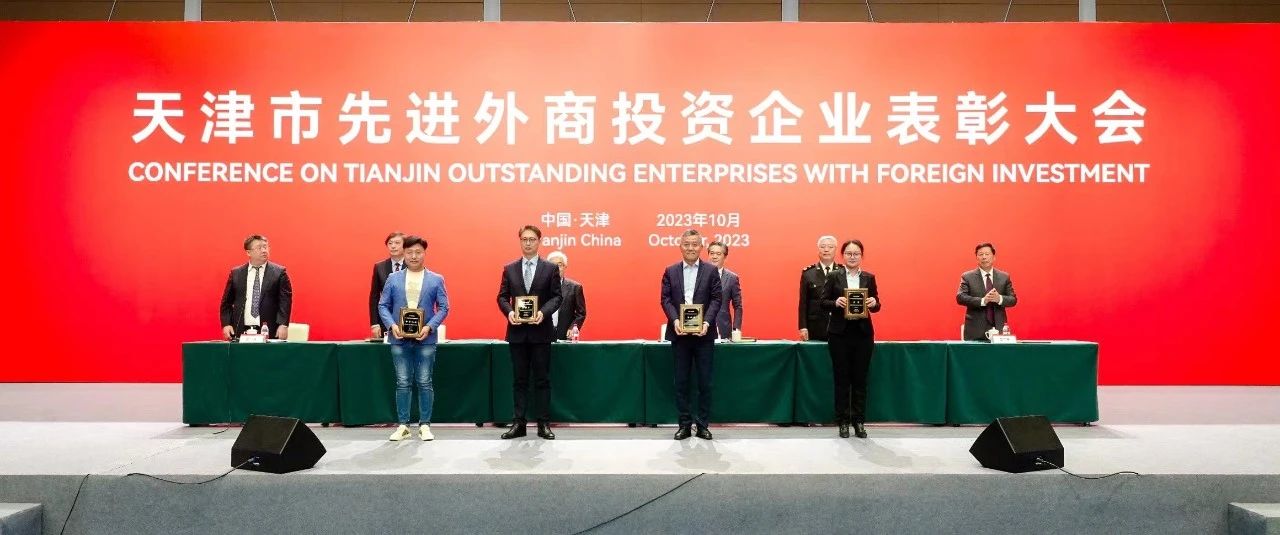 On October 25, the Commendation Meeting of Advanced Foreign-Invested Enterprises in Tianjin was held at the National Convention & Exhibition Center (Tianjin), and attended by responsible personnel from member units of the Overseas Investment Office of the Tianjin Government and relevant departments. After preliminary examination by the Tianjin Association of Enterprises with Foreign Investment and upon verification and confirmation by departments including the Tianjin Development and Reform Commission and the Tianjin Administration for Market Regulation, Fehorizon's core platform in China's financial service sector—Far East Horizon (Tianjin) Financial Leasing Co., Ltd.—was awarded as "Advanced Foreign-Invested Enterprise."
3. Deputy Secretary of the Party Committee of Nansha District, Guangzhou and District Head Mr. Wu Yang Visited Fehorizon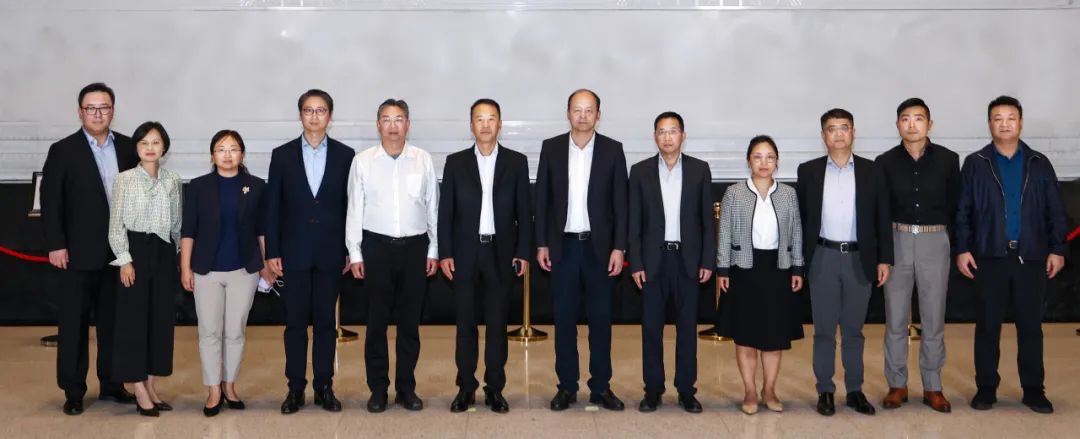 On October 18, Fehorizon's Executive Director and CFO Mr. Wang Mingzhe and Assistant President Mr. Xu Huibin received Deputy Secretary of the Party Committee of Nansha District, Guangzhou and District Head Mr. Wu Yang and his party at the Far East Horizon Plaza in Shanghai. The two parties exchanged ideas on the development of Fehorizon's financial and industrial business and discussed new cooperation opportunities in great depth.

4. Deputy Mayor of Gongyi, Henan Province and Executive Deputy Leader of the Gongyi Investment Attraction Work Leadership Team Mr. Jing Xiaoming Visited Fehorizon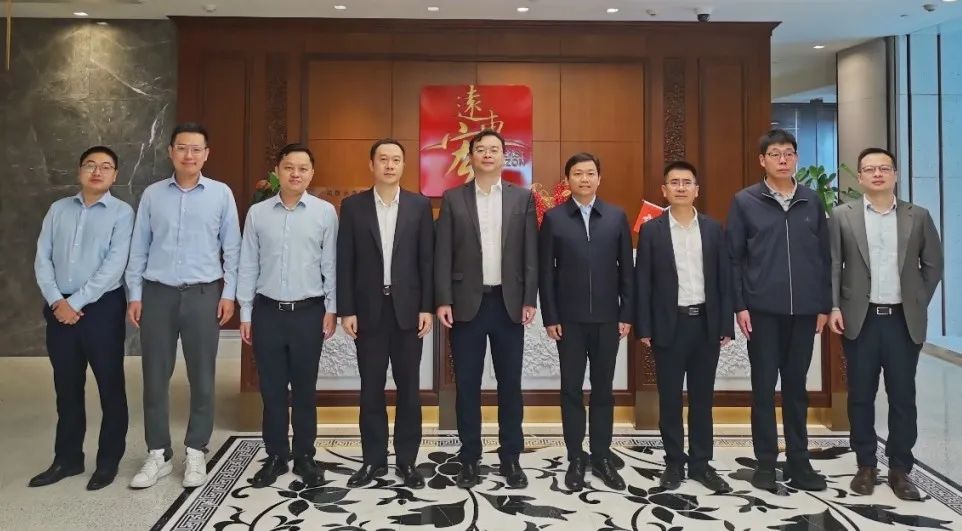 On October 19, Assistant President of Fehorizon Mr. Zhan Jing met with Deputy Mayor of Gongyi, Henan Province and Executive Deputy Leader of the Gongyi Investment Attraction Work Leadership Team Mr. Jing Xiaoming and his party at the Far East Horizon Plaza in Shanghai. At the meeting, both parties carried out in-depth exchanges surrounding business areas including financial leasing, commercial factoring, cross-border finance, photovoltaic energy, industry funds, combination of medical and old-age care services and equipment operation, and reached extensive cooperation intent.
5. Fehorizon Contributed to Xiaogan Gaochuang's Successful Issuance of RMB 300 Million Dim Sum Bonds
On October 10, by actively utilizing its advantages as a marketized, internationalized and specialized company and effectuating sufficient coordination and linkage between its two local business teams, Fehorizon has helped Hubei Xiaoganshi High And Investment Co., Ltd. ("Xiaogan Gaochuang") to issue RMB 300 million of senior unsecured public offering bonds with a term of three years and a face interest rate of 6.0%, setting the first record of offshore RMB public offering bonds of Hubei directly issued in the overseas market.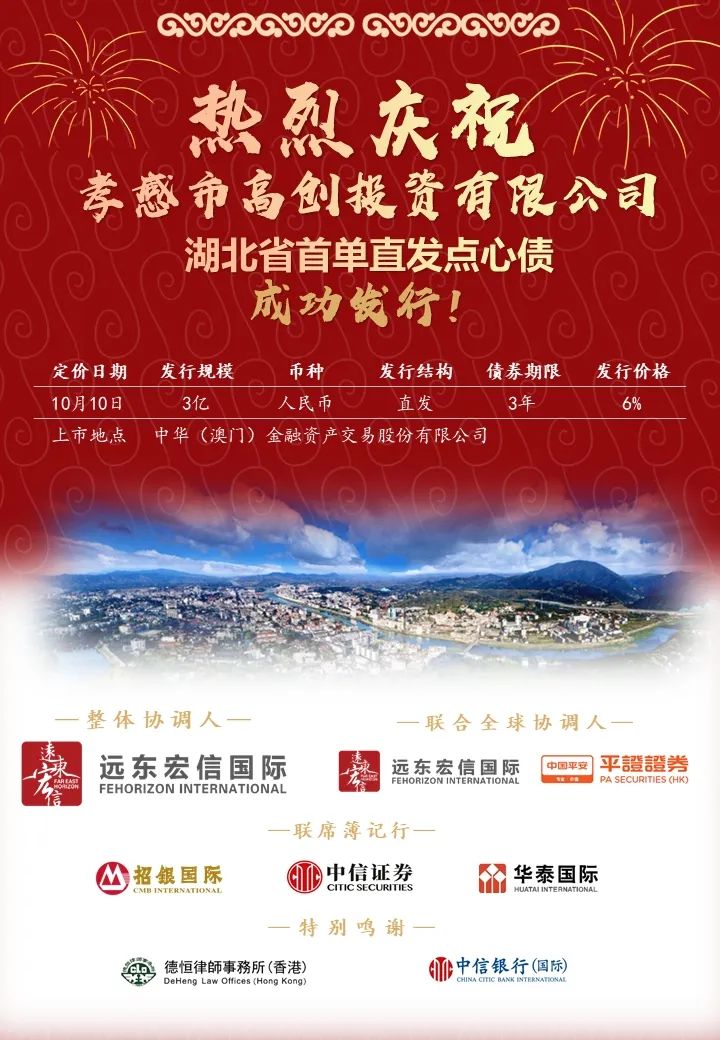 6. Horizon Education Held the 2023 Sino-UK Education Industry Exchange Event; the British Consul-General in Shanghai Matt Burney Delivered a Speech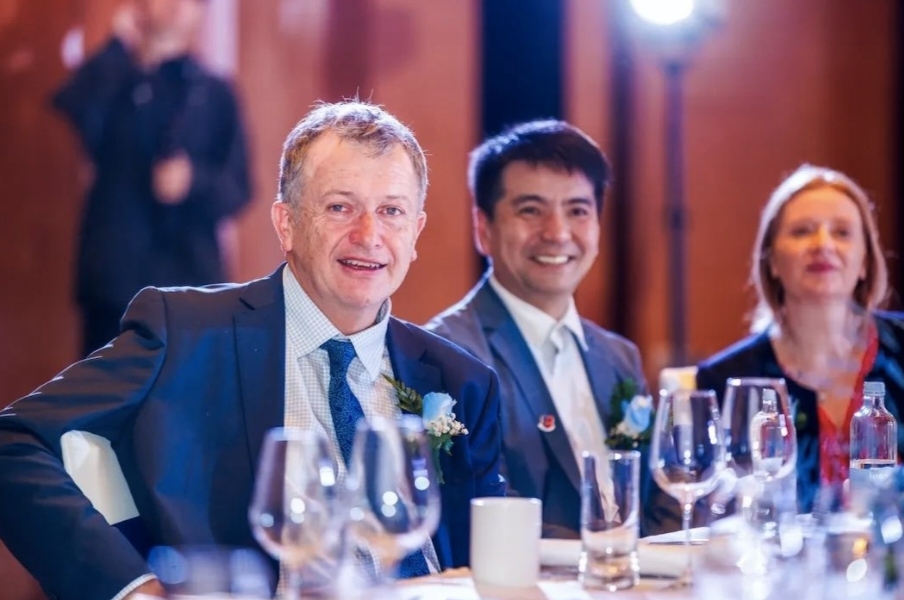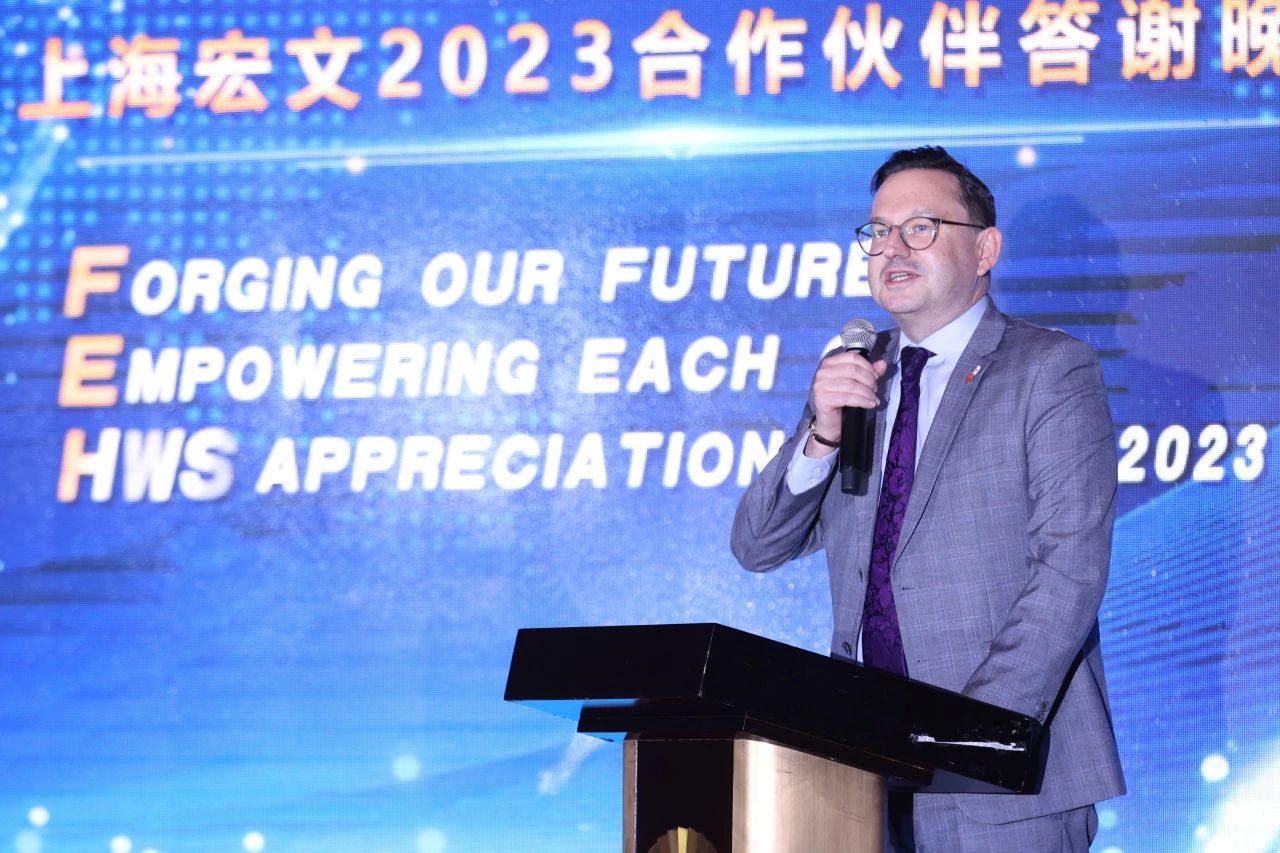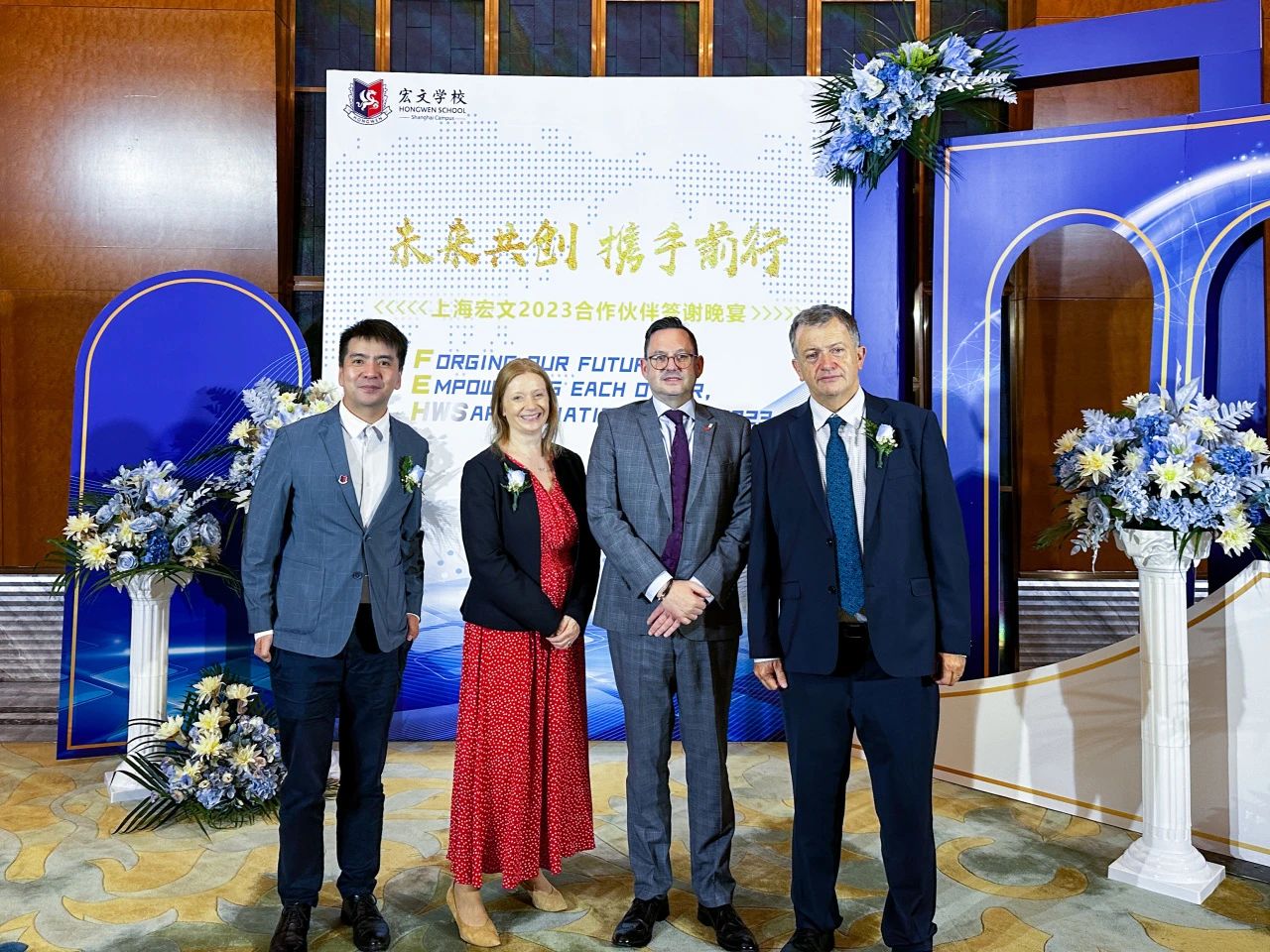 On October 13, the 2023 Sino-UK education industry exchange event themed "Creating the Future Together and Advancing Hand in Hand" was held in Shanghai by the Hong Wen School under Horizon Education. Mr. Matt Burney, the British Consul-General in Shanghai, attended the event upon invitation and delivered a speech. He expressed that, with the continuous deepening of the ties between China and the UK in education, it is very important to help students to embark on cross-cultural experience on campus, and the "2+2 China-UK joint education program" developed by the Hong Wen School provides an example of how to cultivate cross-cultural skills and opportunities in education.
7. Horizon Healthcare Launched In-depth Cooperation with McKinsey
Recently, to meet the in-depth development requirements of the new era and new stage, Horizon Healthcare has launched cooperation with the world-leading management consultancy McKinsey, to explore a professional management mode, learn from the development experience of renowned enterprises, study excellent project paths, help Horizon Healthcare and its member units to realize management excellence, and contribute to the high-quality development of business. A research group consisting of relevant leaders of Fehorizon and Horizon Healthcare and a team of specialists from McKinsey has been formed, to delve into the front line of business, and together explore a new mode of development in the field of healthcare, hoping to create the "fleet-style" management mode with the unique hospital-running characteristics of Fehorizon.

8. Horizon Healthcare Held the New Orthopedic Technology Forum
From October 14-15, in order to further strengthen the construction of key disciplines and promote academic exchanges and development of orthopedics, Horizon Healthcare held the New Orthopedic Technology Forum & Suitable New Orthopedic Technology Promotion at its member hospitals Pizhou Dongda Hospital and Xinxiang Tongmeng Hospital. More than 600 hospital administrators and doctors in the field of orthopedics from multiple surrounding regions gathered together and discussed new technologies, new concepts and new ideas in great depth, to establish a platform for exchange and cooperation between orthopedic doctors from hospitals in third-, fourth- and fifth-tier cities and counties and domestic experts and scholars.
9. Tuhu Car Officially Listed on the HKSE; Another IPO Enterprise of Grand Flight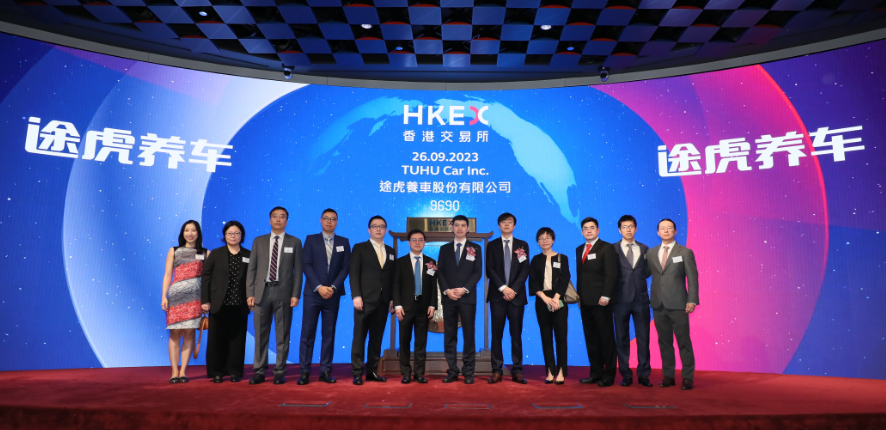 A few days ago, Tuhu Car, China's leading online & offline integrated automotive service platform, was officially listed on the main board of the Hong Kong Stock Exchange with the stock code 9690.HK, and became the first Hong Kong-listed independent company in the automobile after-sales service market. Founding partner of Grand Flight Mr. Yang Jun said: "Since its establishment, Grand Flight has taken the automobile industry chain as one of the target directions of its forward-looking layout. We've begun to pay attention to the segment of automotive aftermarket since 2013, and carried out four consecutive rounds of investment in Tuhu Car at an early stage, amounting to a hundred million US dollars; I had also been honored to serve as director of the company, to assist in the implementation of financial business such as Tuhu Leasing, and become a solid long-term cooperation partner during the development of Tuhu".

Scan and follow,
FEHORIZON official account