News Center
Top Three in the World! Horizon Construction Development's Access50 Ranking Reached a New High!
On July 29, KHL group, an internationally renowned industry evaluation institution, released the "top 50 global high altitude operation machinery leasing list" (hereinafter referred to as "Access50") in 2022. Shanghai Horizon Construction Development Co., Ltd. (hereinafter referred to as "Horizon Construction Development"), an equipment integrated operation service provider under Far Eastern Horizon, reached a new high, rising 1 place over last year's ranking, and strongly promoted to Access50 top three in the world.
"Everything has followed a rational line!" Compared with the "astonishing" views on the development speed of Horizon Construction Development in the past two years, in the official press release of access 50 in 2022, KHL believed that the first three achievements of Horizon Construction Development were natural and deserved. According to access50, the leap in the ranking of Horizon Construction Development indicates that China's leasing market is developing at an unprecedented speed. At present, Horizon Construction Development is rapidly approaching the top two in the world with an average annual equipment growth rate of 77%.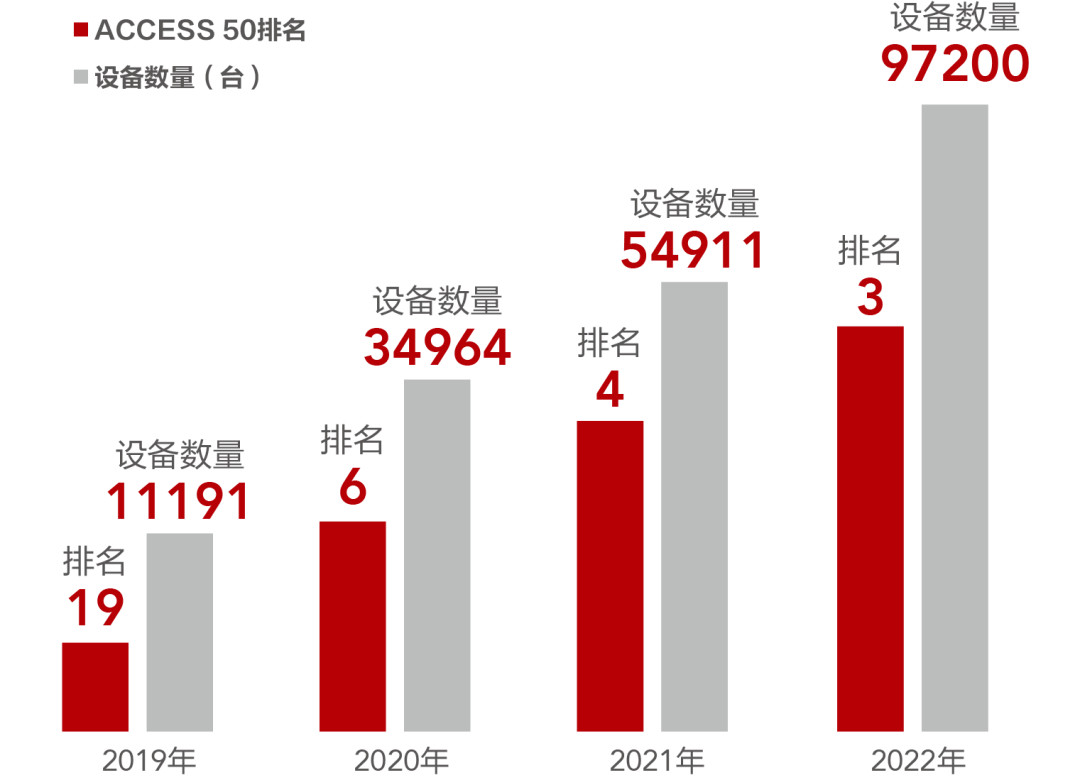 Since 2018, as the leader of the national high-altitude vehicle leasing industry, Horizon Construction Development has gradually become the focus of the global high-altitude operation machinery leasing business. The Access50 ranking has jumped from the 19th in the world to the third in the world. It has started to dominate Asia from the leading position in the Chinese market and become the only Asian company in the global top 3.

Facing the future, Horizon Construction Development will rely on the resources of the group and the steady growth trend of China's economy, continue to strengthen the good cooperation with domestic and foreign well-known high-altitude operation platform manufacturers, carefully analyze customer needs, constantly expand business scale, and practically improve service quality, and strive to become the backbone of the global equipment operation service industry.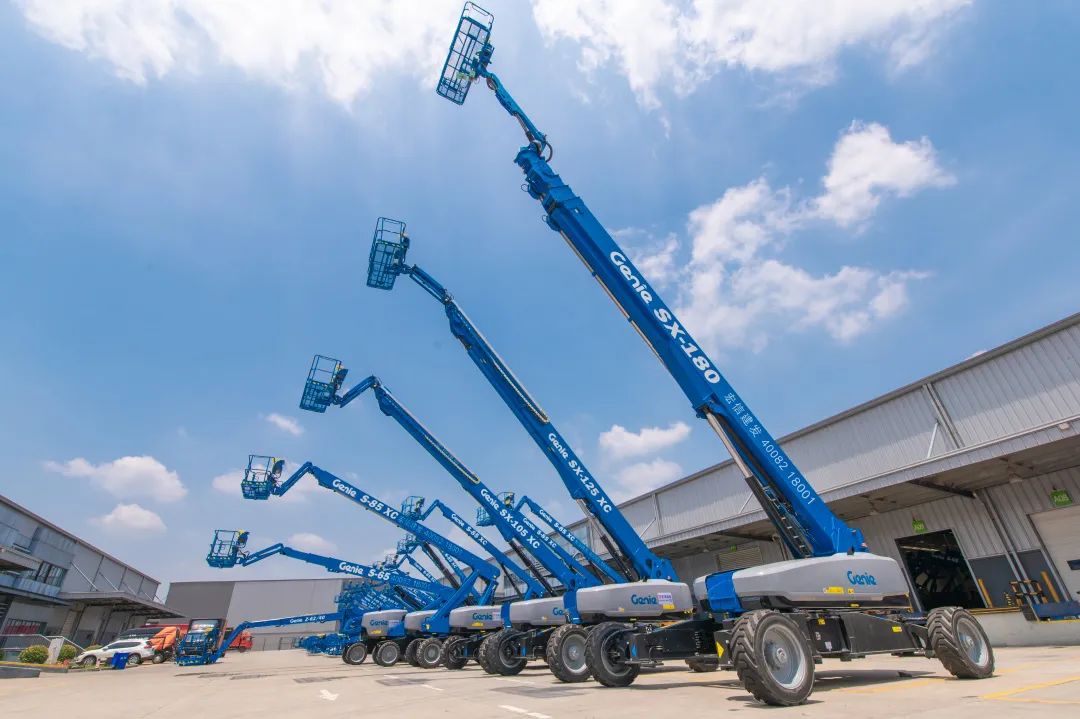 KHL group was founded in 1989 with its headquarters in the UK. With the pace of globalization in the field of construction machinery, after more than 30 years of development, KHL group has become the world's leading construction machinery information research institution. Its industrial ranking and research results in North America, Europe, Asia, South America and other regions are widely concerned by the industry.
Scan and follow,
FEHORIZON official account