Media Center
FAR EAST HORIZON Invites You to Talk with Ren Zeping: Looking at China's Economy, Finance Empowers Industry
Recently, "2021 Qingdao Tangdao Bay Listed Companies Summit", co-organized by FAR EAST HORIZON and New Fortune, a top-tier domestic financial media, and Panorama.com, a capital market event provider, was held in Qingdao West Coast New District, with nearly 400 guest representatives from more than 200 listed companies.
↑Highlights of the Forum
Ren Zeping, a famous economist, delivered a keynote speech, and Zhan Jing, assistant president of FAR EAST HORIZON, together with four general managers of business departments, discussed with more than 30 chief analysts of securities institutions and senior industry experts how to use finance to empower industrial upgrading and create a new engine for high-quality development under the new pattern of "14th Five-Year Plan".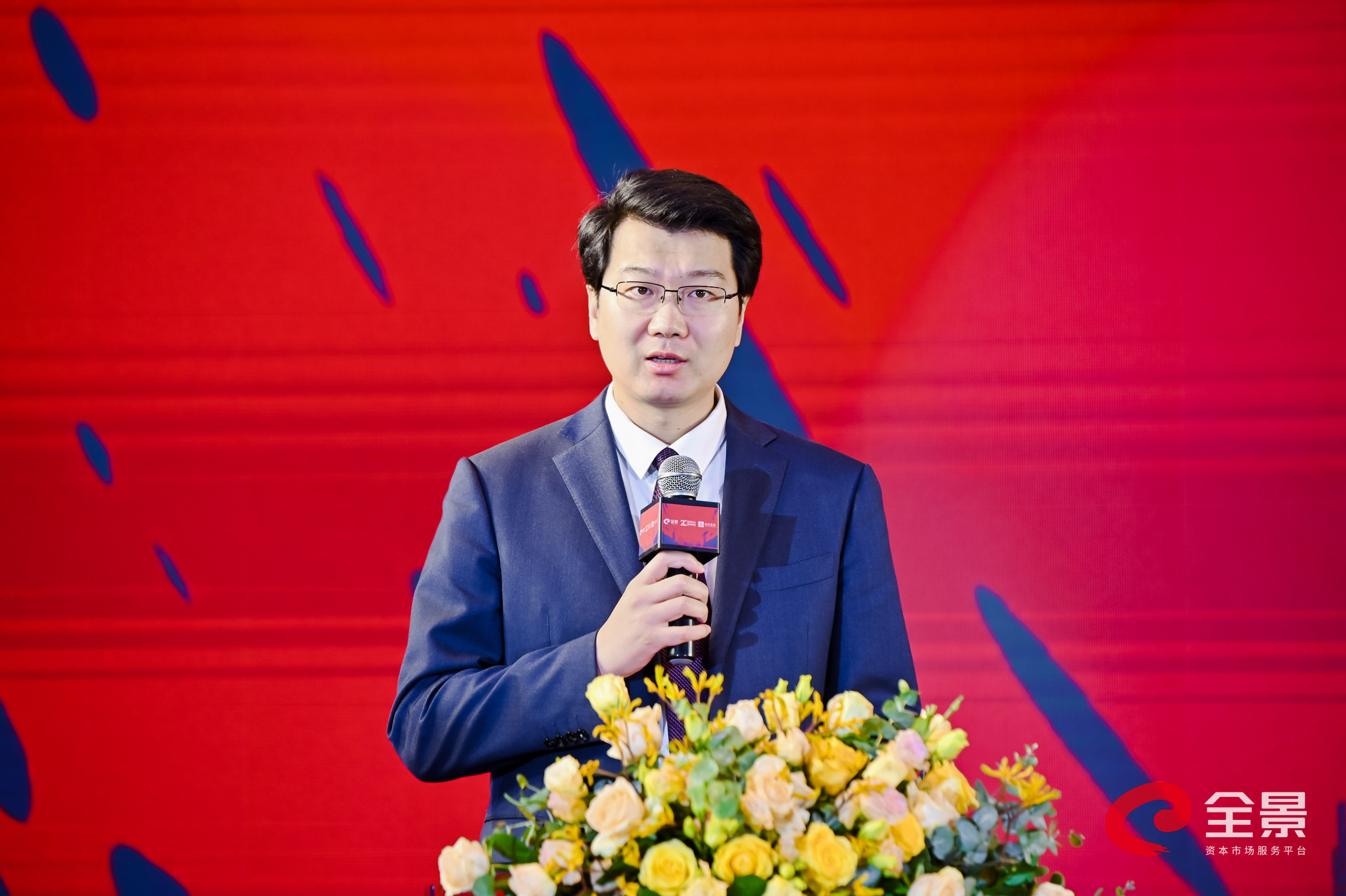 ↑Shao Rui, Vice Governor of Qingdao West Coast New District, delivered an opening speech
The event was guided by the Administrative Committee of Qingdao West Coast New Area, Qingdao Tangdao Bay Financial Science and Technology Innovation Zone and Blue Ocean Equity Exchange, and co-organized by Qingdao Ocean Investment Group Co.
Macro Outlook: China's economy stands at the beginning of a new cycle
After the impact of the COVID-19 epidemic and a huge turnaround in the world economic and trade landscape in 2020, China's economy has taken the lead in recovery with its resilient posture and pace. In the opening year of the 14th Five-Year Plan, what will we do to step into the future?
The most talked-about speech at the forum was delivered by Ren Zeping, former Deputy Director of the Research Office of the Macro Department of the Development Research Center of the State Council, who gave a keynote speech titled "Hearing Thunder in a Silent Place - China's Economic Outlook". He noted that China is the only major economy in the world to achieve positive economic growth in 2020, and is at the forefront of the world in fighting the epidemic and recovering production, showing great institutional strength and economic resilience. The greatest change in a century is also the greatest opportunity in a century. China contributes one-third of the world's economic growth in 2020, but China's GDP per capita is still only one-sixth of that of the United States, which means that China has huge potential for development. Only a few of the catching-up economies at the middle-income stage can be promoted to developed economies, and the key to success is to construct new growth drivers and platforms. China must unswervingly promote supply-side structural reform and facilitate the economy's transformation from high-speed to high-quality development.
↑ Ren Zeping, a famous economist
Mr. Ren Zeping summarized three basic judgments on China's long-term outlook, namely "the new 5% (GDP growth rate) is better than the old 8%", "the best future investment opportunities are in China" and "the Chinese economy is standing at the starting point of a new cycle".
Financial Empowerment: FAR EAST has served over 600 listed companies
"The 14th Five-Year Plan emphasizes the importance of innovation-driven economic development, and financial capital will inject strong power for innovation. So, how does financial capital empower industrial upgrading?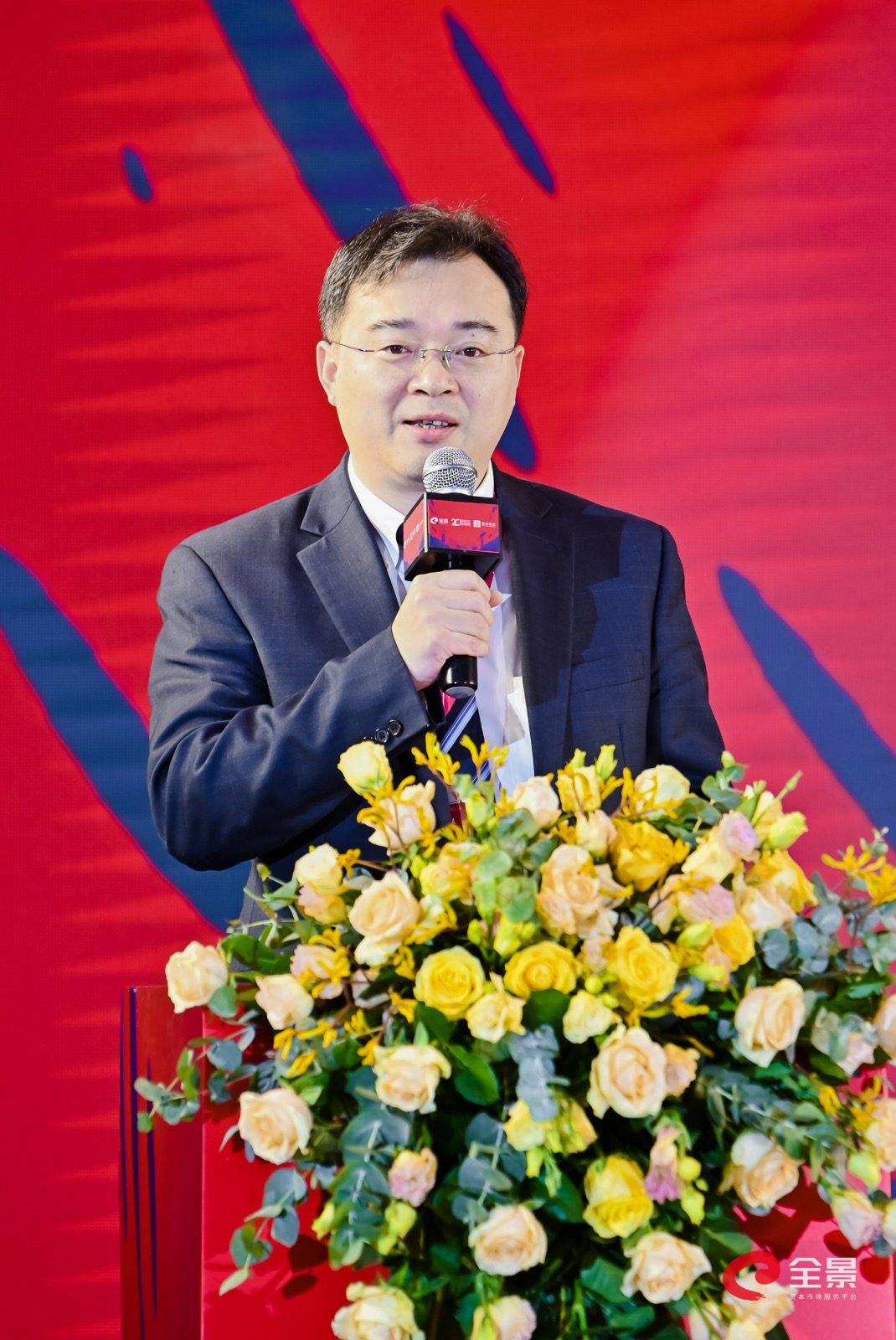 ↑Zhan Jing, Assistant President of FAR EAST HORIZON
Zhan Jing, Assistant to President of FAR EAST HORIZON, emphasized in his speech that as the first company in the industry to carry out financial services from an industrial perspective, FAR EAST HORIZON systematically serves industrial clients by laying out its business through industrial division of labor. Up to now, it has served more than 600 listed companies and more than 20,000 cooperative corporate clients, providing them with comprehensive financial services and solutions. Through in-depth research on the common needs of industrial clients, FAR EAST HORIZON extends the scope of services, carries out industrial investment and industrial operation, integrates industries with financial capital, and truly becomes a member of participating and operating industries. Under the new situation of the 14th Five-Year Plan, the company will continue to uphold the mission of "gathering global resources to help Chinese industries", better integrate financial resources and help build a new development pattern.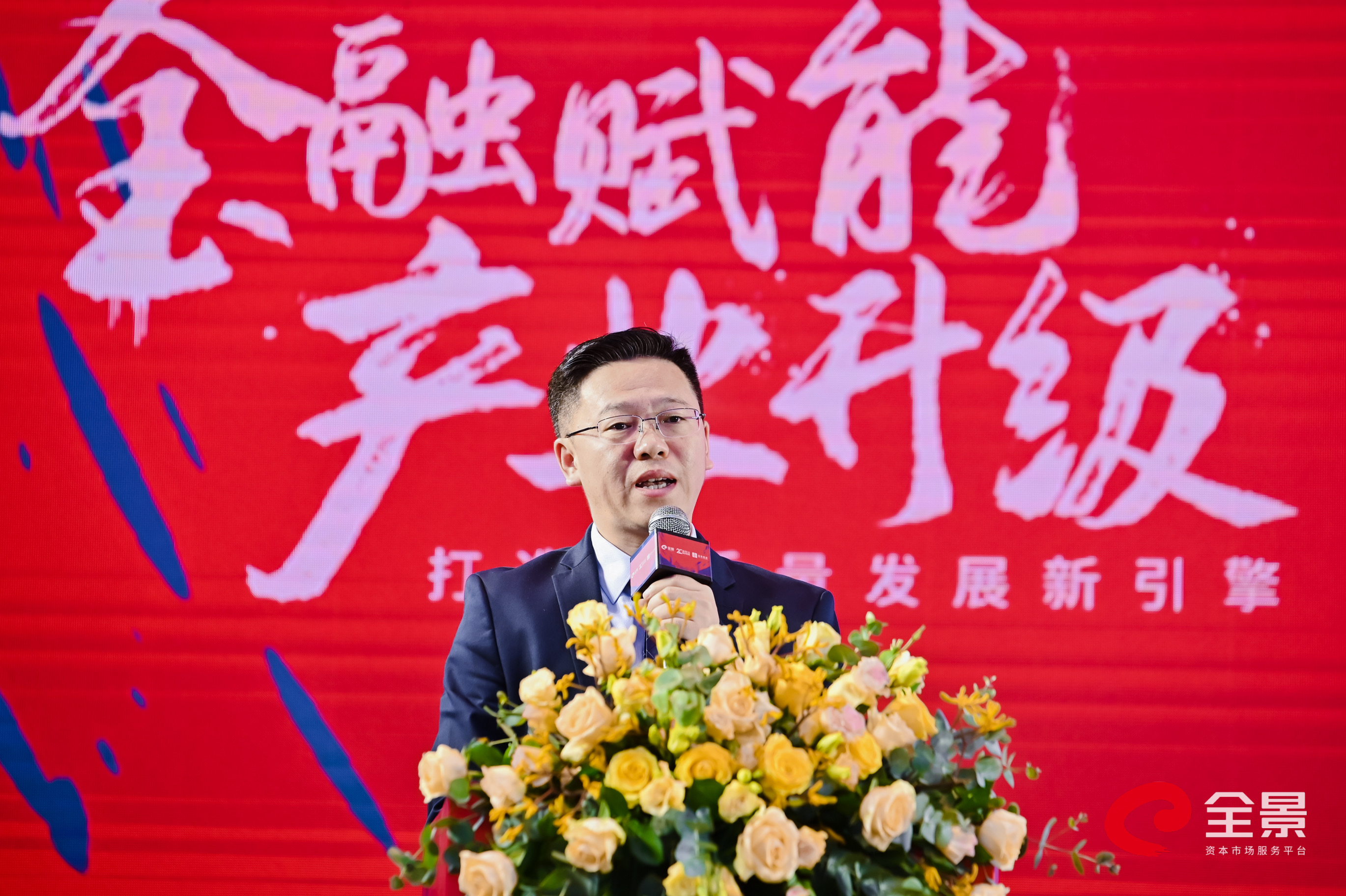 ↑Wei Yangang, General Manager of FAR EAST HORIZON Urban Utility Business Division
Afterwards, General Manager of FAR EAST HORIZON's Urban Utility Business Department, Mr. Wei Yanguang, also said in the special report that with the deepening reform of the capital market, China has built a multi-level capital market system. FAR EAST insists on the concept of "serving urban upgrading and industrial upgrading", and will match different services with different needs of urban renewal and enterprise life cycle.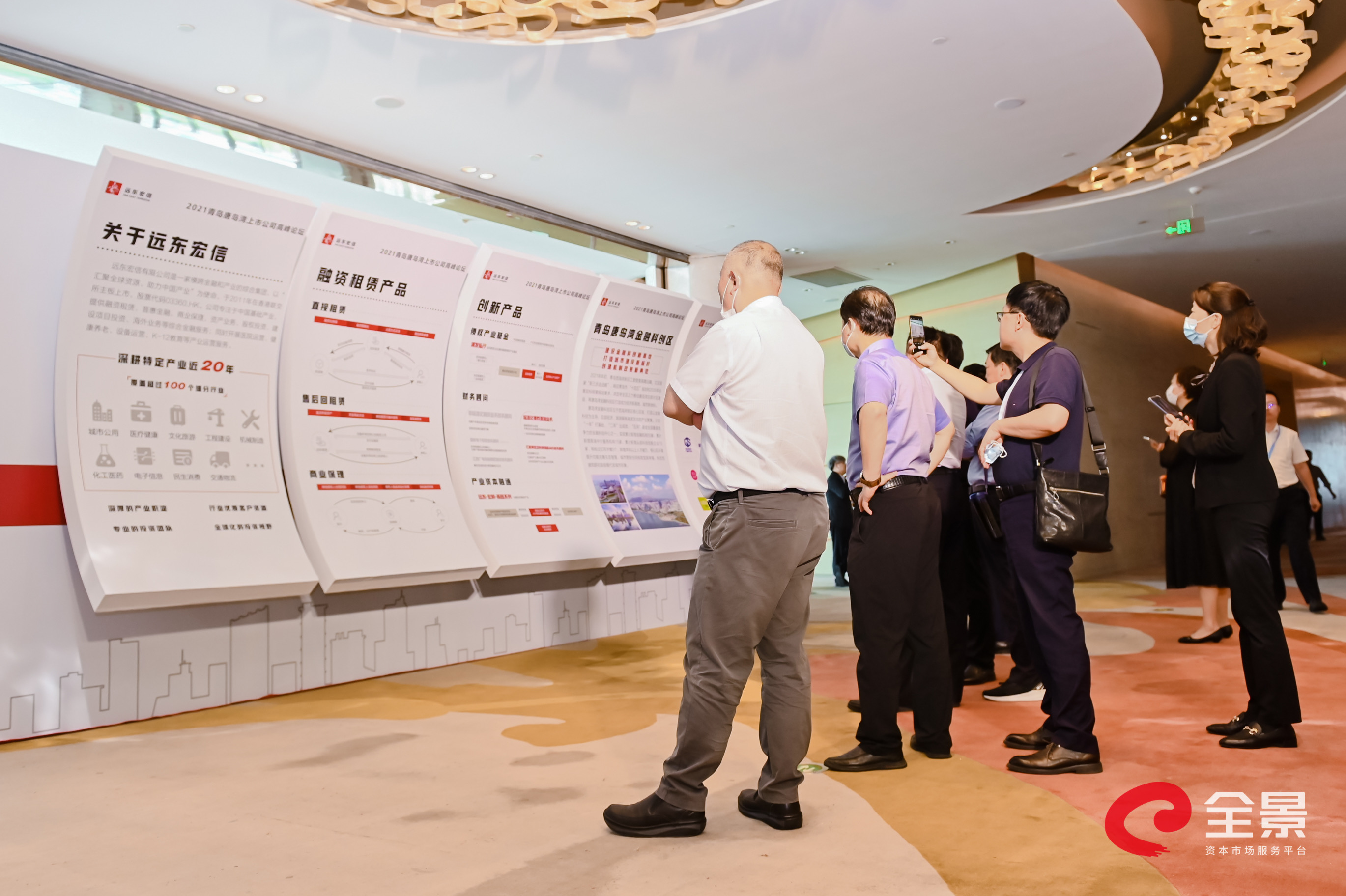 Industry insight: specialized financial services to help transformation
The whole event not only includes a macro forum with visionary and insightful trends, but also holds parallel sub-forums around three hot sectors: machinery manufacturing, electronic information and people's consumption, which are in-depth and insightful in the industry. The three general managers of FAR EAST HORIZON business divisions had in-depth exchanges with the New Fortune Best Analysts and executives of listed companies in related industries on the future development trend, opportunities and challenges faced by the industry.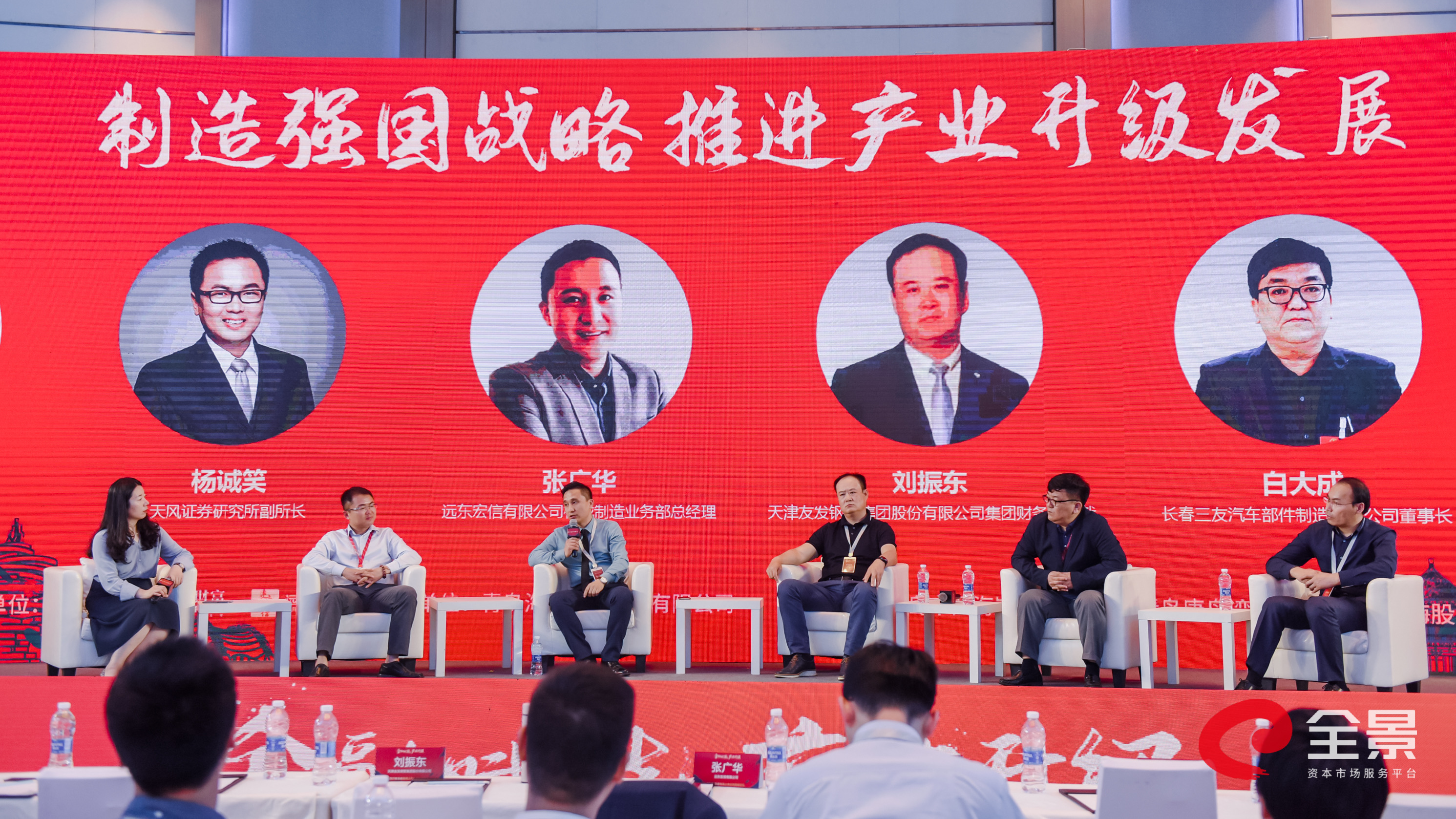 Mr. Zhang Guanghua, General Manager of FAR EAST HORIZON Machinery Manufacturing Business Unit, said in the session of "Manufacturing Nation, Industrial Upgrading" that the trend of upgrading China's machinery manufacturing industry is very strong, and listed companies have to achieve transformation and upgrading and grow stronger through continuous investment in R&D and equipment upgrading.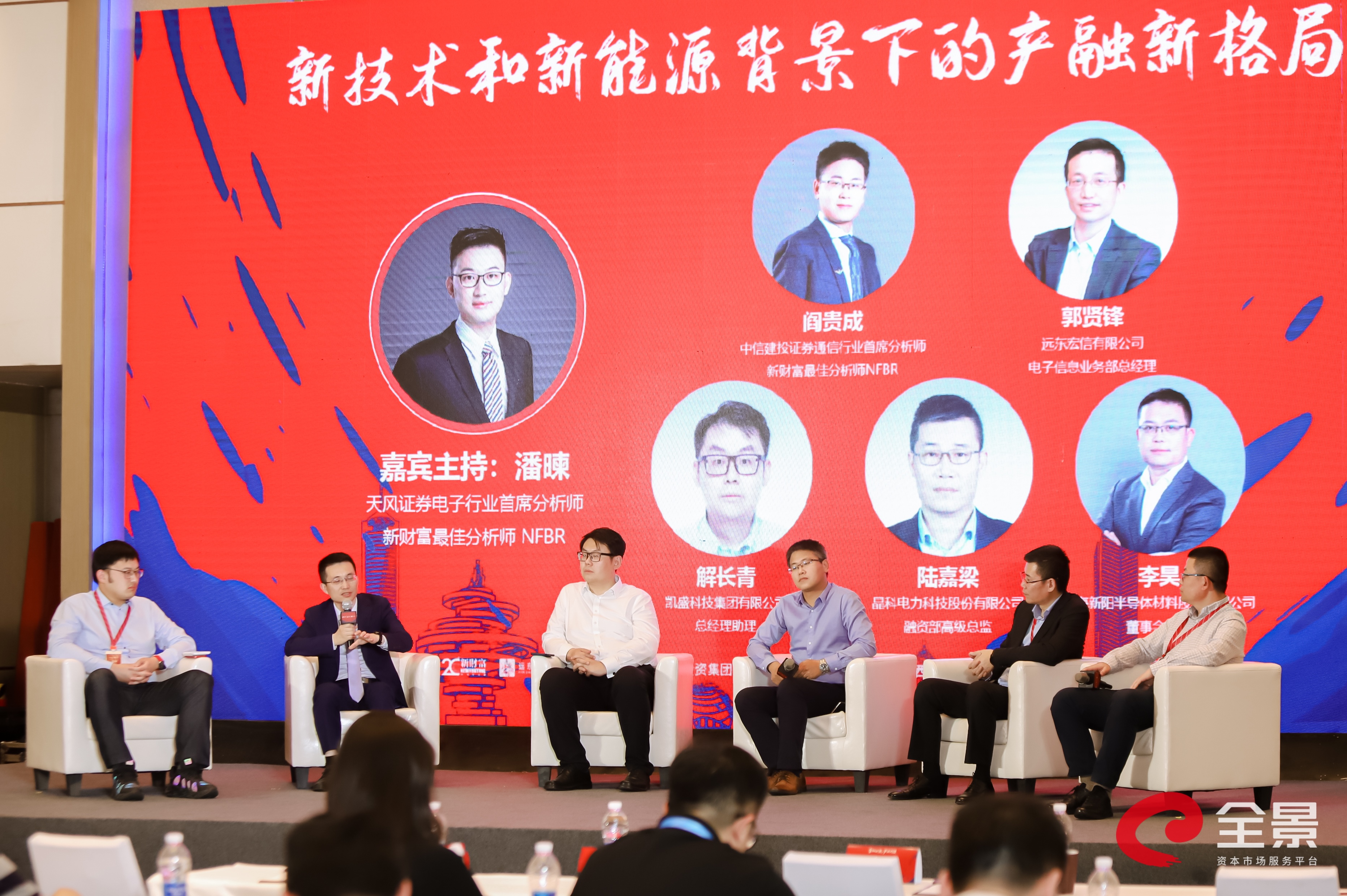 In the sub-forum of "New Technology, New Energy, New Era", Mr. Guo Xianfeng, General Manager of FAR EAST HORIZON Electronic Information Business Department, said that China's electronic information industry has made significant progress in the past ten years, and the future 5G industry chain + domestic substitution will reshape the electronic information industry pattern, and the new energy industry will usher in historical opportunities.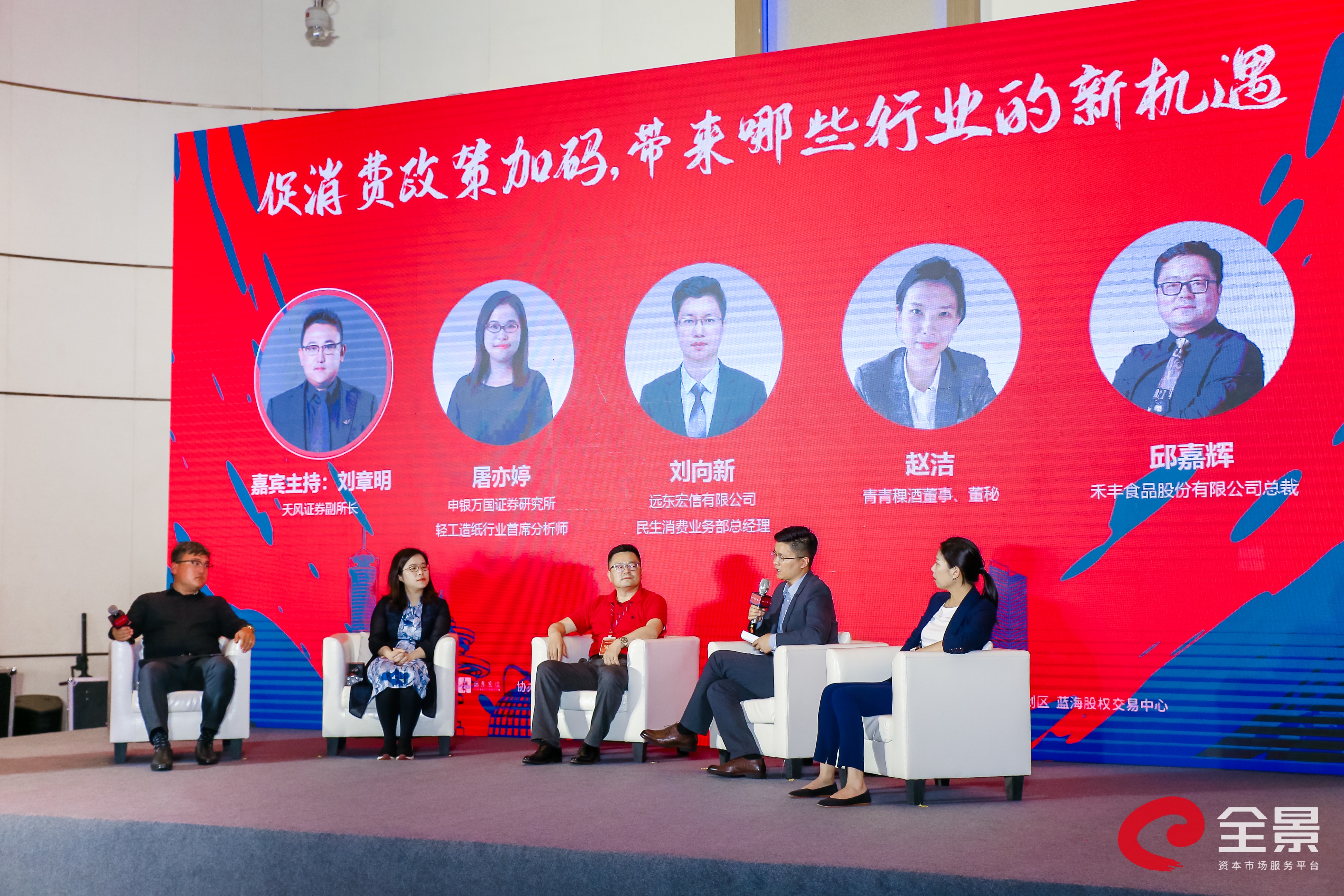 Liu Xiangxin, general manager of FAR EAST HORIZON's consumer business, said in the sub-forum of "Industrial Innovation Drives Domestic Demand and Consumption Upgrade" that under the general trend of new business model, new competition pattern, new consumption habits and new market balance, enterprises in the consumer industry will welcome a series of investment opportunities in the future.

2021 is the opening year of the 14th Five-Year Plan, along with the implementation of a series of specific tasks of capital market reform and development, listed companies, which are regarded as the "ballast stone" of China's economy, are expected to usher in a golden development period, and the demand for specialized and customized financial services is becoming stronger and stronger. FAR EAST HORIZON always keeps deep resonance, win-win and integration with customers' demands, and will take this forum as an opportunity to continuously promote the high-quality development of "finance + industry" business model, walk hand in hand with real enterprises, and contribute to the construction of China's modern economic system.
Scan and Follow
Far East Horizon WeChat