News Center
No.1 in Asia, No.4 in Global! Horizon Hits a New High in Access50 Ranking!
On July 29, KHL Group, a world famous industry evaluation agency, issued the annual "Access 50 of Global Aerial Work Machinery Leasing" (hereinafter referred to as Access 50). Shanghai Horizon Construction Development Co., Ltd. (hereinafter referred to as "Horizon"), a comprehensive equipment operation service provider of Far East Horizon, ranks up to first in Asia, fourth in global, 2 places are higher compared to 2020 ranking, and enters global TOP5 of the Access50 for the first time.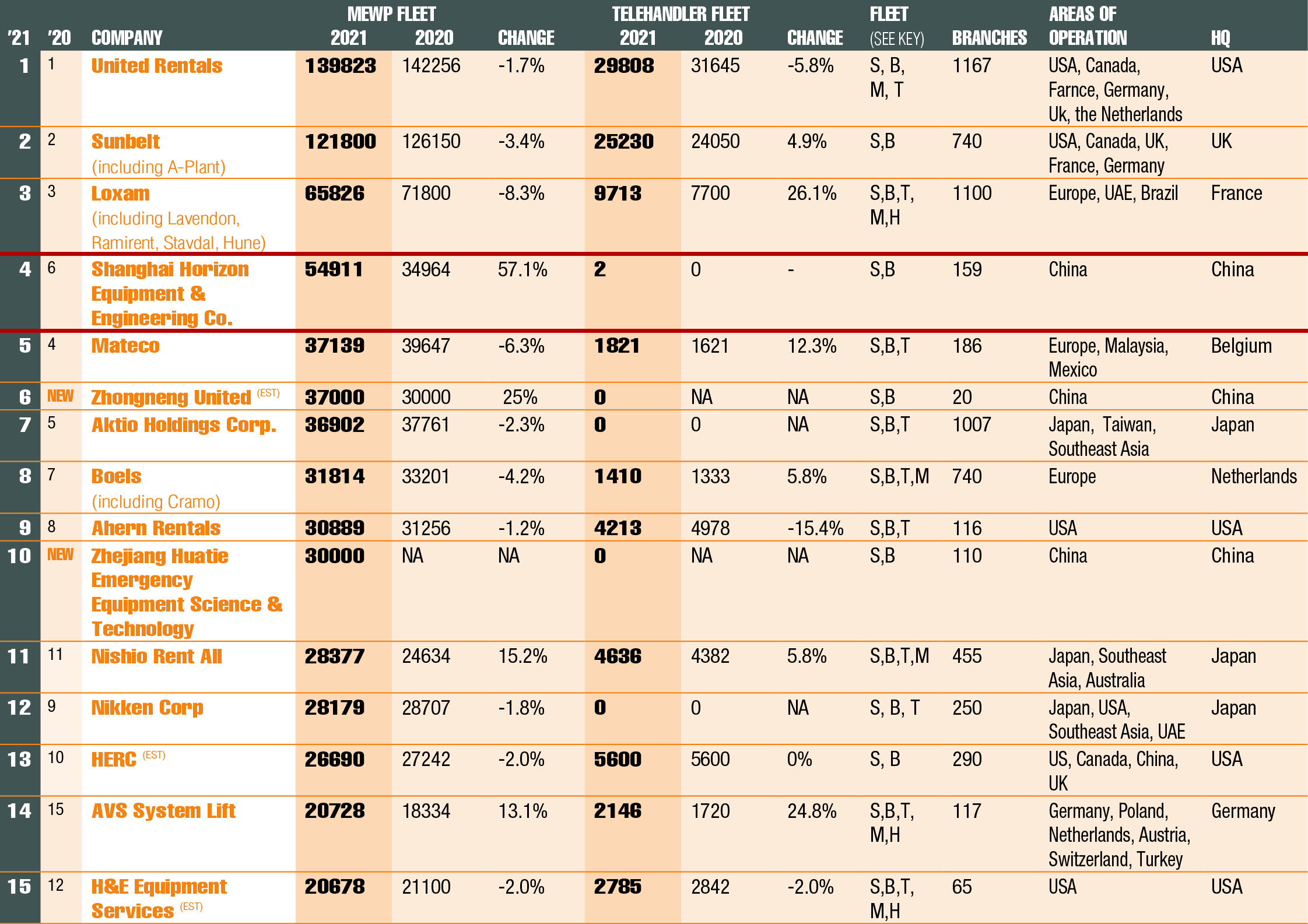 Compared to the "surprise" in 2020 when Horizon ranked global TOP10 for the first time, in this year's official press release of Access 50, KH believes that Horizon deserves its fourth place in the global ranking —— "In face of the likely continuation of COVID-19 pandemic, Access50 ranking, which is dominated by rental markets in Europe and North America, is impacted forcefully by the Chinese equipment lessors. Horizon which ranked world 6th last year has climbed up to global TOP5, and topped the Asian market for the first time. This Chinese leading enterprise has proved its powerful strength to the world!"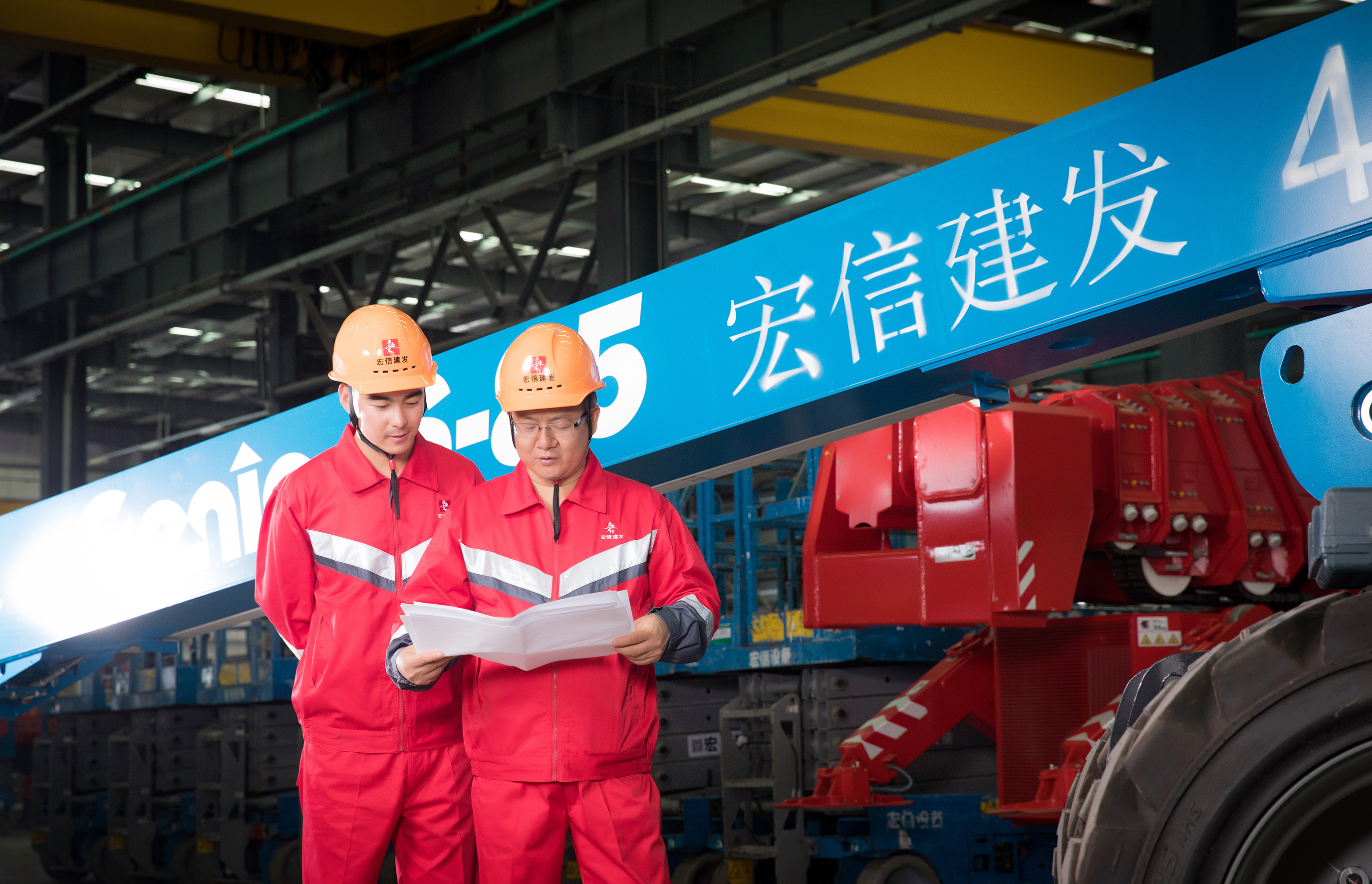 In this year's Access 50 ranking, KHL also focuses its attention to the fastest growing companies over the last year. Horizon topped the TOP10 list with a high annual growth rate and became the most eye-catching enterprise among the TOP10 global aerial work machinery leasing companies in the past year. KHL said China's aerial work machinery leasing market has attracted attention from practitioners all over the world.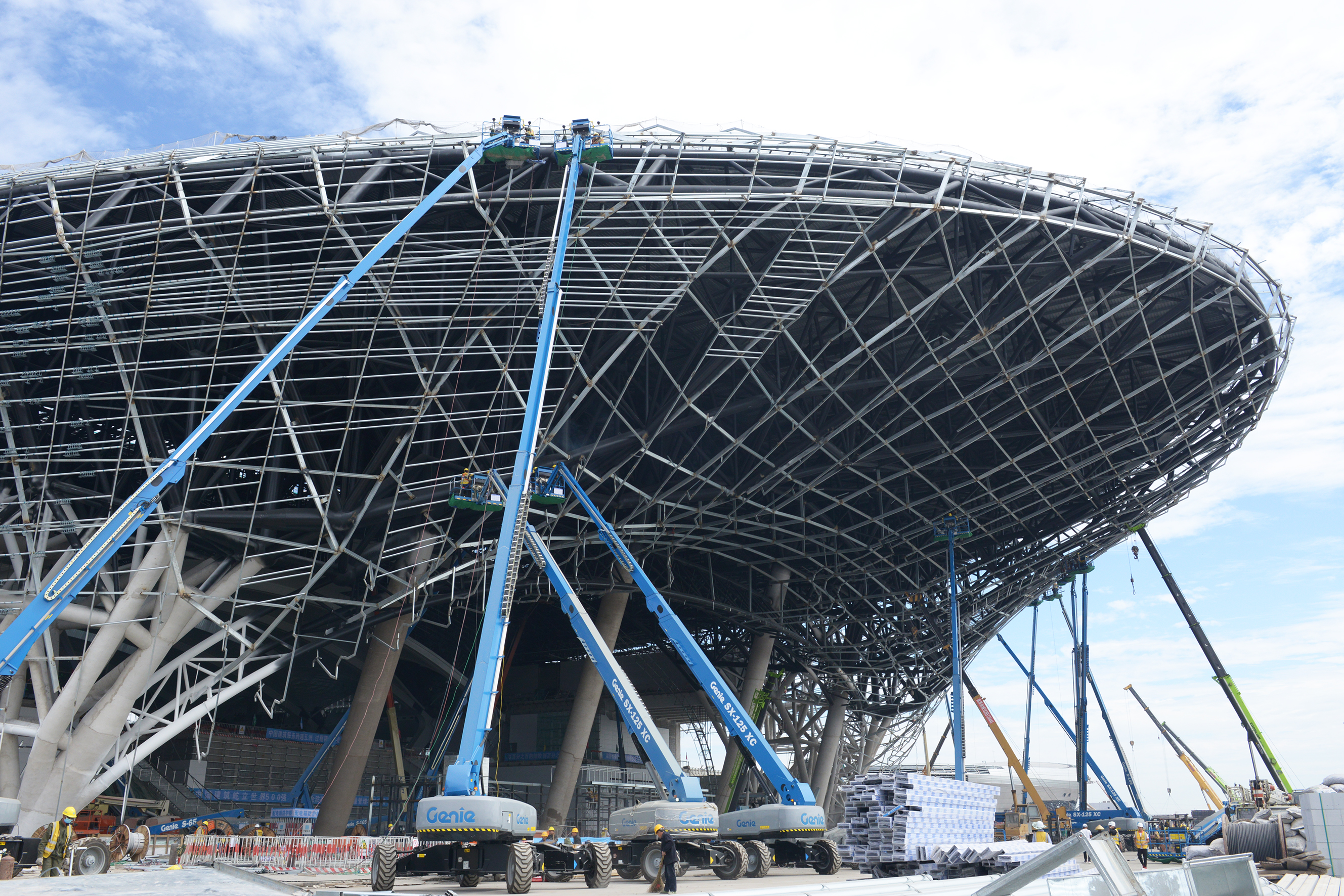 In recent years, relying on the steady and rapid growth of China's economy, Horizon continues to strengthen good cooperation with the well-known manufacturers of aerial work platform in the domestic and overseas. and constantly expands its business scale and improves its service quality, so it has become a non-negligible force in the global equipment operation and service industry.
British KHL Group
British KHL Group was founded in 1989 and headquartered in UK . With the globalization of the construction machinery industry, KHL Group has become the world's premier engineering machinery information research institution after 30 years of development. Its industrial ranking and research results for North America, Europe, Asia, South America and other regions have attracted wide attention from the industry.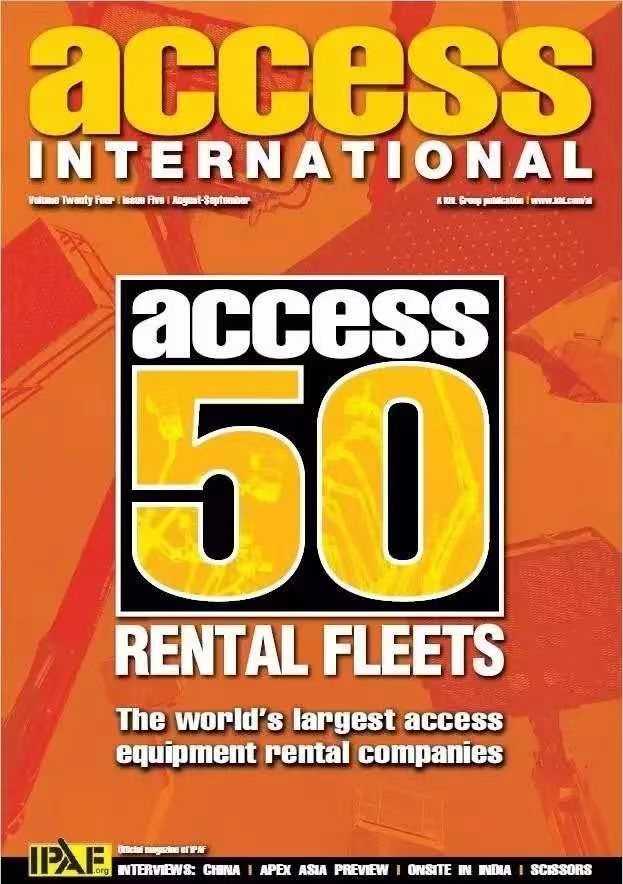 Scan and follow,
FEHORIZON official account