Financial Services
Shanghai FE Private Equity Fund Management Co., Ltd. (hereinafter referred to as 'FE FUND') is a private equity fund management organization wholly owned by Far East Horizon. It adheres to the mission of 'investing from an industrial perspective and creating value by investment' and relies on Far East Horizon's abundant industrial resources and experience. It offers diversified financial services such as equity investment and capital operation for industries including electronic technology, culture media, transportation and logistics, biomedicine, etc.
Up to now, the team has operated many equity investment projects, including GZBN (SH.600996), Chunqiu Electronic (SZ.603890), Meten (MEITU.US), Bona Film Group, Tianhe Magnetics, Peak Sport, Youhug Media, Welt Meister, DST, Cehome, Shengrui Transmission, Yikang Taike, etc. It has led the operation of the M&A funds owned by listed companies NetPosa (SZ.300109) and NKY (SZ.300109). The total management amount of the fund exceeds 3 billion yuan.
Focus Area
Transportation & Logistics
Business Mode
'Investment + Investment Banking' Model: This is a unique model formed around Far East Horizon's industrial customer resources, industrial operation resources and local government resources.
Investment Cases
Technological Innovation

Consumption Upgrading

New Energy

Healthcare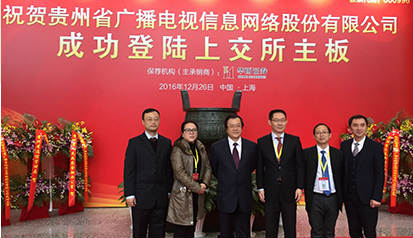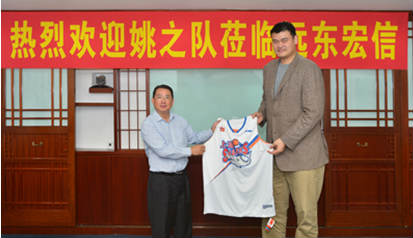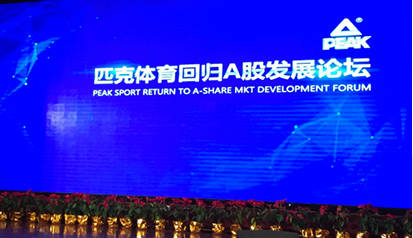 Scan and Follow
Far East Horizon WeChat