Industrial Operation
Equipment Operation
CDHORIZON—one of the world's top 100 comprehensive operation service providers for construction equipment
CDHORIZON is an integrated equipment operation service provider under FEHORIZON in the field of construction. Since 2023, it has been listed on the Main Board of Hong Kong Stock Exchange with the stock code 09930.HK. With equipment and materials of engineering and construction as the foundation, CDHORIZON provides clients with integrated multi-purpose, multi-dimensional and full-cycle services, and continues to create value for clients through its vast product lines, nationwide operation network and compound management ability.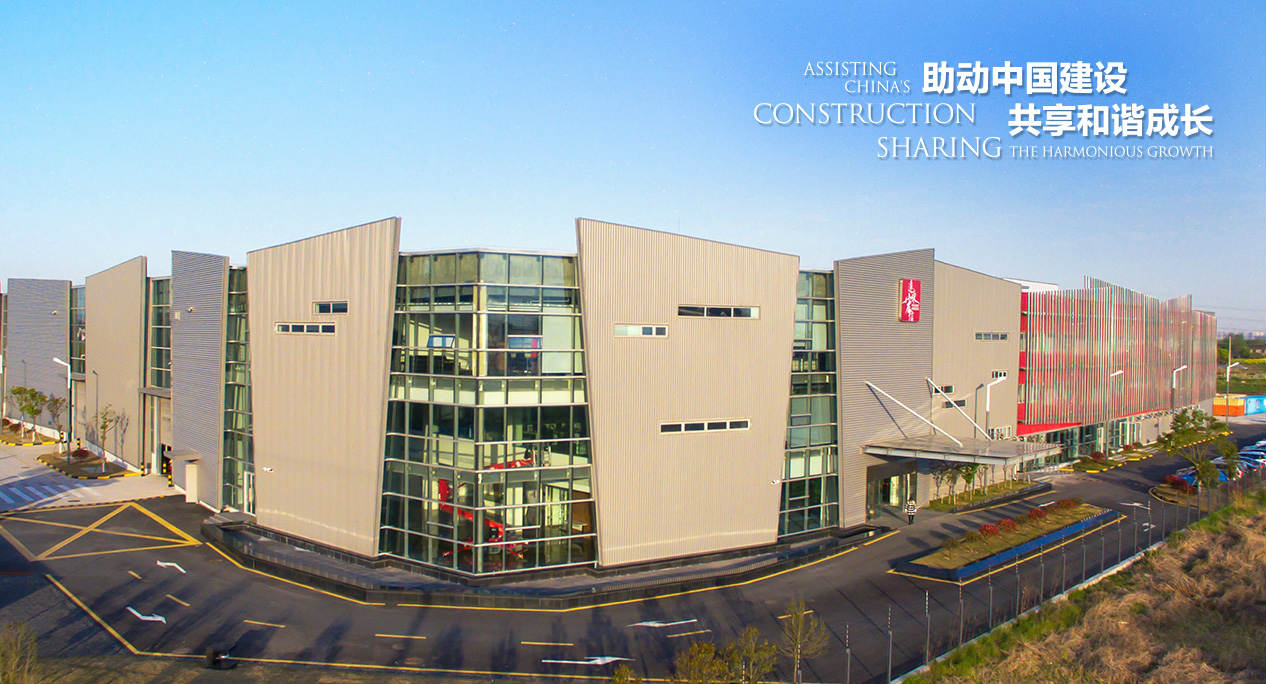 Global Top 100, Leading in China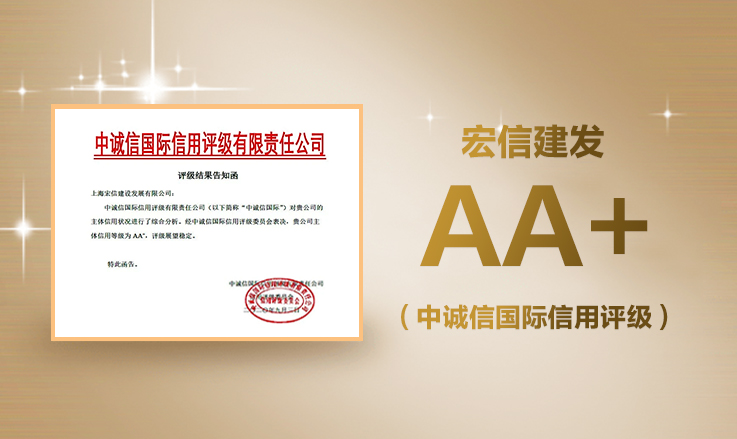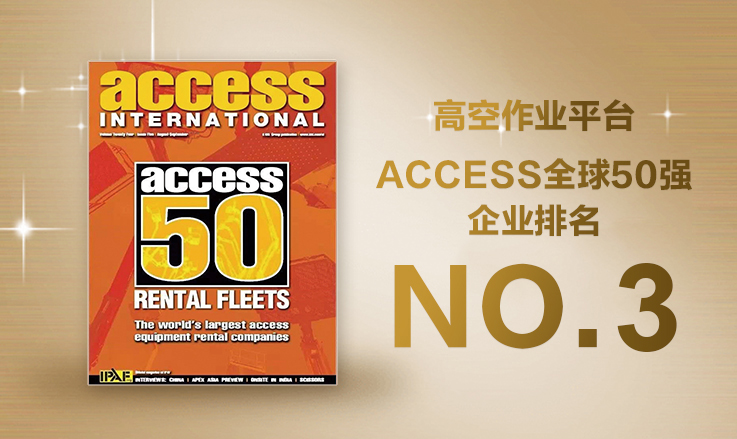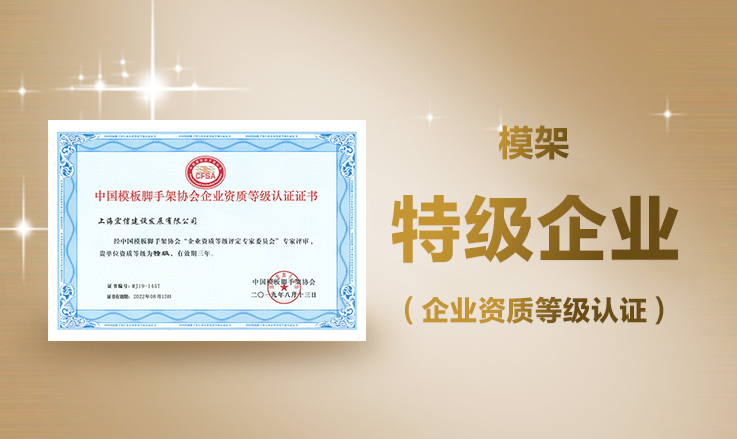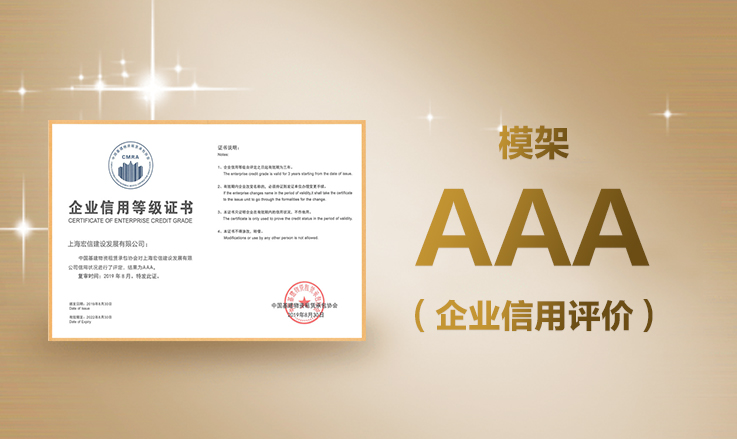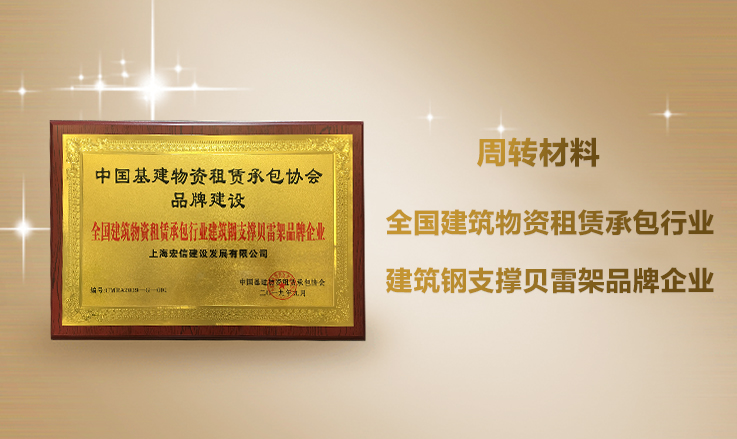 National operations
Horizon Construction Development is committed to combining products with services and physical outlets with the Internet to build itself into China's largest comprehensive equipment operation service provider to form unique core competitiveness. It has set up four operating bases in Shanghai, Tianjin and Guangzhou, and clustered business outlets in key areas across the country to form a an operating service network that radiates the whole country.
All Over the Provincial Administrative Regions (units)

National Business Stores (homes)
Overseas Business
Horizon Construction Development aims to open up asset circulation channels to improve the operating efficiency of assets throughout its life cycle, and then improve the level of internationalization and enhance its international core competitiveness. At present, the Company has carried out business exchanges and cooperation with Southeast Asian, Middle East and East African countries and regions including India, Thailand, Singapore, Malaysia, Cambodia, Vietnam, South Korea, Indonesia, Saudi Arabia, the United Arab Emirates, Myanmar, Hong Kong, etc. The business scope covers commissioned sales of new machines, second-hand equipment trading, spare parts trading, equipment leasing, procurement service, etc. Also, the Company explores overseas investment and M&A.
Online Business
In order to further enhance customers' trade experience and promote the digitalization process and ecological construction in the equipment leasing industry, Horizon Construction Development, a pioneer in the industrial Internet industry, has launched an online transaction platform committed to 'simplifying equipment leasing'—Hongxin e-Shop(www.hongxinshop.com)—based on its strong internal information systems including the online digital equipment management system, data visualization system and ERP system, combining technology with service to provide customers with inexhaustible, efficient, safe and cut-price equipment leasing services.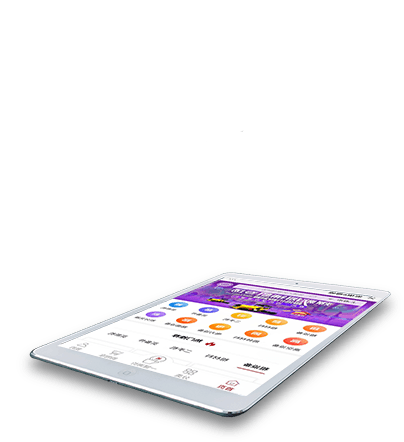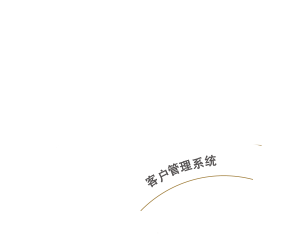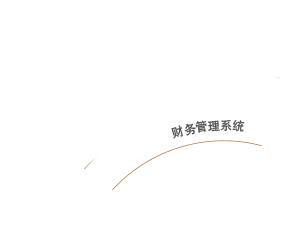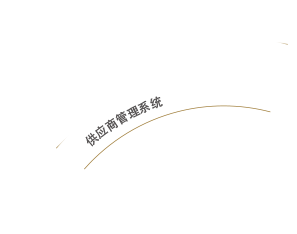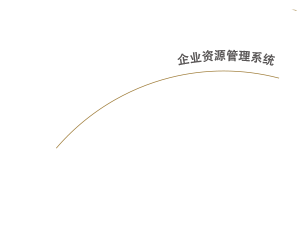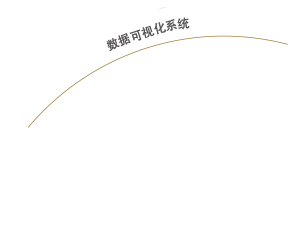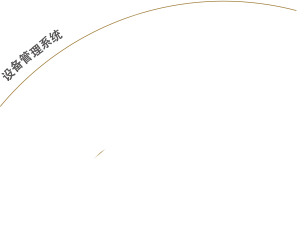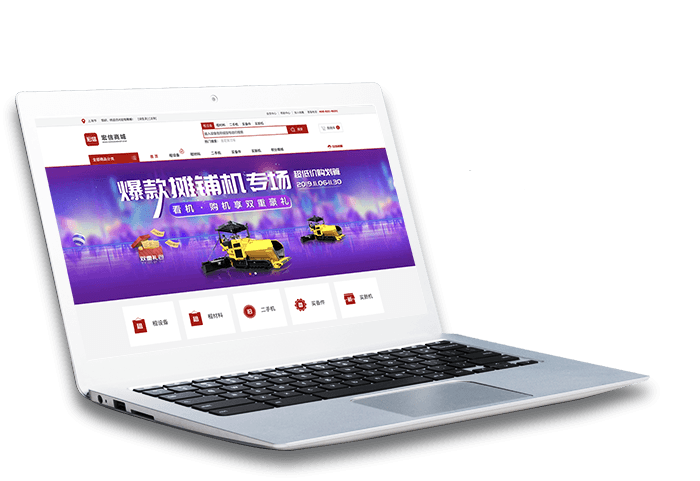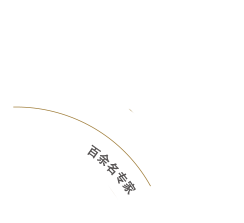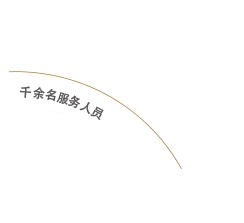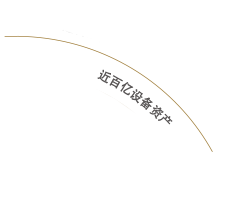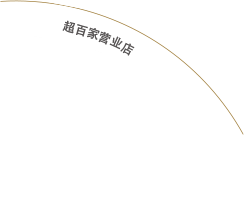 Scan and Follow
Far East Horizon WeChat