Financial Services
Business Type
Industry Fund

Relying on its asset management ability, the Company has set up industrial funds to meet the financial needs of entity enterprises for their development.
Debenture and ABS issuance and investment:

The Company provides professional guidance on issuance from a unique issuer's perspective to help companies use bond capital market tools to meet their needs for asset revitalization, financial integration and statement adjustment.
Non-standard debt financing

By sharing Far East Horizon's capital market resources, the Company meets customers' financing needs according to the cost, maturity and line of limit.
Transaction in assets

It has built an asset transaction platform between the financial institutions and leasing market to output the high-quality customers recognized by Far East Horizon to guide funds in co-serving customers through asset buyout and joint investment, etc.
Direct trust investment

It integrates the capital resources of industrial customers to output Far East Horizon's asset selection and management capabilities, and design products flexibly to match capital supply with demand.
Service Cases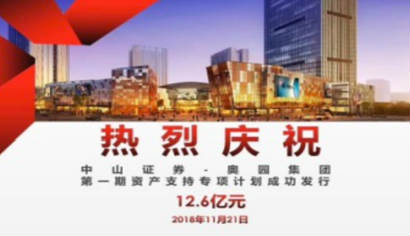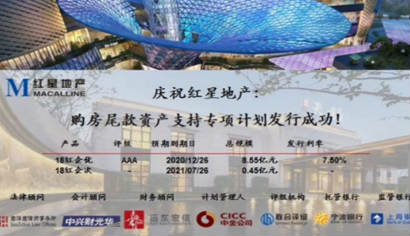 Scan and Follow
Far East Horizon WeChat