Industrial Operation
Healthcare
Far East Horizon massive health industry ecosystem
'Medical service' and 'elderly care service' are two core lines, which are combined with other comprehensive services, including hospital management consulting, to build Far East Horizon Massive Health Industry Ecosystem.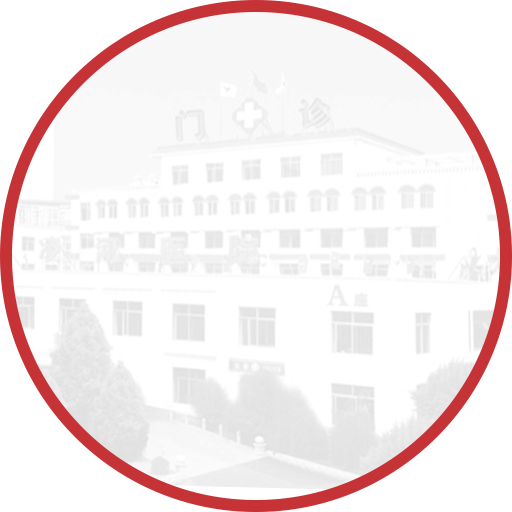 Far East Horizon Massive HealthIndustry Ecosystem
Medical Service

Attention turned to the regions short of

medical resources

Build a hospital network with the distinctive

characteristics of Far East Horizon

Elderly Care Services.

Focus on multi-level and multi-form

elderly care services system construction

and running

Supporting Services

Management consulting

Horizon Healthcare Management (Shanghai) Co., Ltd. (hereinafter referred to as 'Horizon Healthcare Management'), as a member enterprise of Horizon, is an operating platform established by Far East Horizon Co., Ltd. in cooperation with Taiwan's Changhua Christian Hospital to engage in management consulting and professional research of medical institutions. Horizon Healthcare Management helps medical institutions at all levels to improve the current management situation, build high-level management teams and enhance long-term competitiveness with an international perspective of hospital management and rich local counseling experience. It also covers areas with safer, more efficient and superior medical services for the benefit of the public.
Products Recommendation
High-quality and personalized hospital management consulting, special training, visiting and learning and other diversified products and services are provided for domestic medical institutions at all levels by Horizon Healthcare Management.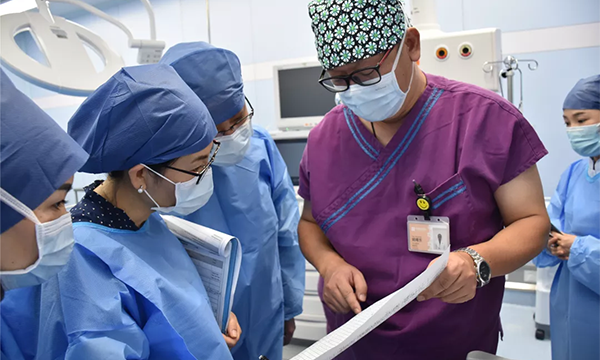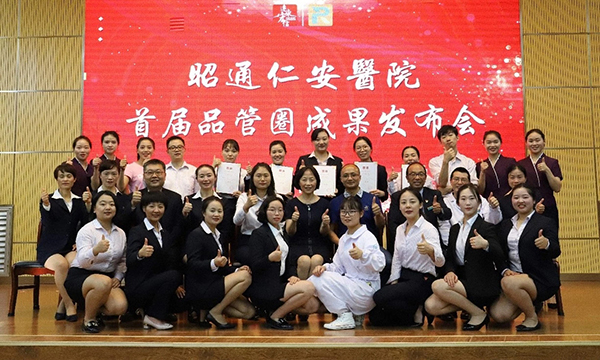 Guide member hospitals to participate in TÜV certification in Germany
The sole technical partner of German TÜV in the domestic medical industry
Guide member hospitals to complete 6S management and quality control circle related counseling
01.Counseling for hospital reviews and evaluation management

JCI International Hospital Accreditation

JCI-CCPC Accreditation

Hospital grading and review

02.Counseling for patient safety and medical quality improvements

Medical quality system establishment

Medical quality management tools (QCC, RCA, etc.)

Improvement of peri-operation period quality and safety management

03.Counseling for hospital service quality management

Environmental safety management

Service quality improvement TUV-SQS

International healthcare accreditation

04.Counseling for hospital performance management

Strategic management

Performance management system establishment

Performance management system

05.Counseling for health promotion hospitals

WHO-HPH (Health Promotion Hospital)

06.Other management consulting

New hospital planning

Chronic Disease Management Center for Diabetes

Third-party satisfaction survey

07.Specialized training

Quality control training

Nursing training

Infection control in hospitals and logistics safety training

08.Visits

Visit to Taiwan

Visit to Singapore

……
Scan and Follow
Far East Horizon WeChat