Media Center
Horizon Education Promoting the Development of Hong Wen School with Integrated Operations and Resources
Recently, a team led by Xu Huibin, Assistant President of Far East Horizon and General Manager of Horizon Education, went to the UK to inspect The National Mathematics and Science College owned by the Company and promote its coordinated development with its Hong Wen School in China. In addition, the delegation visited six world-renowned universities including Oxford University, Cambridge University, University of Warwick, University of East Anglia, Coventry University and Oxford Brookes University for exchanges and discussion on cooperation with the Hong Wen School, and paid a visit to the Chinese Embassy in the UK and the VWV Law Firm to learn about supporting policies and investment opportunities in the British education market.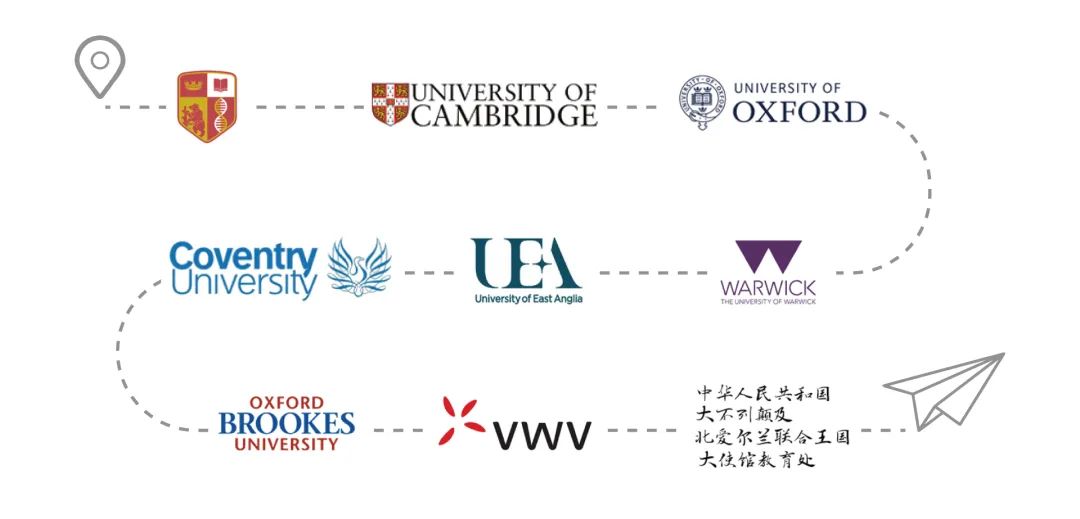 The National Mathematics and Science College is an overseas high school featuring STEM education under Horizon Education, which has now grown into a first-class private school in the UK. In recent years, almost 20% of its graduates got admitted into Oxford University or Cambridge University, with academic performance ranking among top 3% among more than 1200 private schools in Britain. Exceptional teaching ability and resources have become the unique advantages helping the Hong Wen School to grow quickly and overtake other competitors.
This time, the delegation had an in-depth discussion with the management team of The National Mathematics and Science College, and agreed on a mutual coordination mechanism with the Hong Wen School, which involves the cultivation of students, the recruitment and development of teachers, the creation of an academic and international atmosphere, etc.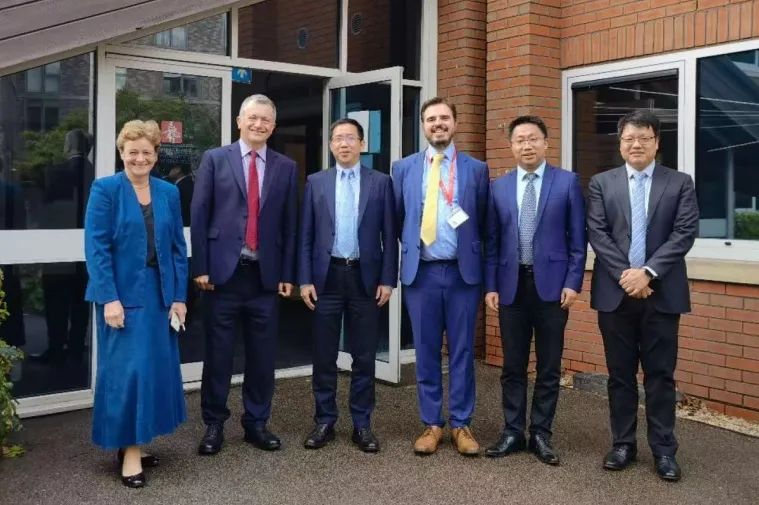 In addition to The National Mathematics and Science College, the delegation also visited 6 universities, to offer its students more possibilities of admission into higher grade schools, research and study travels, exploration into specific fields of study, as well as other educational activities and resources.
Under the current epidemic situation, if it were not for the identity of Far East Horizon as a Hong Kong-invested enterprise and its resource advantages at home and abroad, this visit to the UK would not have been possible. During their visits to those universities, many said frankly that Far East Horizon was the among the first batch of Chinese institutions to directly go to the UK for communication and cooperation, and welcomed them with great enthusiasm.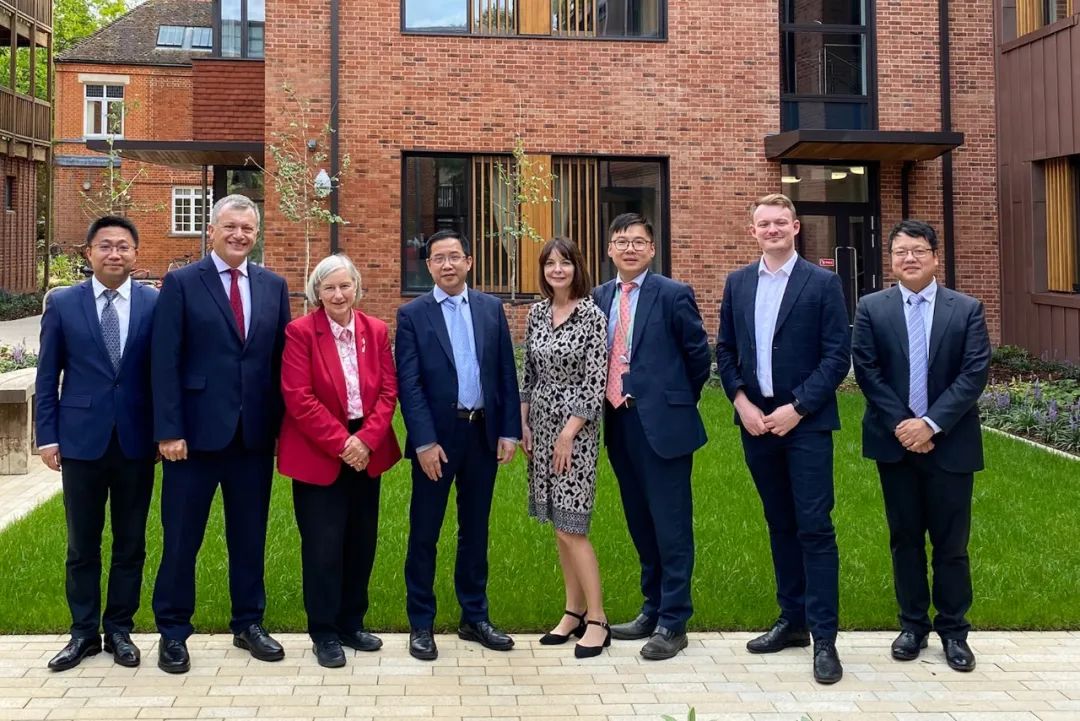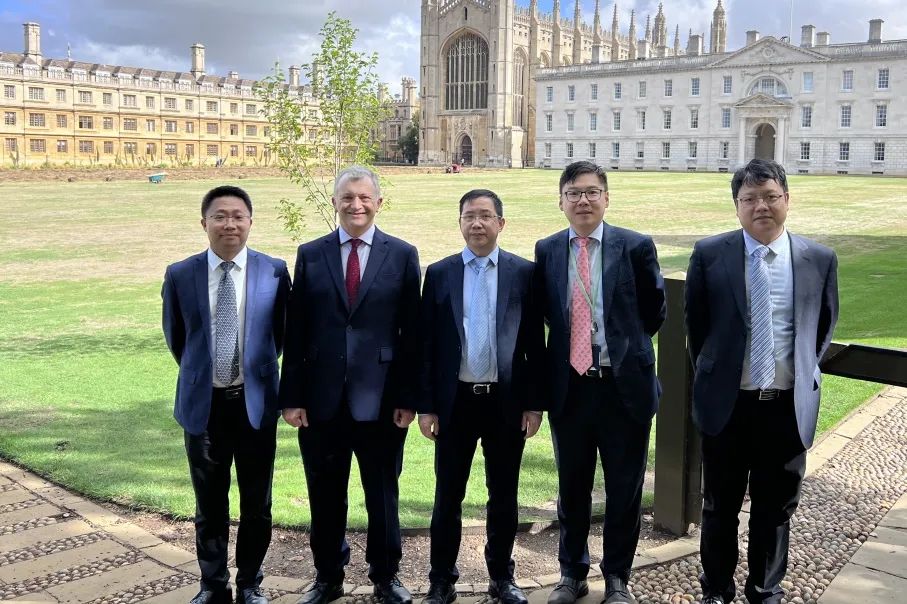 For example, the deans of Lucy Cavendish College and Woflson College and the director from Cambridge University's Admissions Office in charge of East Asia region all participated in exchanges with Far East Horizon's delegation. Through visits, cooperation and exchanges, Horizon Education has achieved intent of cooperation with many institutions of higher learning on college admission, sharing of university labs and facilities, academic guidance, overseas summer/winter camp, etc. Right now, the signing of relevant cooperation agreements is being implemented.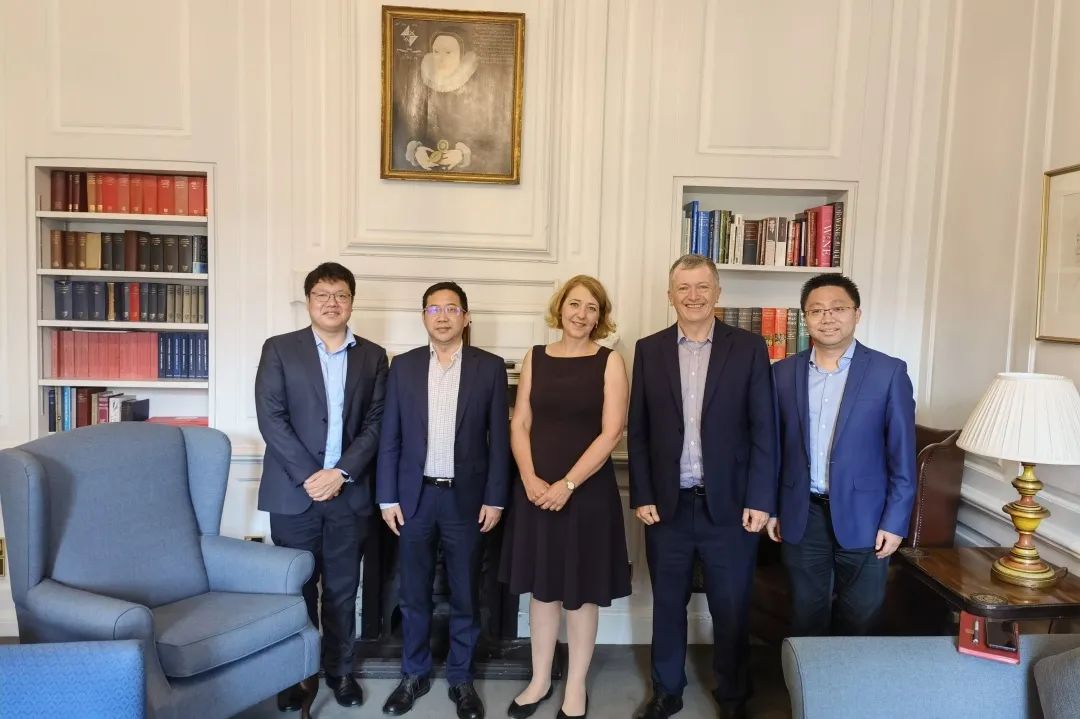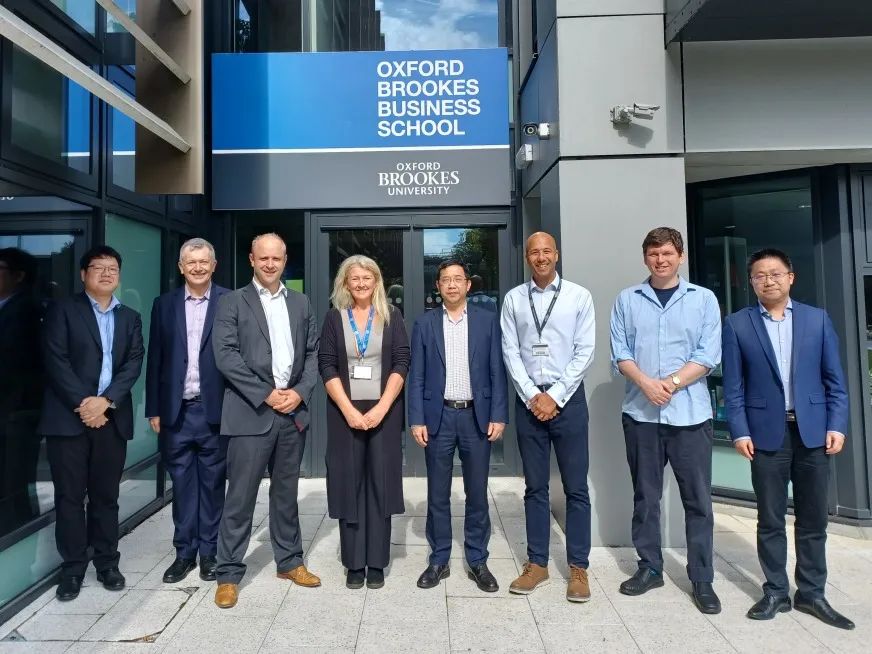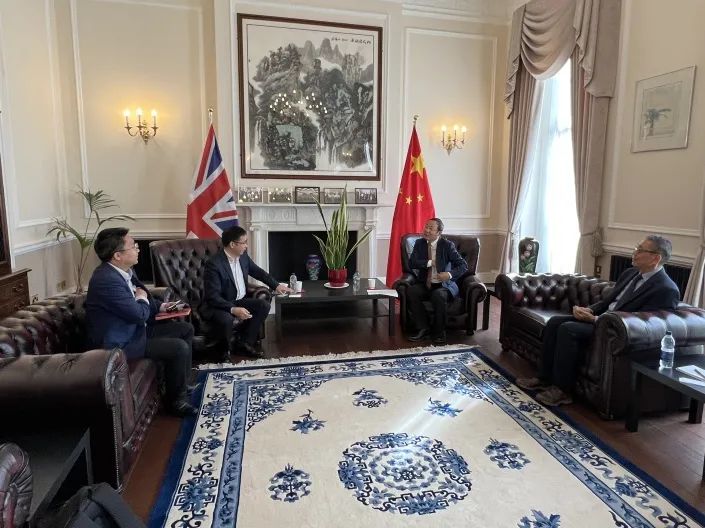 At present, Far East Horizon has entered the new development stage of "globalization of resources and globalization of operation." The advantages of its domestic and overseas layout have become increasingly more prominent, while its new resource organization logic is continuously enhancing the unique advantages of the Company's pattern-driving model. Education industry is the best exemplification of the connotation of Far East Horizon's strategic development, as well as an epitome of and a breakthrough in the Company's grand mission of "integrating global resources and promoting industry development" and active implementation of its globalization strategy.
Stones from other hills may serve to polish the jade of this one, as the saying goes. The trip of Far East Horizon's delegation to the UK is a natural move in the context of China's education market transformation to fully exploit the advantages of the Company's integrated operations at home and abroad, expand the boundaries of its business, break through bottlenecks in its development, and realize another upgrade of the Company's school-running mode.
Facing the future, Far East Horizon will further optimize and integrate quality resources at home and abroad, to provide more quality education resources to students in its domestic schools and domestic families pursing high-quality education and internationalized development, and continuously cultivate elite talent capable of contributing to the society, making scientific innovations and competing in the international arena.

Scan and Follow
Far East Horizon WeChat