Media Center
Horizon Healthcare's Member Hospital Covered by CCTV News for Increasing Treatment Capacity with Multiple Measures Adopted Simultaneously
At present, the focus of China's epidemic prevention and control work has shifted from "preventing infection" to "defending health and preventing severe cases" to protect key groups and promote tiered diagnosis and treatment. As a large platform for non-public hospitals under Far East Horizon, Horizon Healthcare responds actively and strives to guarantee the health of the masses with over 30 member hospitals and more than 10000 medical workers. Under manifold pressures including increasing febrile patients, infection among medical workers and surging needs of emergency treatment, medical treatment processes are adjusted and relevant diagnosis and treatment services are perfected constantly so as to give better treatment to patients in third-, fourth- and fifth-tier cities and counties. By December 2022, more than 550000 person-times of patients have been received at the front-line departments of Horizon Healthcare's member hospitals, including fever clinic, department of pediatrics, department of respiratory medicine, and emergency department.
This Member Hospital Made it to CCTV News for Providing Quick Medical Service Outside of Hospital
As the number of febrile patients shoots up, medical resources have been in short demand at the county level. Meizhou Tieluqiao Hospital is a member hospital of Horizon Healthcare that is located at Fuda Town, Meixian District, Meizhou City, Guangdong Province. Following the rapid increase in local patients with fever, Meizhou Tieluqiao Hospital responded quickly by putting up a convenience fever clinic—febrile patients with mild symptoms can see a doctor and get medicine quickly through the "green channel" of the convenience fever clinic outside of the hospital. Furthermore, the clinic is open 24 hours a day, which has brought great convenience to the patients.

In addition to convenient services for patients with mild symptoms, more importantly, this convenience fever clinic has saved limited diagnosis and treatment resources for patients with background diseases and more serious cases, shortened their waiting time, increased hospital admission capacity and improved the hospital's tiered and classified diagnosis and treatment service ability.
This innovative measure of Meizhou Tieluqiao Hospital that "puts patients first" and solves diagnosis and treatment needs efficiently has been highly recognized by all sectors of the society. It was specifically covered by many media platforms of Guangdong Province, and even made it to the CCTV News on December 27.
Member Hospitals Increased Their Capacity with Multiple Measures Adopted Simultaneously
To facilitate the diagnosis and treatment of febrile patients, Horizon Healthcare's member hospitals have adopted corresponding diagnosis and treatment measures one after another for the convenience of the people, and integrated online and offline diagnosis and treatment to solve the difficulties encountered by patients in the first time.
Zhecheng TCM Hospital of Henan Province has optimized processes, increased dispatching efficiency, concentrated on implementing the "expansion and extension" action, and added 160 beds to provide services to more patients; in addition, the hospital has stationed over 40 excellent core medical workers to prioritize services for key groups including the old, the weak, the young, pregnant women and severe cases. Siyang TCM Hospital of Jiangsu Province has officially opened its online "COVID clinic" to answer questions and solve problems for local citizens, so that patients can seek medical advice from experts at home. Qiaojia Ren'an Hospital of Yunnan Province has begun to provide free online consulting service 24/7 to increase accessibility to medical service for the local people. Multiple member hospitals have given play to traditional Chinese medicine in prevention, diagnosis and treatment, with TCM experts providing online and offline services to determine the treatment based on differentiation of symptoms and signs and prescriptions delivered to the door.
In order to popularize correct epidemic prevention and control knowledge among local people, patients and patient family, Horizon Healthcare's member hospitals have opened publicity columns to publish scientific knowledge continuously, so that more people can eliminate anxiety, strengthen confidence and be the "first responsible person" for their own health.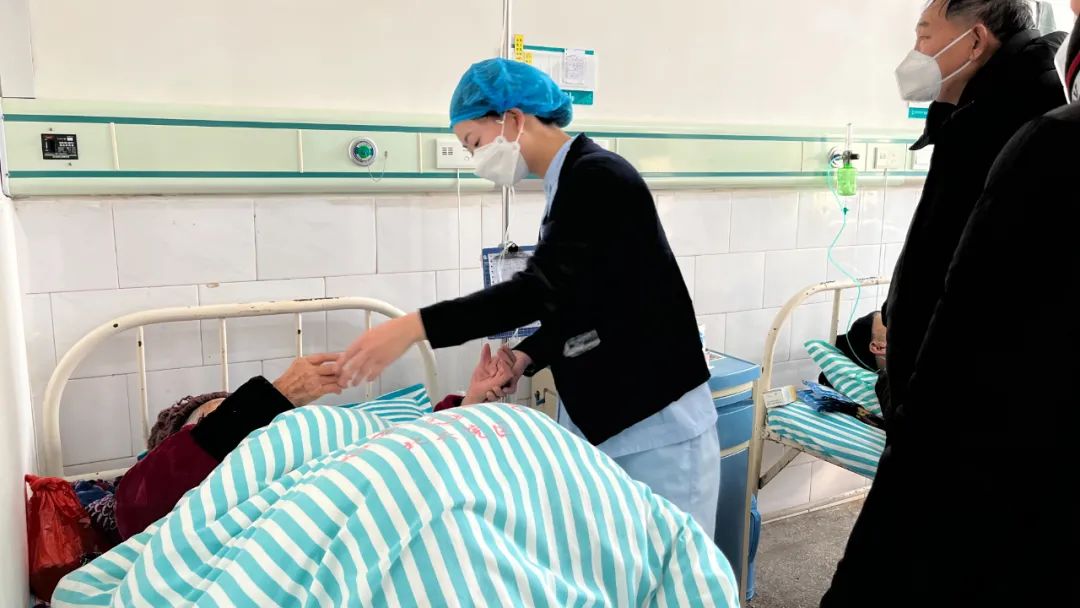 Zhecheng TCM Hospital Increased Admission Capacity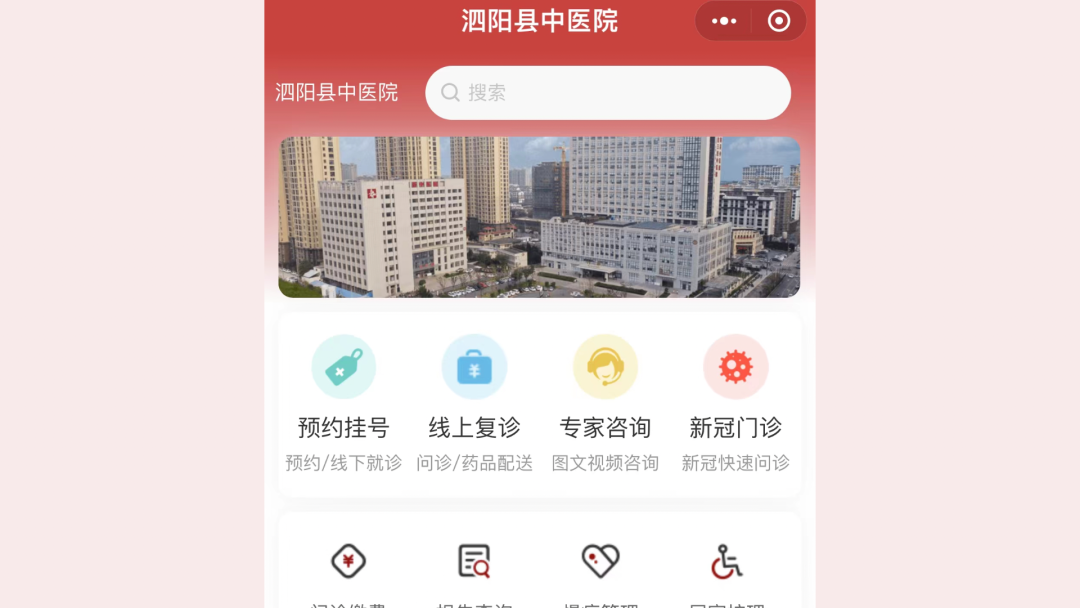 Siyang TCM Hospital Opened Online Clinic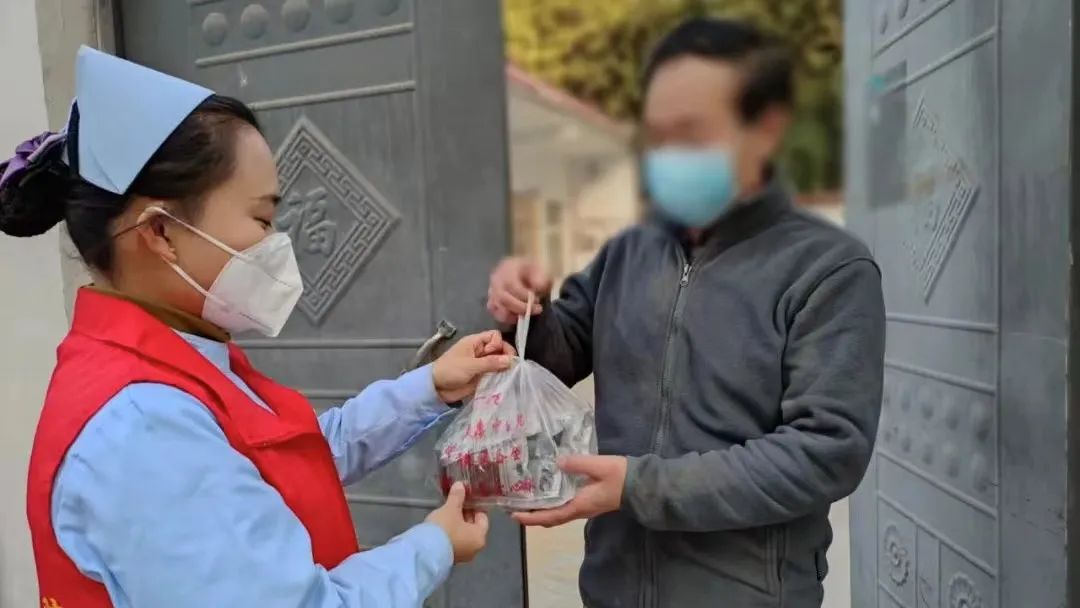 Door-to-door Drug Delivery Service by Hospital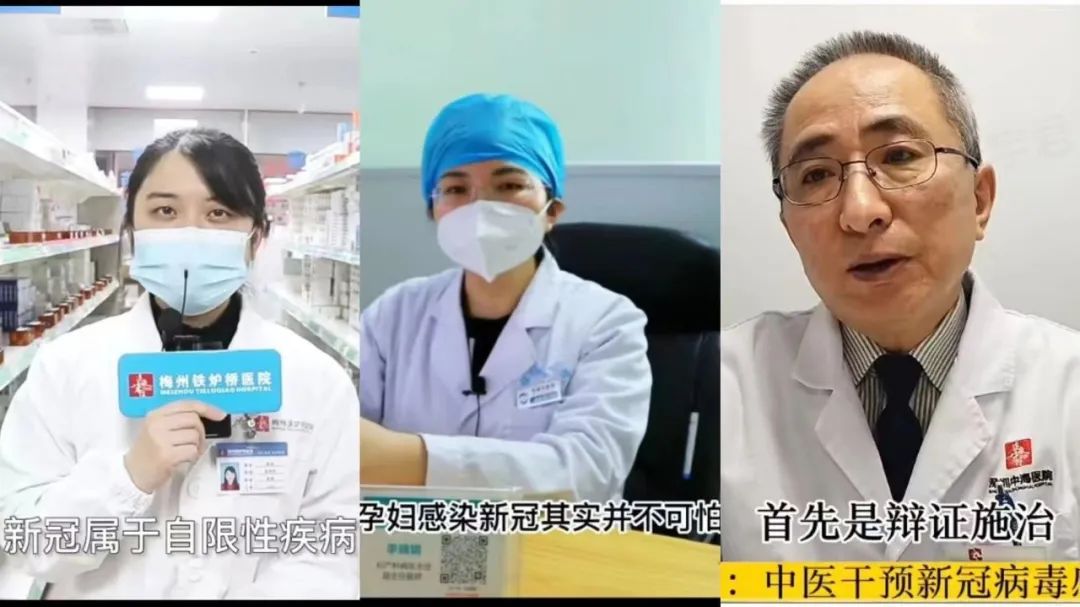 Popularization of Scientific Epidemic Prevention and Control Knowledge by Hospital
Over 10000 Medical Workers Fighting on the Front Lines Non-stop
Facing unprecedented admission pressure, over ten thousand employees of Horizon Healthcare's member hospitals have been fighting on the front lines non-stop and sticking to their posts despite difficulties and hardships. At the critical moment of extraordinary challenges, their determination and sacrifice have manifested a sense of responsibility, as they have guarded the health and safety of thousands upon thousands of families.
Fighting Alone for 120 Hours Continuously
At Linghai Dalinghe Hospital of Liaoning Province, the head nurse of the Department of Surgery I remained on duty while all colleagues went down with illness one by one, and worked continuously for 5 days and nights. "I'll fight to the end even if I'm all by myself!"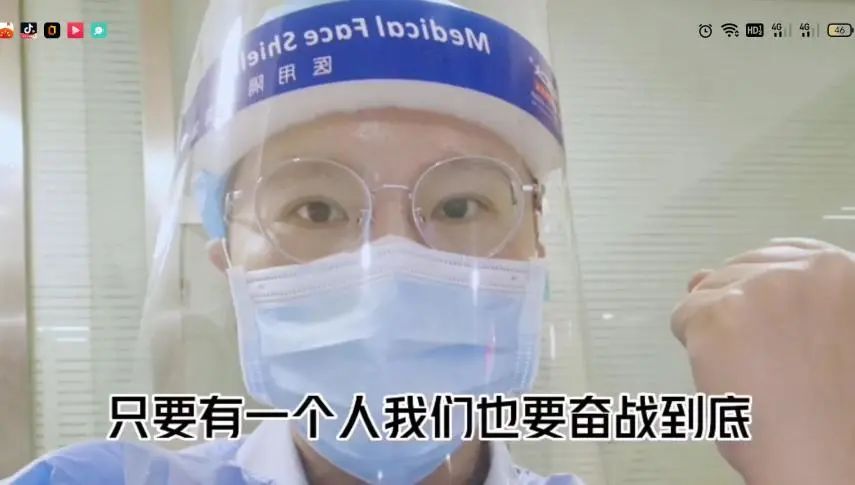 Working While Having an Infusion to Guard the Health of Patients
At Pizhou Dongda Hospital of Jiangsu Province, the daily number of visits to the Department of Pediatrics has exceeded 500. The Department of Pediatrics' director and physicians kept working during the day despite having fever for two days, and waited until the work was over in the evening to have an infusion. In this Hospital's Fever Clinic, Infusion Room and Department of Respiratory Medicine, no one asked for leave or switching shift, and some doctors even worked while having an infusion. Seeing the look of anxiety on the face of waiting patients, they did their best to brace themselves up and keep fighting. "Despite my sore throat and discomfort, I won't leave my post so long as I can still work."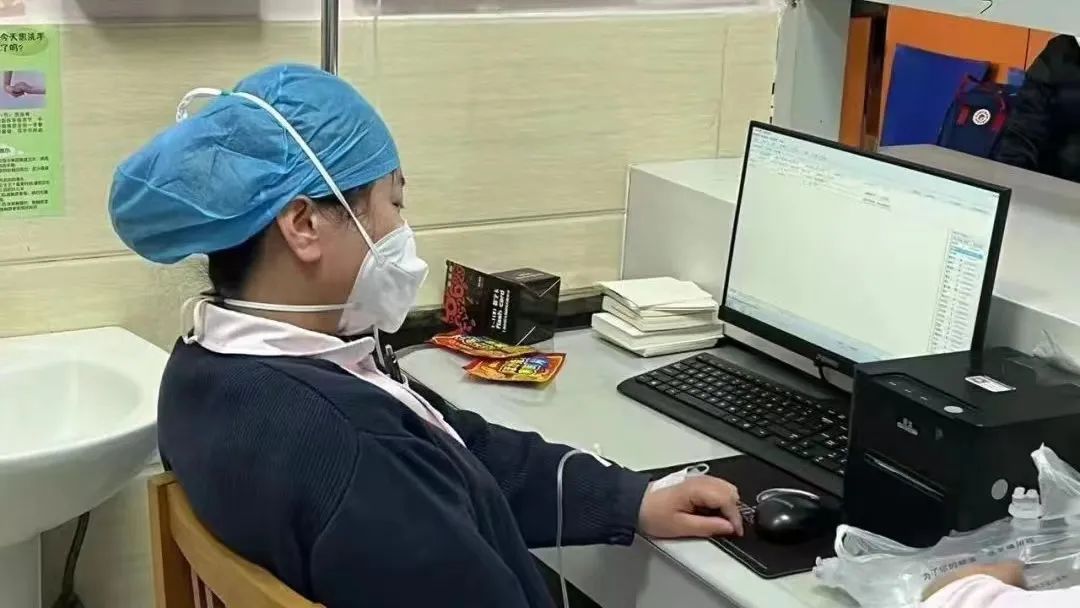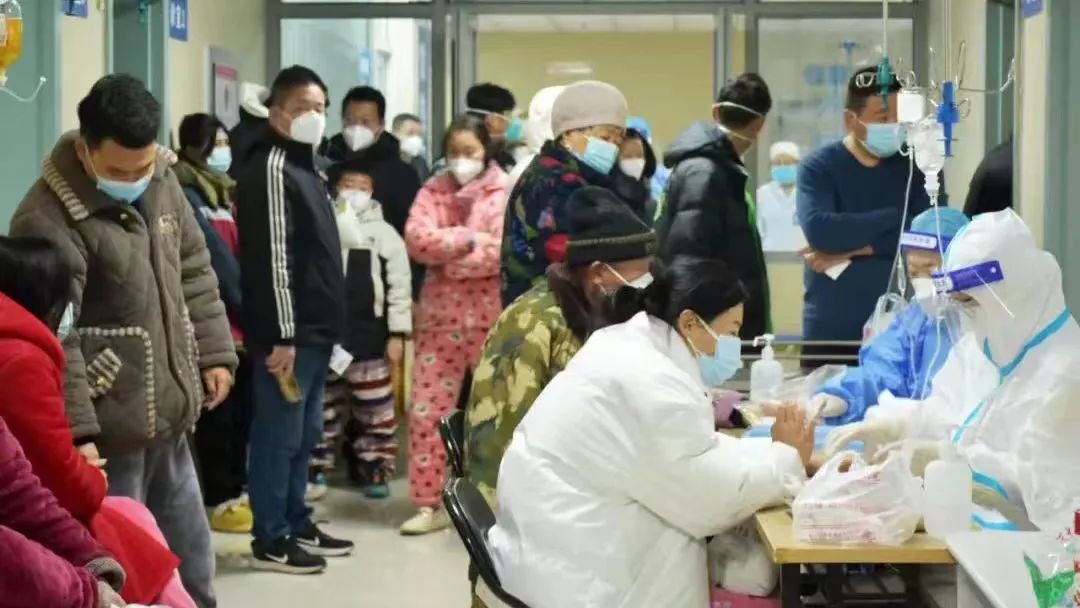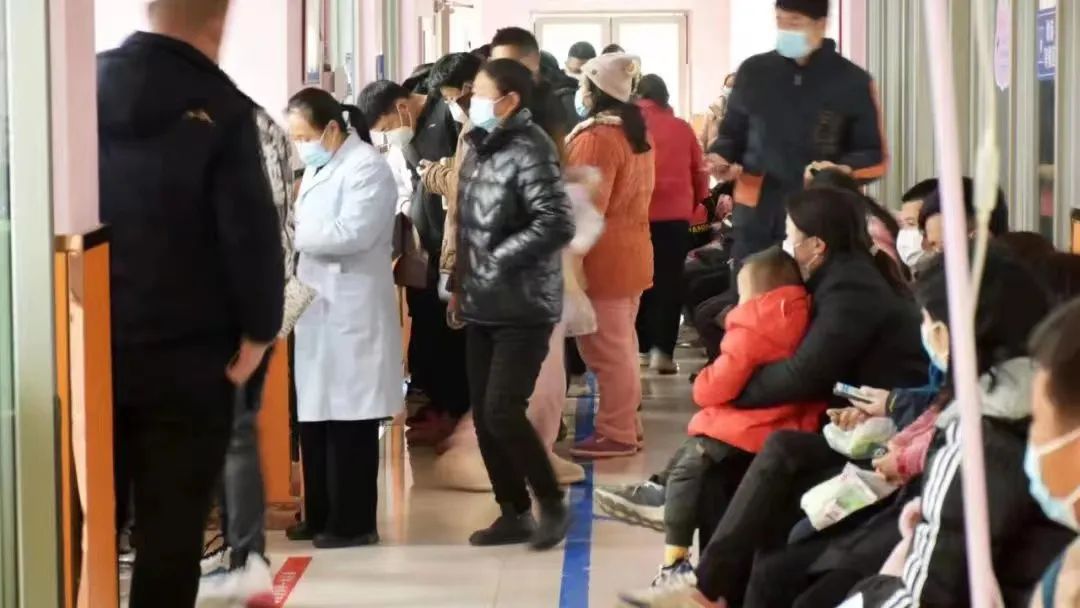 Orderly Management of High-risk Department

Dialysis Room is a high-risk department for hospital's internal epidemic control. New Binhai Renci Hospital of Jiangsu Province has specifically made timely adjustment of dialysis time for COVID patients. Upon completion of hemodialysis and dialysis, the Dialysis Room will be thoroughly disinfected in a timely manner to ensure orderly treatment of dialysis patients.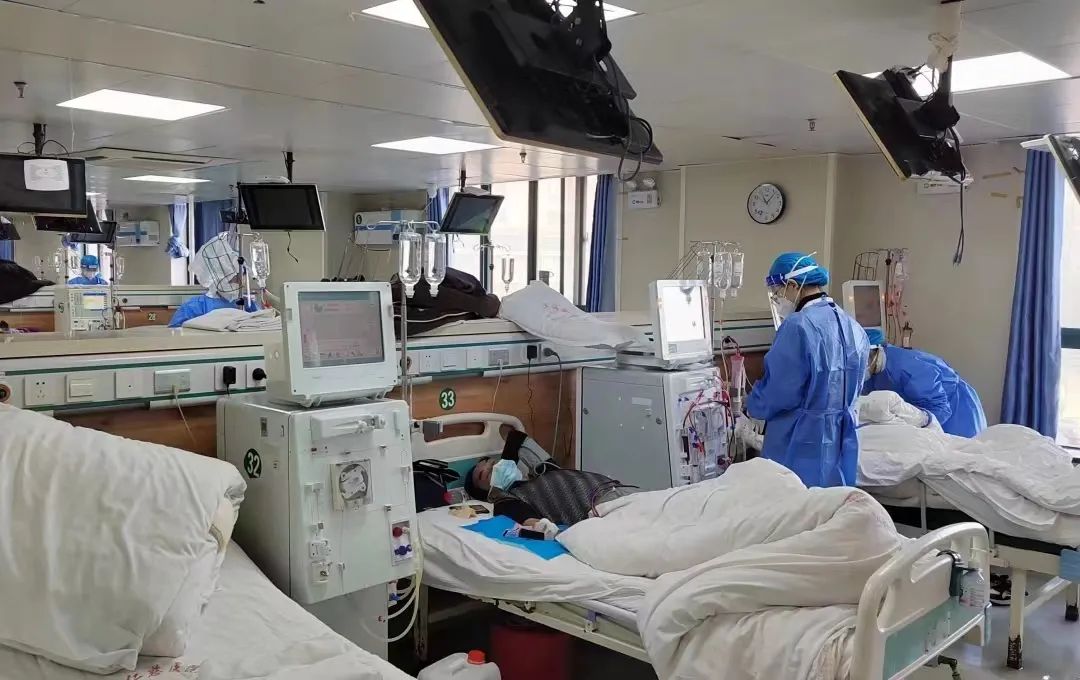 To realize good medical services within everyone's reach, Horizon Healthcare follows the guidance of China's healthcare policy and focuses on regions with limited medical resources. Through years of continuous exploratory and pioneering work, the scale of its medical services has been expanded continuously, so that more people can actually benefit from good medical services.
Over the past three years, the medical workers of Horizon Healthcare's member hospitals have been fighting on the front lines non-stop. In 2020 they aided Hubei in fighting COVID-19 fearlessly; in 2022 they traveled day and night to join Shanghai's battle against the pandemic... Those angles in white reflect the sense of responsibility of non-public hospitals, which have been effectively safeguarding the well-being of the local people as an effective support for China's public medical system.
In the future, along with its member hospitals and a vast number of medical workers, Horizon Healthcare will continue to contribute its strength to the high-quality development of medical services in county-level regions in China, and strive to establish Horizon Healthcare as a century-old brand that is welcomed by the government, recognized by the industry and trusted by the people.
Scan and Follow
Far East Horizon WeChat