News Center
Hong Wen School Shanghai Campus' First Class of Graduates Made a Striking Debut with Offer from Cambridge University
The Gui Mao year has ushered in an auspicious start for Far East Horizon's education sector. Following the Spring Festival, reports of fresh success kept pouring in from the graduating class of Hong Wen School under Far East Horizon. At the early application stage, its three campuses (Shanghai, Qingdao and the UK) have reaped 5 offers in total from Oxford University and Cambridge University. Among them, the Shanghai Campus' first class of graduates have delivered the most impressive results with Cambridge University's pre-admission notice.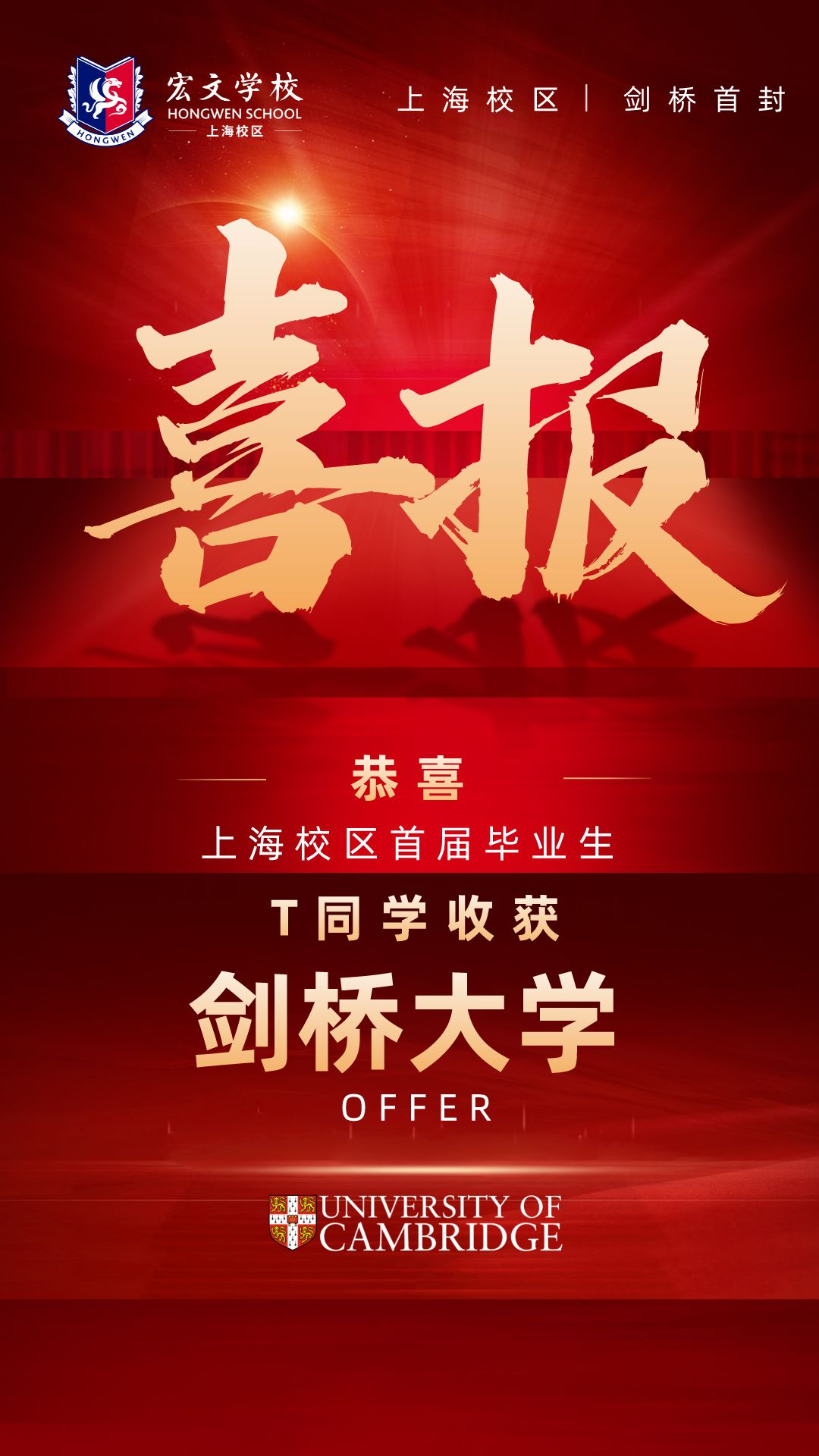 ▲Hong Wen School Shanghai Campus Scored Offer from Cambridge University
Education is an important driver of human progress, and Horizon Education carries Far East Horizon's dreams and hopes of education. Based on the correct extension of the "finance + industry" strategy and the rich management experience of Far East Horizon, the Hong Wen School proactively implements "three-campus integration" in practice for resources and advantages to penetrate and run through the system, so as to provide a powerful guarantee for its students to enter higher grade schools.

Since the first day of establishment, the Hong Wen School has taken a firm stance on the tenet of "Student-Centered, Integration of East and West, Elite Education," laid stress on the cultivation of an international vision among students, and equipped itself with a high-quality faculty team and first-class hardware facilities. It is worth mentioning that the teacher-student ratio of Hong Wen School at the high school stage has even surpassed some top local private schools of the UK and the US. A high teacher-student ratio of above 1:4 has enabled the school is center on students and teach them in accordance with their aptitude.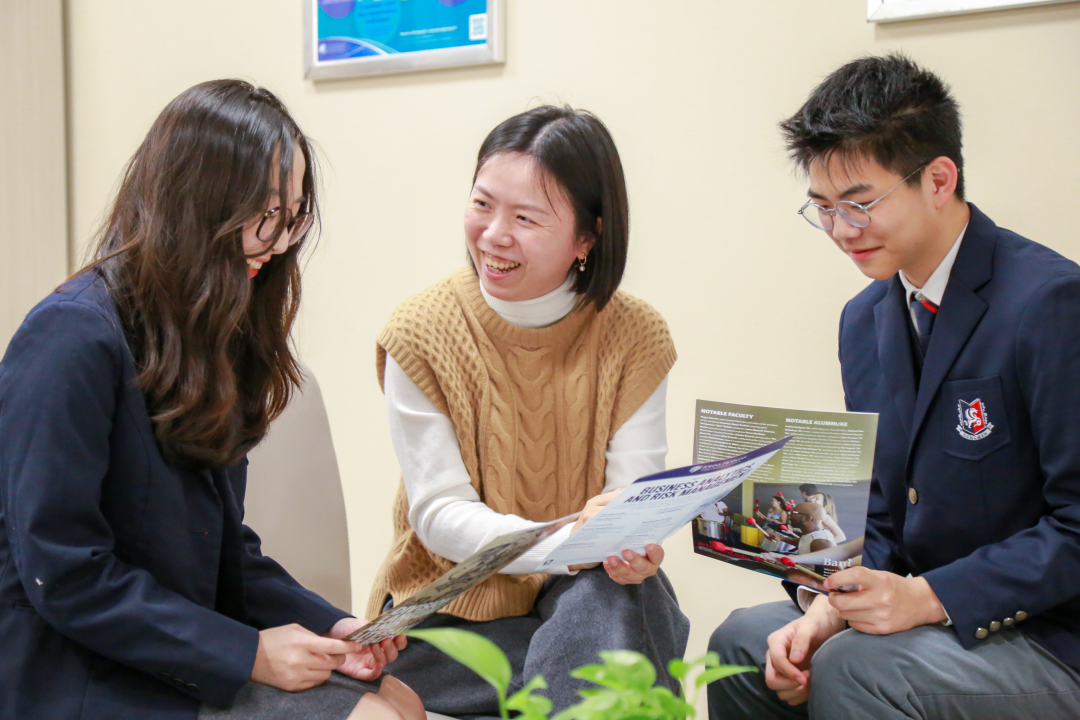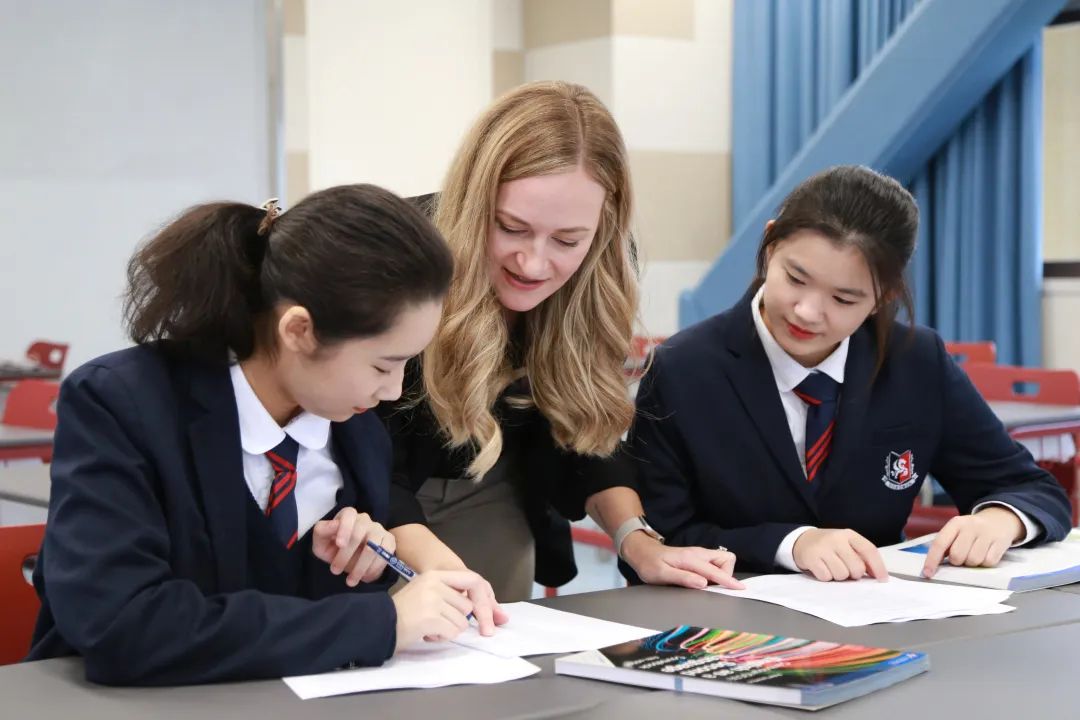 Hong Wen School maximizes the advantages of integrated operations at home and abroad by recruiting first-class foreign teachers for its domestic campuses through The National Mathematics and Science College; its excellent faculty force and exhaustive research into the British curriculum directly benefit the students of Hong Wen School in exploring specialties and applying for top universities.
In order to expand the pathways of the students of Hong Wen School to a greater diversity of universities and offer them more resources in aspects including study and inquiry into specialties, Horizon Education has carried out in-depth cooperation and exchanges with six world-renowned universities including Oxford University, Cambridge University, University of Warwick, University of East Anglia, Coventry University and Oxford Brookes University, and achieved intent of cooperation with many institutions of higher learning on college admission, sharing of university labs and facilities, academic guidance, overseas summer/winter camp, etc.
Far East Horizon's more than 20,000 clients and partners in various fields of national economy has provided an extensive range of study and inquiry opportunities for the students of Hong Wen School. Programs like "Future Financiers" and "Modern Construction and Advanced Manufacturing" have become the Hong Wen School's feature programs. Meanwhile, within the Far East Horizon system, the students of Hong Wen School enjoy priority in internship and employment under equal conditions, which adds confidence to their employment in China after returning from overseas.
Today, Far East Horizon has entered the new development stage of "globalization of resources and globalization of operation," and Hong Wen School continues to explore the connotations of school running while adhering to the "international" and "characteristic" development strategy—in terms of "international development," it strives to do even better surrounding "integration of East and West" and "integrated operations at home and abroad;" for "characteristic development," it dives deeper into "people-oriented" education to further refine integrated services. In the future, Hong Wen School will continue to improve the quality of its education services, establish brand influence, repay the society with quality education, and provide the world with a steady flow of elite talent capable of contributing to the society, making scientific innovations and competing in the international arena.
Scan and follow,
FEHORIZON official account